WhatsApp is scheduled to release two new messaging-focused features. First, the Facebook-owned site will allow users to respond to messages and amend texts sent to friends.
According to the sources, the first feature is now live on the online app. The latter, on the other hand, is still in the works.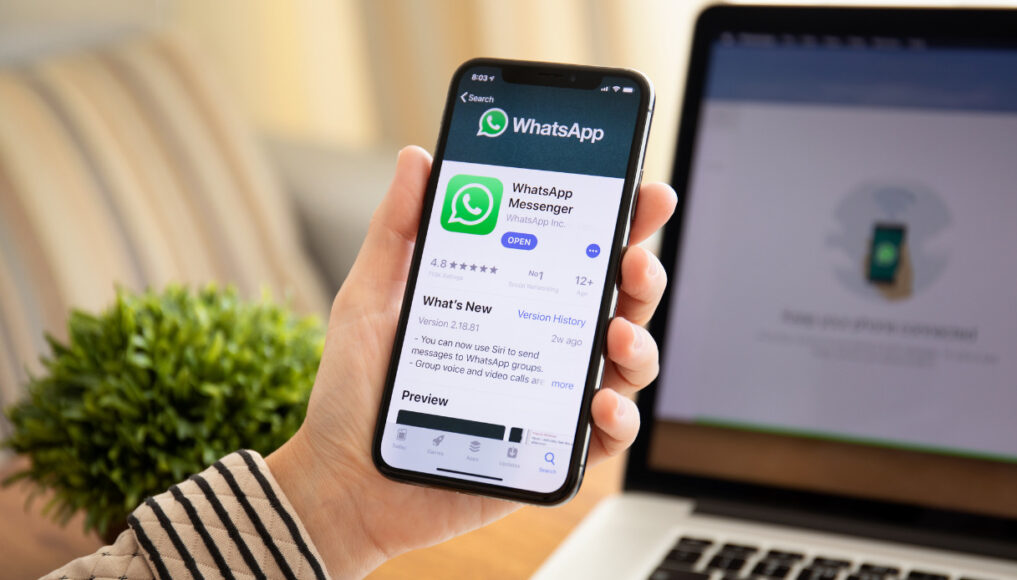 WhatsApp Will Soon Allow You to Edit Text Messages
While WhatsApp has already brought a feature that allows the users to delete their sent messages, there's no existing option to edit the texts. Of course, it's needed since it will save you from typing another word because of slight misspellings and other related issues.
As spotted by 9to5Mac via WABetaInfo, the instant messaging app is now working on a feature that could let a user edit a text message. This will be a part of the future improvement of the platform.
According to the reference, the platform will ditch bringing an edit history for the old text messages. However, things could still change since the ability is still in the works as of press time.
The same report writes that there's still no time frame that will be given to the people to edit the text messages. For instance, WhatsApp could give them just five minutes to remove the sent message to the recipient.
In a shared screenshot by a reputable source, WABetaInfo confirmed that the feature could arrive on both desktop and iOS platforms. As such, it can be activated by pressing and holding the message until an "Edit" button pops out.
By this time, the users could now start modifying a text message. They could either add some content or correct the errors in a sentence.
Other WhatsApp Features to Arrive
Over the past months, we have seen that WhatsApp has introduced a myriad of different features to its users. Back in May, Tech Times reported that the platform was exploring a new option that would allow users to leave a group without notifying anyone silently.
According to the tech publication, only the group admins can know your departure from the group. The other group members won't know your whereabouts after leaving.
The reason why WhatsApp is planning to roll out this feature is to lessen the social media toxicity in groups. This option can open more opportunities to safeguard the user's privacy once he/she exits a group.
In other news, Windows Latest reports that Facebook is testing out a tool that will allow you to set a cover photo for your WhatsApp profile. The feature will be a big help for the business customers.
As of writing, this option is currently in development. The report says that it will be initially available to desktop platforms upon its release.