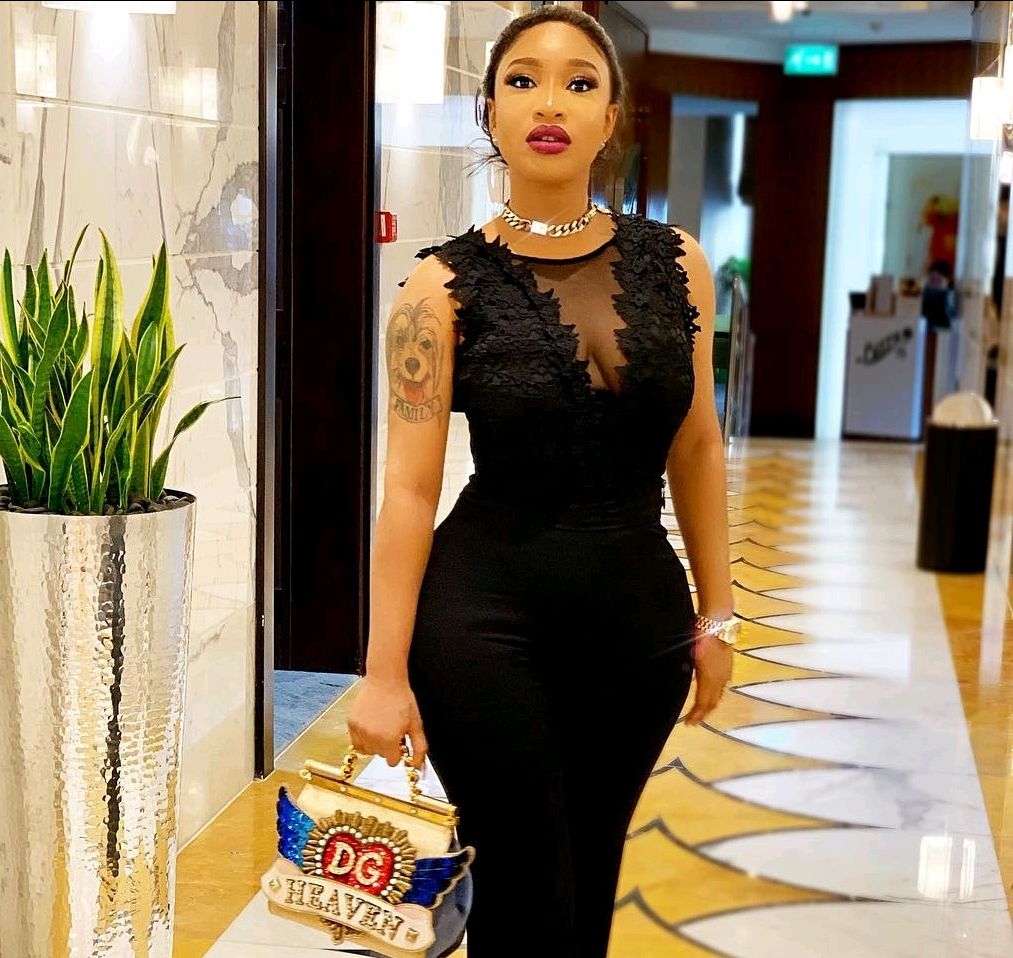 Controversial Nollywood actress, Tonto Dikeh has taken to her official Instagram page were she dished out advice to her followers.
Taking to her Instagram, she adviced her 7 million followers to act themselves as their purpose in life is leading them away from the normal.
Read Also; Babymama, Pero slams troll who asked her why she doesn't have a man.
She told such people not to be scared as greatness is perceived as weird.
Tonto added that if one's weirdness takes them think yabaleft way (which implies psychiatric way), they should seek help.
According to Tonto, craze has level and when ones his level, he or she would enjoy peace.
she wrote;
"Your purpose is leading you away from the normal"
"If this is you don't be scared. Greatness sometimes is perceived as weird. Nevertheless, if your weirdness make you think yabaleft way Abeg my Guy seek help!! Craze get level, know your level and have peace".
Read Also; Rotimi Salami slams troll who said his wife is old and not s*xy 
See post below;
It would be recalled that Tonto Dikeh had offered a piece of advice to parents who have kids schooling in Abuja.
The incessant increase in the raping of boys, had led the actress to Tonto give a piece of advise to parents.
She advised them to always video call their children as Nigerians are tired for demanding justice.
"Dear parents, if you have a son schooling in Abuja. Please do video call with them throughout this period!!!! We don't want to hear #justiceforanyonesbumbum".
"Before them pimp the APPLE OF YOUR EYE TO "coughs hard".