A new WhatsApp feature has been found, showing that the messaging service wants to include polls to its group chats. Aside from polls, WhatsApp is apparently updating its app with new UI modifications to its camera, global voice player function, and other features.
WhatsApp Polls is Currently Under Development
As initially reported by WABetainfo, the upcoming WhatsApp polls feature is already under development. This means that even public beta testers can try the upcoming feature out for now.
The website notes that "thanks to polls," users can finally ask a question, and people within the group chat will be able to vote on the answer. It was also noted that the polls feature will only be available in WhatsApp groups and will also be end-to-end encrypted.
Answers within WhatsApp Polls Will be End-to-End Encrypted as Well
According to the website, this means that the replies given in the group chat will likewise be end-to-end encrypted. It was also stated that the only people who will see the results are those in the group chat.
According to 9to5Mac, it is yet unclear how WhatsApp will decide to implement this functionality. This means that it is unknown if a limited number of answers will be available, the timeframe within which individuals inside the group can vote, or how many participants the created poll can have at any particular time.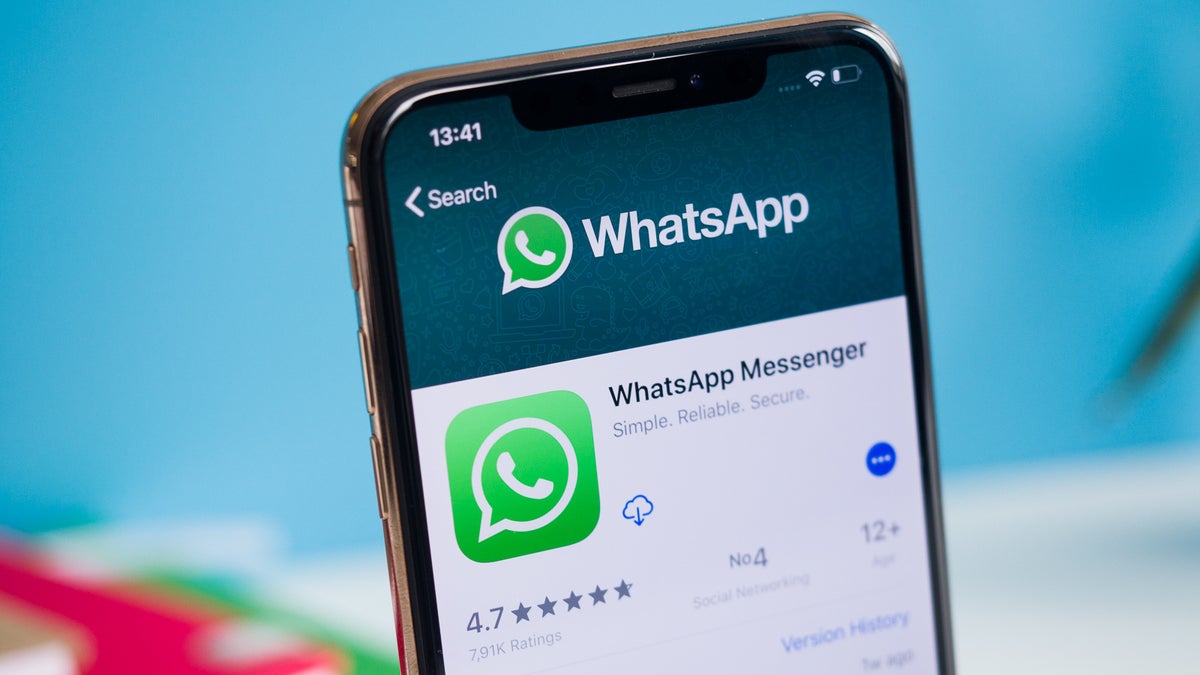 WhatsApp Also Working on Reactions Feature
It's also worth noting that these aren't the only capabilities that the platform is planning to make available to its customers. One such example is the long-awaited Reactions function, which many users are still waiting for.
WhatsApp Reactions will allow "users to reply to specific messages," as other platforms such as Facebook and Telegram have done for quite some time. Having said that, the business has been working on multi-device compatibility 2.0 as well.
When Did Meta (Facebook) Buy WhatsApp and for How Much?
The multi-device compatibility 2.0 feature will allow users to connect to even more devices, such as a smartphone or a specific iPad. WhatsApp is also being developed on the Apple tablet device.
With the implementation of polls, WhatsApp will gain another feature that has been available on Facebook Messenger for quite some time. This, however, comes as no surprise given that Meta owns both companies.
The program has been in Meta's control for a long time, even before the firm decided to change its name from "Facebook." Meta purchased WhatsApp in 2014 for approximately $19.3 billion.