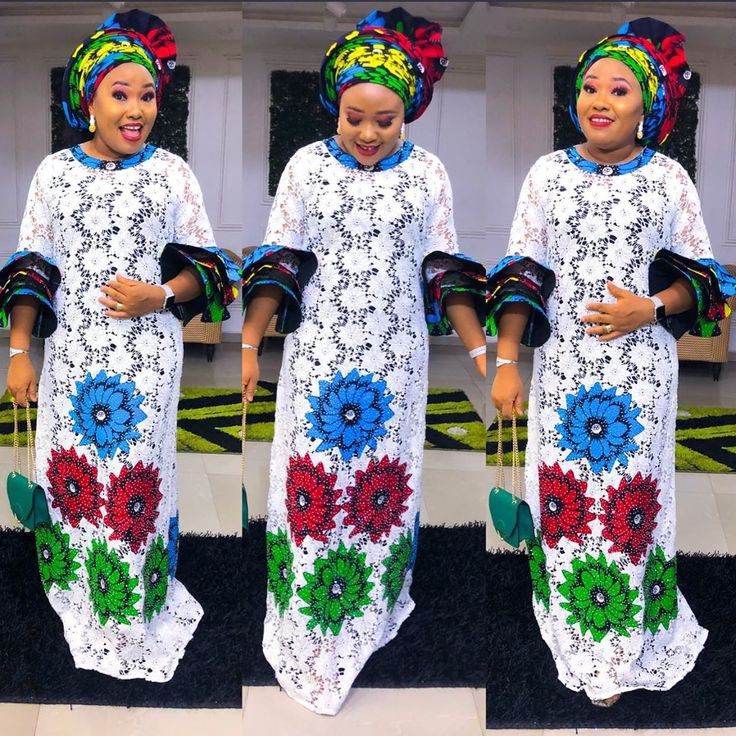 When going to church, you need to dress gorgeously while maintaining a decent and classy look. There are lots of decent and beautiful outfit you can wear to church. In this article, I will be taking you through some gorgeous outfit styles for church.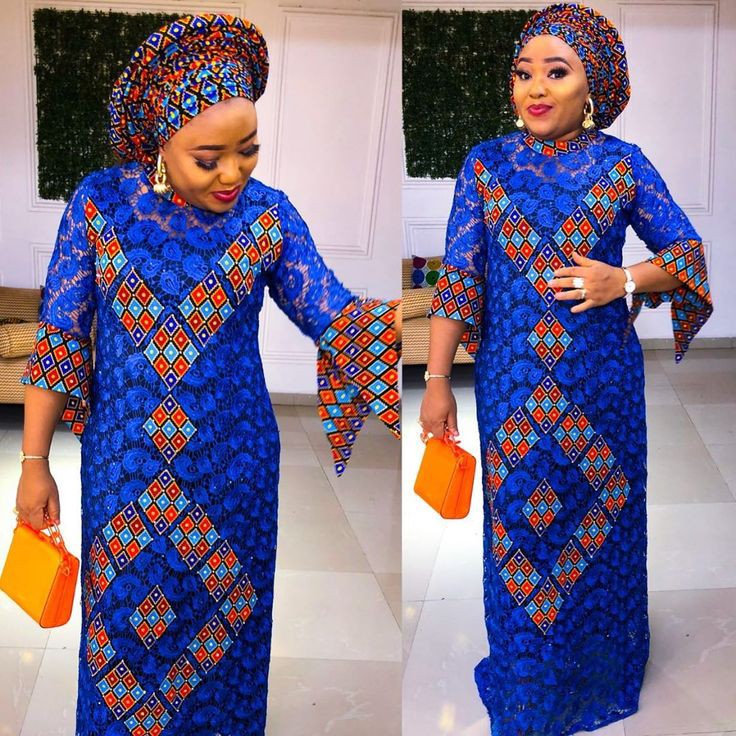 Read also: 30 Decent Ankara Styles For Church
Church is a place where Christians go to worship the Lord. Every Sunday when attending the church, you should make sure the type of cloth you wear is not only beautiful but something decent. It is improper for you to wear revealing clothes to church.
There are lots of outfits you can wear when going to church. However, your preference, choice and body shape will determine the one you will wear. You can wear a long gown, a knee length gown, a Kaftan gown, skirt and blouse or loose jumpsuit made from any fabric of your choice.
Read also: Latest Ankara Styles You Can Wear This November
Some churches also require their members to cover their hair when attending. If you attend this type of church, make sure your head cover matches with your outfit.
Below are some gorgeous outfit styles for church: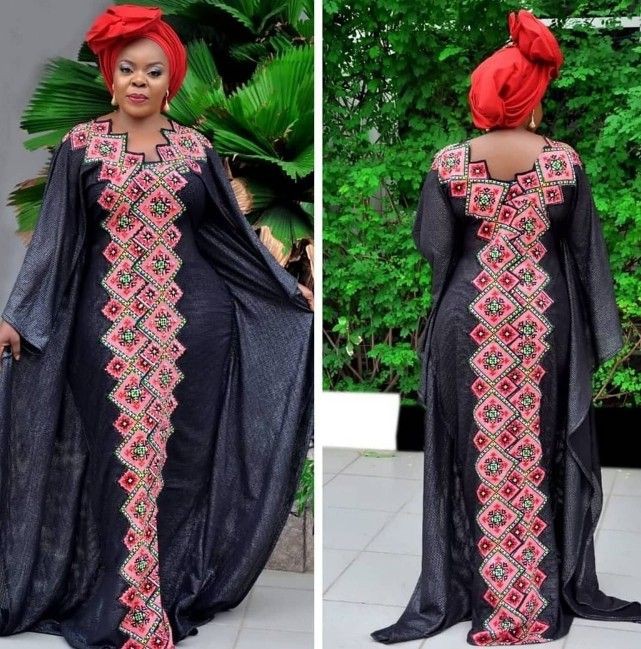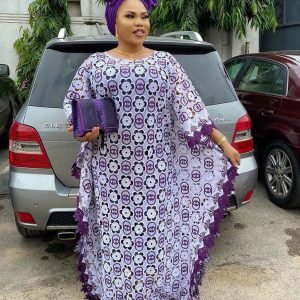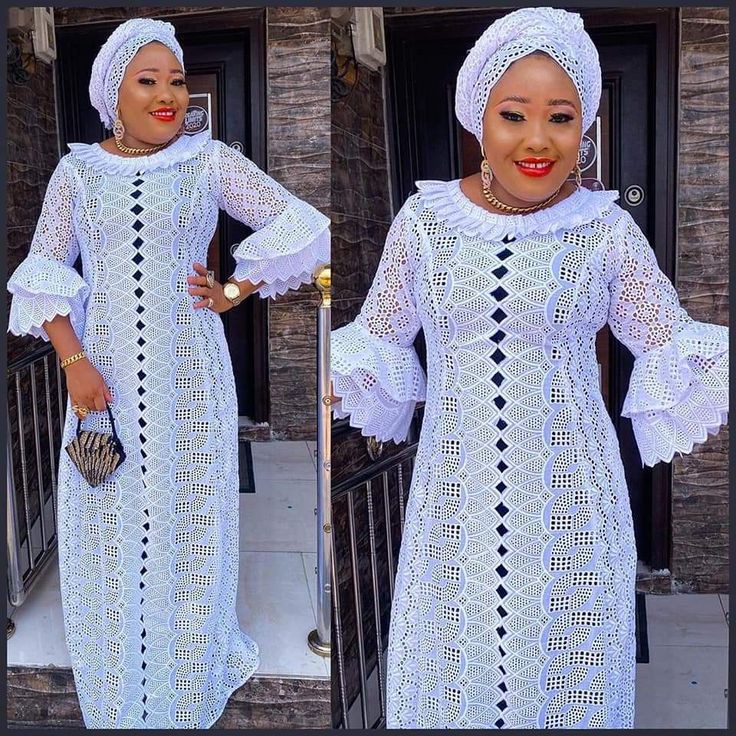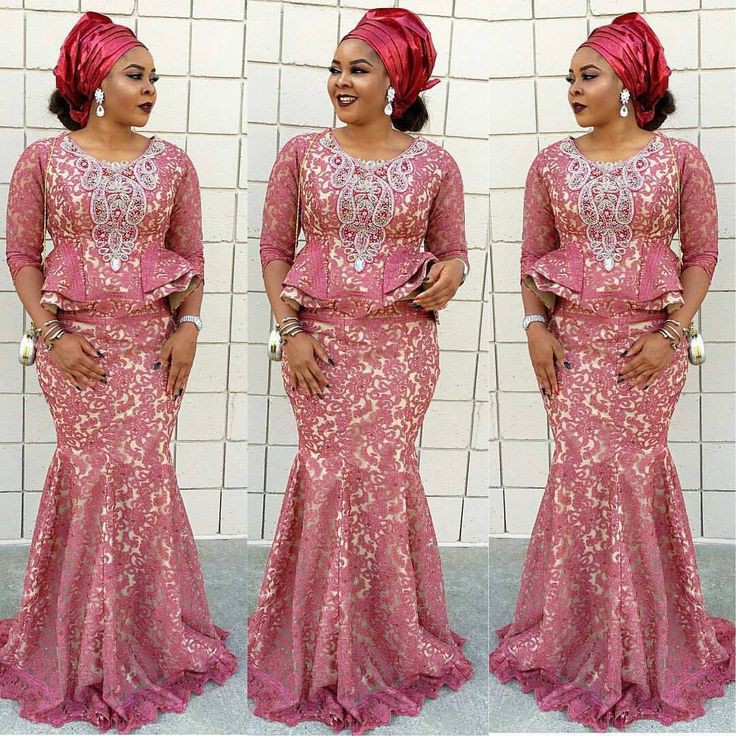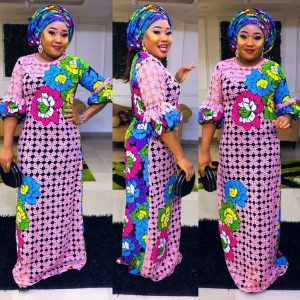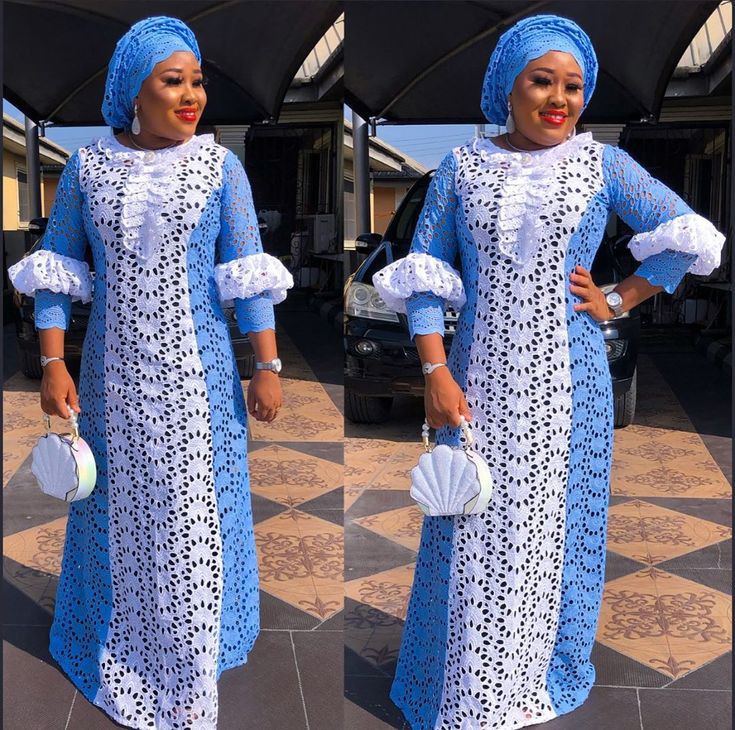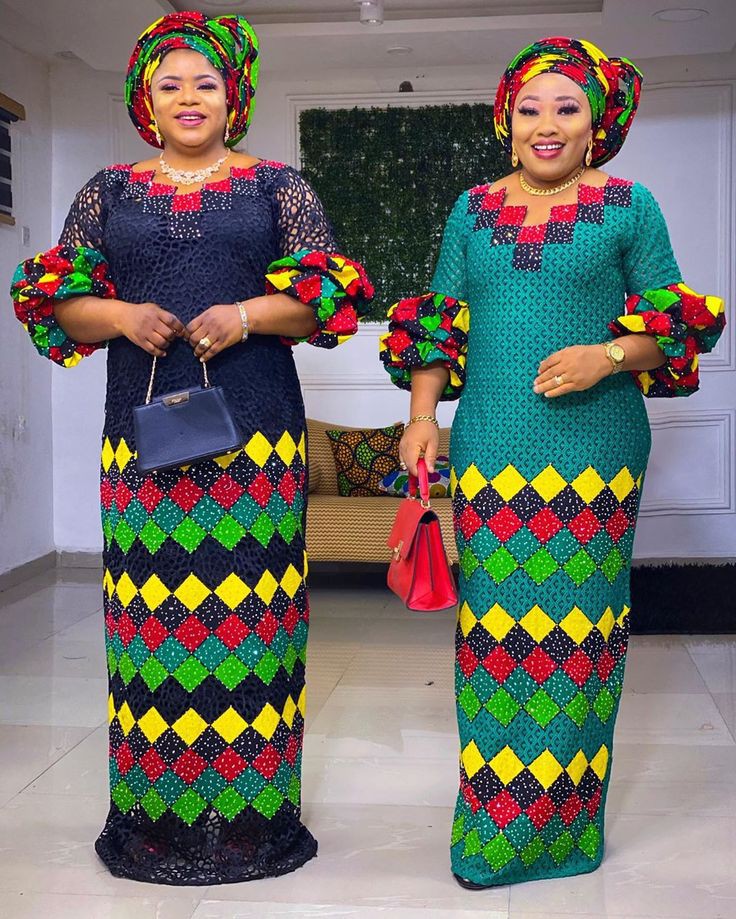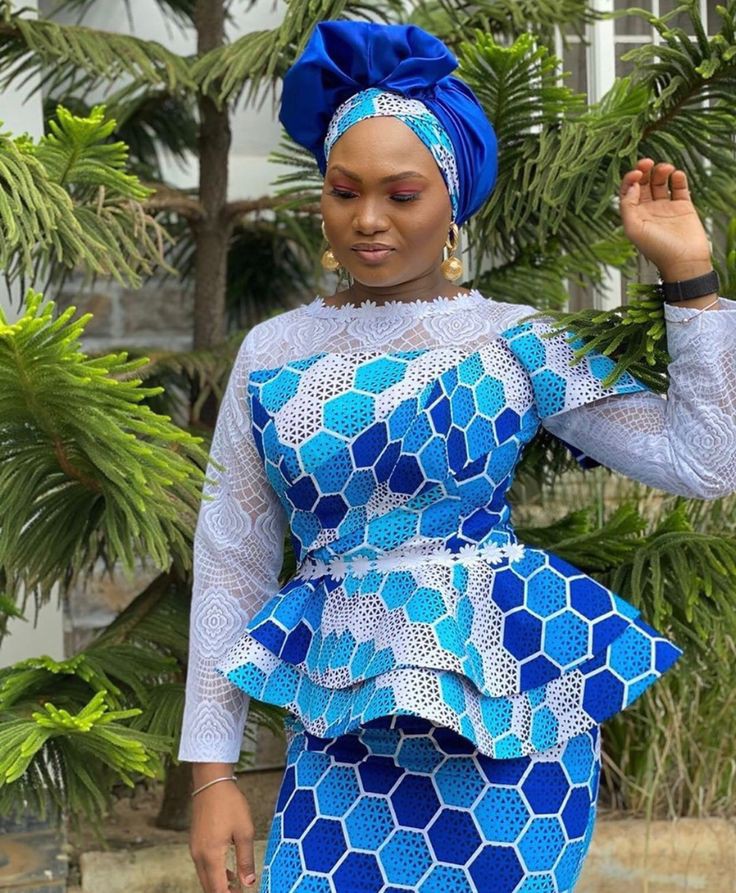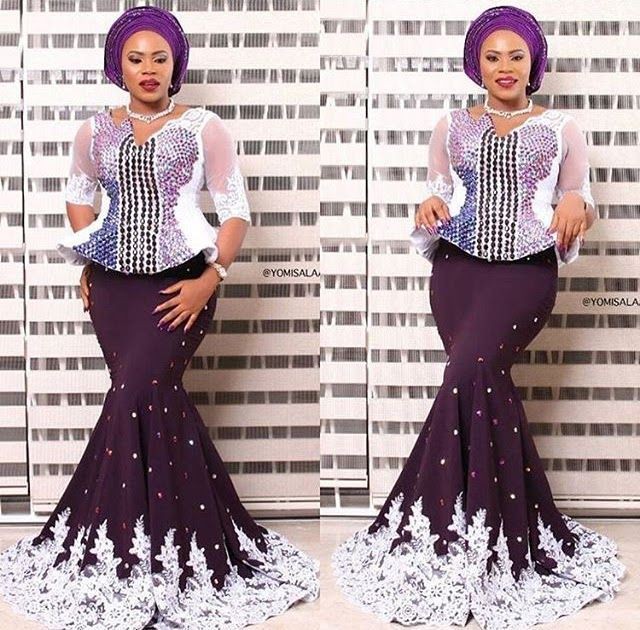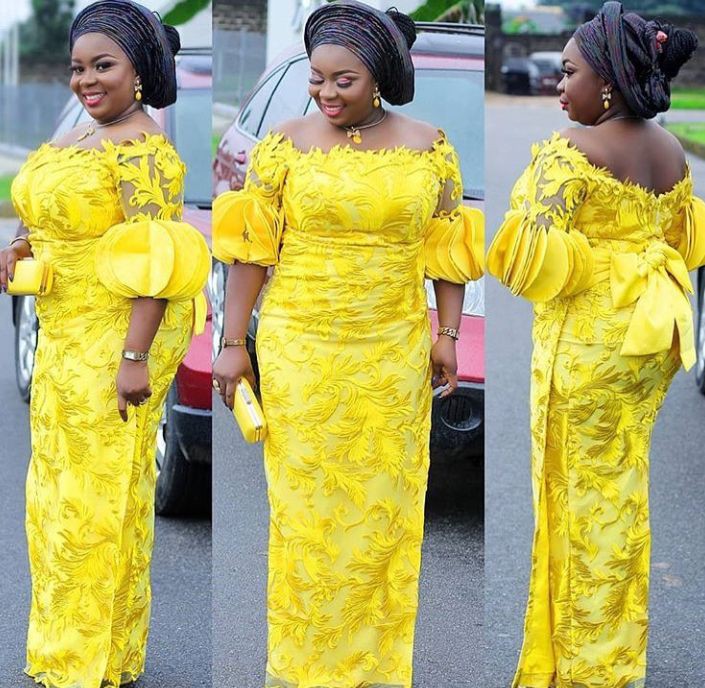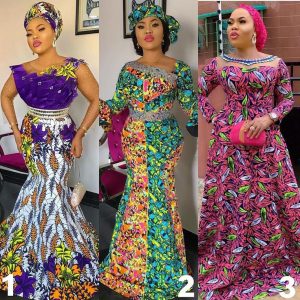 Photo credit: Pinterest
Click here to follow us on Instagram