Ankara skirt and blouse is a popular fashion among African ladies and mothers especially in Nigeria. The style is decent and modest to be worn by matured ladies and mothers.
As a lady, when going to church it is important for you to dress modestly and decently.
Irrespective of whether you are single or married, decency is very important especially at church.
You do not want to distract people's attention from listening to the sermon because of the way you are dressed.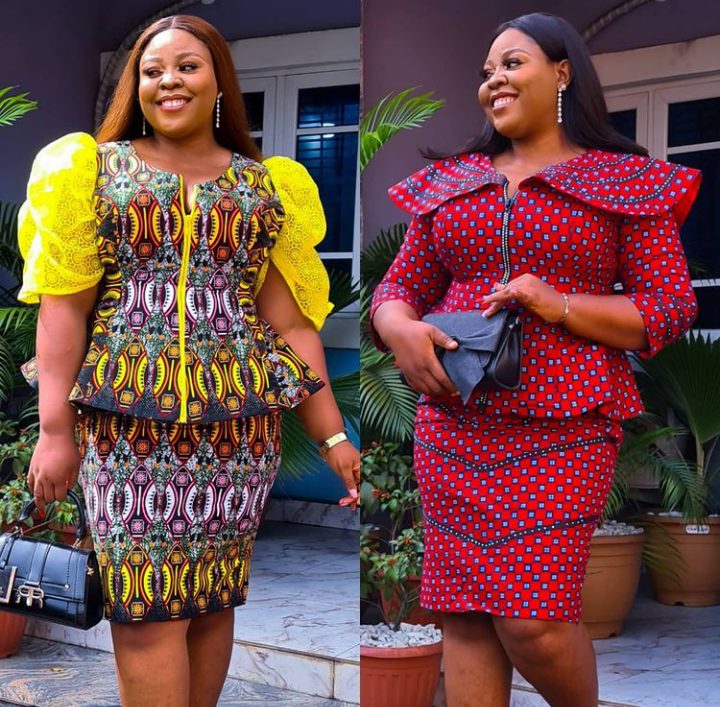 Read also: Stylish Ankara Blouse Designs For Fashionistas
When it comes to what to wear to church, there are lots of options for you to explore and choose from. One of these options is the ankara skirt and blouse.
The ankara skirt and blouse involves a two piece outfit combined to form a complete outfit. The ankara blouse is designed to cover the upper part of the body while the skirt covers the lower part.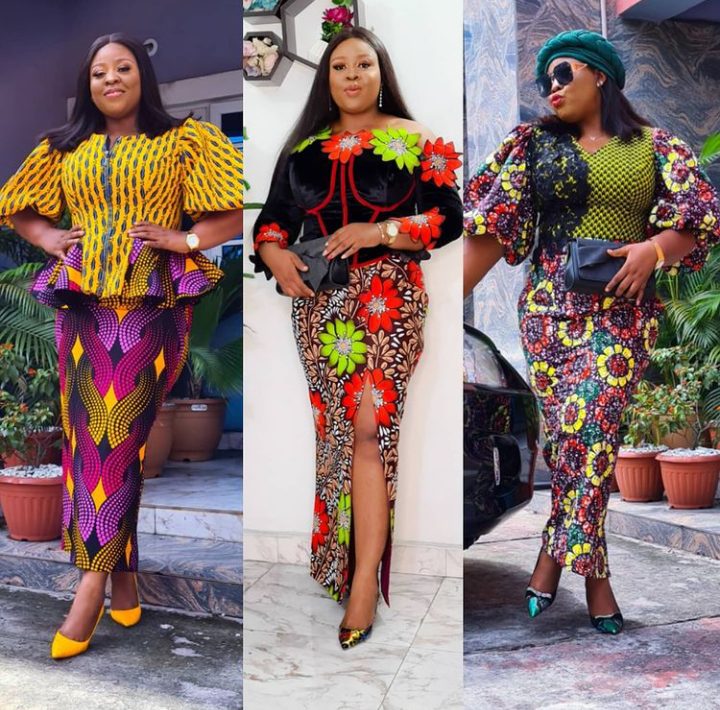 Ankara skirt and blouse can be styled in different designs. One of the most popular ways of styling the ankara blouse is as a Peplum blouse.
Peplum blouse are quite common among ladies and are interesting to sight.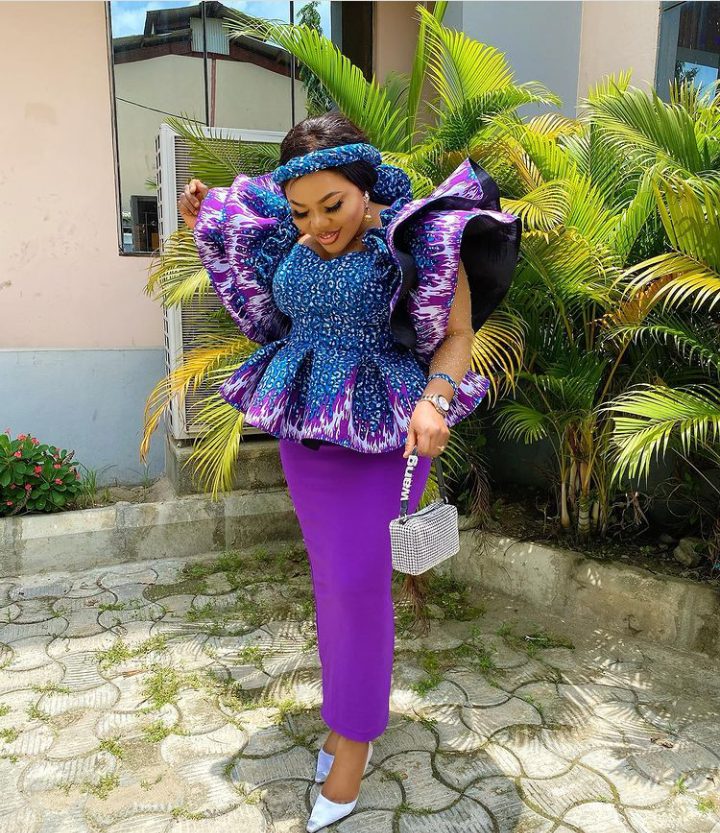 Read also: 5 Best Ankara Designs Rocked By Tonto Dikeh
You can style your ankara skirt as a six piece skirt or a straight skirt.
Below are some latest ankara skirt and blouse designs you can wear to church: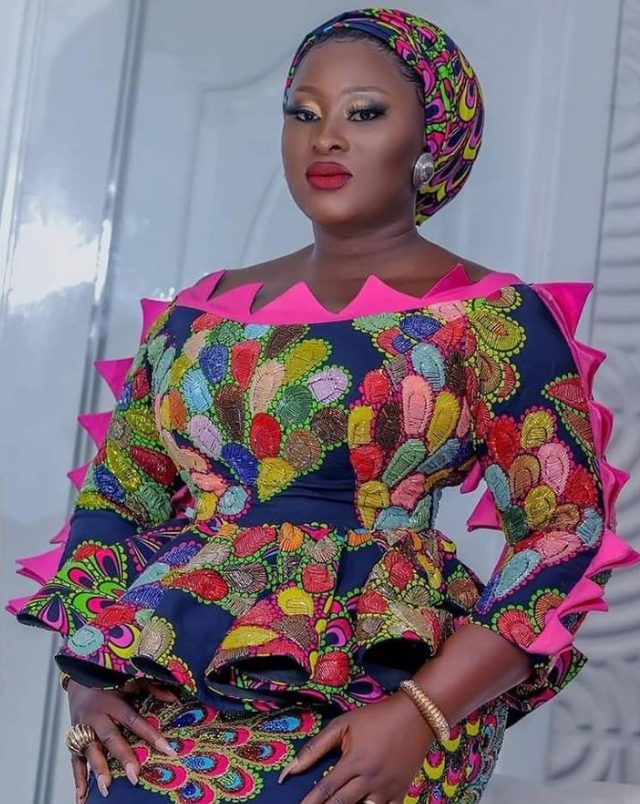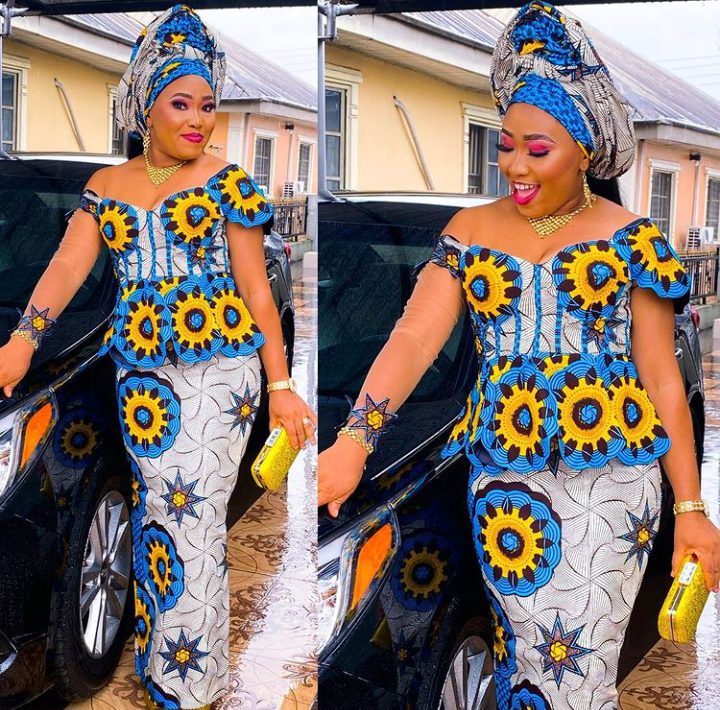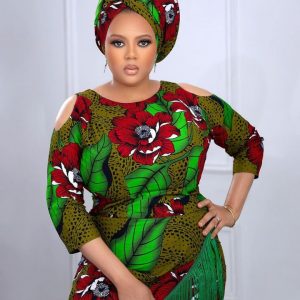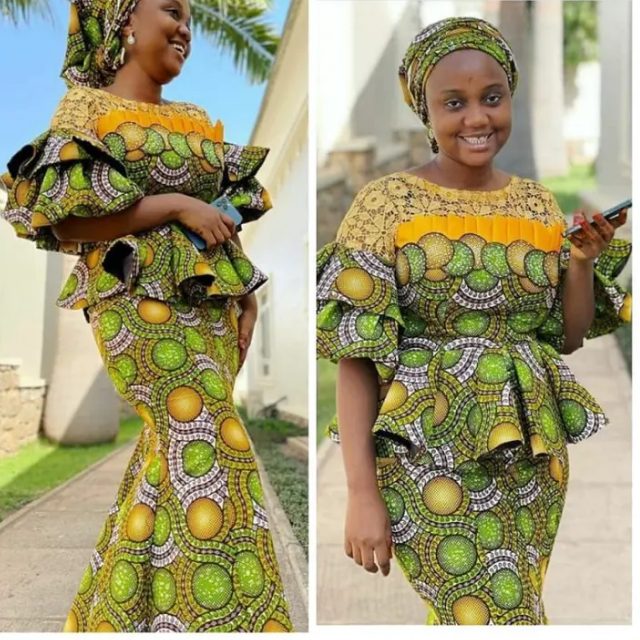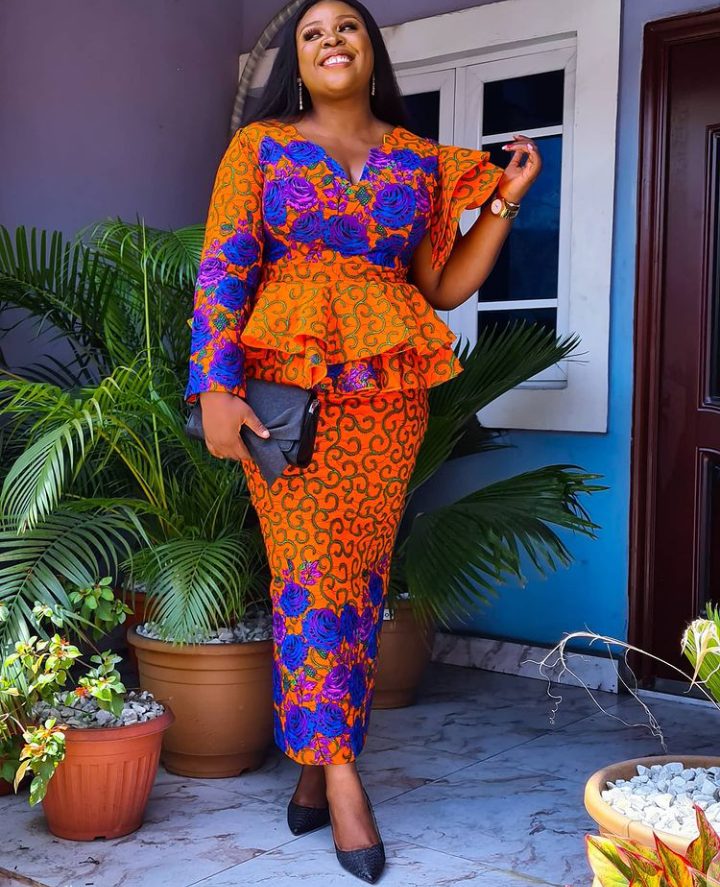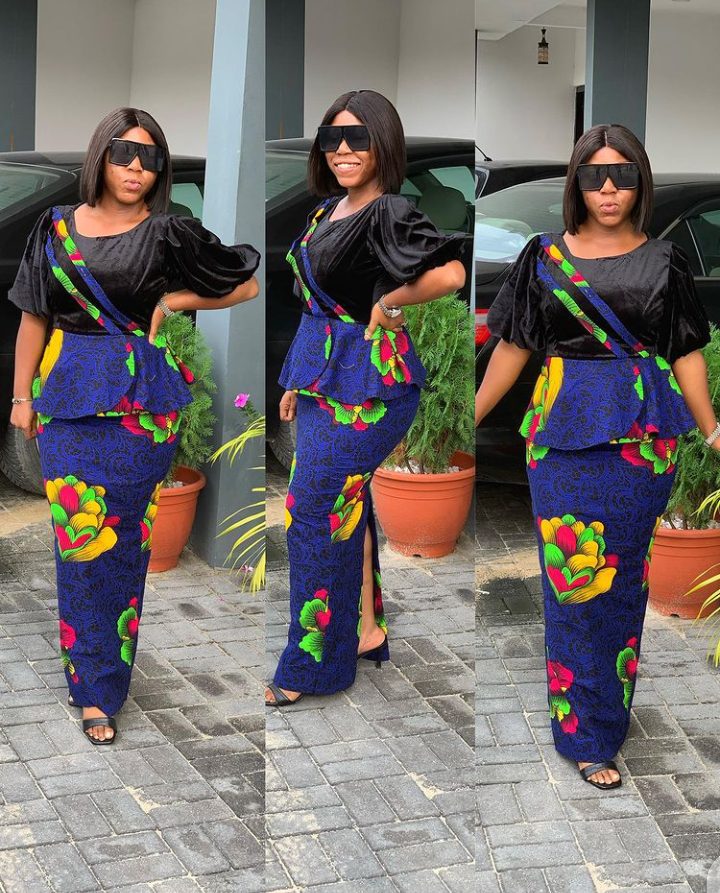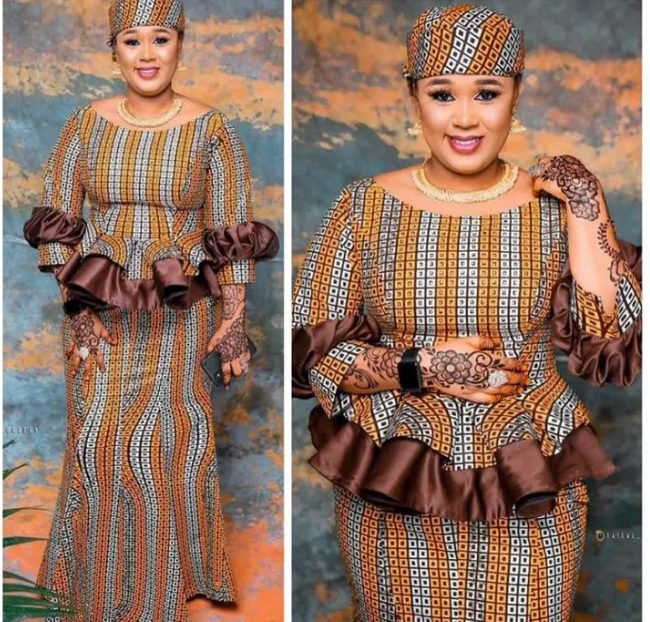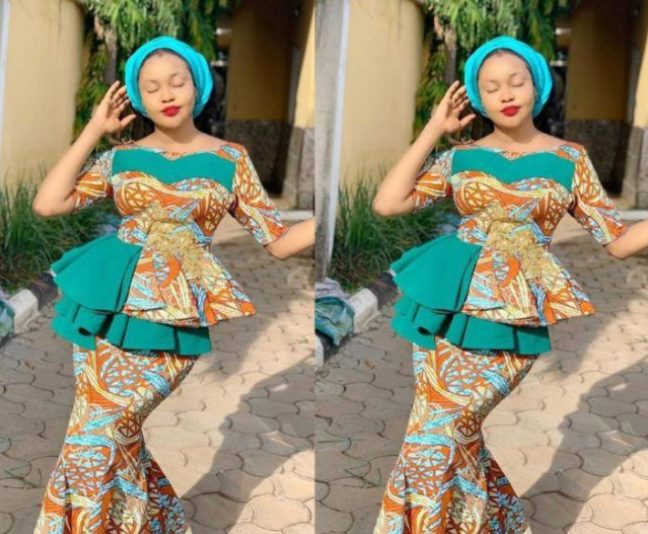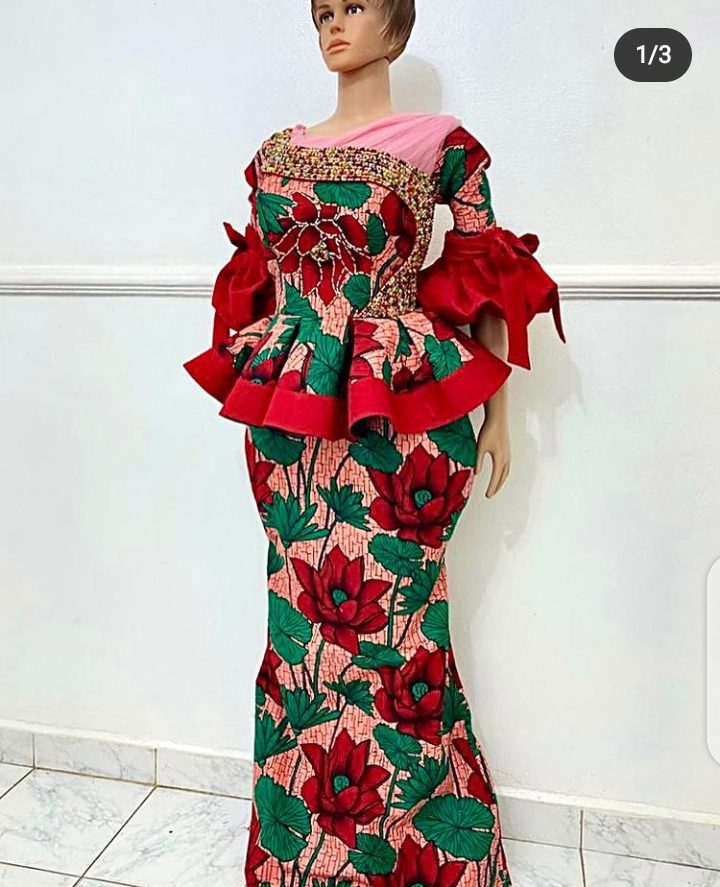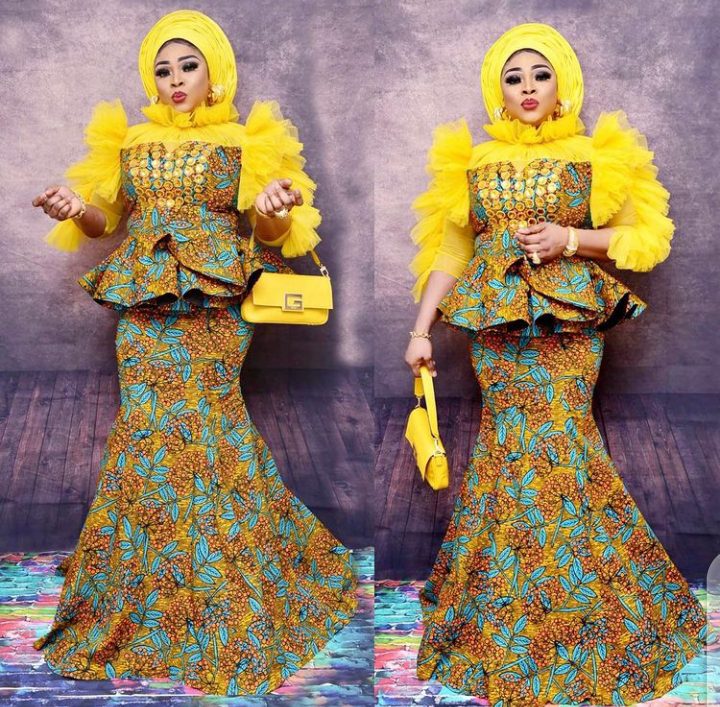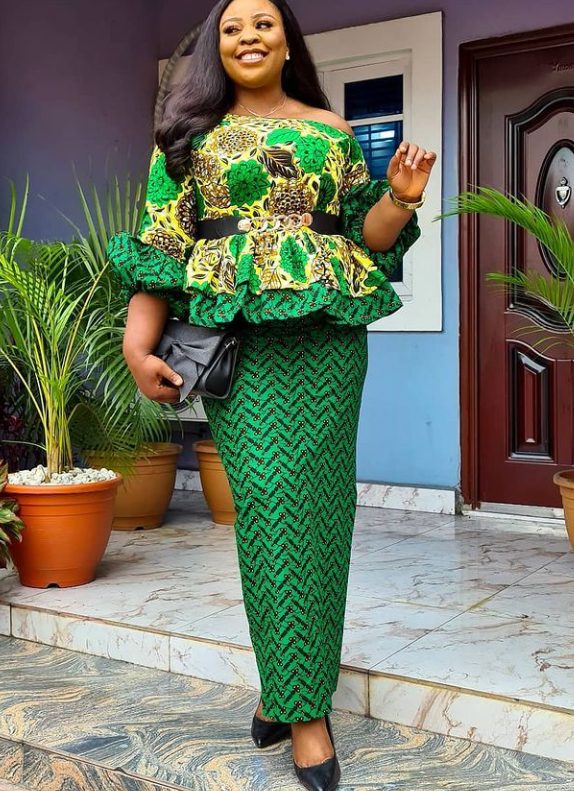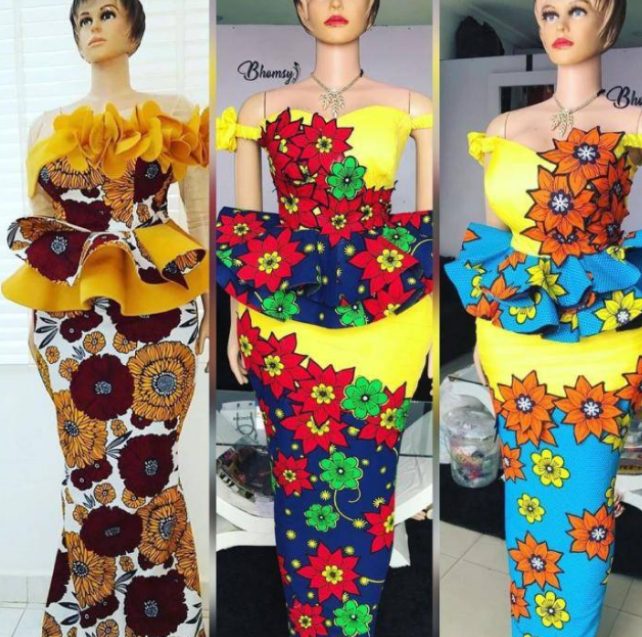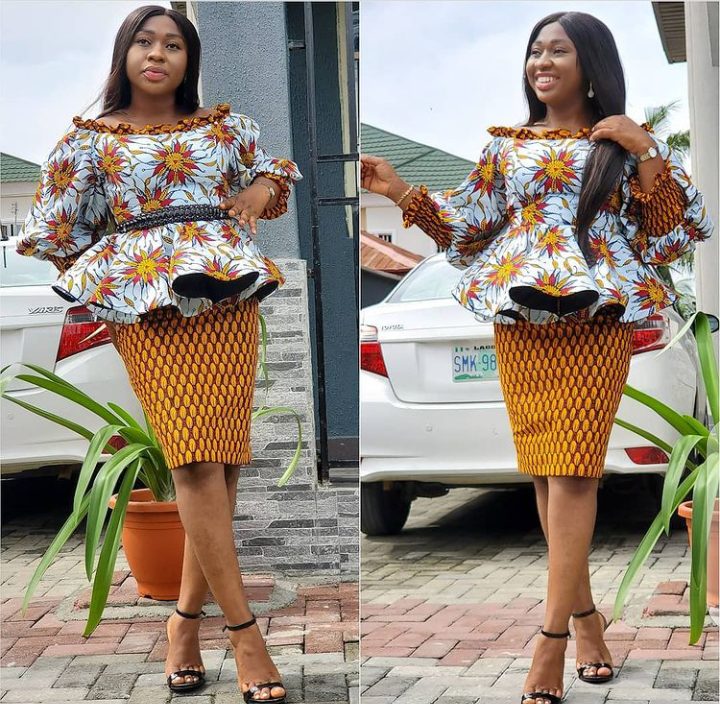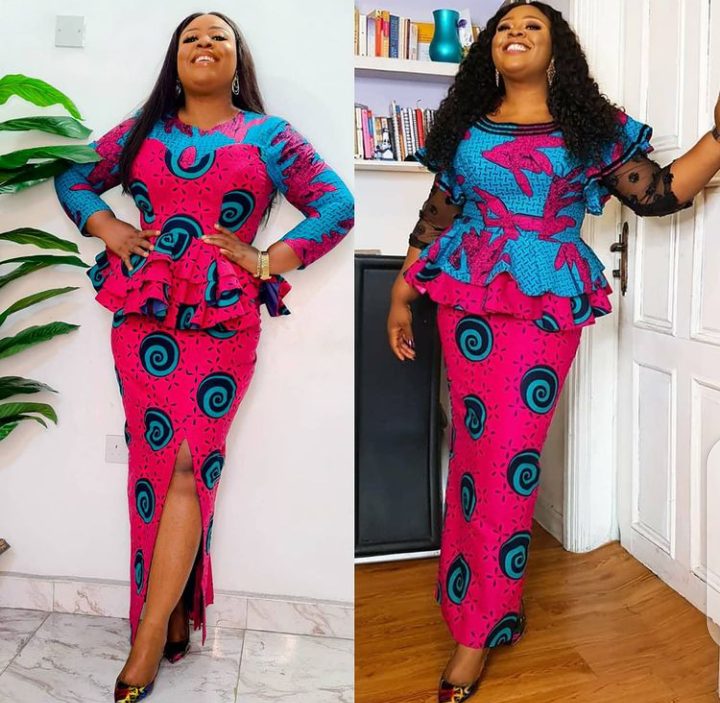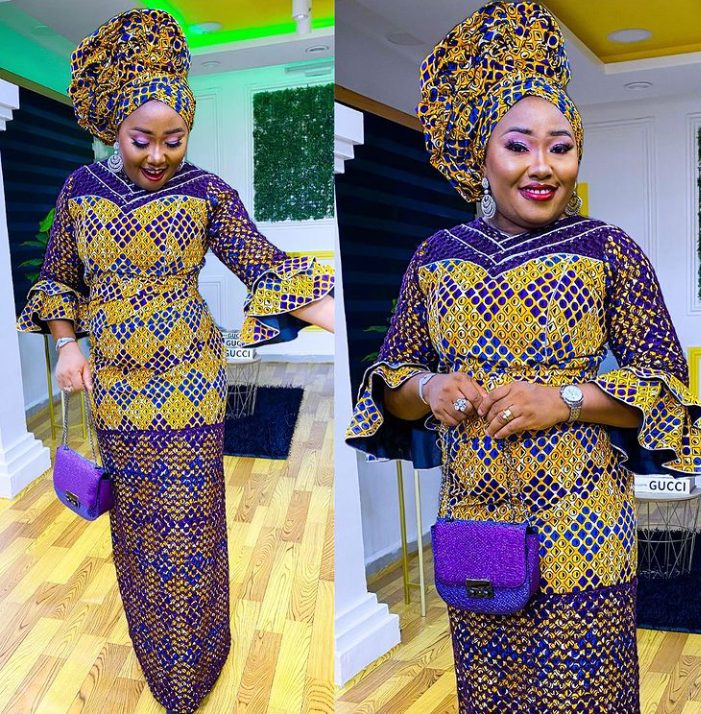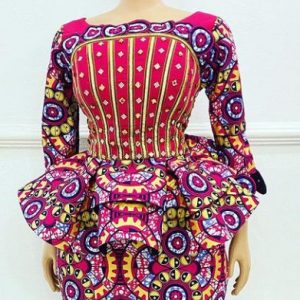 Photo credit: Pinterest