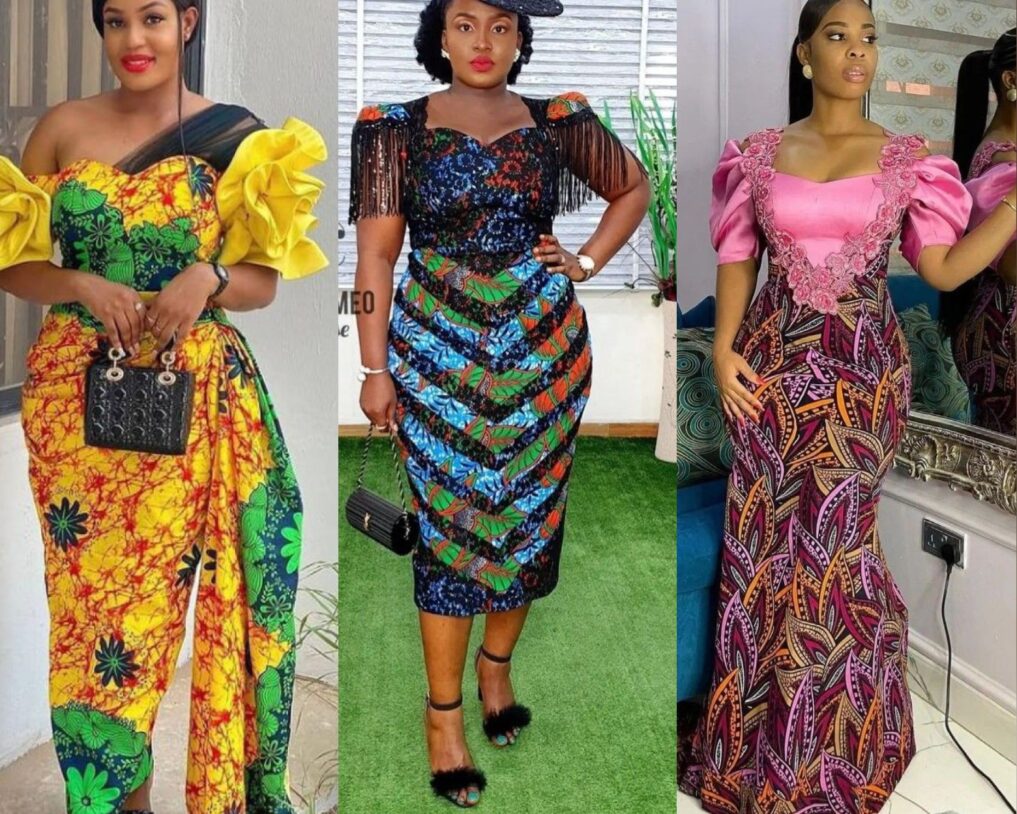 Easter celebration is here and some fashion lovers still haven't figured out how to style their Ankara fabric. To assist you with some urgent styles you can rock for the celebration, I will be taking you through some Ankara styles for Easter Celebration.
Read also: For Ladies: Top 3 Fashion Ideas You Should Have For 2022
The Ankara fabric is popular in the fashion world and there are different creative ways the fabric can be styled. The decency of this Style also ranges according to the occasion you want to rock them out too. Because you want to wear the Ankara fabric for religious occasions, this means you need to go for decent Ankara styles. Avoid Ankara fabrics that are revealing and too tight as they might inconvenience you in one way or another.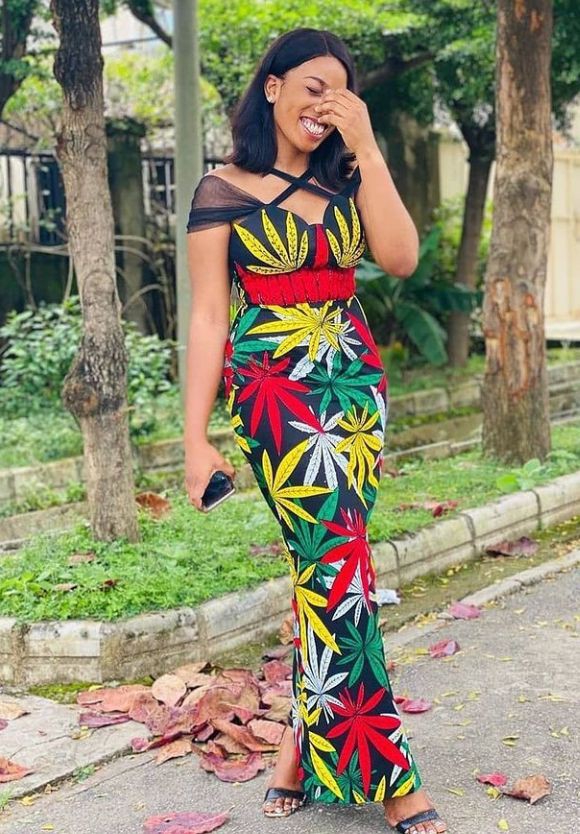 Another thing about rocking the Ankara fabric during the Easter celebration is the fact that it is affordable and easy to style. The fabric is one of the easiest ways for you to achieve a stylish look.
Read also: Latest Hairstyles You Can Make For Christmas Celebration
Below are some Ankara styles for Easter Celebration: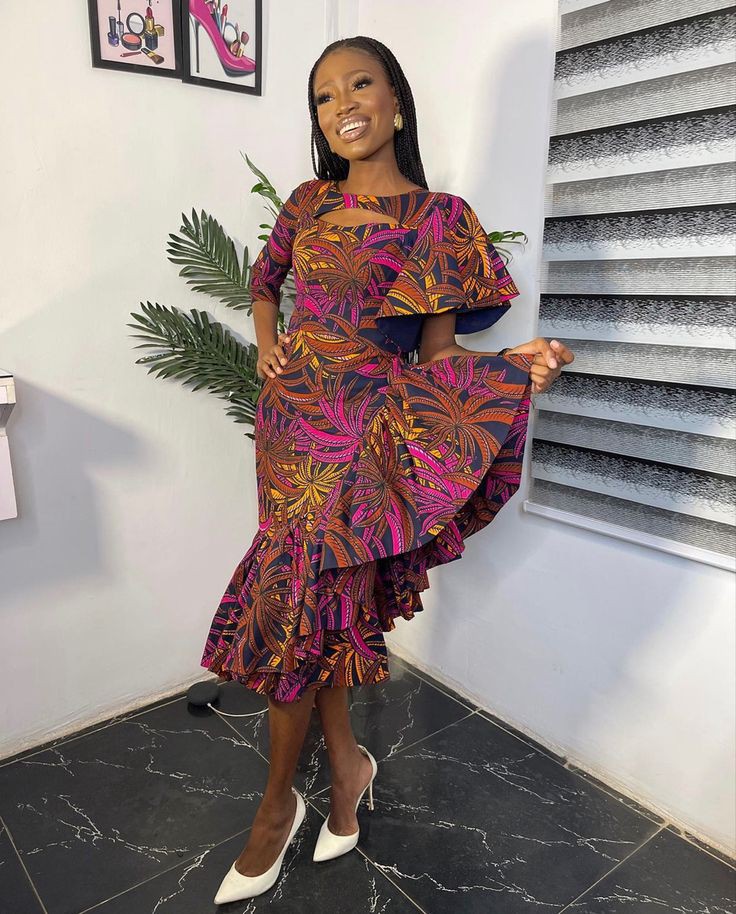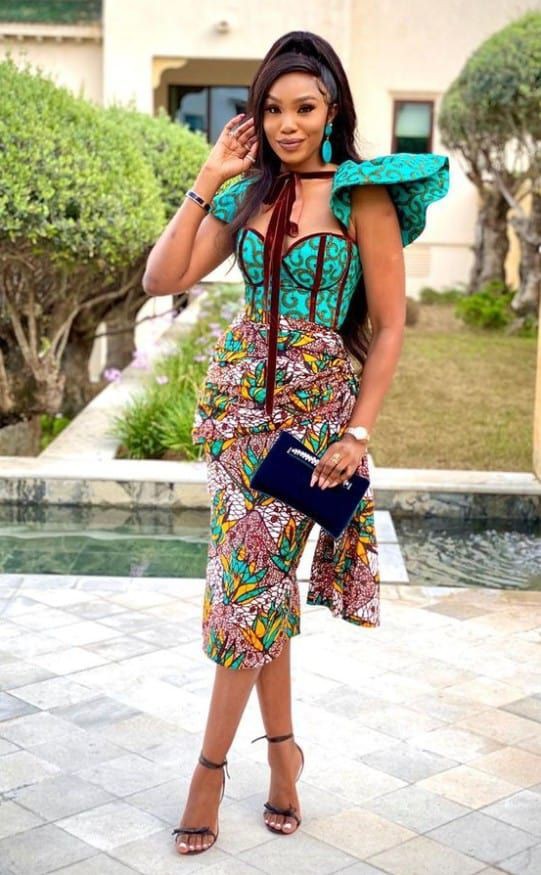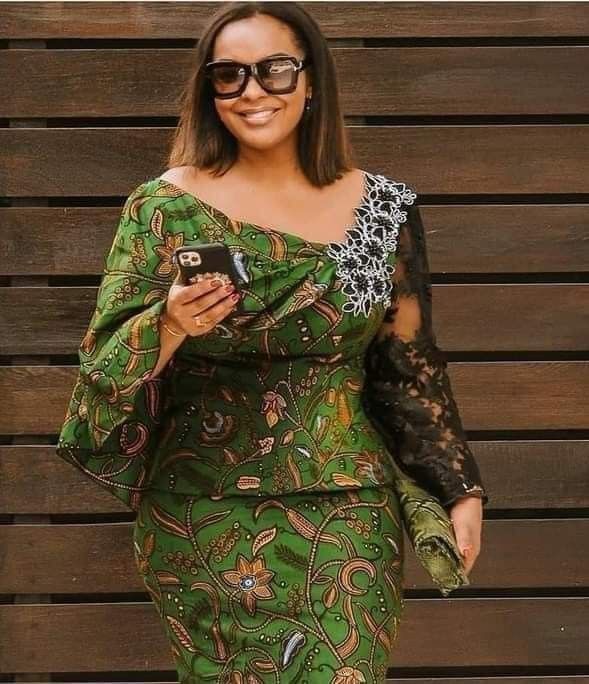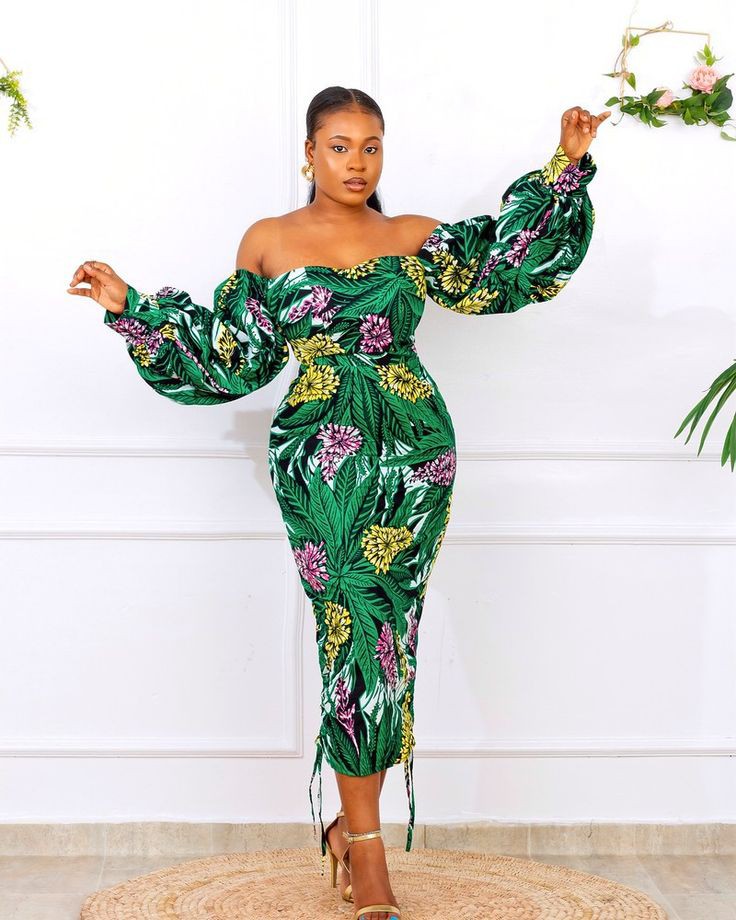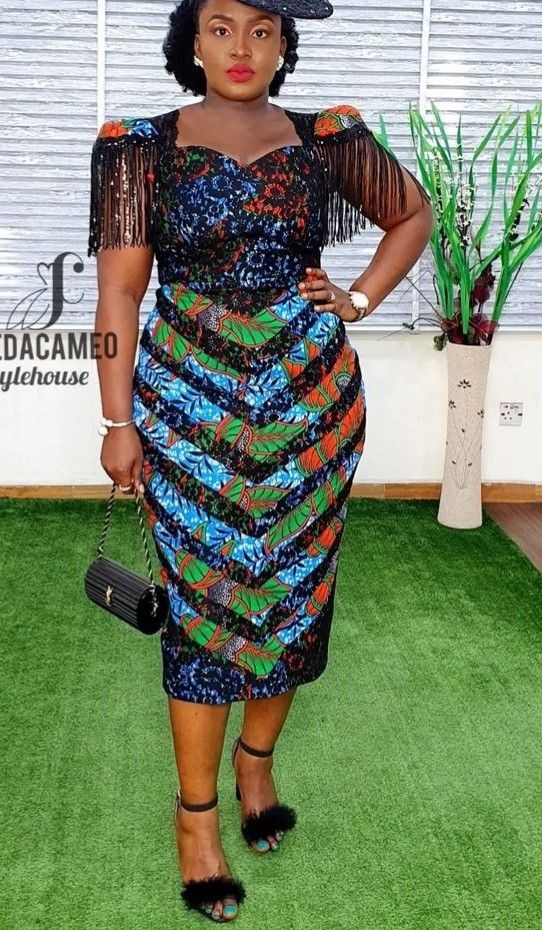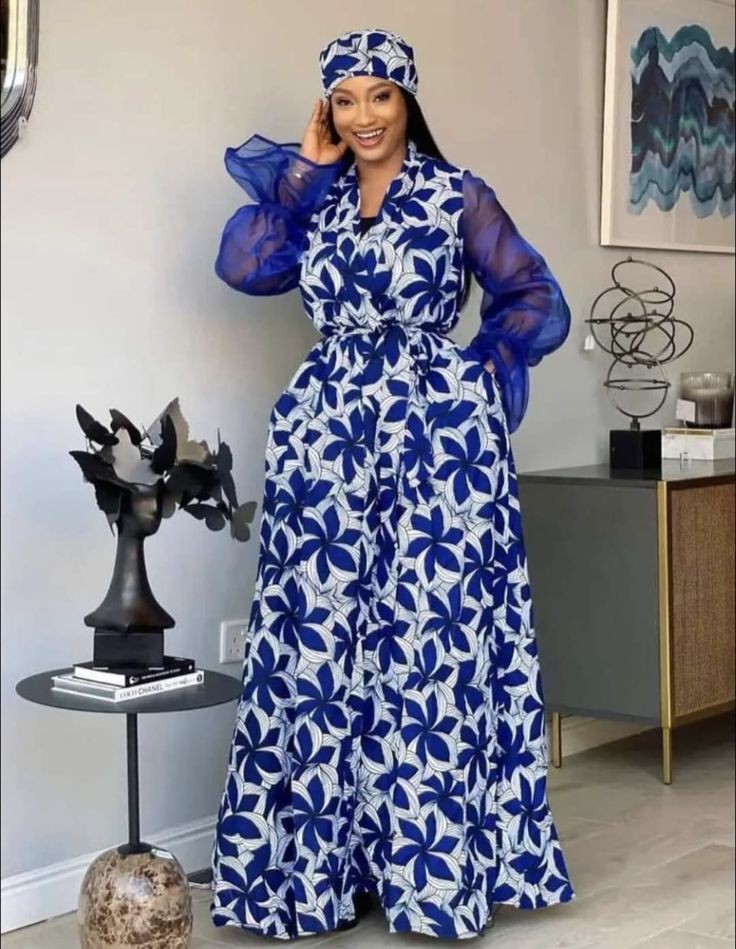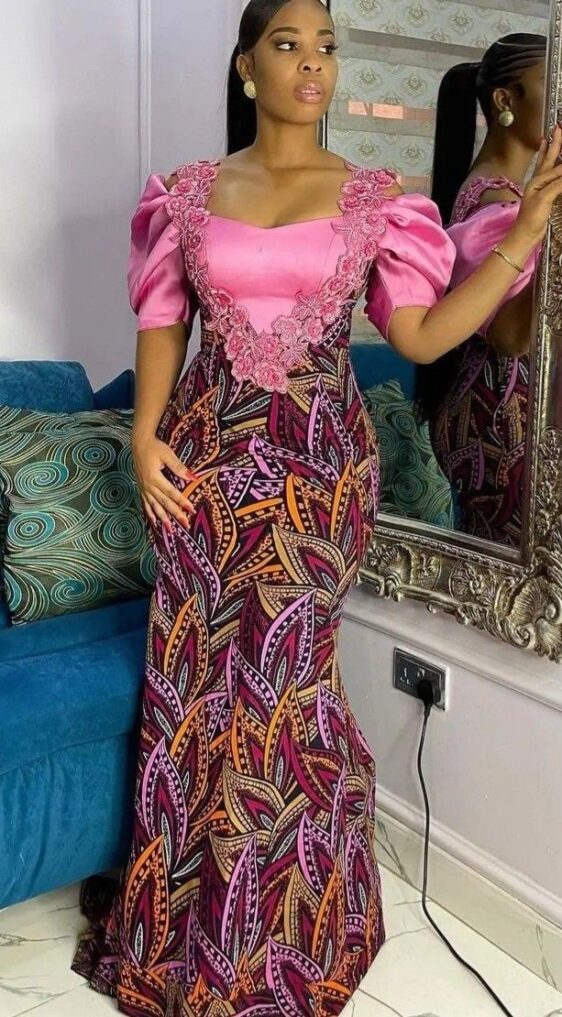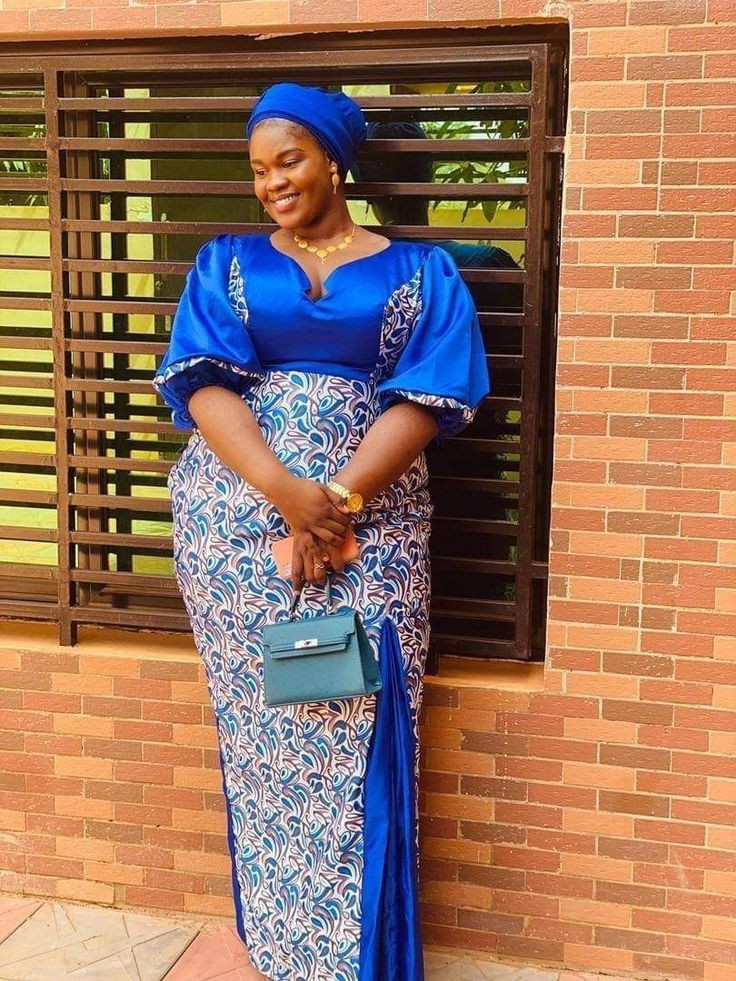 Photo credit: Pinterest