The Ponytail hairstyle is quite popular among young ladies these days.
As a lady, if you want to have a fashionable and unique appearance, you should consider giving the ponytail hairstyle a try.
Ponytail involves bonding and packing the hair to the middle of the head.
Read also: 25 Latest Braid Hairstyles For Ladies
The hair is packed tightly and the lower part is styled in any designs you want.
Not all ladies like to sit for hours to braid their hair. With the help of the ponytail hairstyle, you can rock out a classy look without having to weave or braid your hair.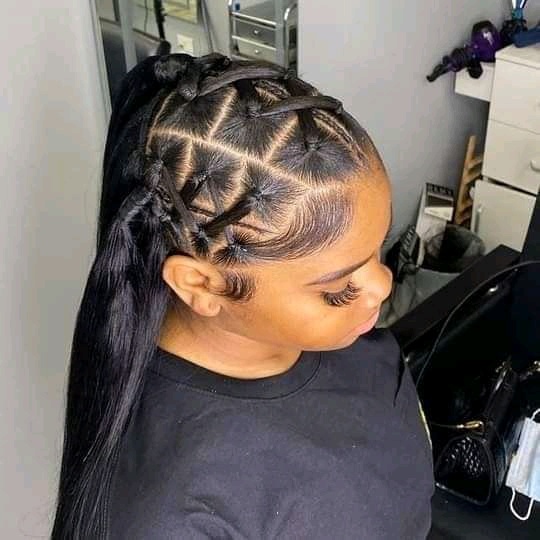 Read also: Chic Short Braid Hairstyles For Fashionistas
Ponytail hairstyles are cheap and easy to make. They do not require much time and can be rocked out to different locations. If you are attending a party and you don't want to braid your hair, you can design it into a ponytail.
To design your hair as a ponytail, you need hair attachment to make the tail longer and hair gel to neaten the edges.
Read also: Casual Outfit Inspirations For Fashionistas
You should also make sure your hair stylist is talented and skilled at her work. Ponytail hairstyles can be quite painful if not done by a skilled person.
Below are 15 Latest Ponytail inspirations for you: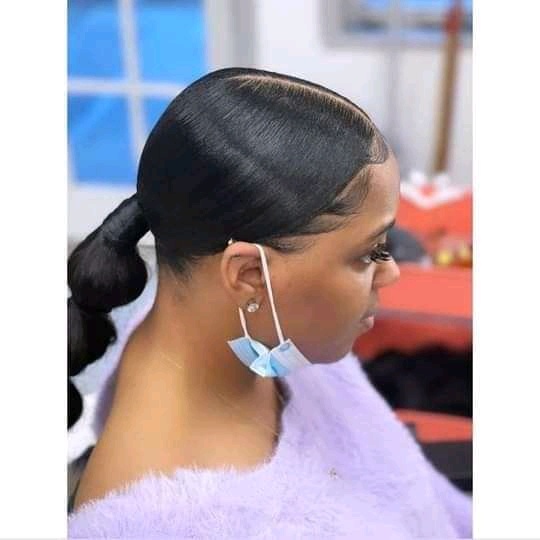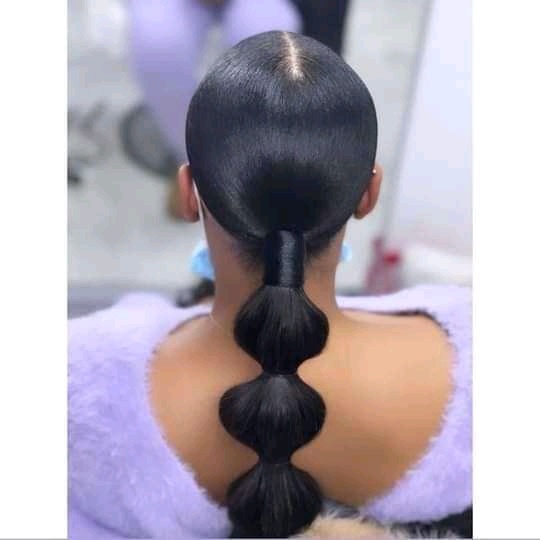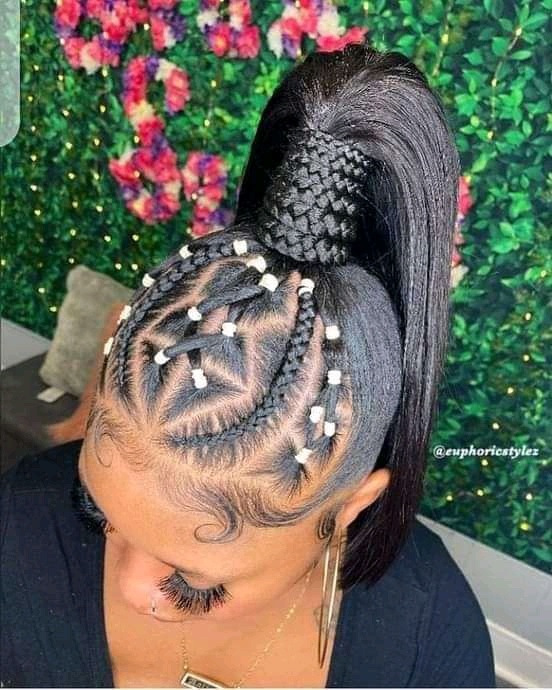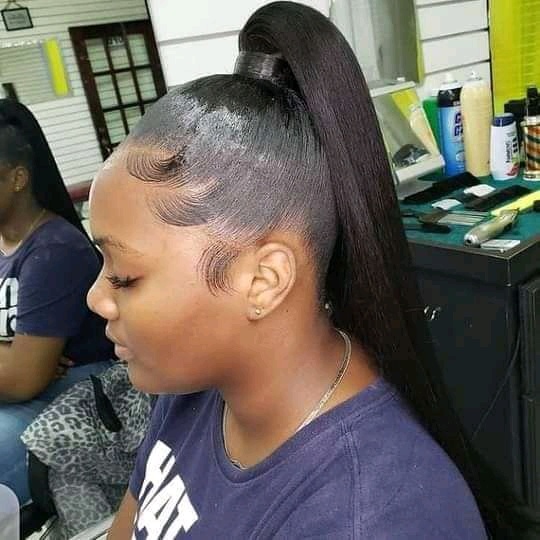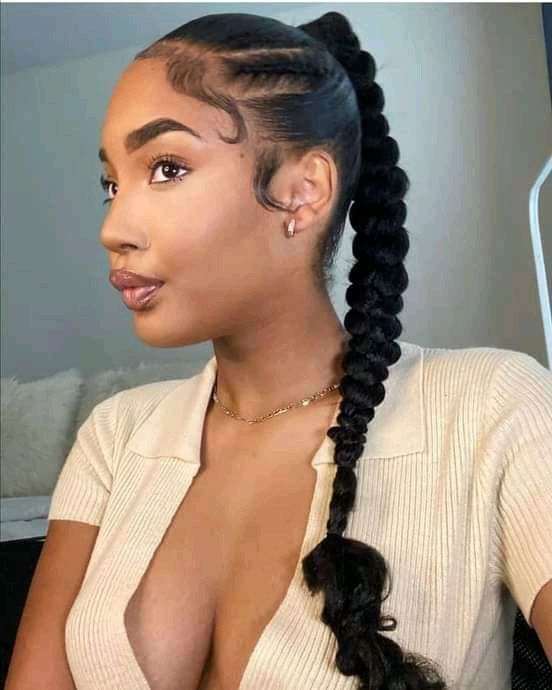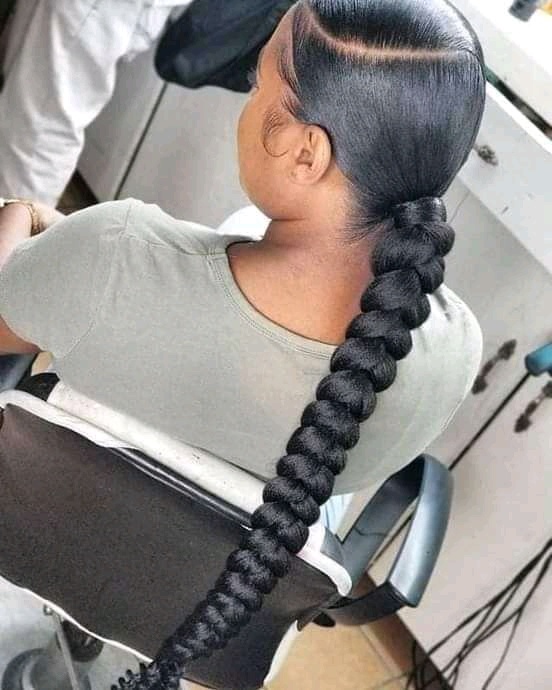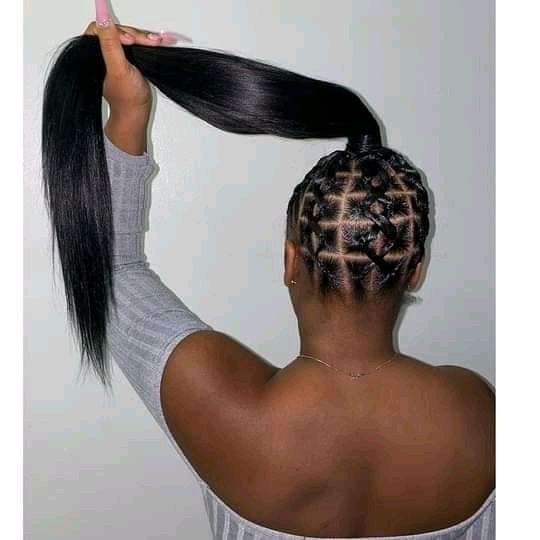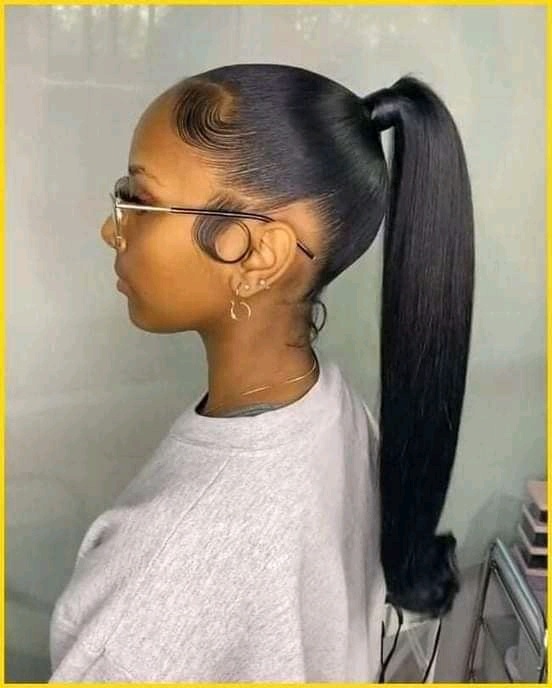 Photo credit: Real fashion style
Click here to follow us on Instagram