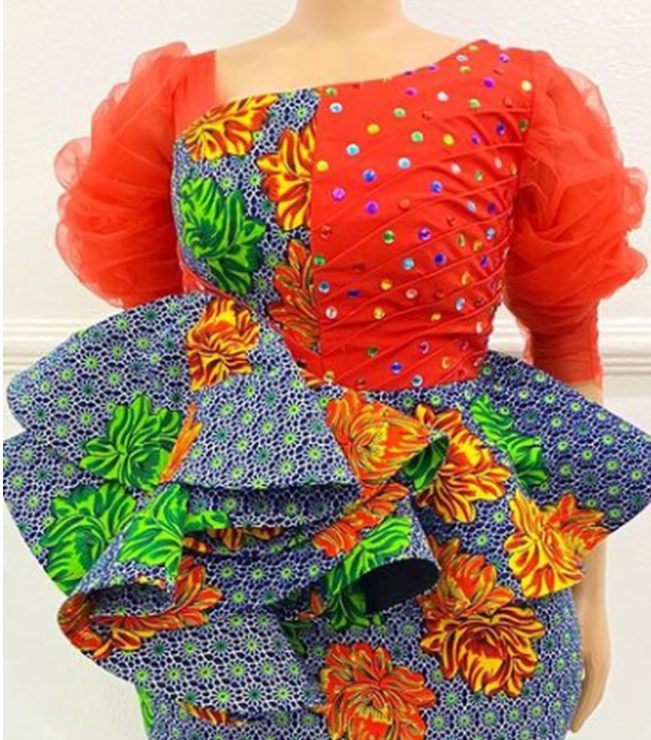 The ankara blouse is a unique and multipurpose type of outfit common among ladies. The blouse does not only serve a multipurpose function but brings out the beauty of an outfit. The ankara blouse speaks a lot about the creativity and talent of the fashion designer.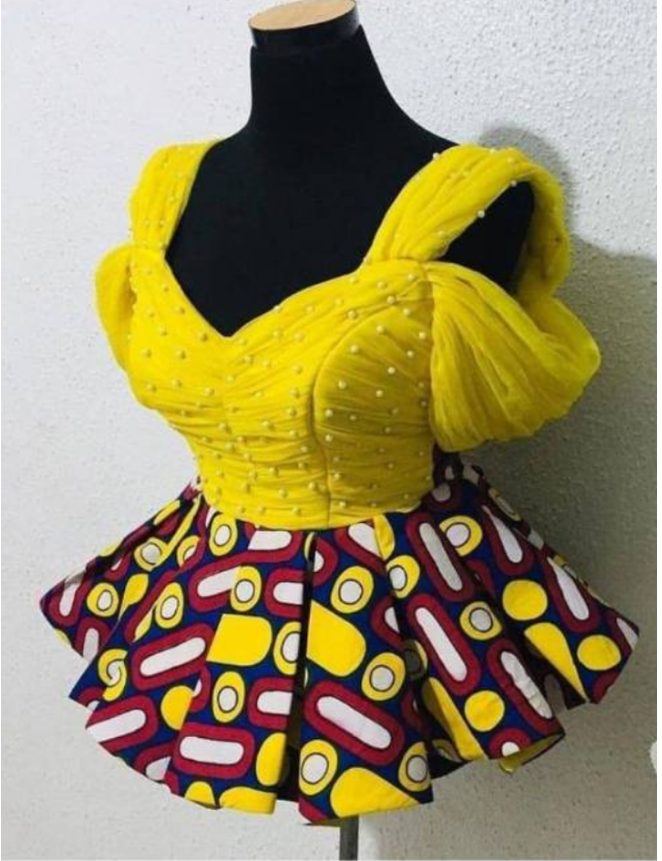 As a Fashionista, you always want to go out looking beautiful and stunning. With the help of the ankara blouse, you can try out different outfit combinations everyday.
When it comes to the ankara blouse, there are different ways you can style it. Let's take a look at some stylish ankara blouse designs for Fashionistas.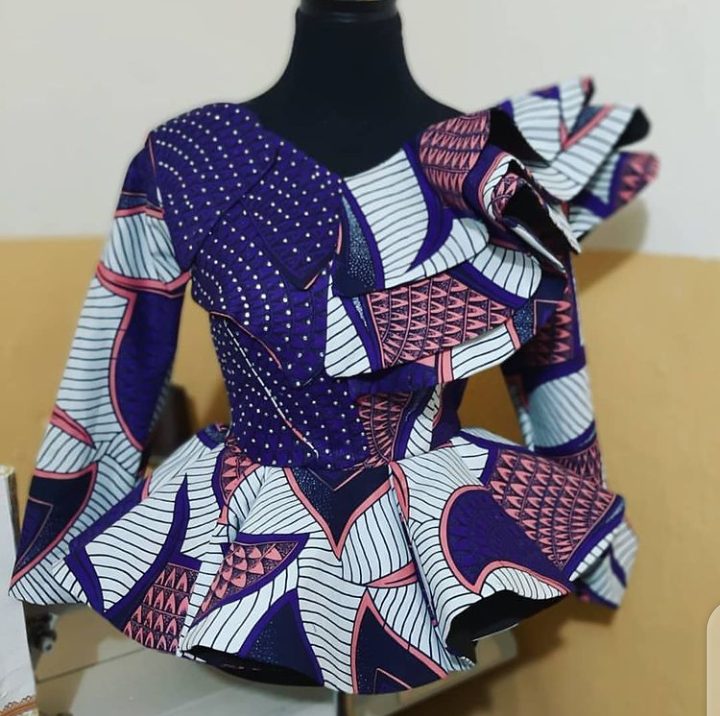 Read also: Latest Ankara Short Gown Ideas For Fashionistas
One of the most popular ankara blouse design is the Peplum blouse. The Peplum blouse is designed in such a way that it has a gathered fabric at the waist thereby bringing out the beauty of the body.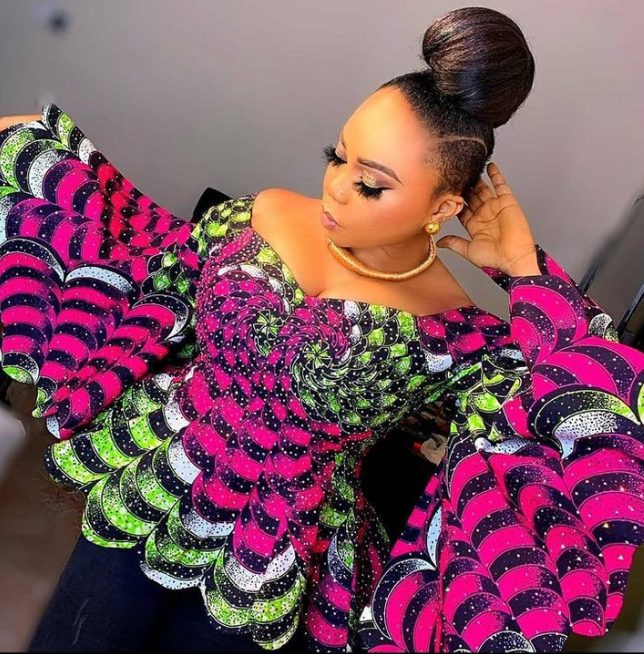 A very important aspect to pay attention to when styling your ankara blouse is the sleeve of the blouse. If you want an extravagant or attention seeking outfit, you can style the sleeve to look bogus and creative.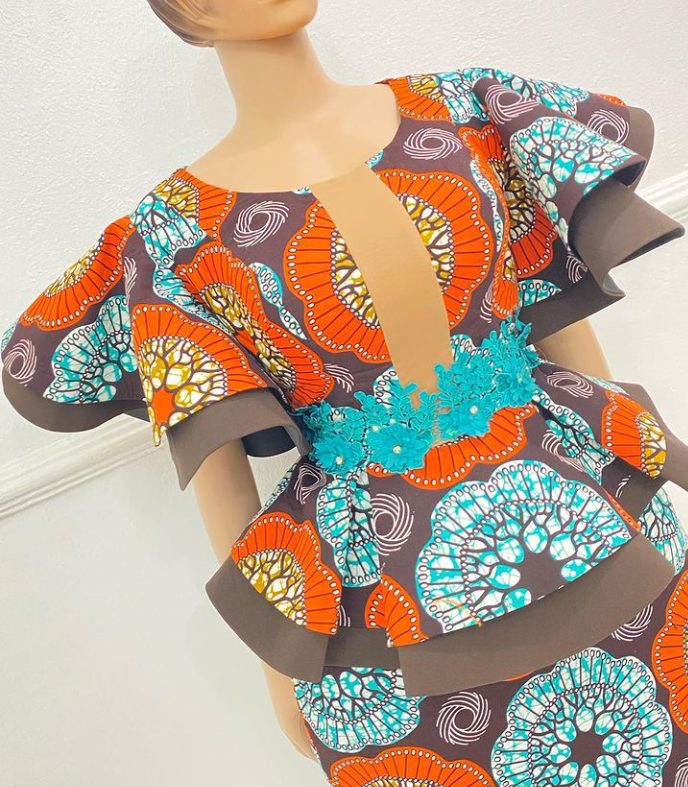 Another popular Ankara blouse design is the off shoulder blouse. However, this design is popular Among single and young ladies.
Compiled below are some stylish ankara blouse designs for to check out: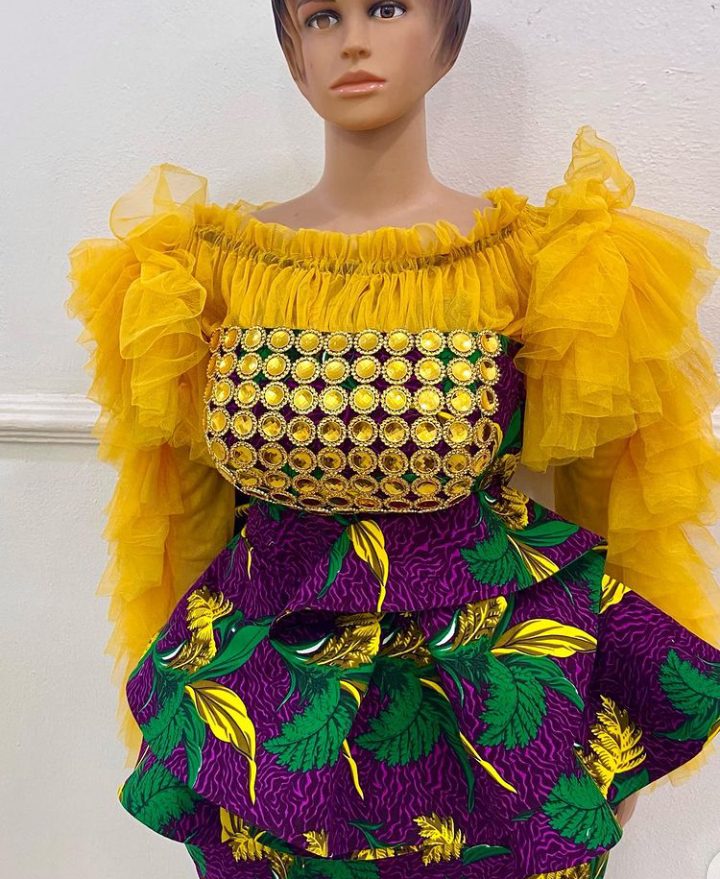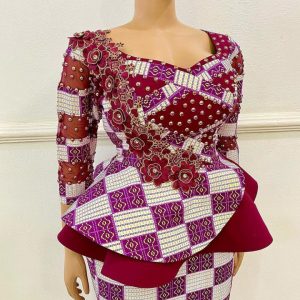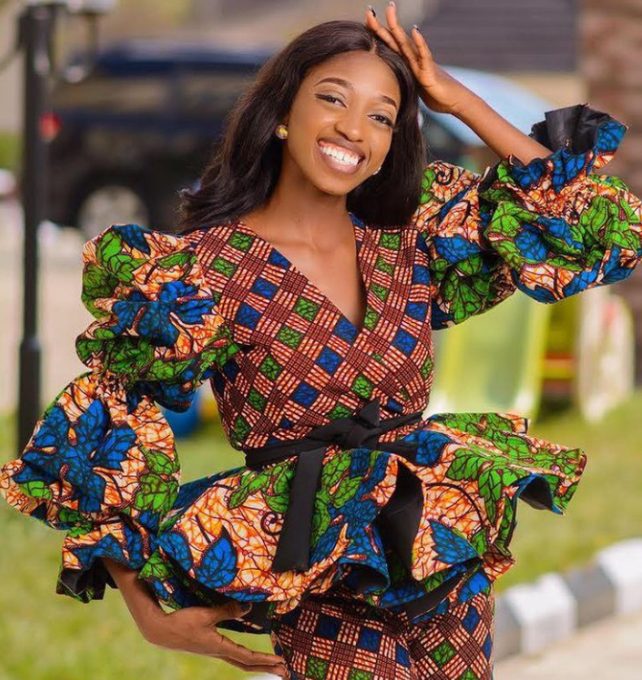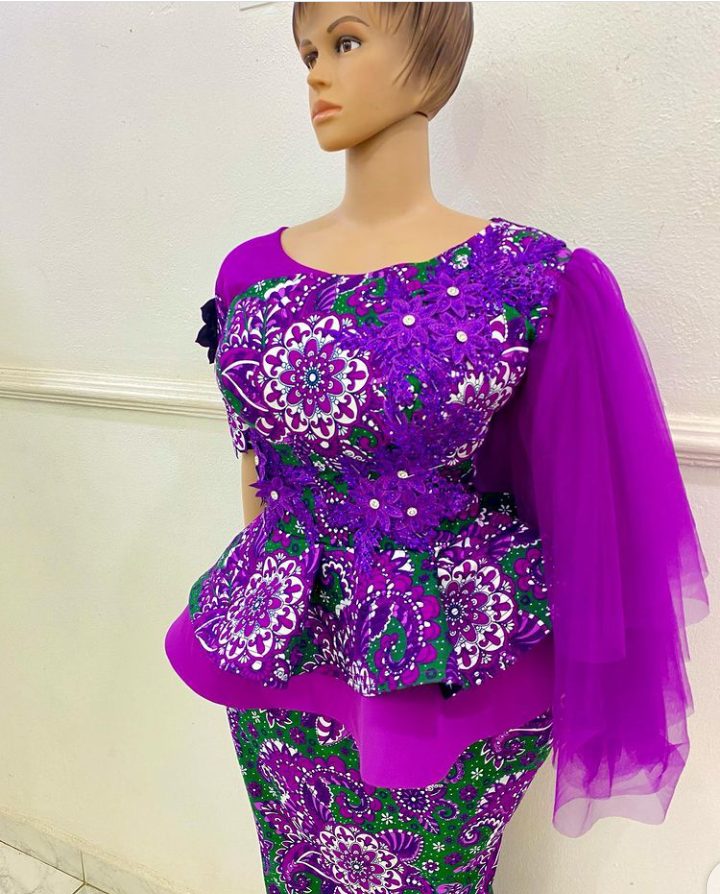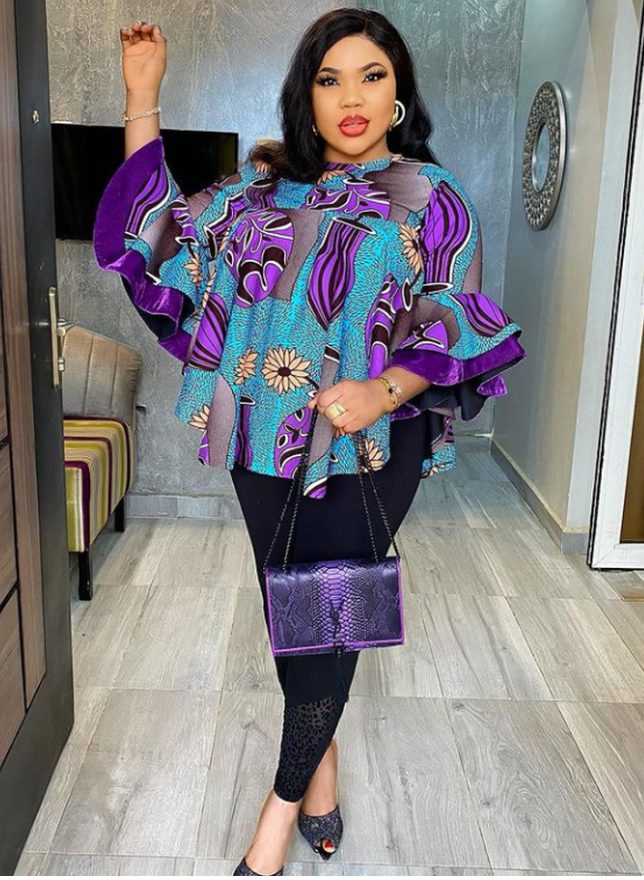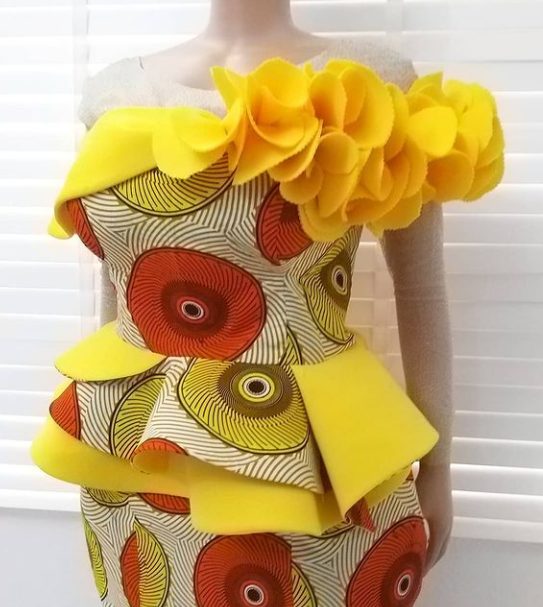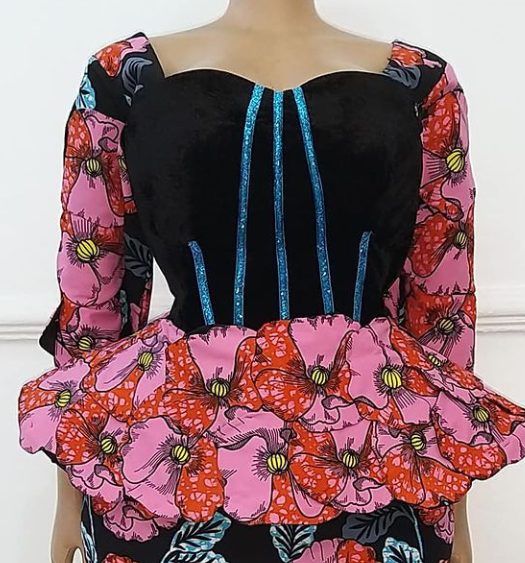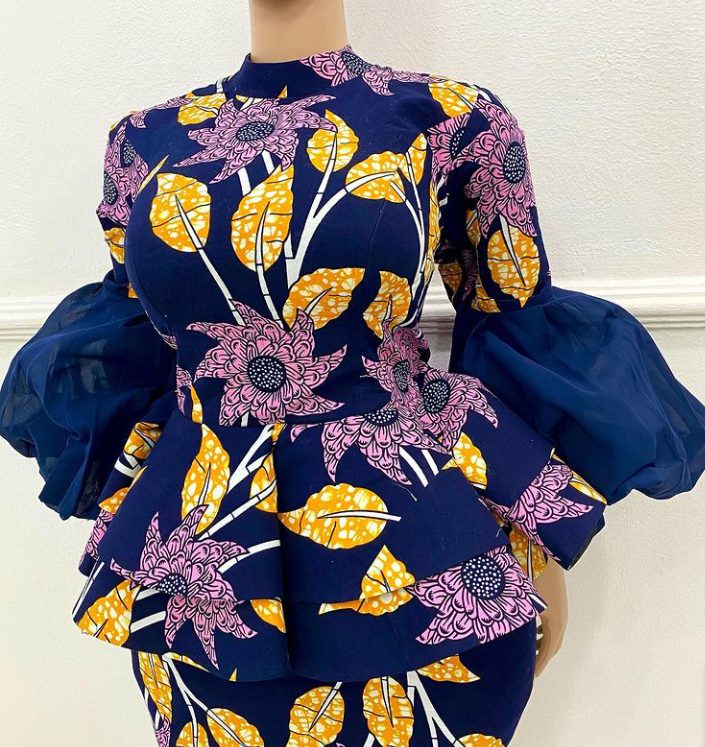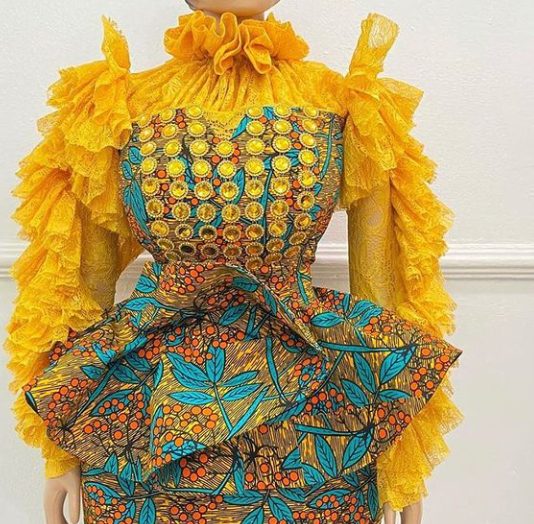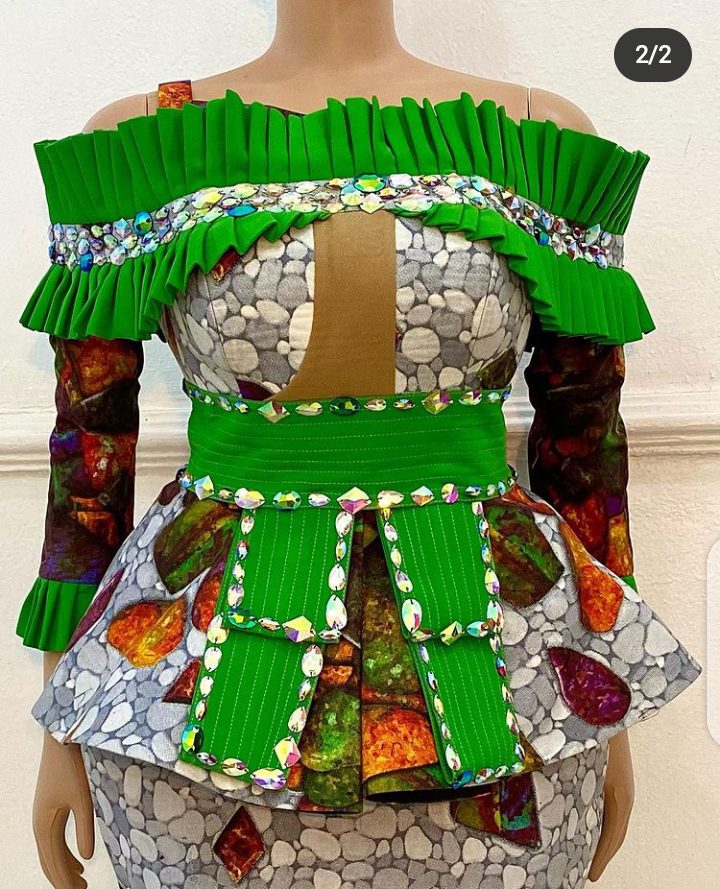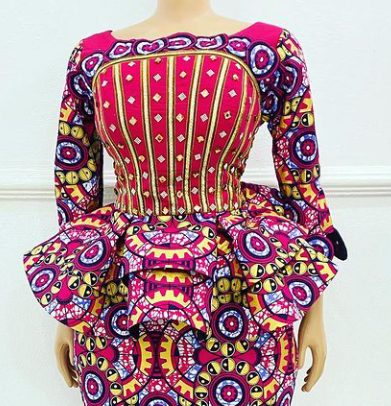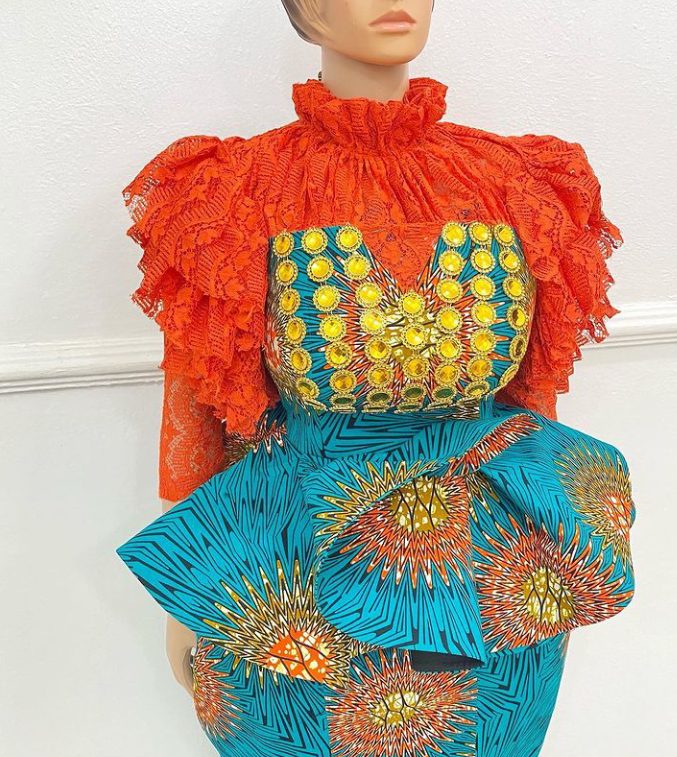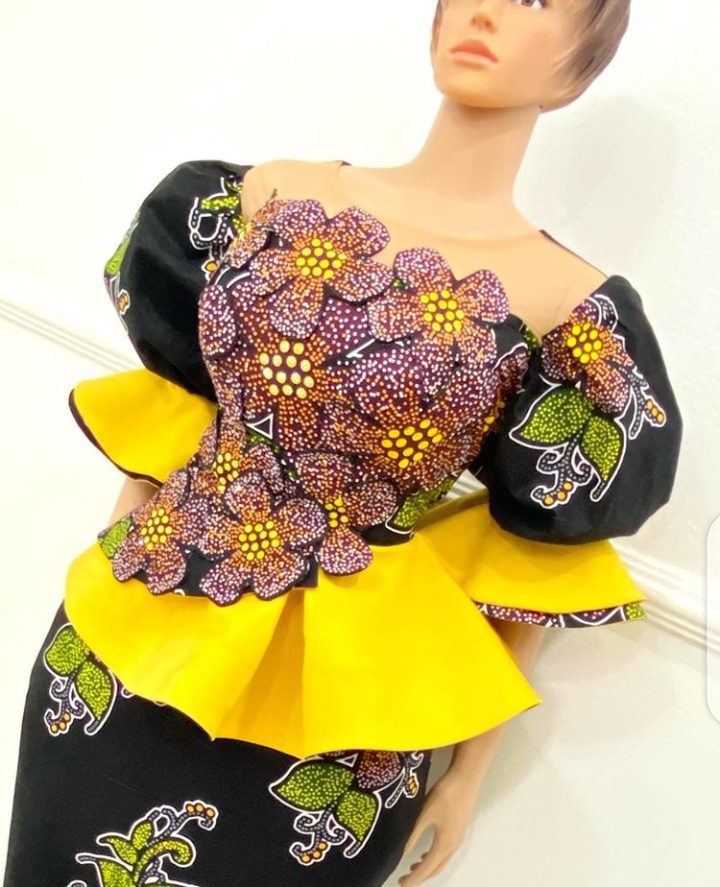 Photo credit: Zicheal house of Fashion