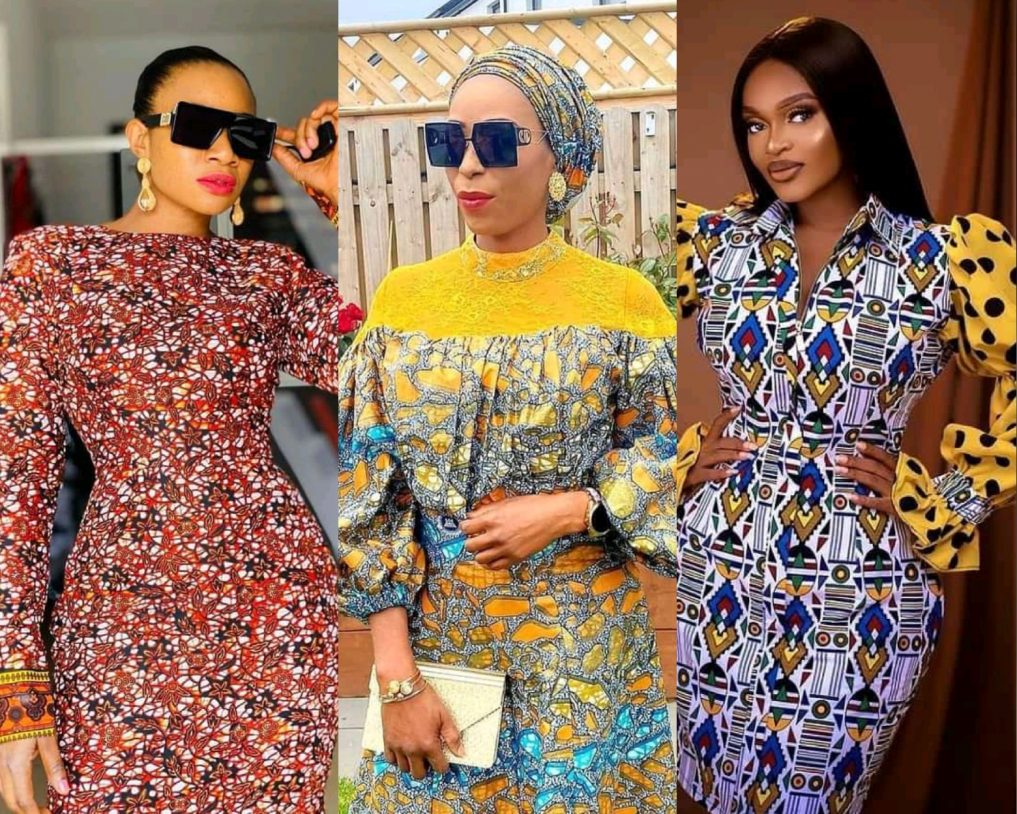 When going to church you need to make sure the outfit you wear is decent. A lot of ladies are not aware of this but it is improper of you to wear a revealing outfit to church.
Church is an holy place and you have to dress respectfully when going there. Wearing an indecent outfit can also distract people from focusing on the sermon.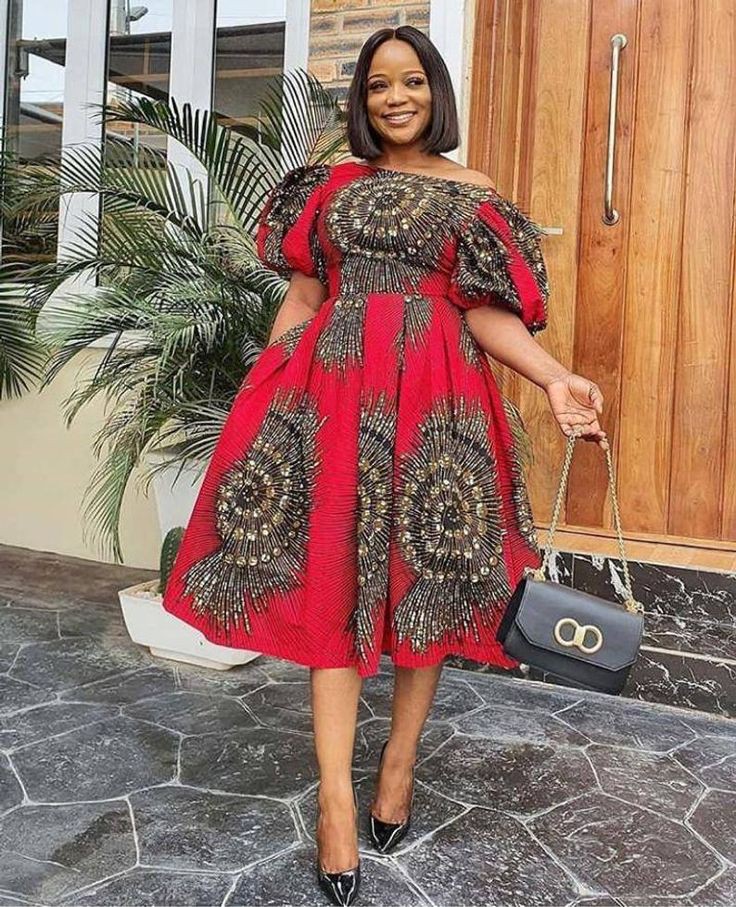 In this article, I will be taking you through 30 decent Ankara Styles you can wear to church.
Read also: 30 Decent Ankara Styles You Can Wear To Church This Sunday
The ankara fabric is a popular fabric in the fashion world. The fabric is affordable and can be rocked out in multiple ways. The color of the ankara fabric are designed in a lively and creative way.
With the help of the ankara fabric, you can look good in a decent way. All you need to do is to style your fabric creatively.
There are lots of decent ankara styles you can wear to church. Among these are the ankara skirt and blouse, ankara gown, ankara jumpsuits and so on. If your body is plus size, then you can style the ankara fabric to be a little loose.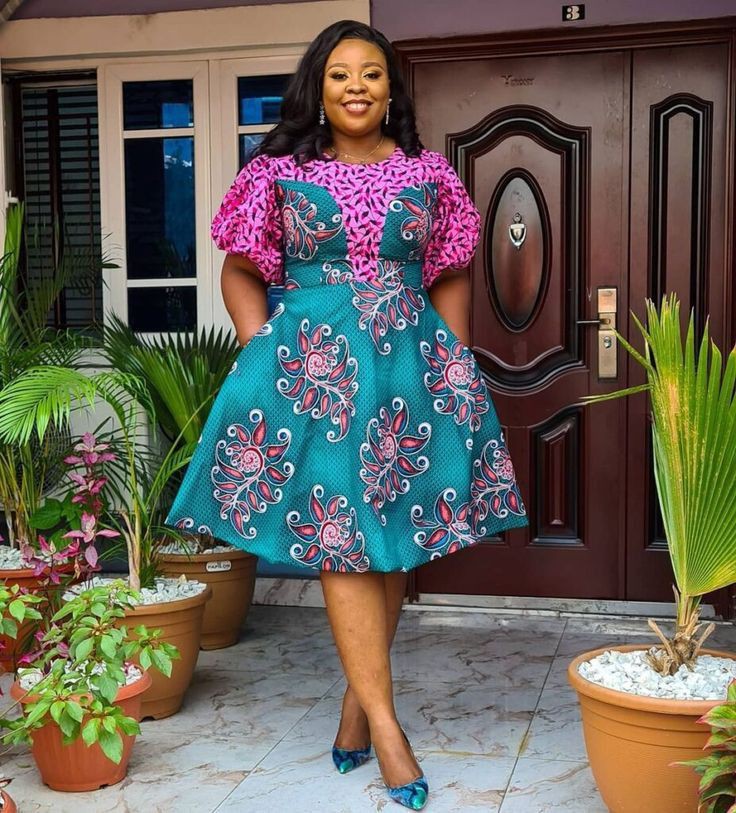 Read also: 20 Ankara styles every African girl need to own for Sunday service
Ankara gowns exists in different forms. Among these is the ankara short gown, ankara long gown, Maxi gown, Boubou gown and so on. You can pick anyone you like.
Below are 30 Decent Ankara Styles You Can Wear To Church: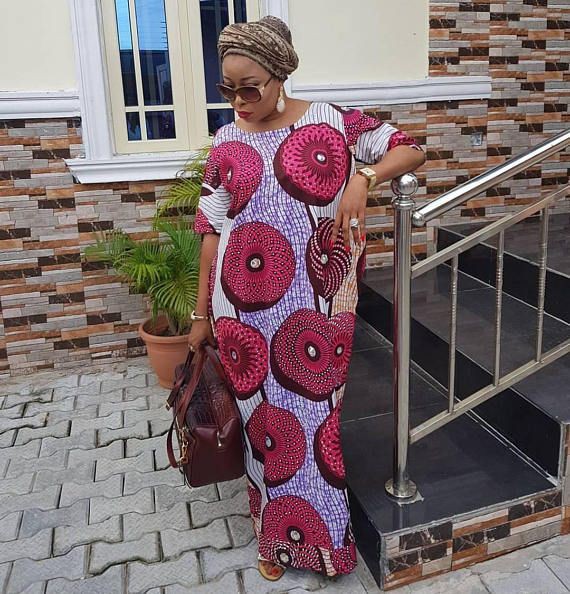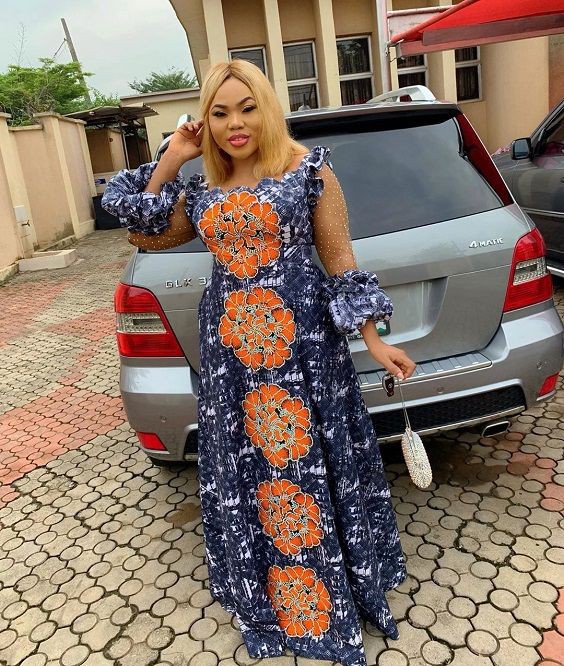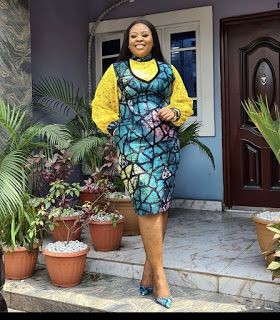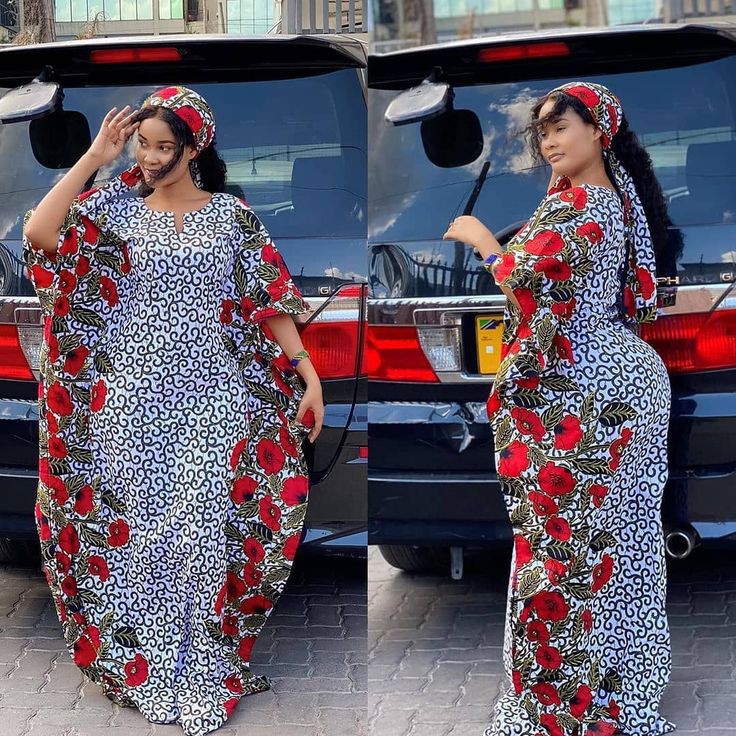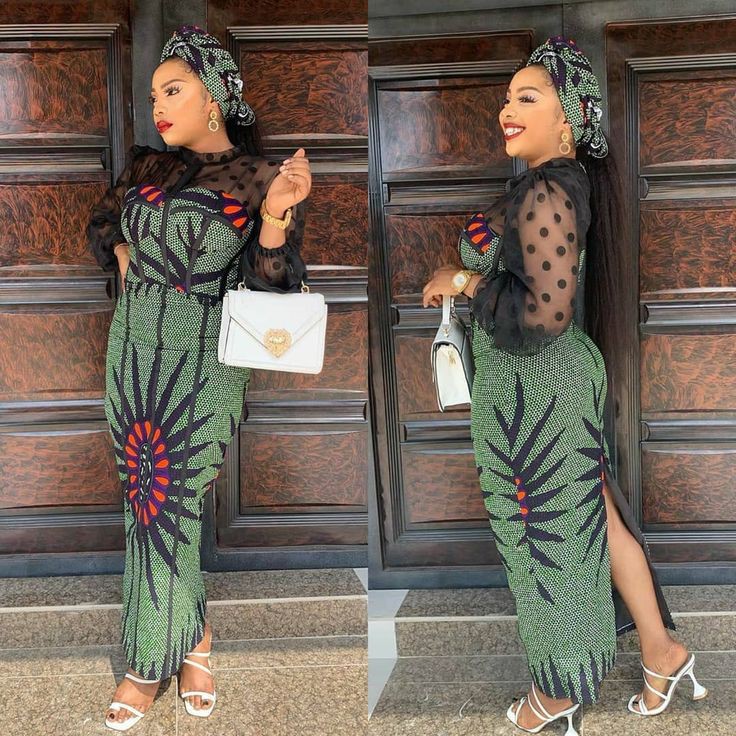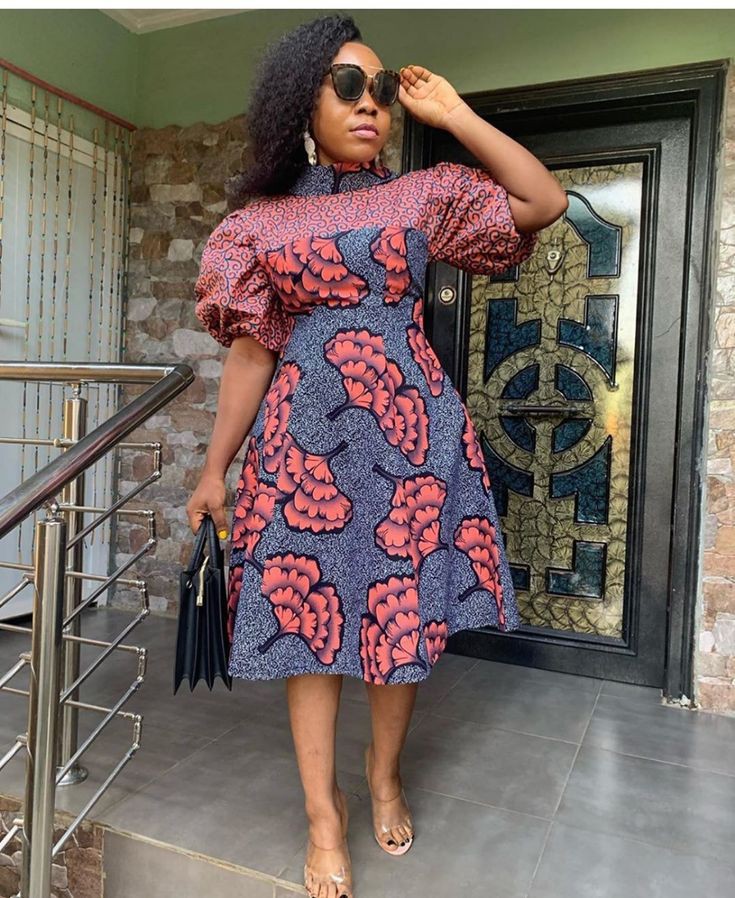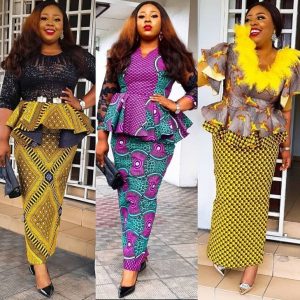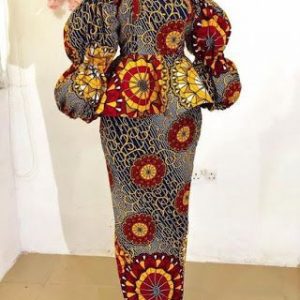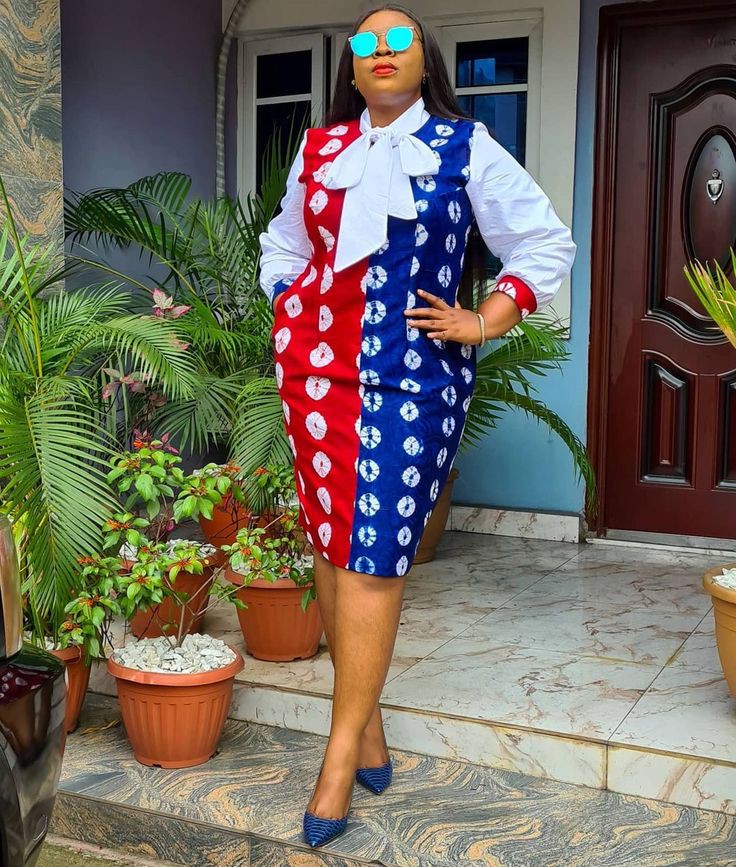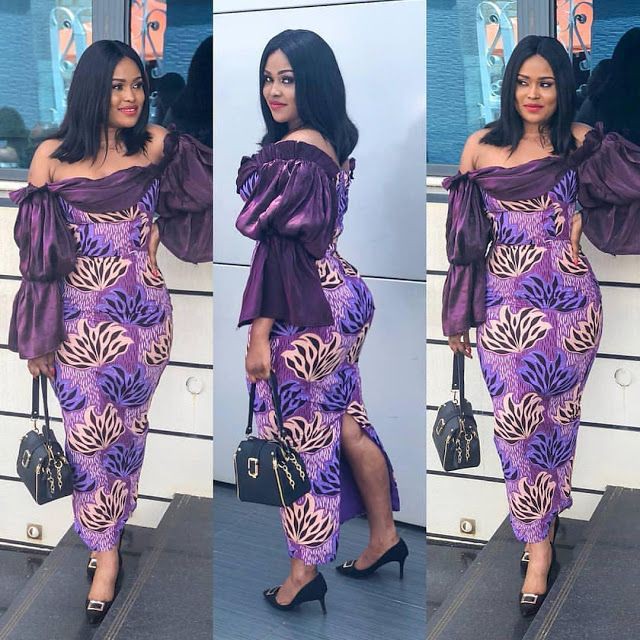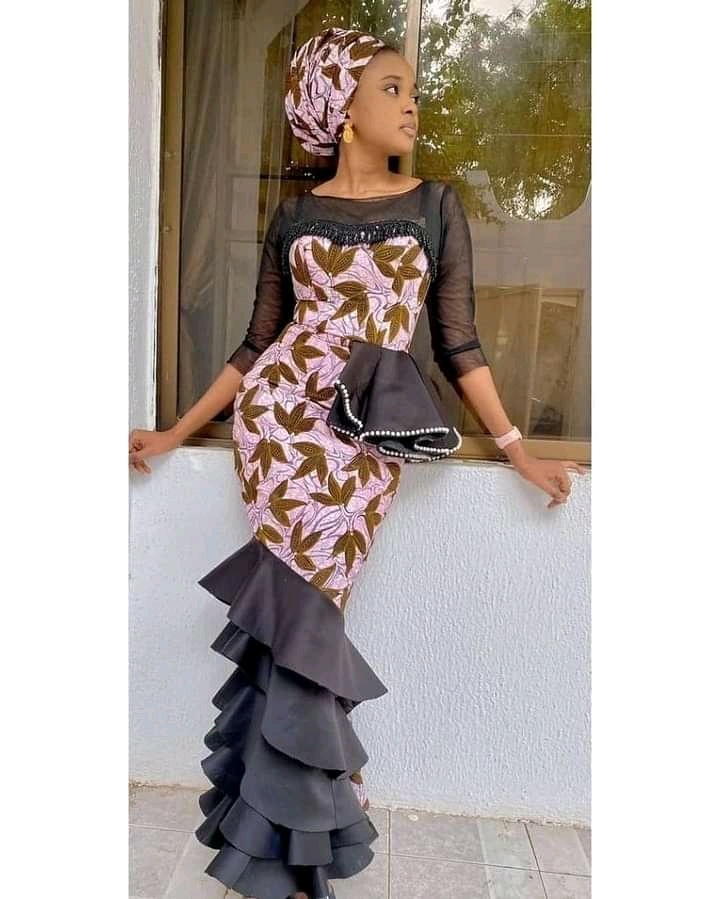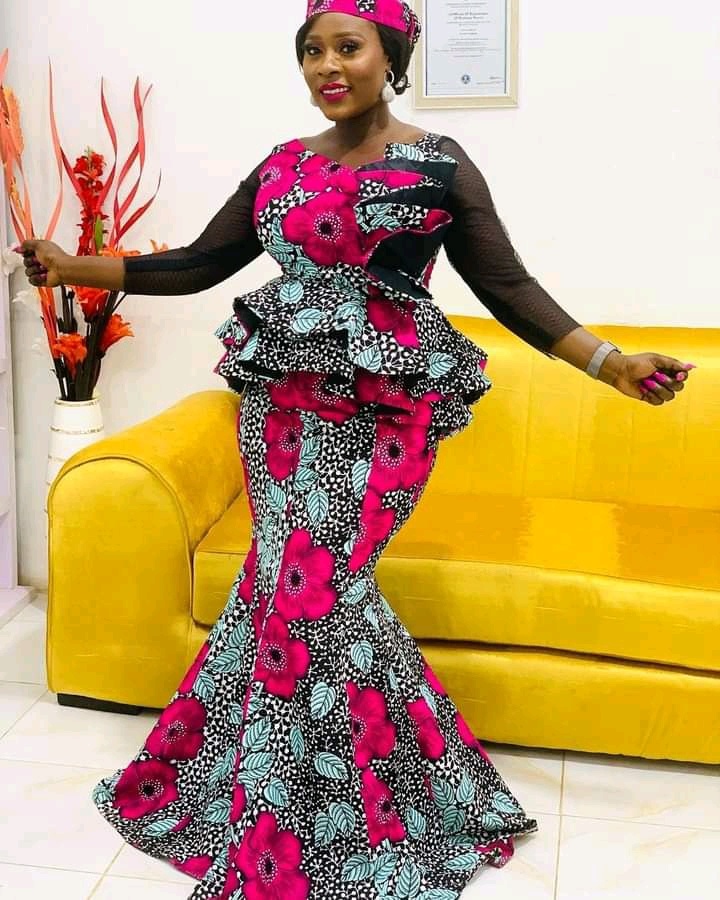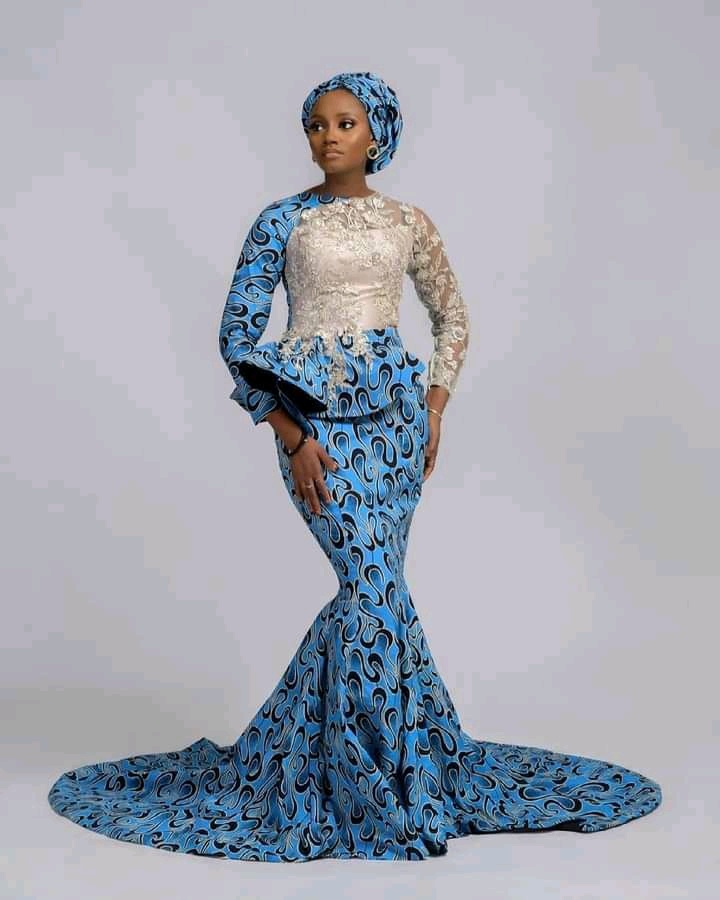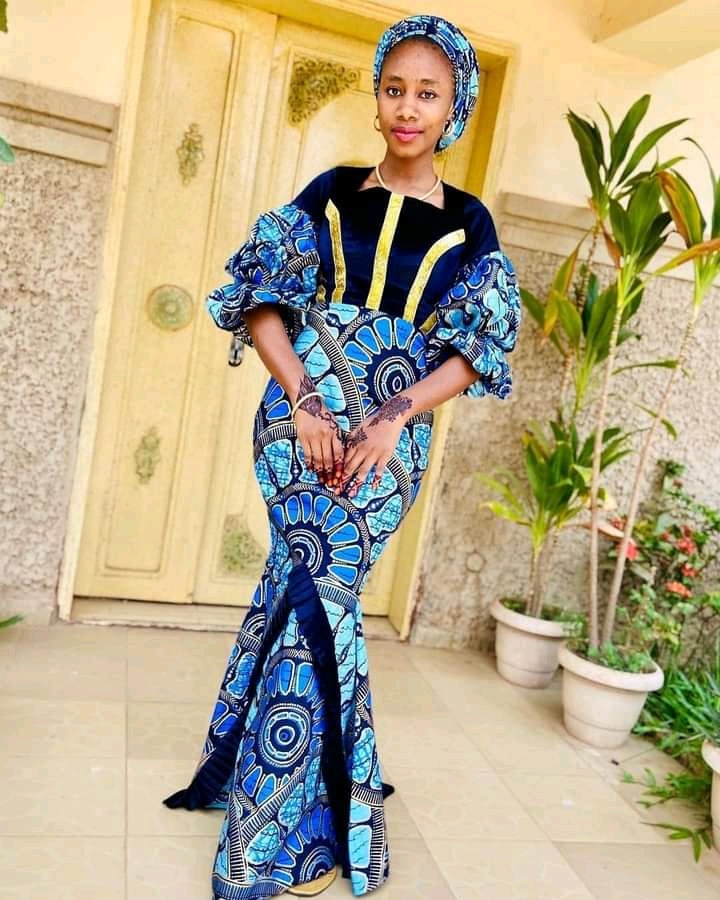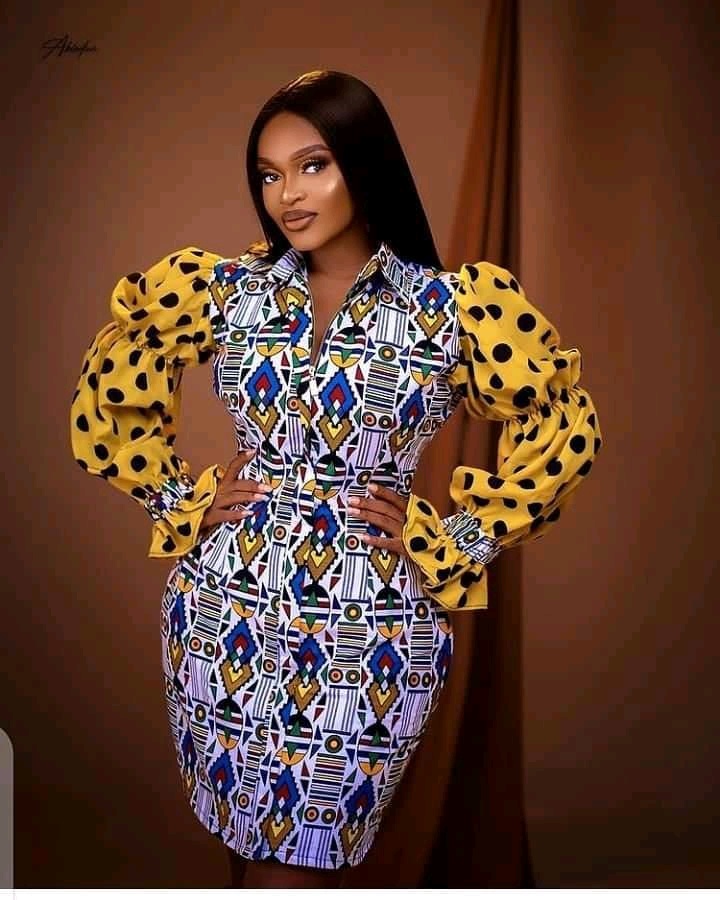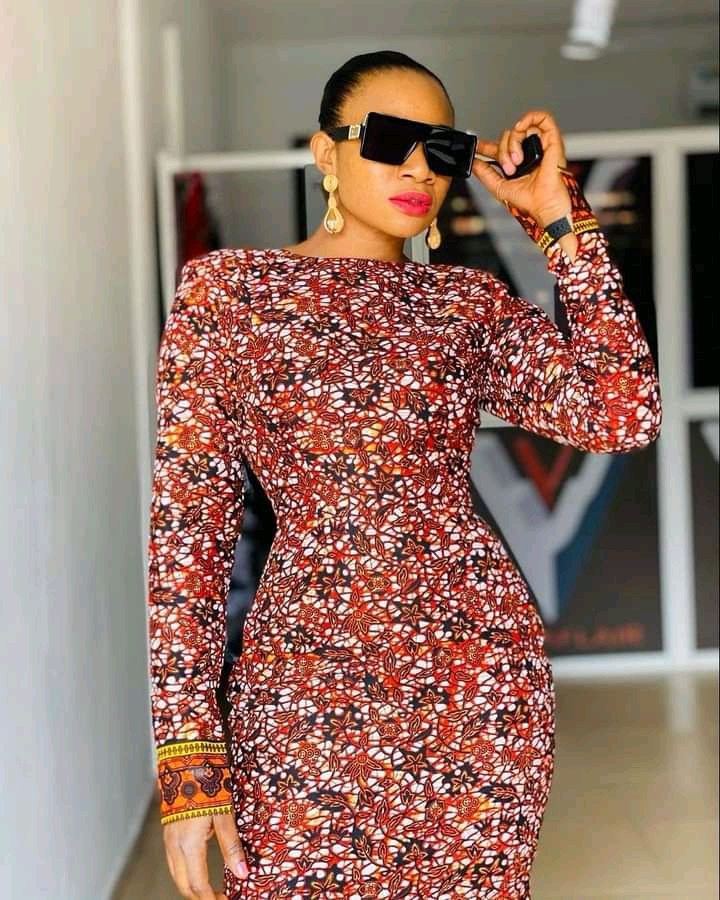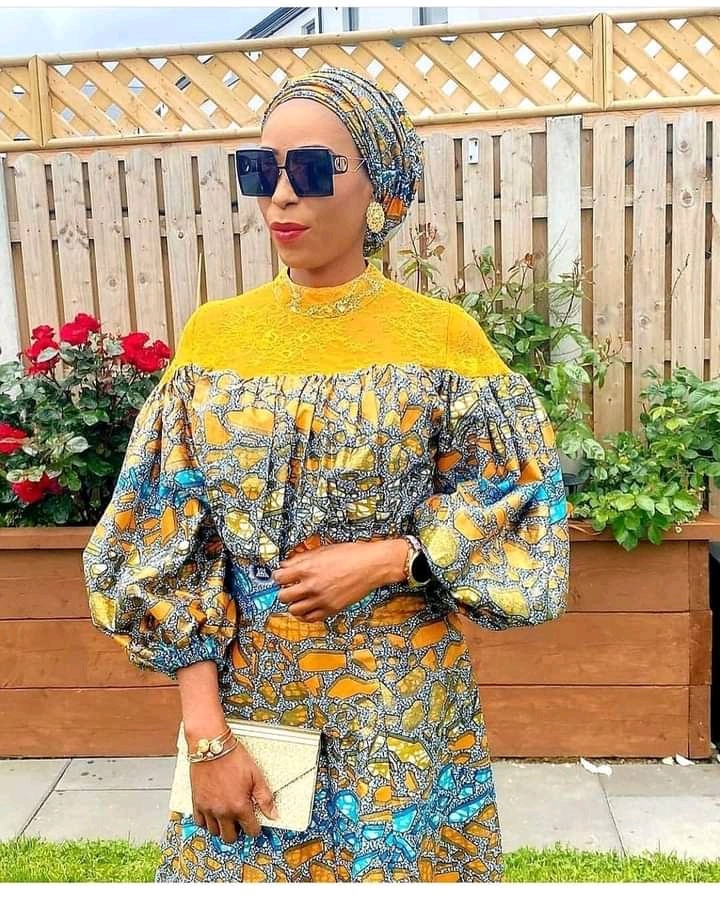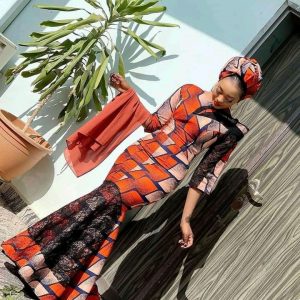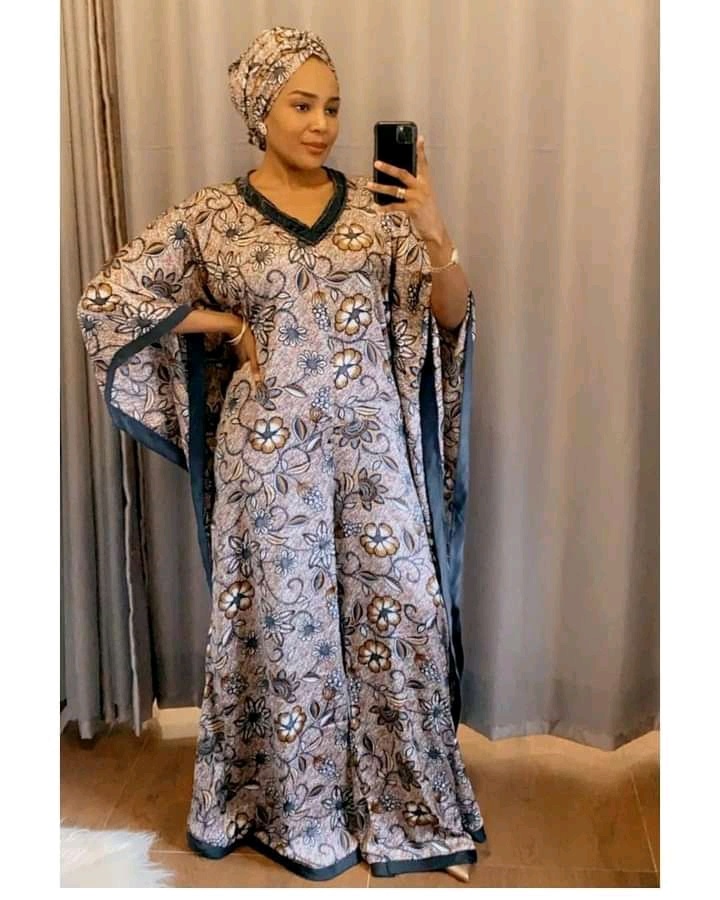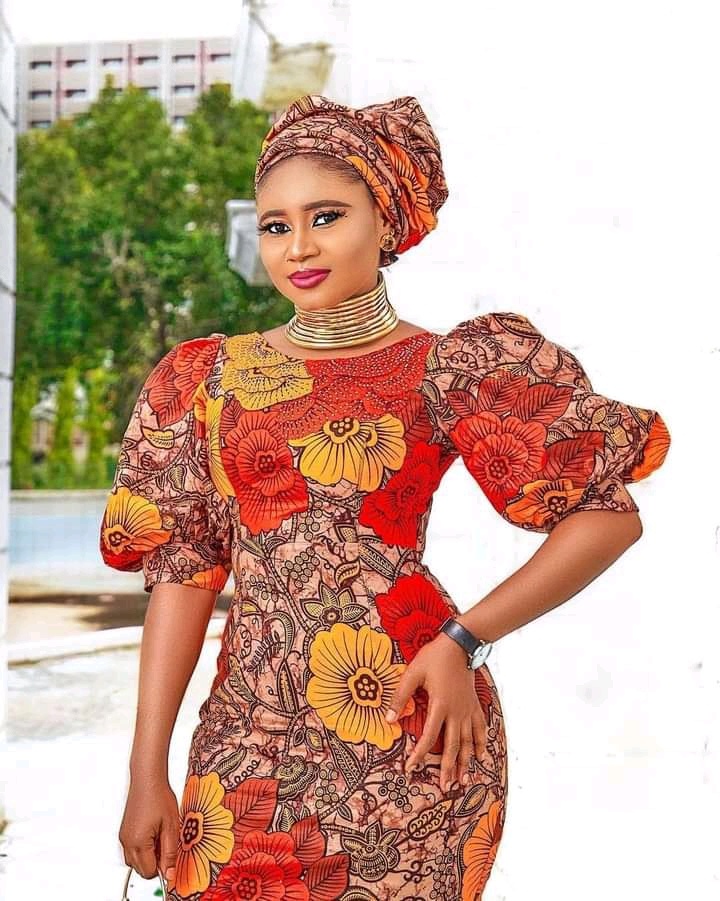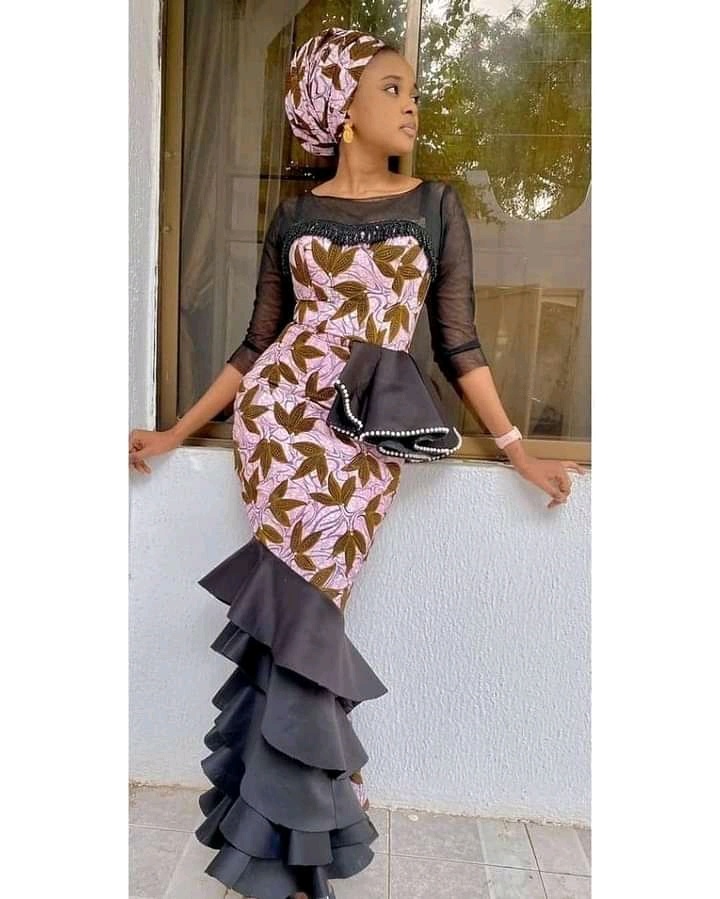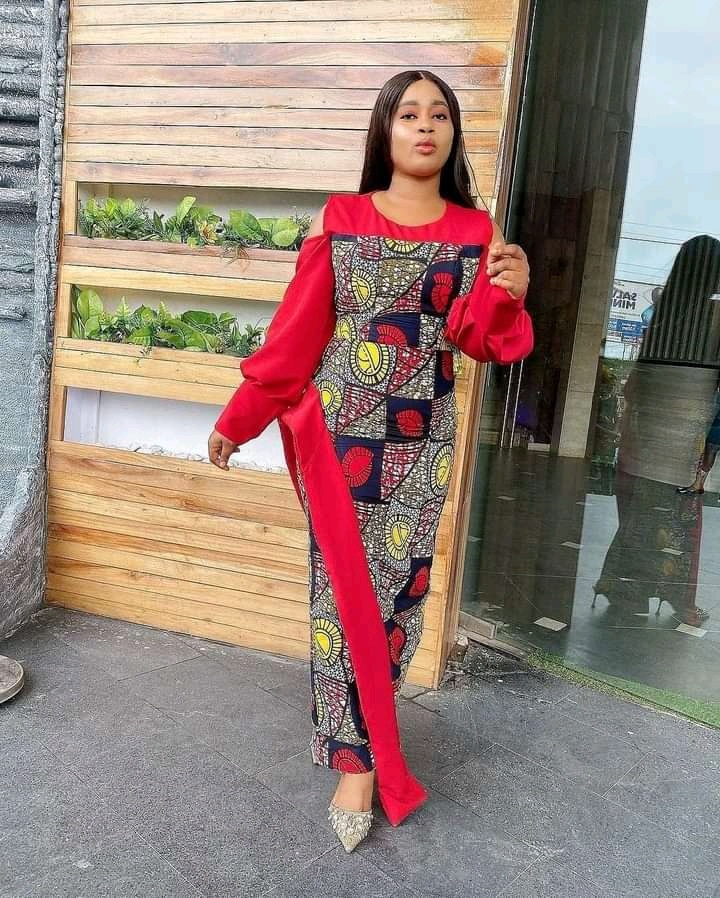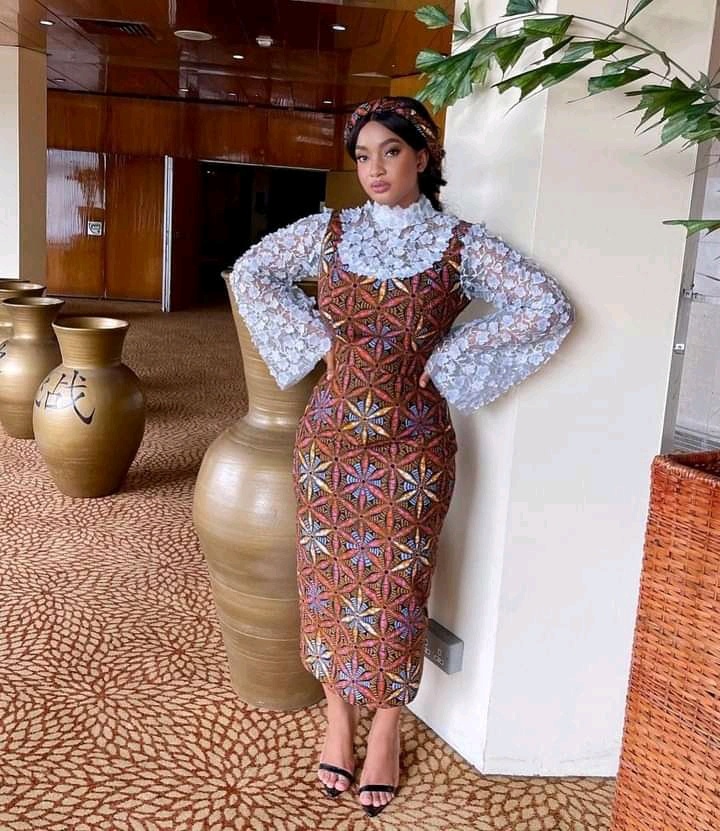 Photo credit: Pinterest