It's the beginning of a new month and we are bringing you lovely ankara styles you can rock to look gorgeous this month.
When it comes to ways you can rock the ankara fabric, fashion designers are not relenting in this area and keep on coming up with some nice designs.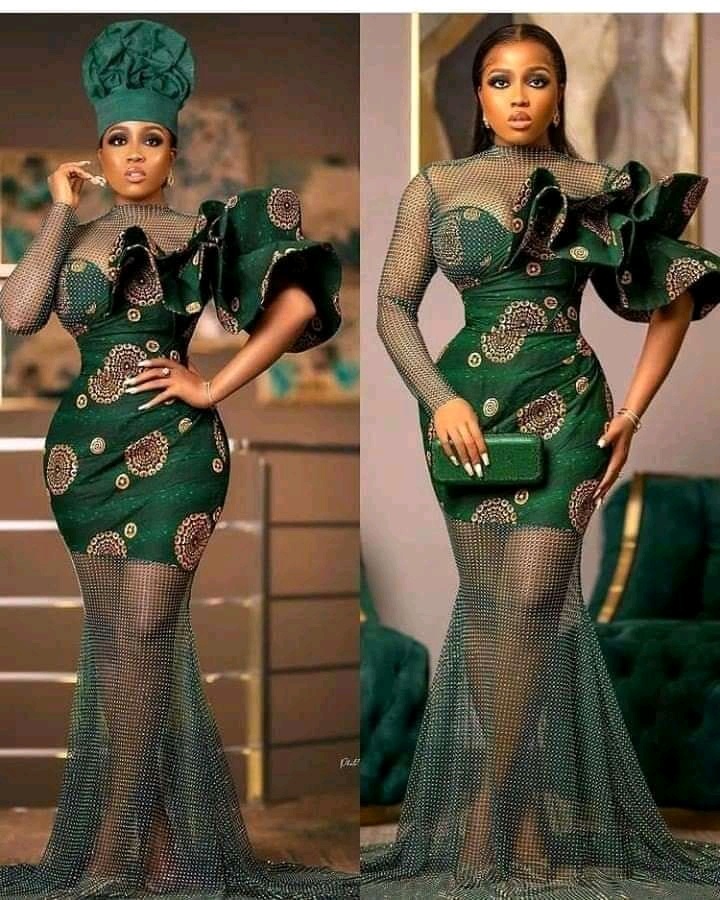 If you are looking towards sewing the ankara fabric this November, then in this article I will be compiling some styles for you to explore.
Read also: Latest Long Ankara Gown Designs For Ladies
The ankara fabric is a versatile and unique type of fabric. It provides you with an opportunity to look fashionable with a little amount of money.
You can rock out the fabric when going to work or when visiting friends and family. The way you style the fabric can also be subjected to your preference.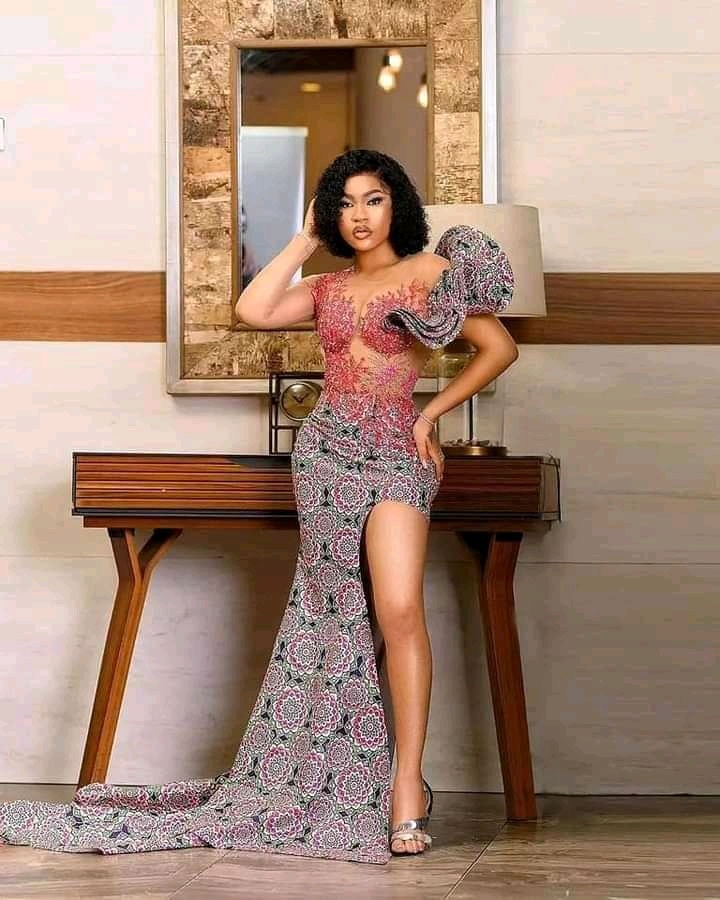 To look good this November, all you need to do is to get a nice patterned ankara fabric from the market.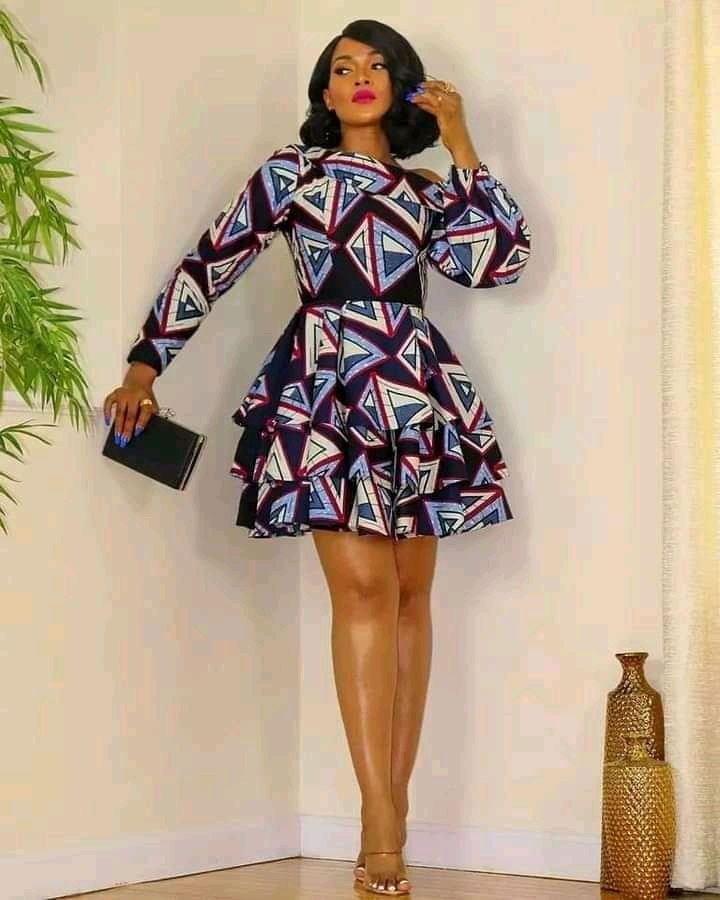 Make sure the texture of the fabric is nice and something you are comfortable with. Then you can explore the designs in this article and pick the ones you like. Thereafter give it to your fashion designer to complete the work.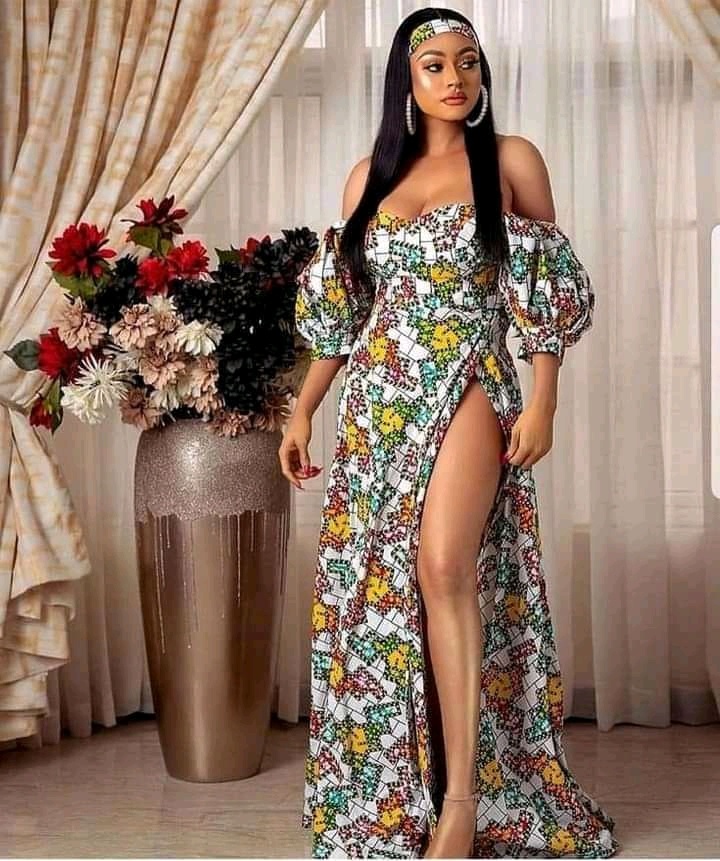 Read also: How To Rock Out Your Short Ankara Gown
Below are some latest ankara styles you can rock this November: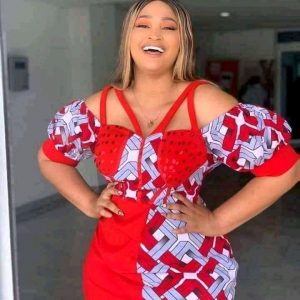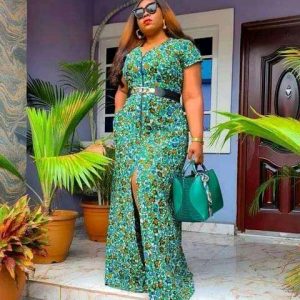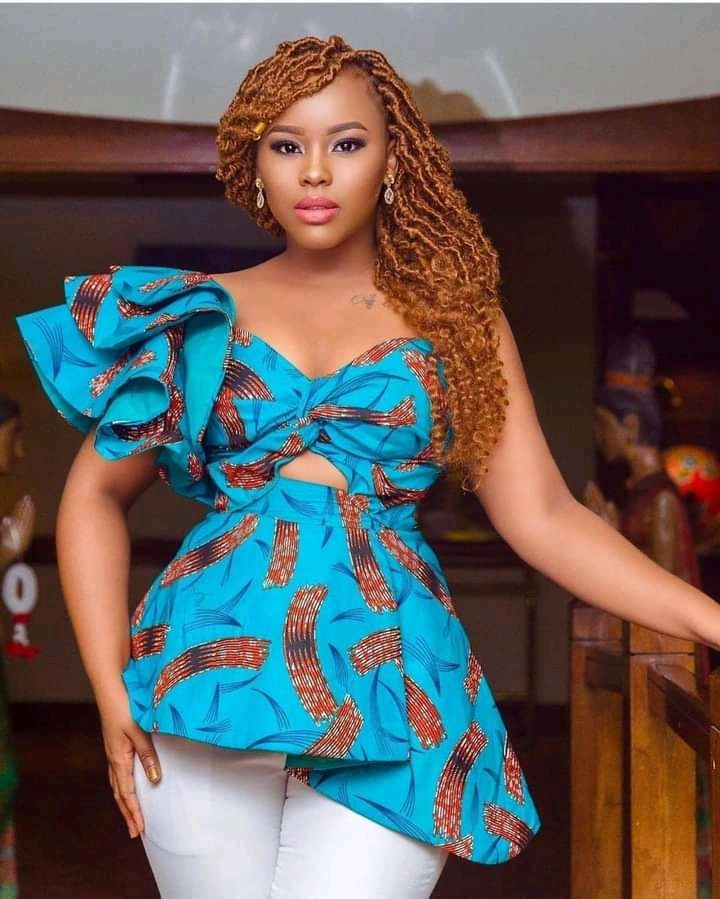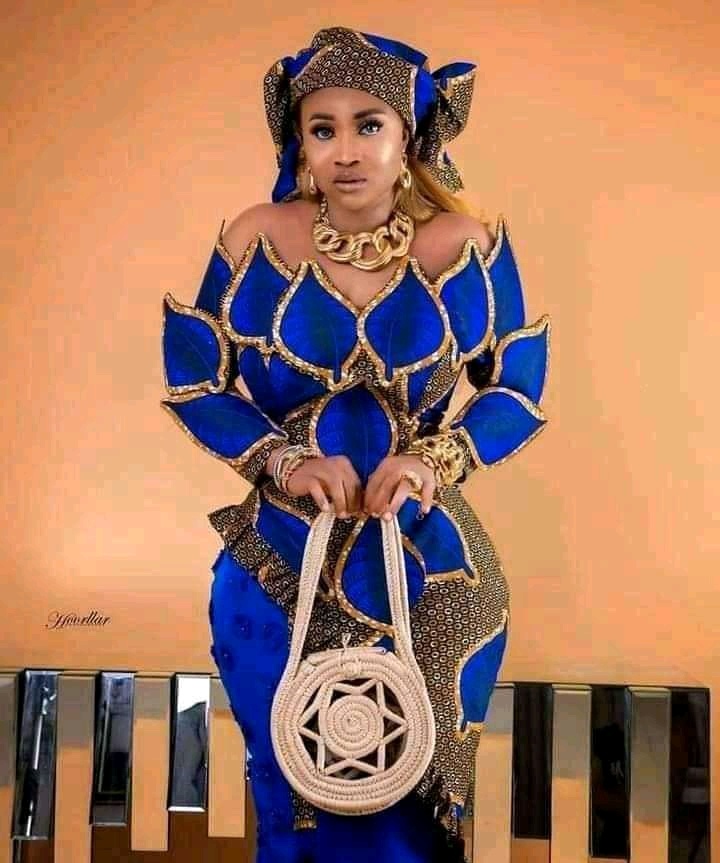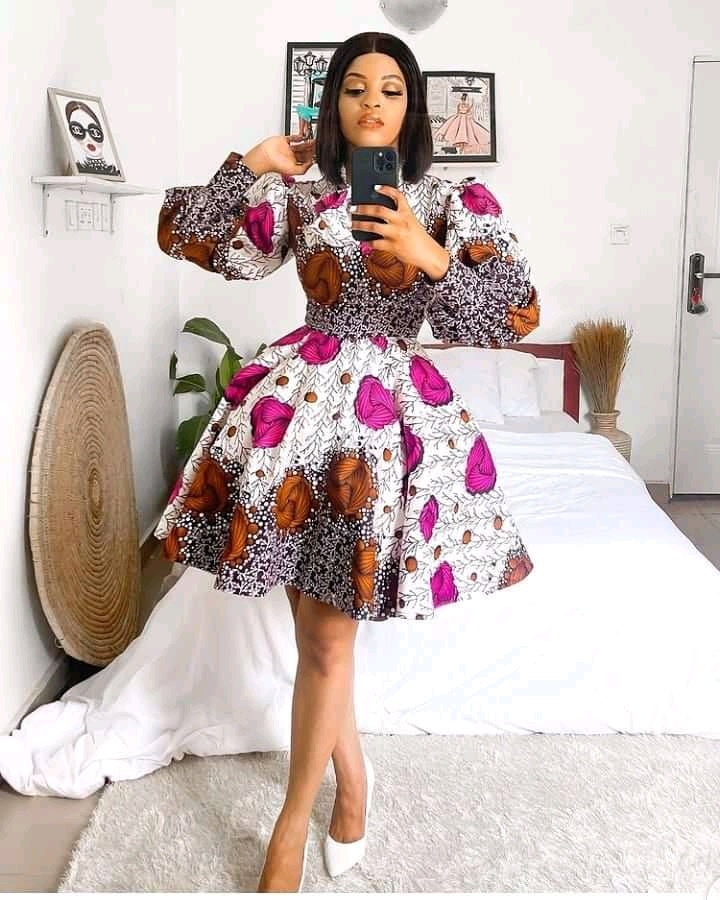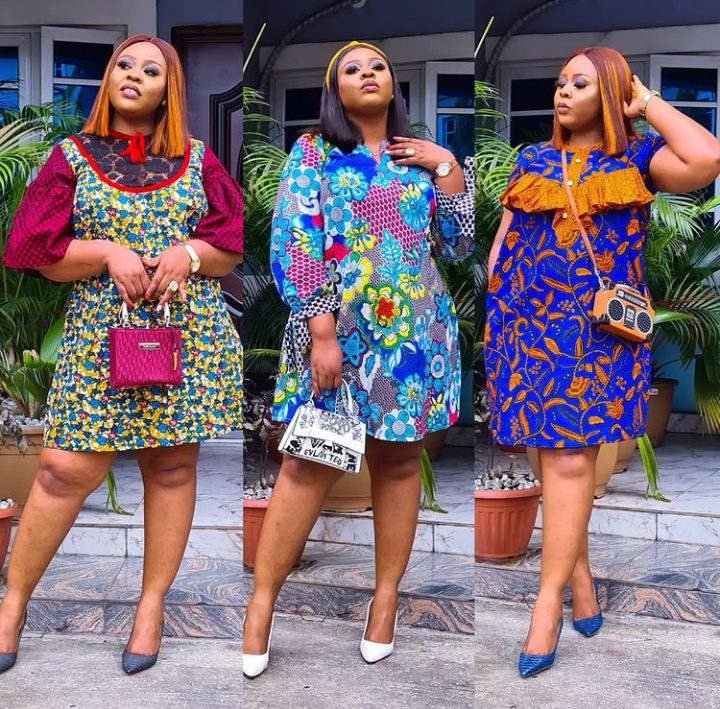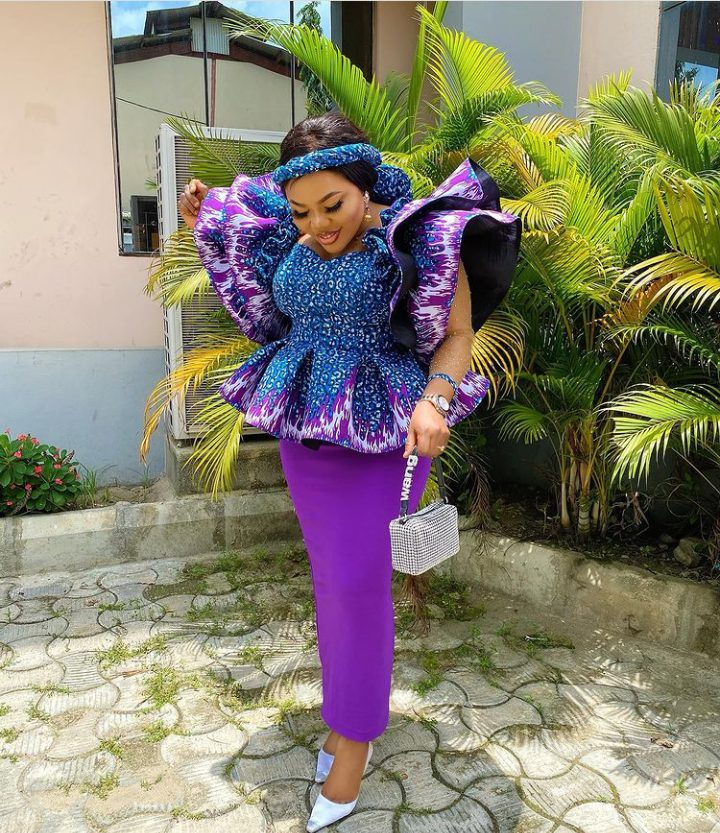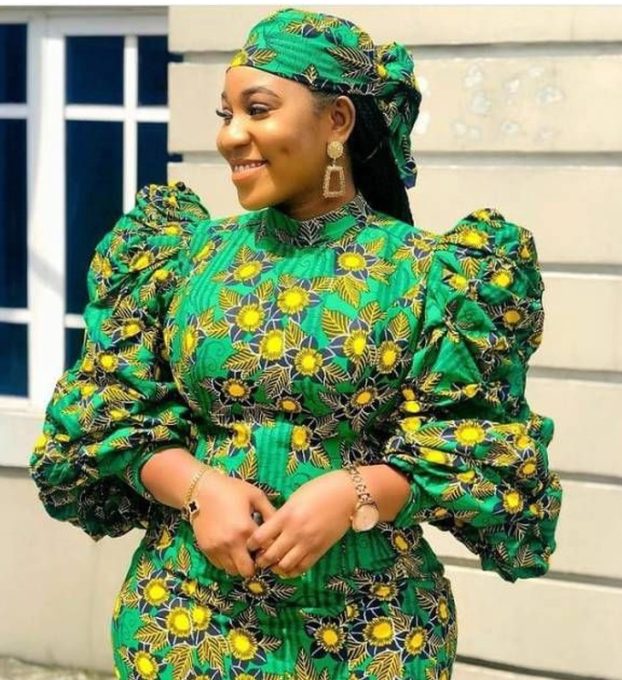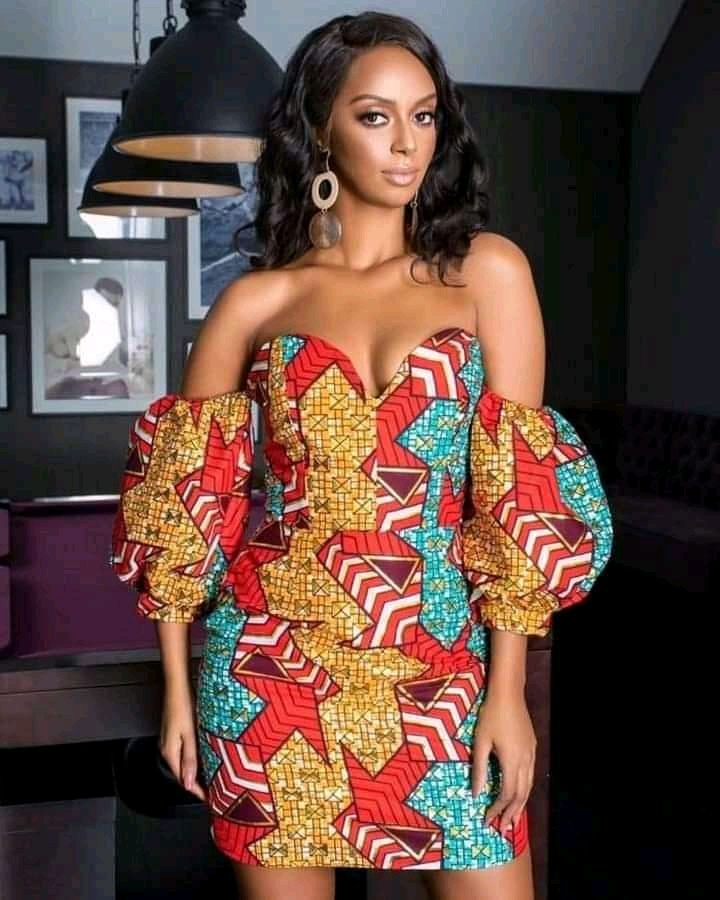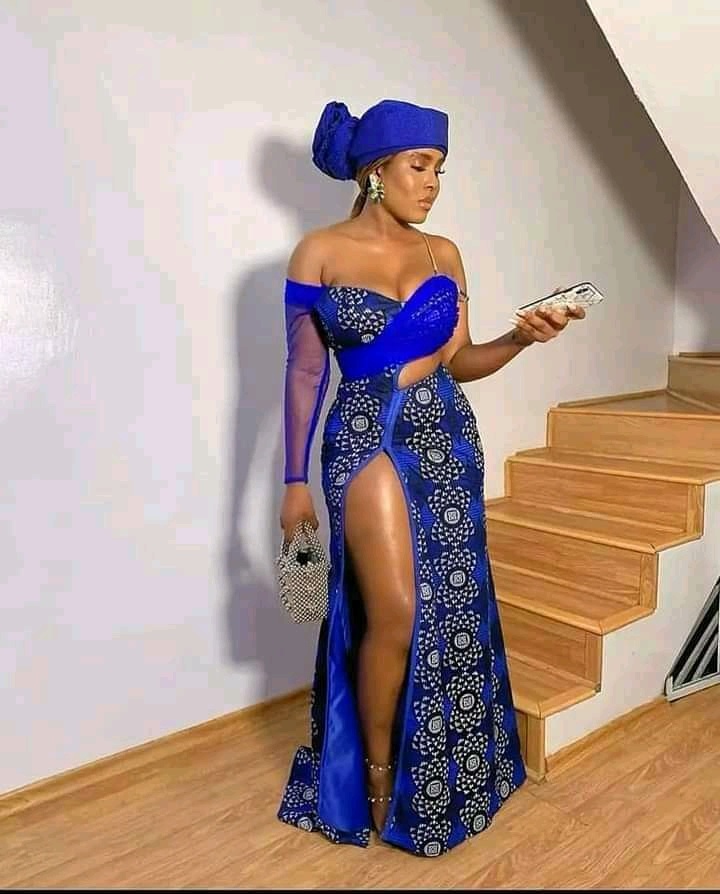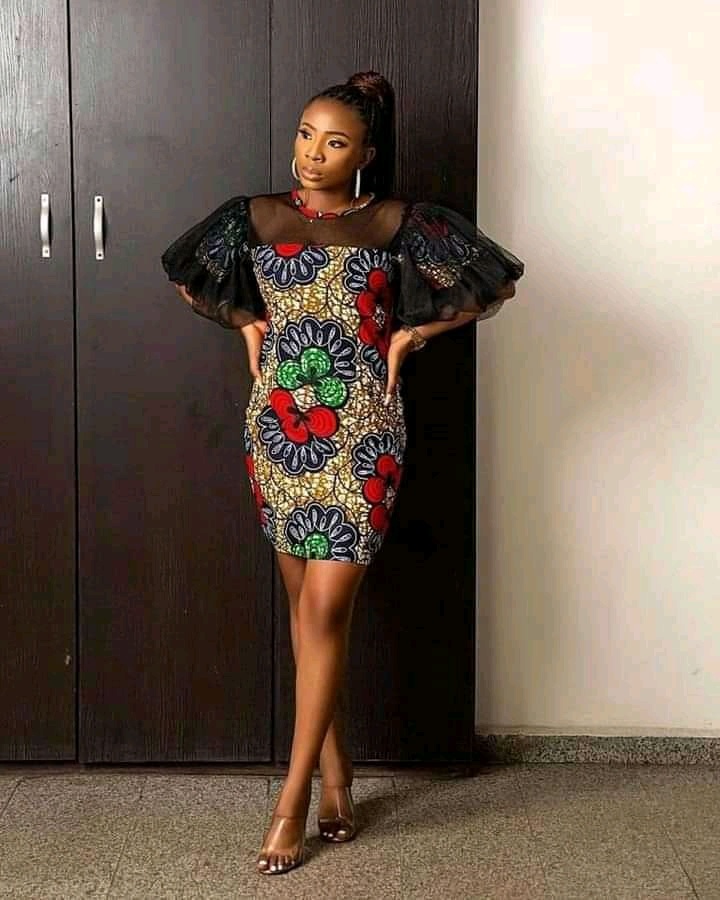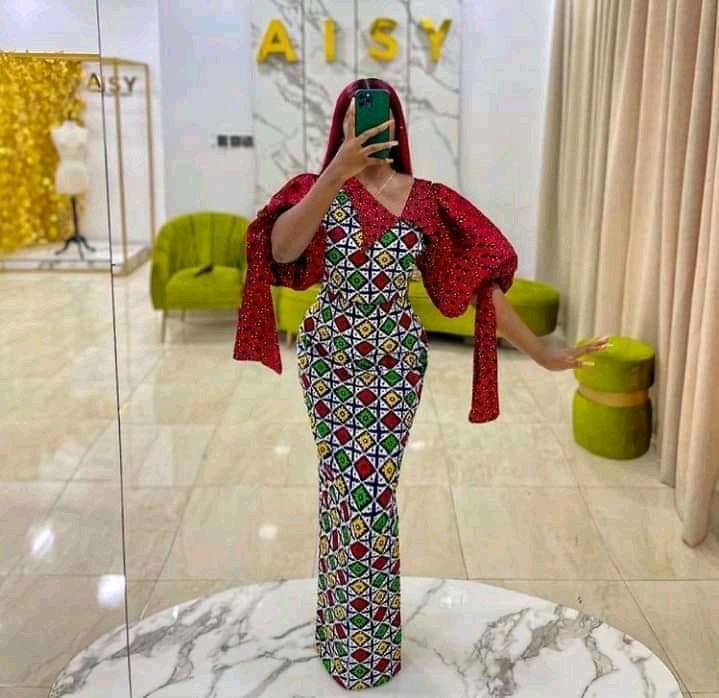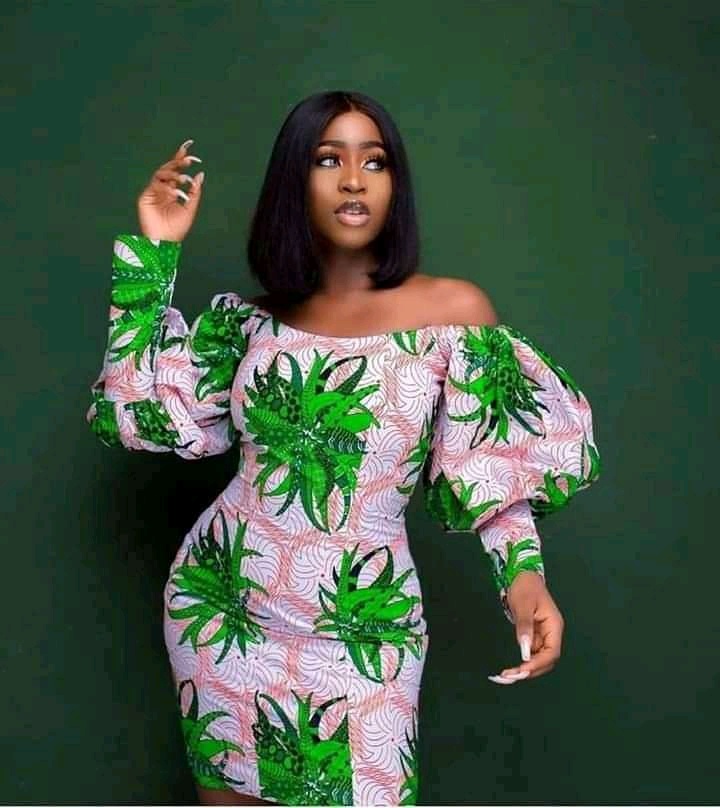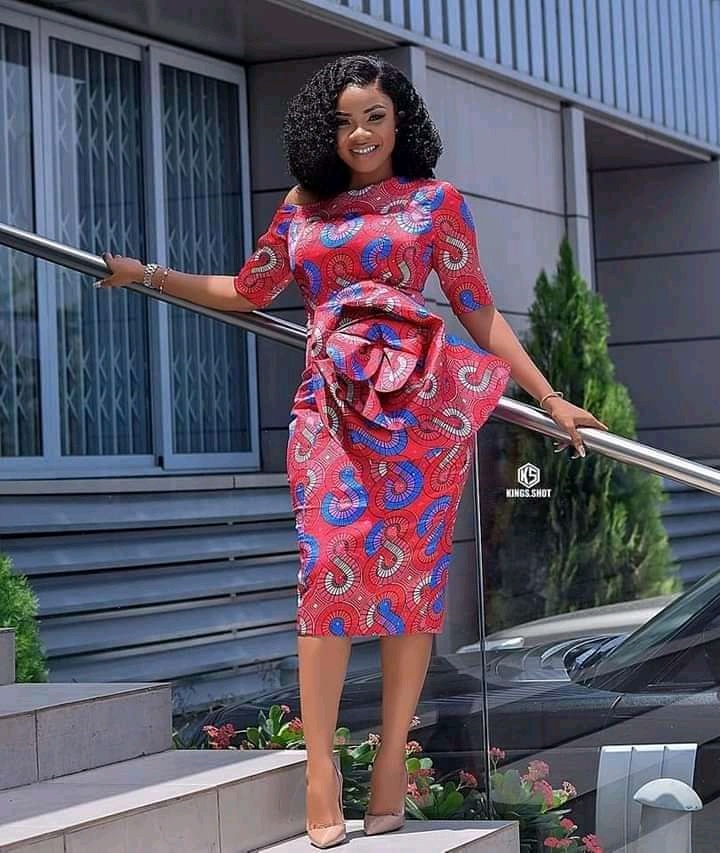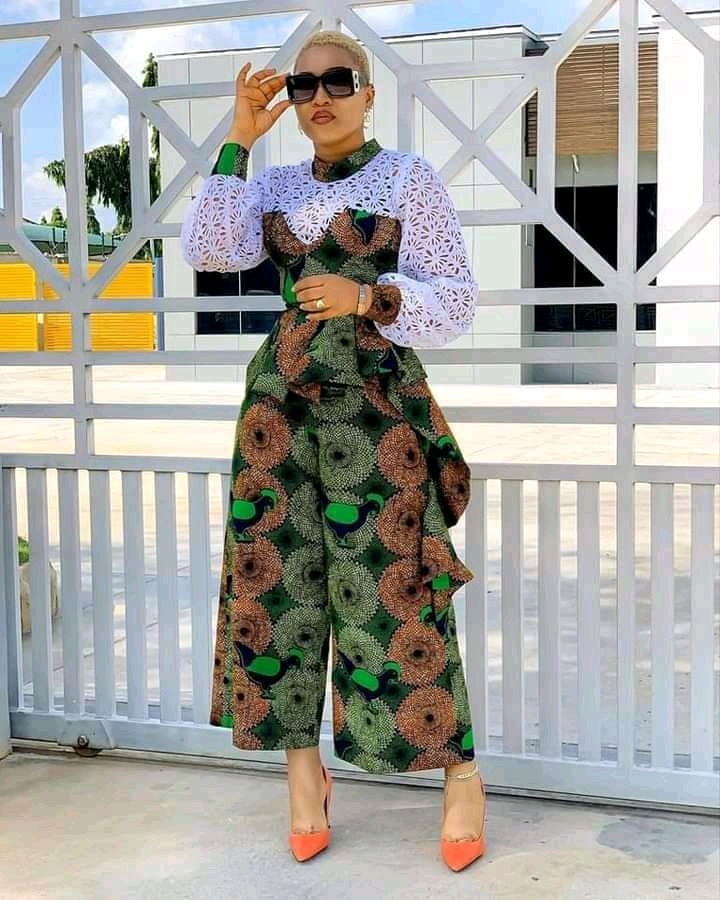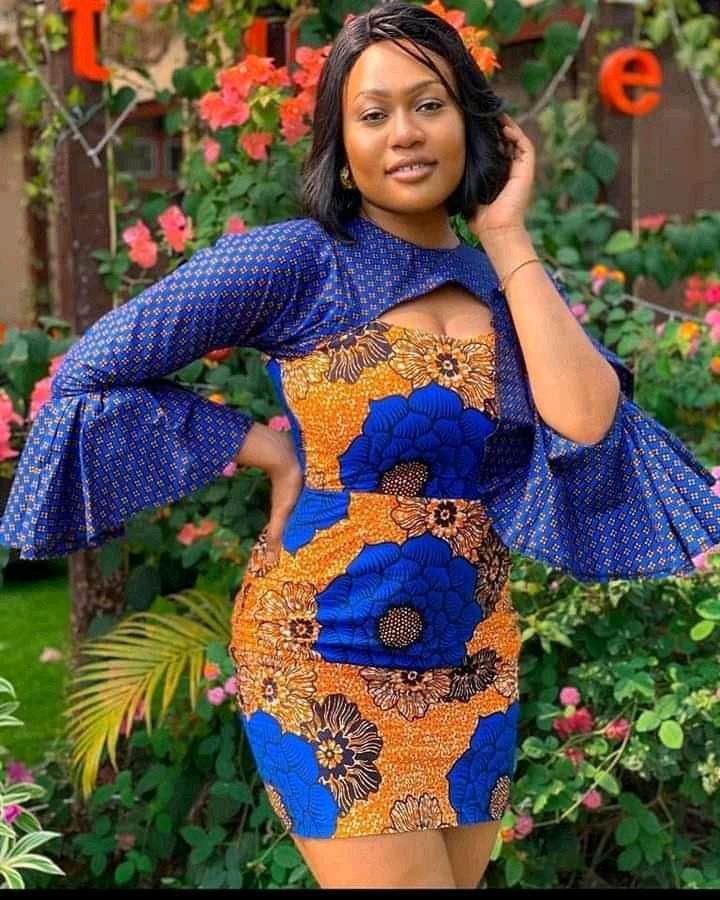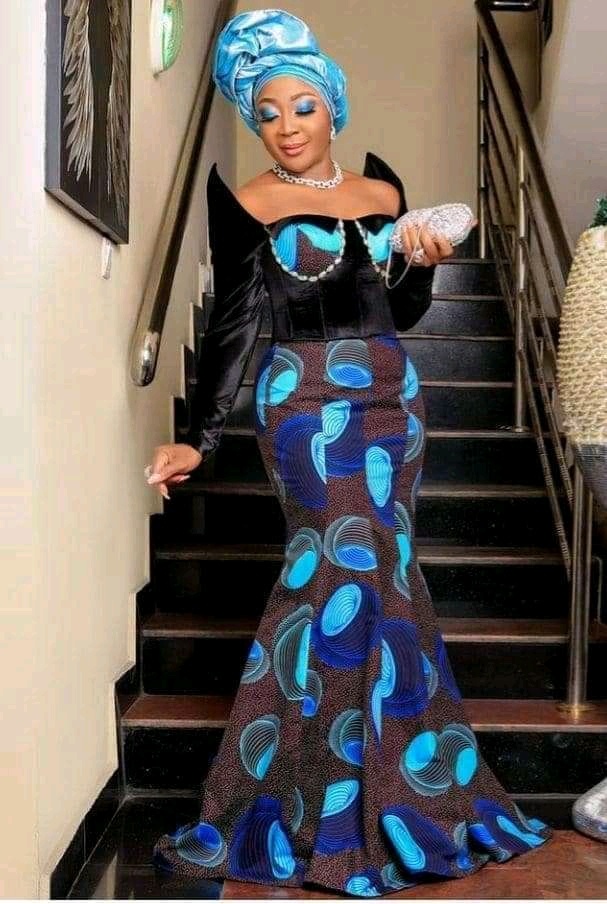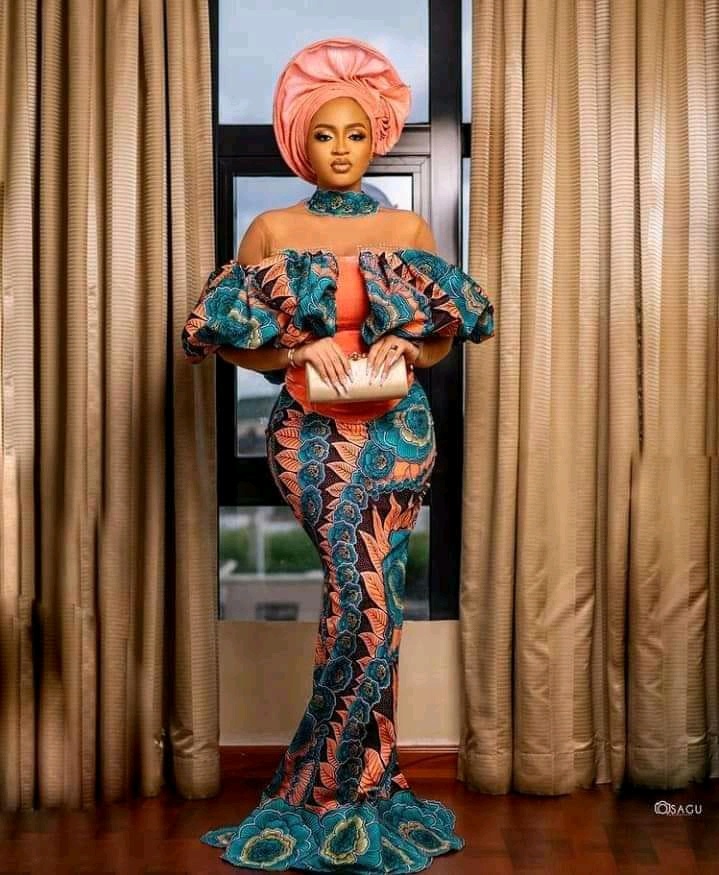 Photo credit: Fashion ankara