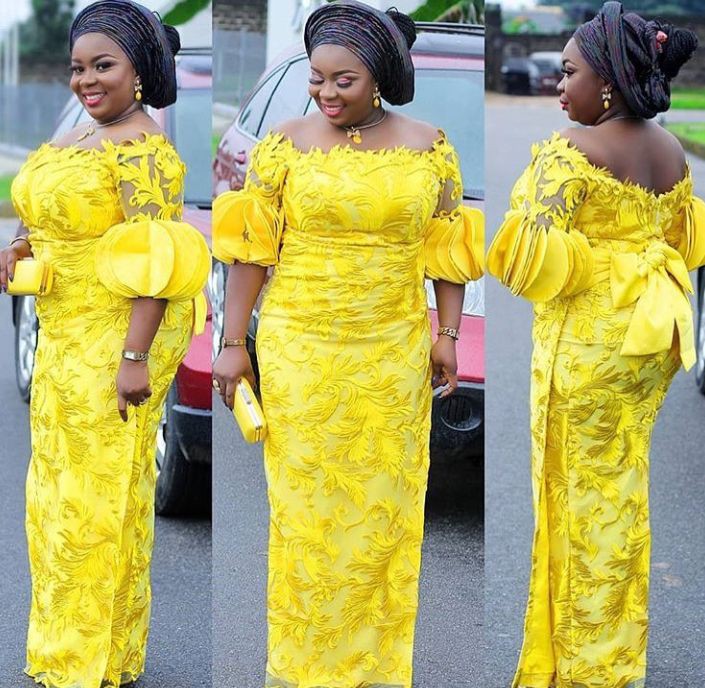 Mothers can rock out the lace fabric in a stylish way to look good. Another week is starting soon and as a mother you need to take good care of your appearance and wear clothes that makes you look beautiful.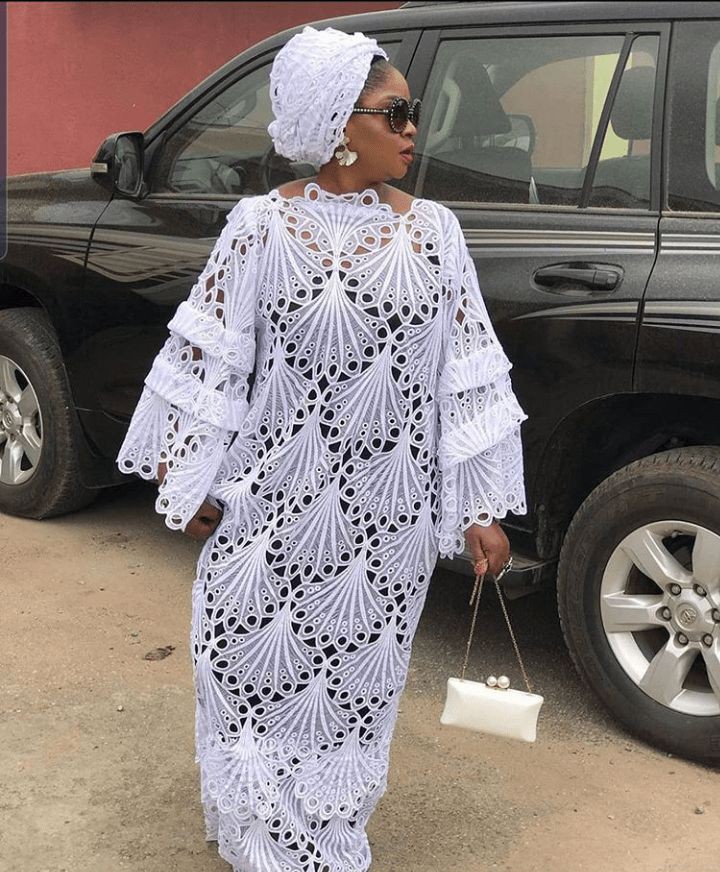 Do not say because you are a mother then you don't need to dress up and look good. That is not a good thinking you should have.
Even though you are a mother you still owe yourself the ability to look good and you also need to dress in a way that would attract your husband.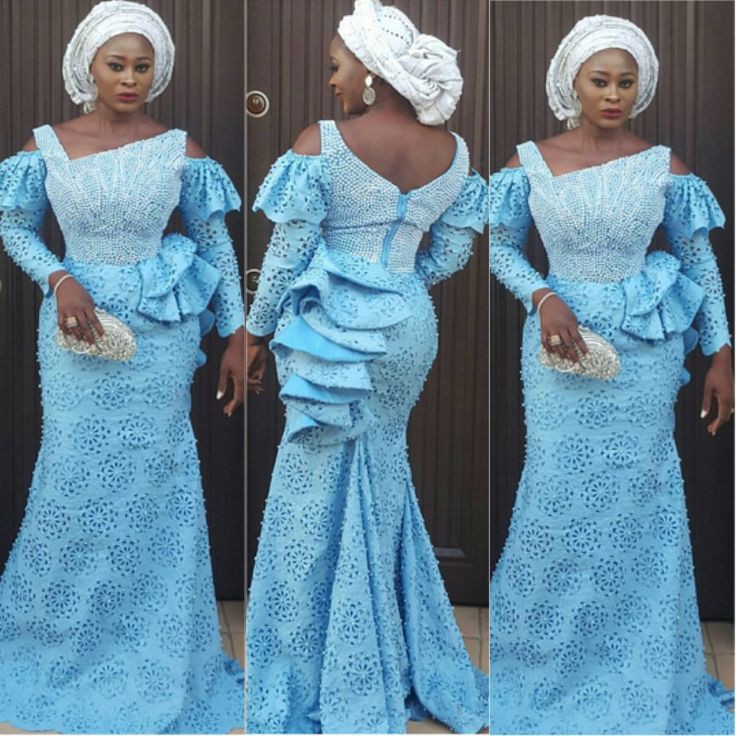 In this article, we will be checking out some stylish lace outfits you can sew this week.
Read also: Latest Kaftan Gown Designs For Mothers
The lace fabric is one of the most popular fabric among women of days different tribes and colors. The fabric can be styled in many ways and worn for different purposes. One of the most popular location you can rock out lace outfits is to attend parties.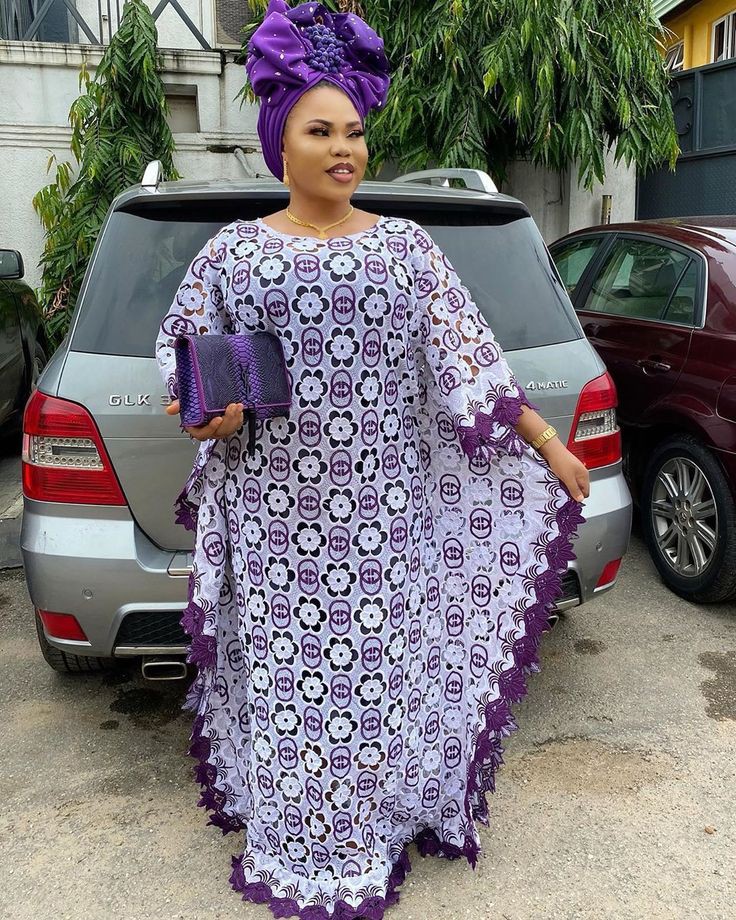 Read also: Ankara Style Inspirations For Plus Size Ladies
In this article, I have compiled some stylish lace outfits you can sew this week. Check them out below: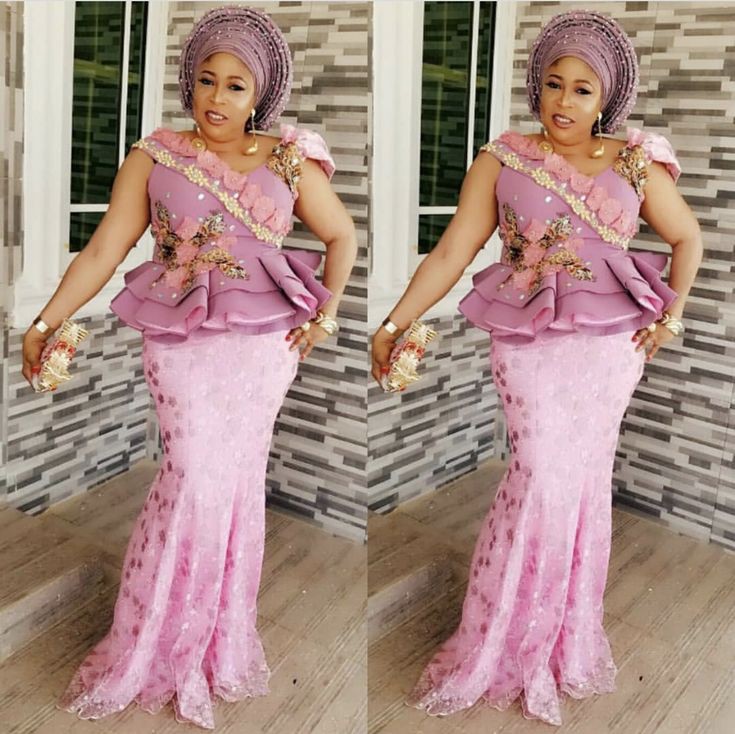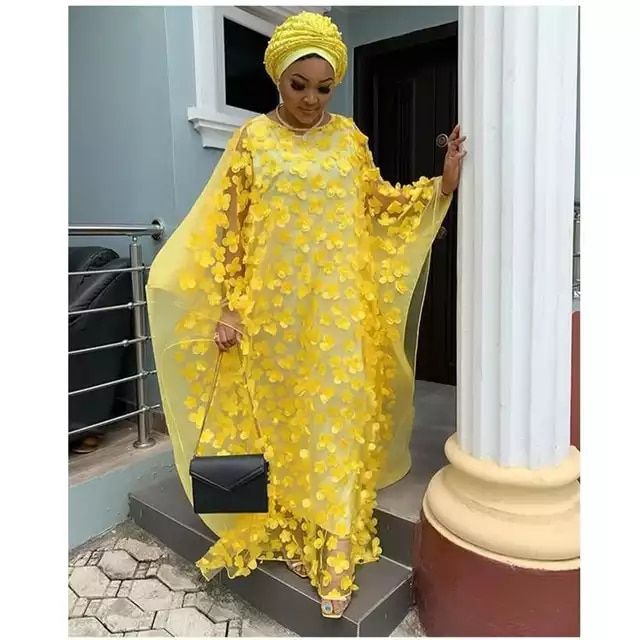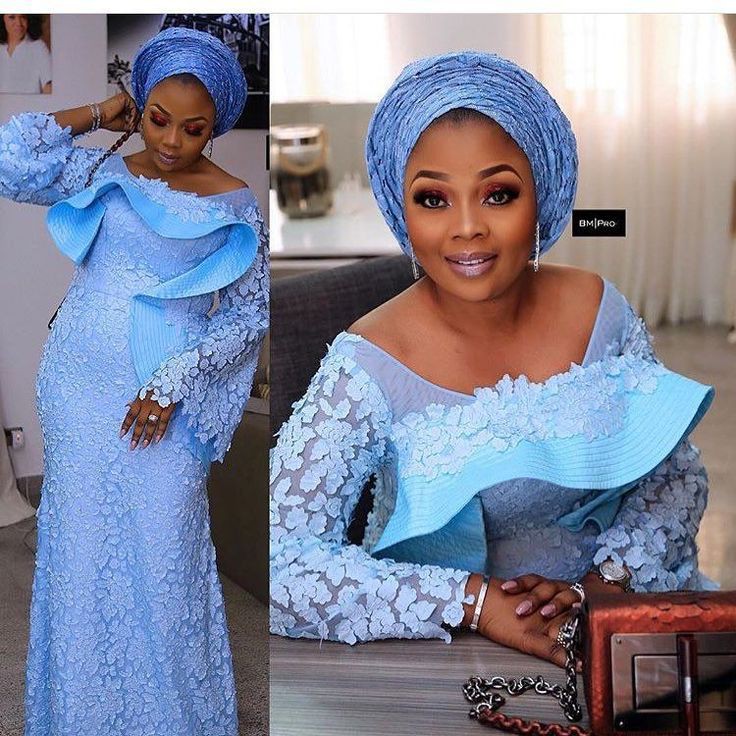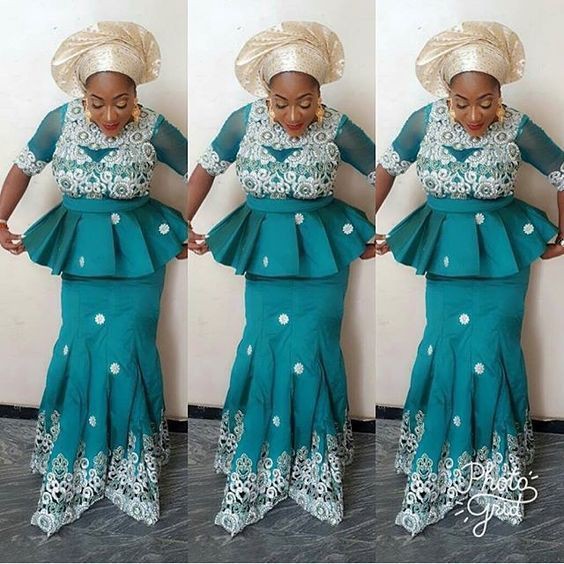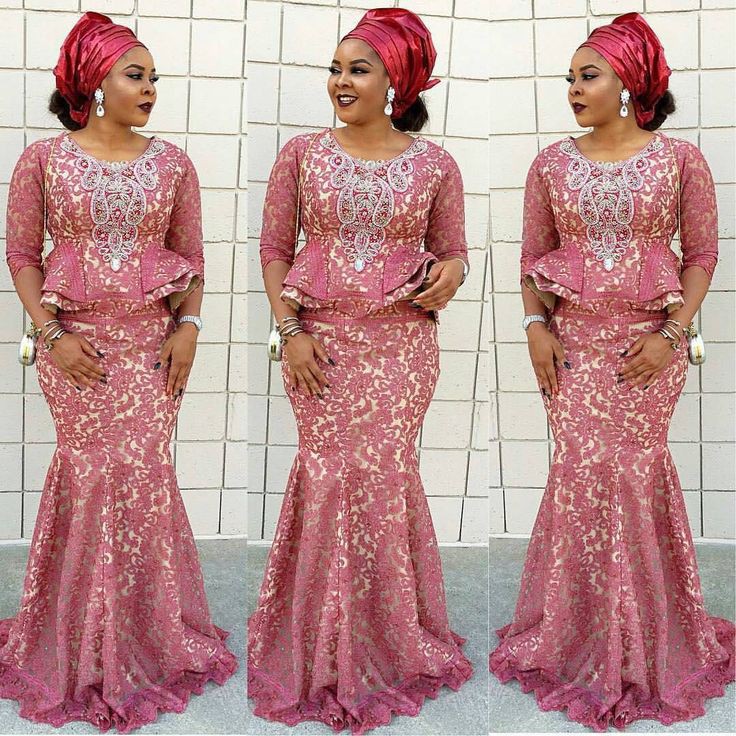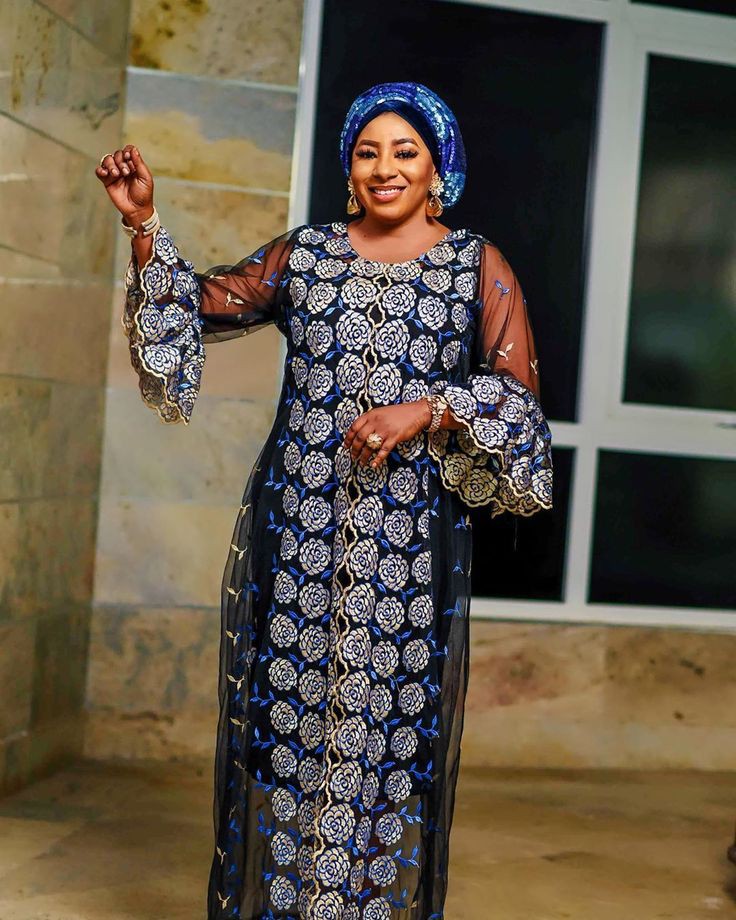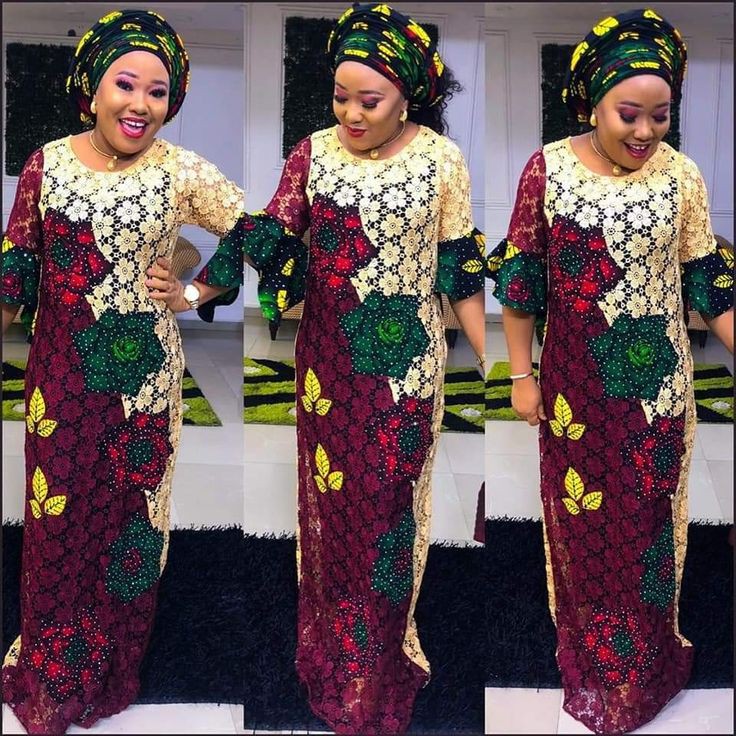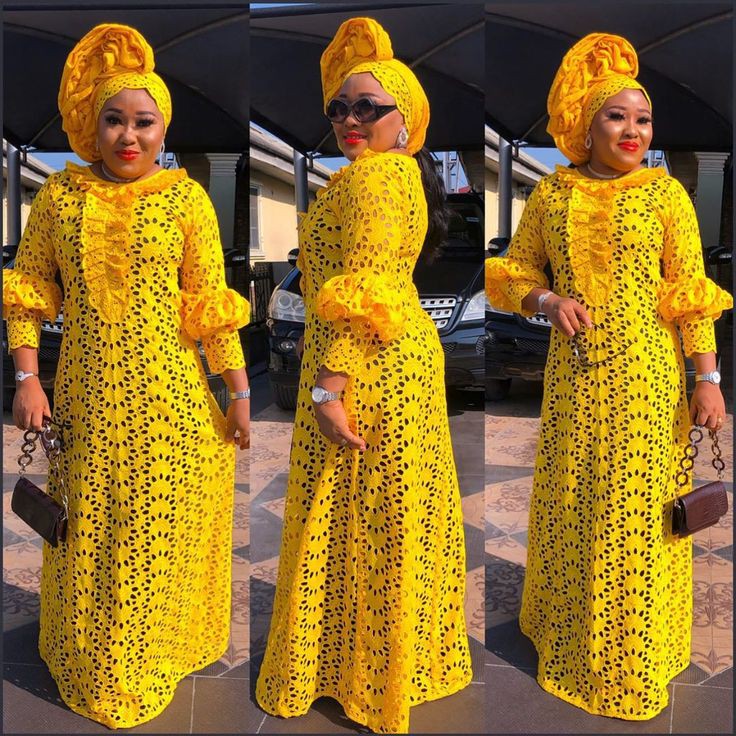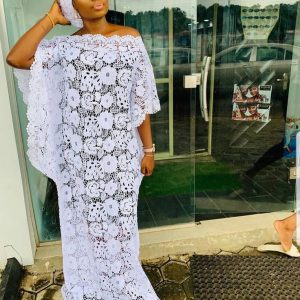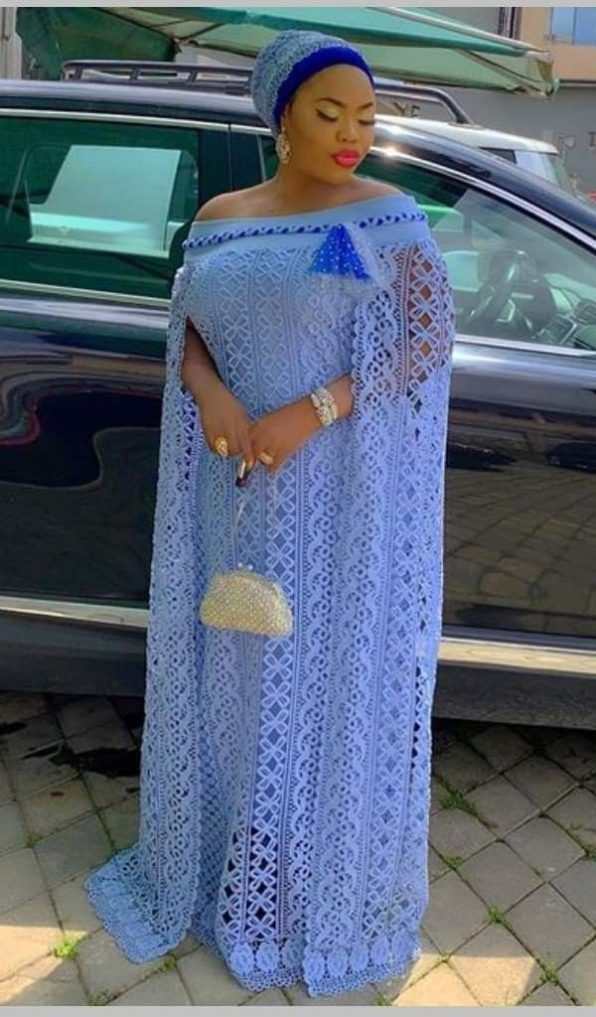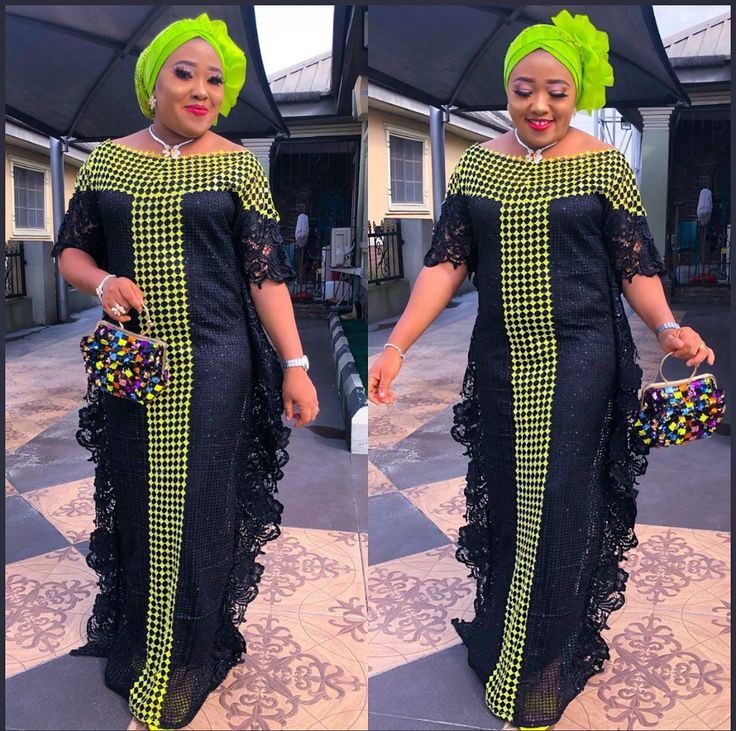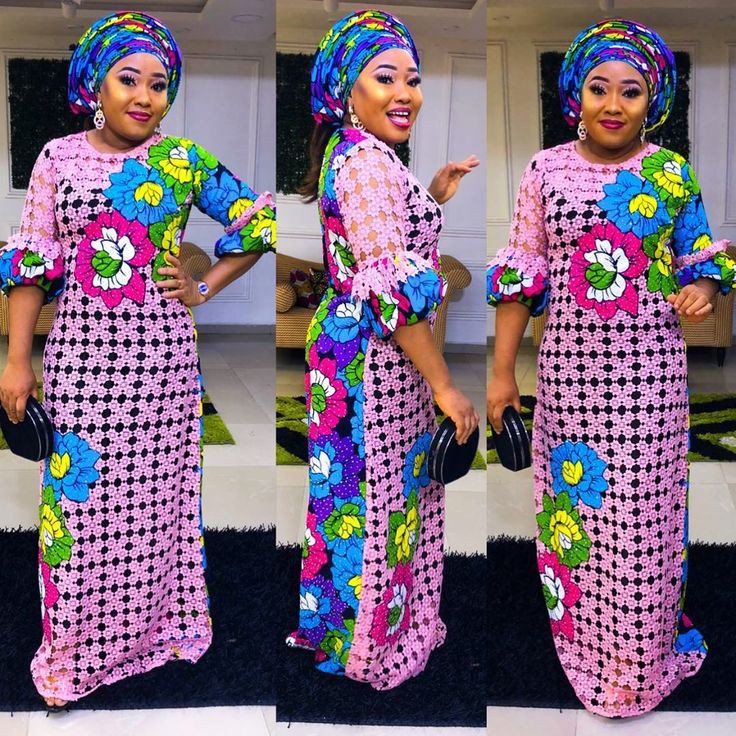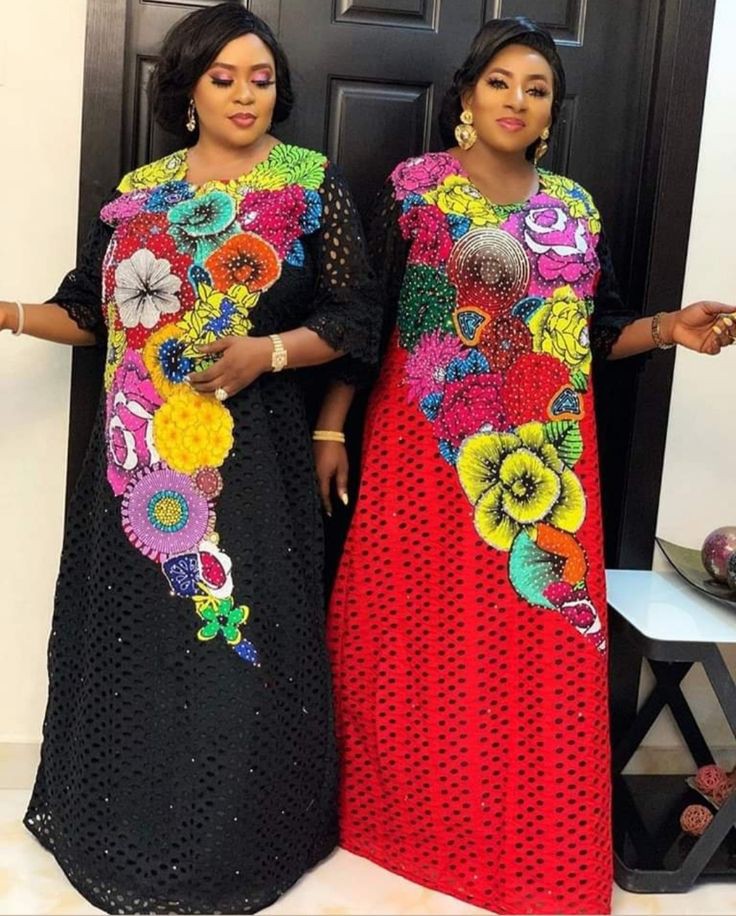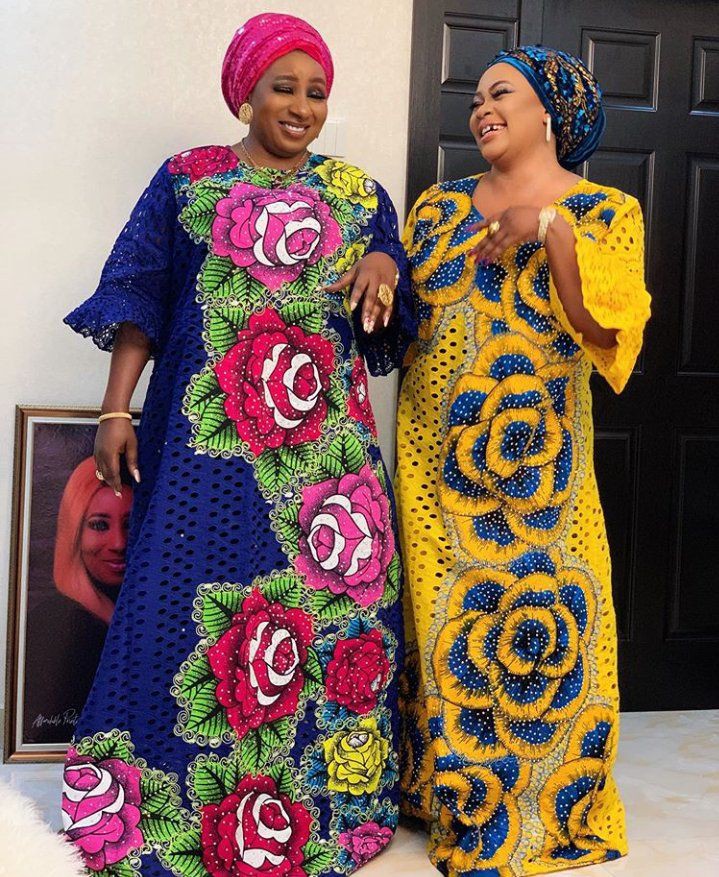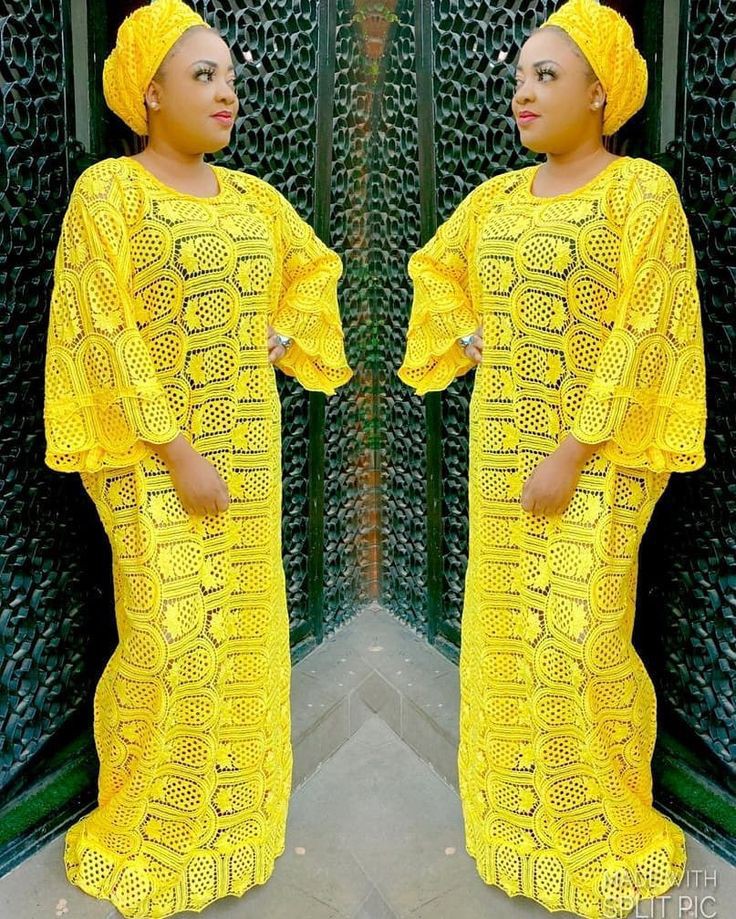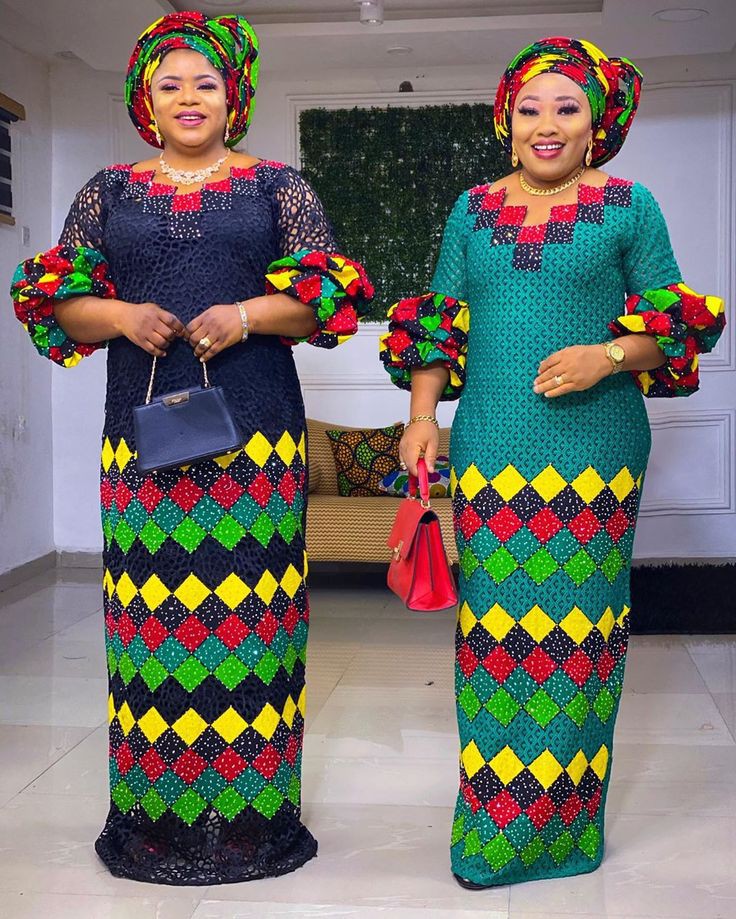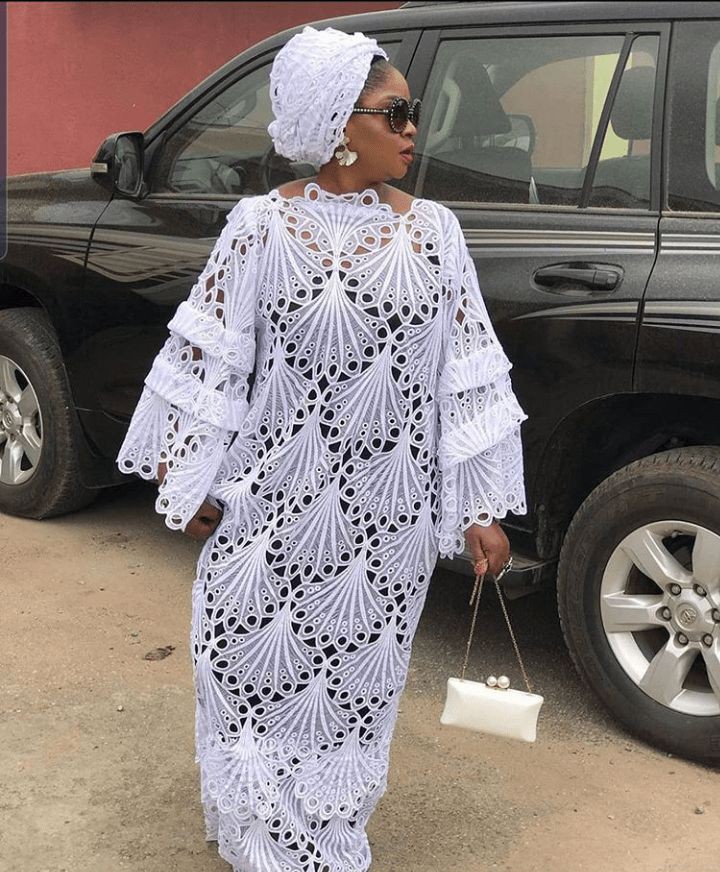 Photo credit: Instagram