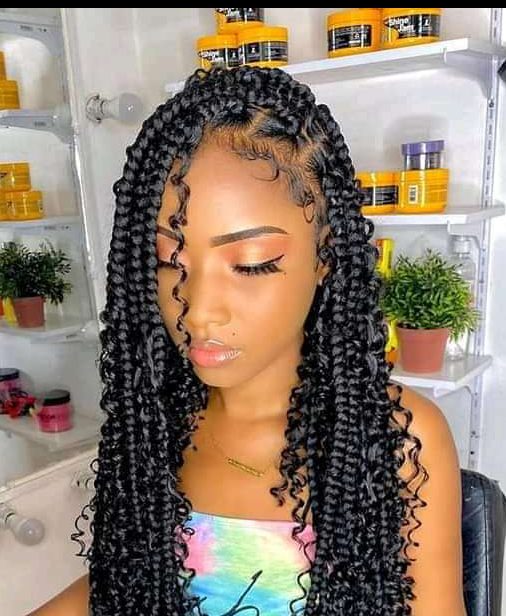 The box braid is one of the many available hairstyles ladies make in the effort to look beautiful and gorgeous. This hairstyle can be carried for some time and require a lot of effort and time to make.
As a lady, it is important you take good care of your hair by plaiting or washing it regularly.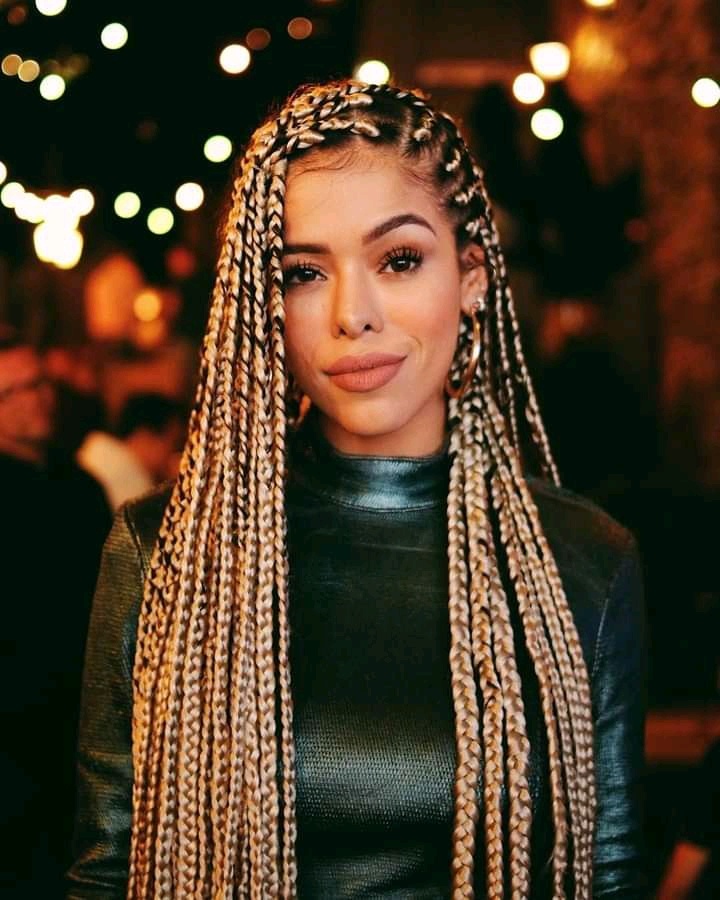 Read also: Chic Short Braid Hairstyles For Fashionistas
However sometimes you are busy with one thing or the other and require a type of hairstyle that you can carry for long. The box braid hairstyle is one.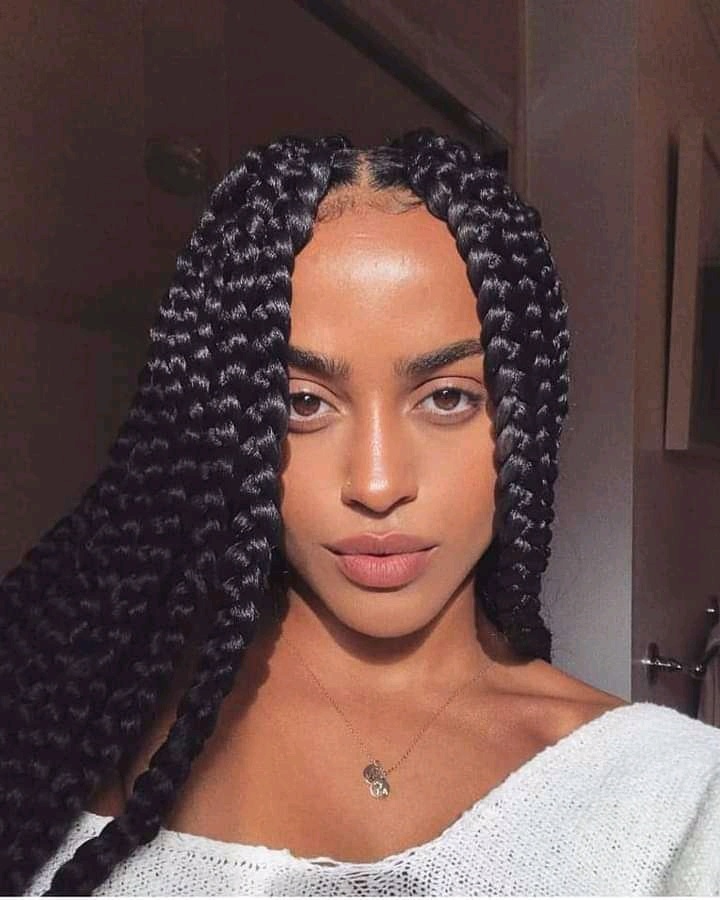 Box braid is a type of hairstyle in which a portion of the hair is divided into boxes and each box is braided either naturally or by combining an attachment to make it longer. This hairstyle exists in different lengths and it varies base on your preference, patience and demand.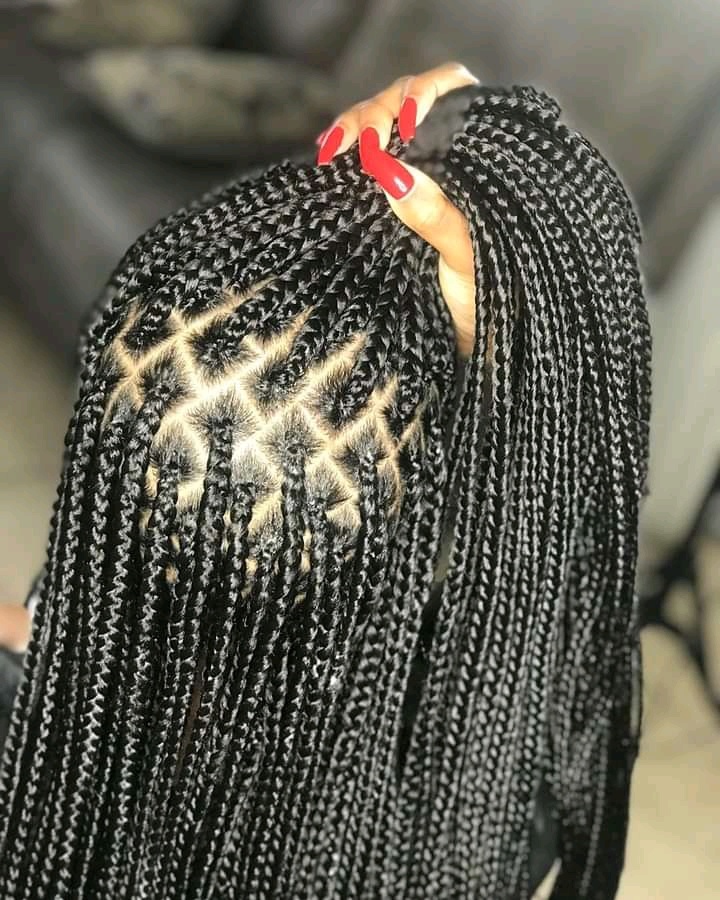 Read also: Braid Hairstyle Inspirations For Ladies
If you have the time to sit for long, your braids can be braided in tiny sizes. However if you are in a hurry, you can braid it as a big box braids.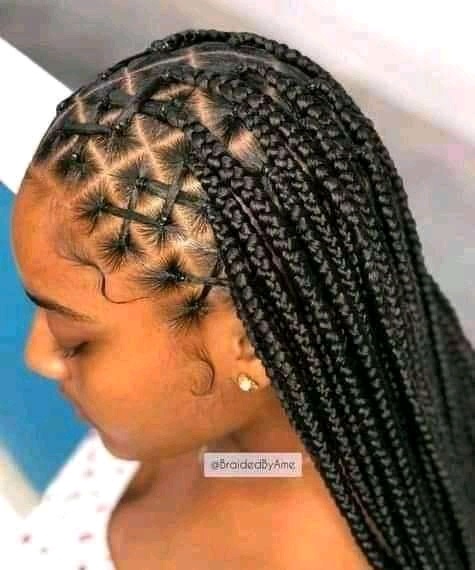 I have compiled some latest box braid hairstyles for ladies in this article. Check them out below: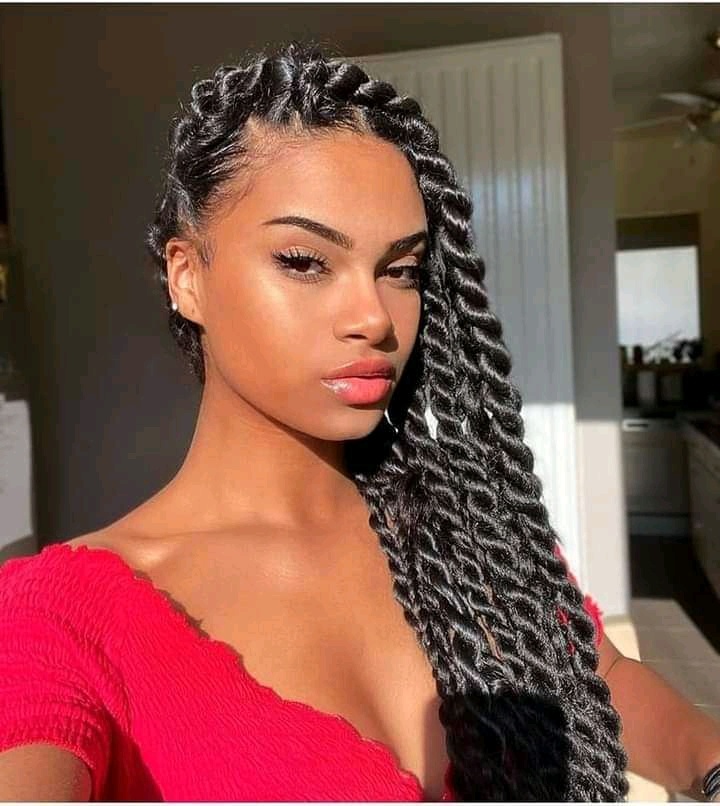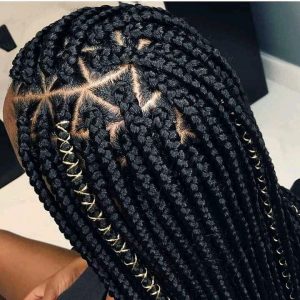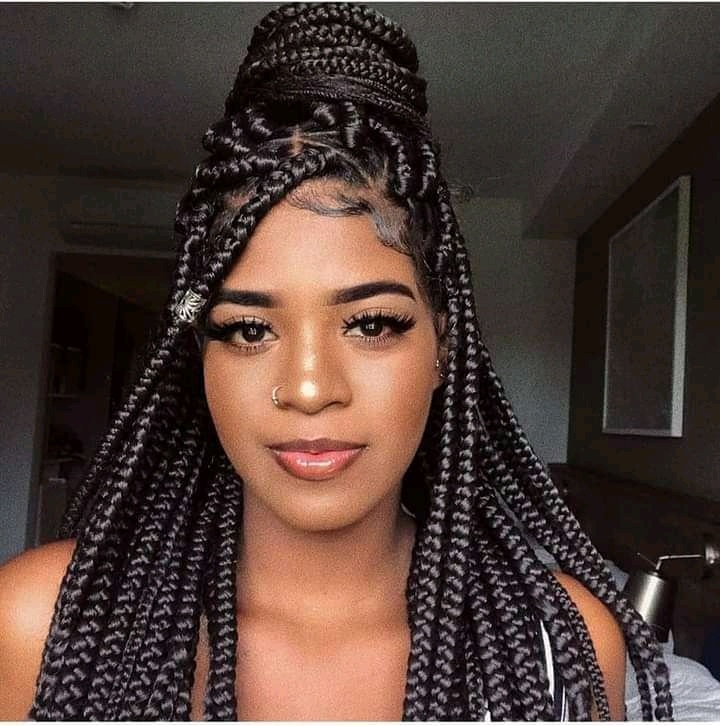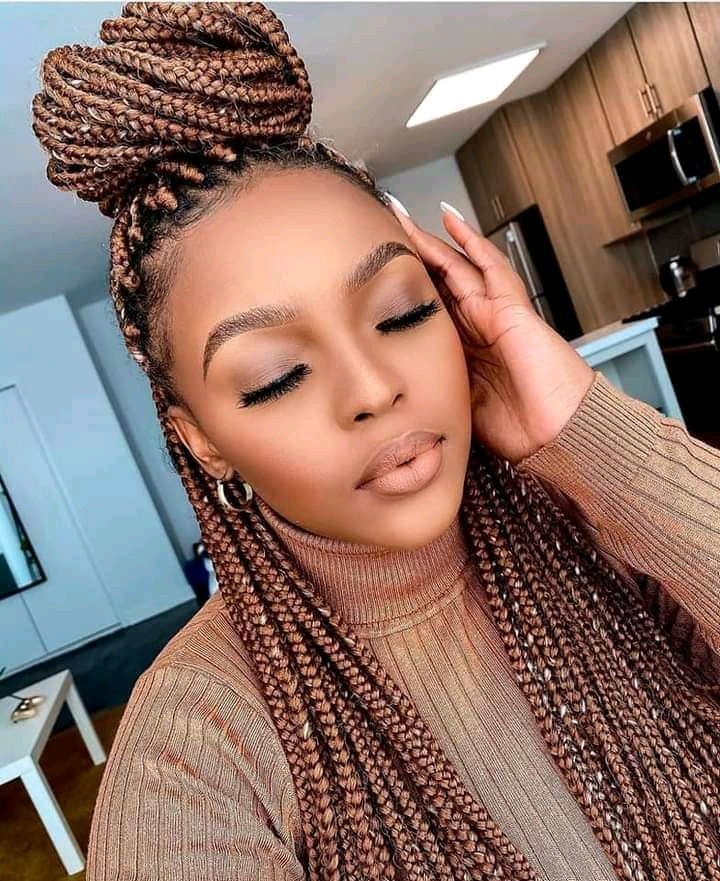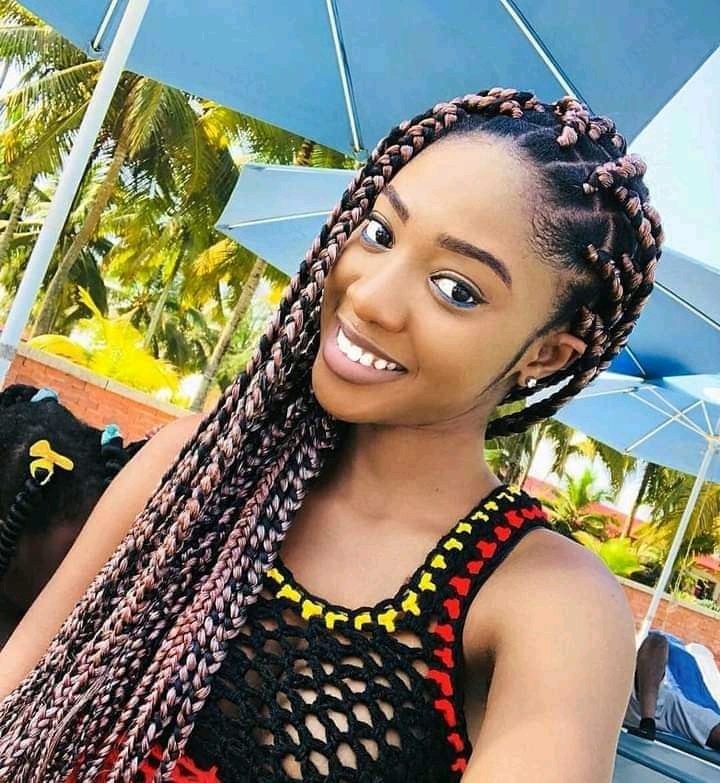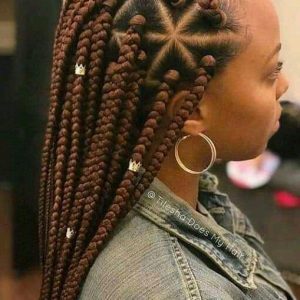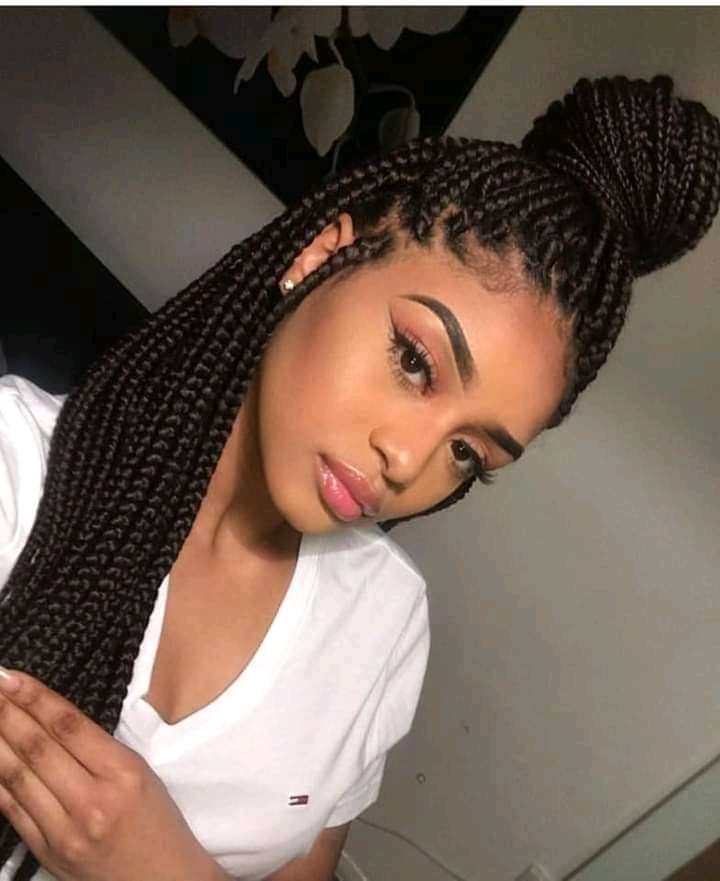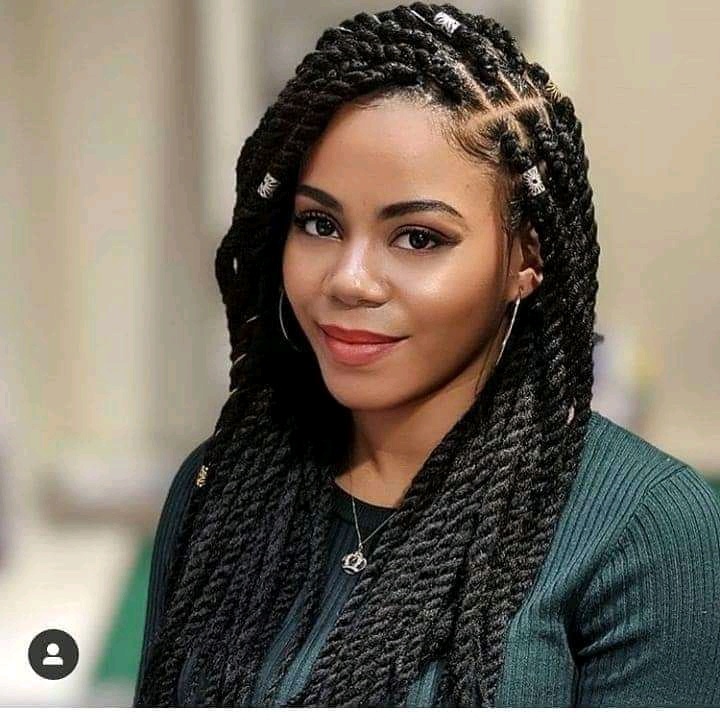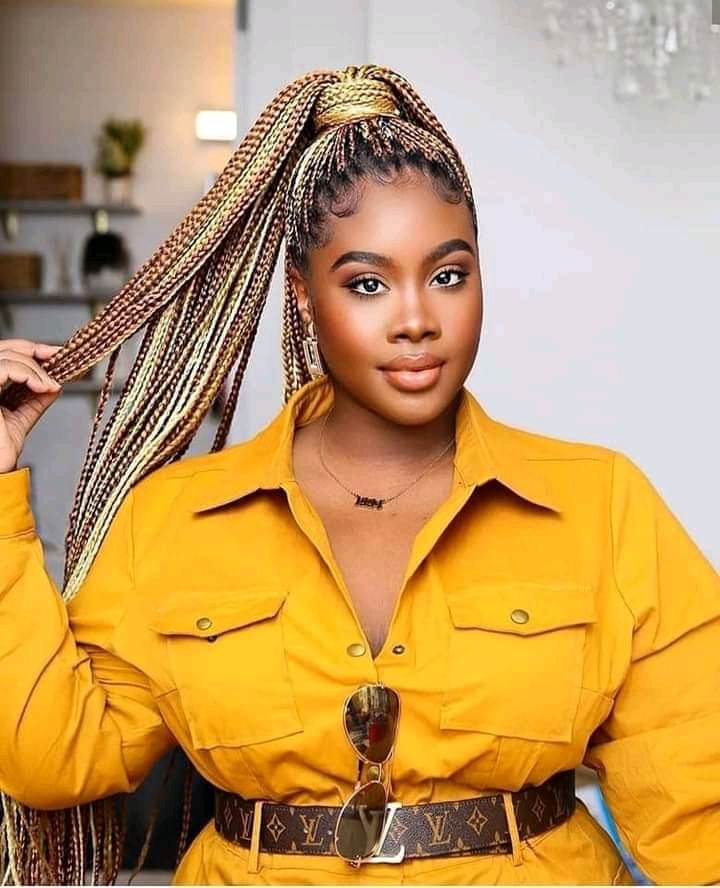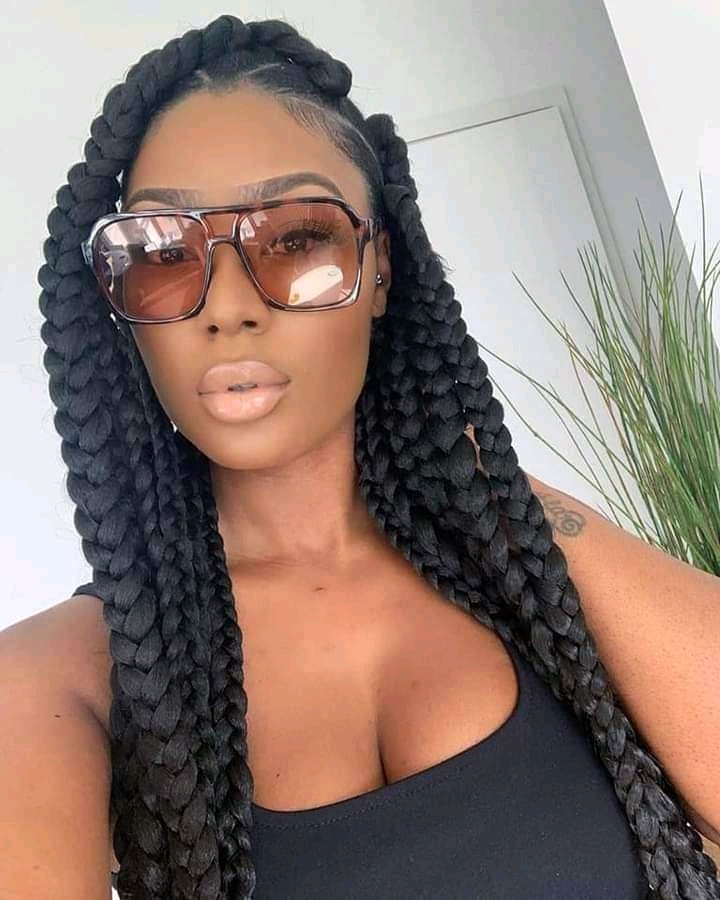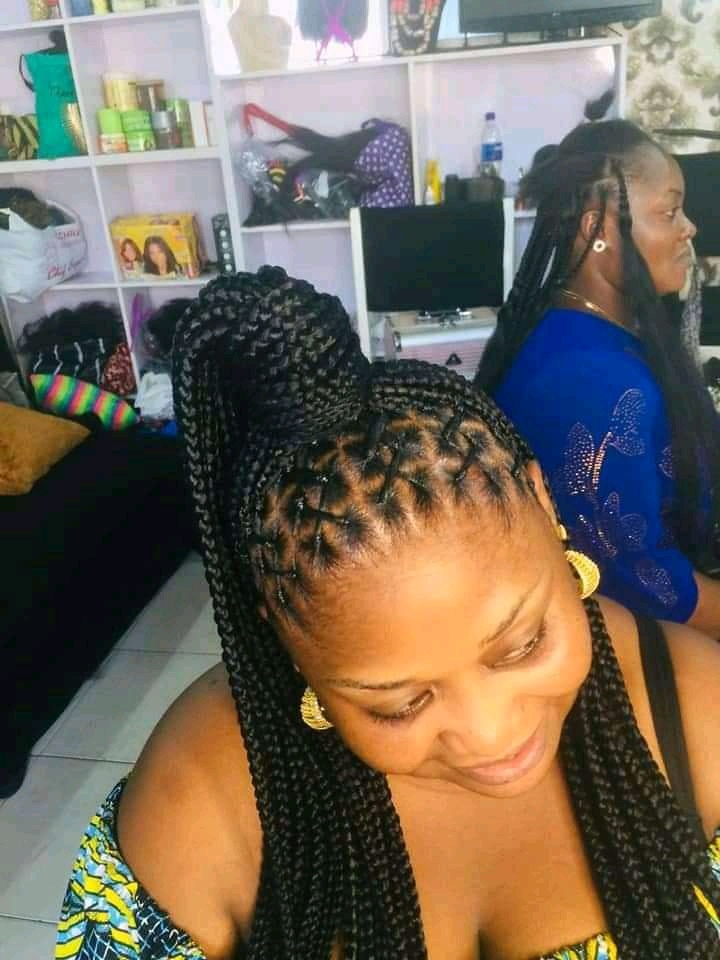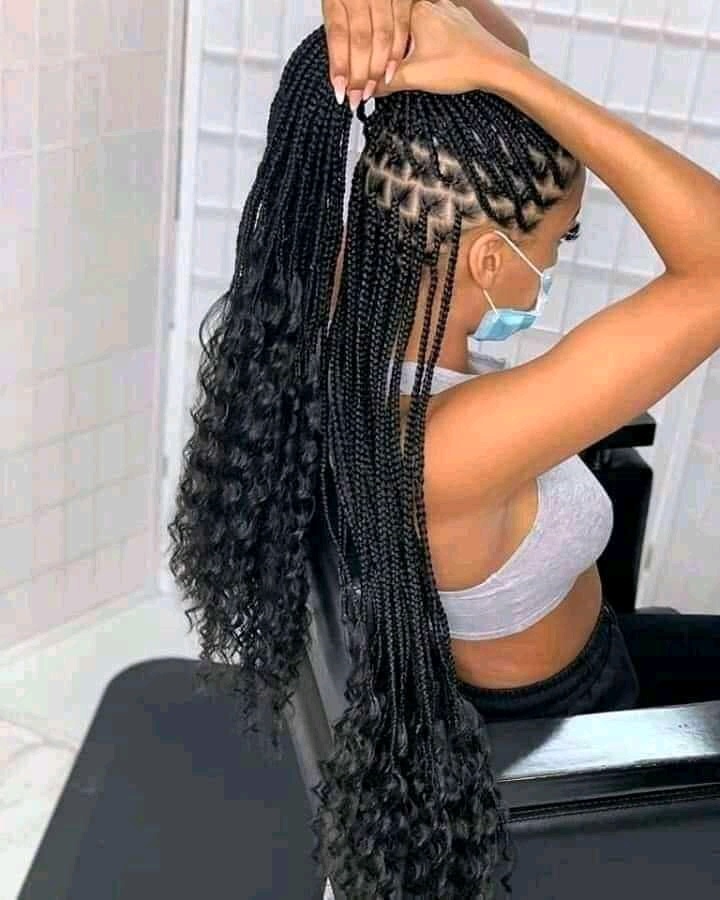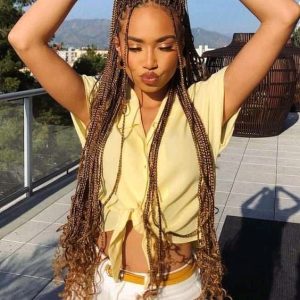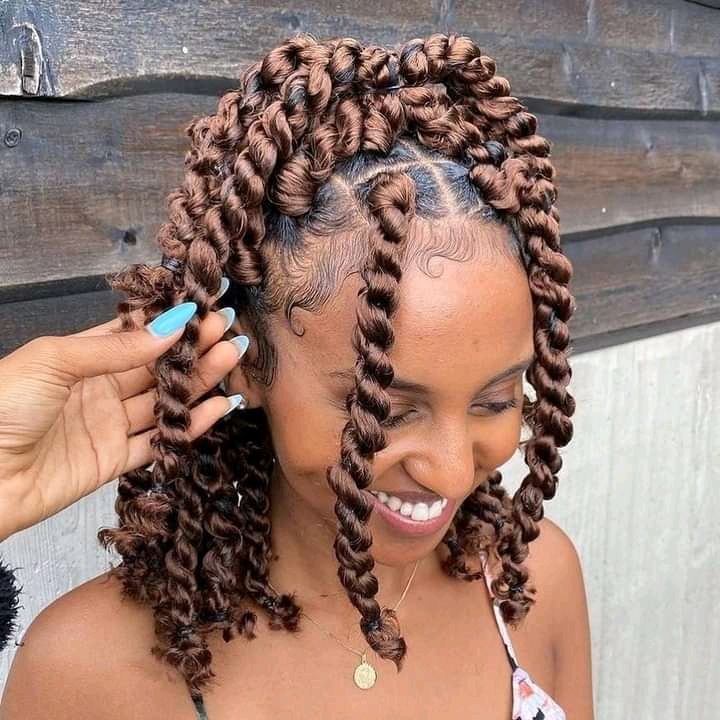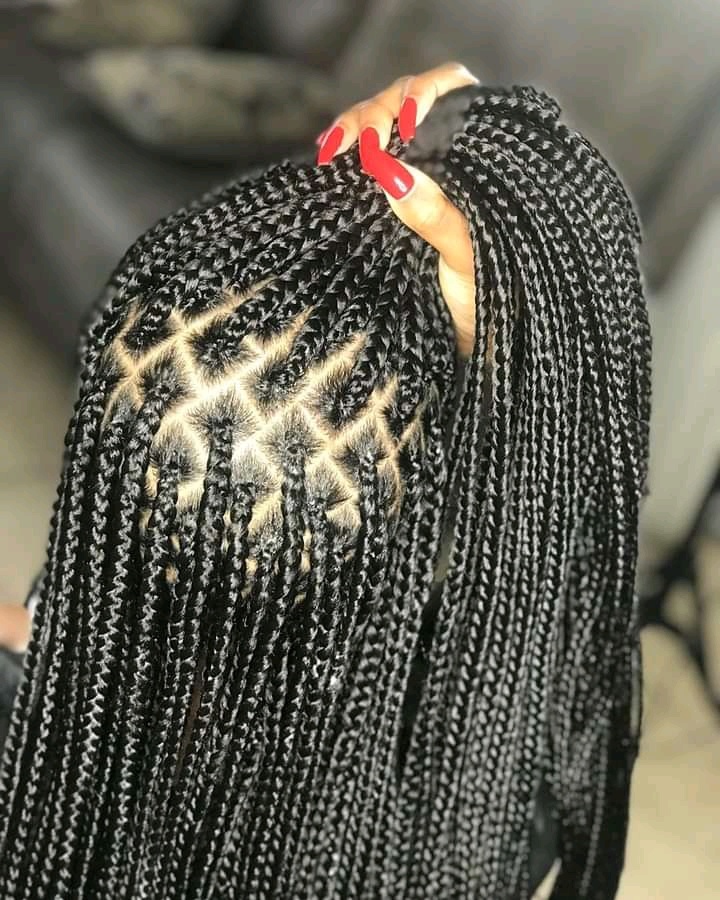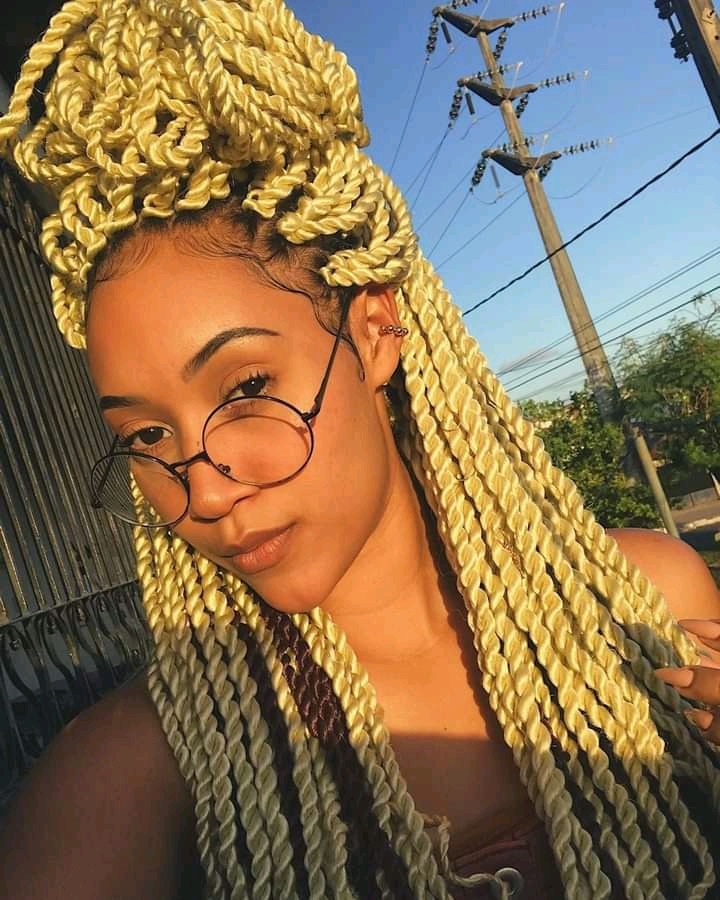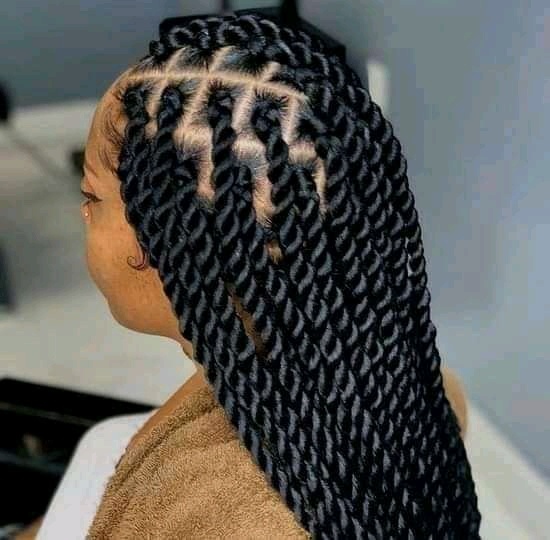 Photo credit: Pinterest