In this article, we will be checking out some corporate outfit inspirations for work this week. This collection is done every week to equip you with some stylish ways to dress to work. For this week, we are bringing you some latest and chic Styles you can explore.
Read also: Corporate Dress Styles for Working Class Ladies in 2022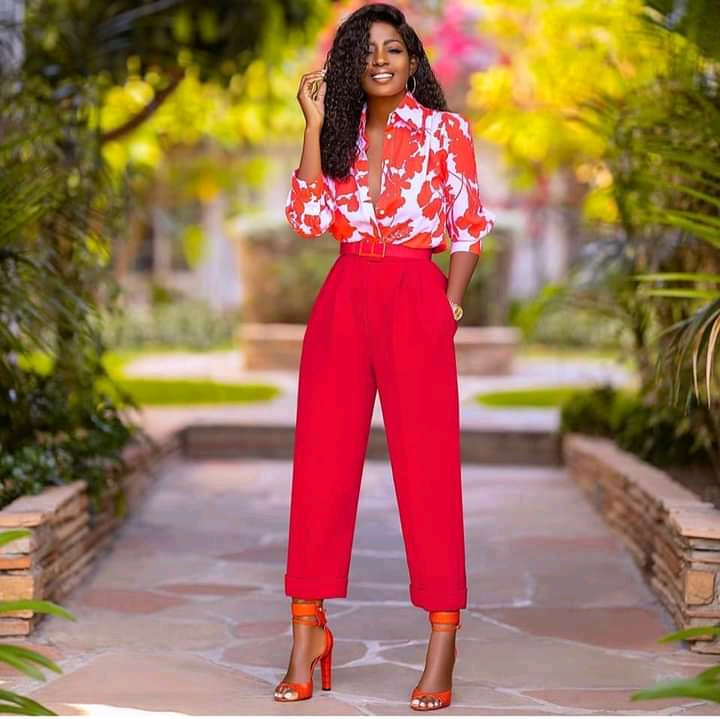 As a lady, you should pay attention to the way you dress when going to work. Believe me when I say this matters a lot. Your capability is often viewed by your appearance and you should make sure to take good care of this part.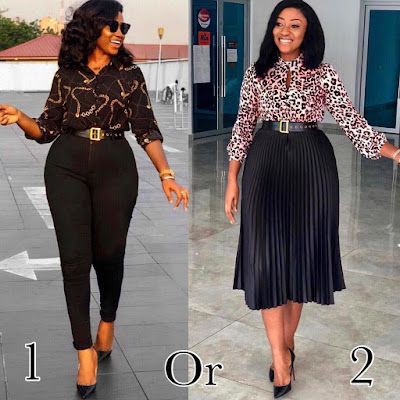 It is not a must you rock expensive outfits when going to work, you can go for the outfits you can afford and combine them in a Chic way.
For this week, we have compiled some styles you can try out. Get your heels ready and your hair done. You can also fix your nails and make sure to iron your clothes.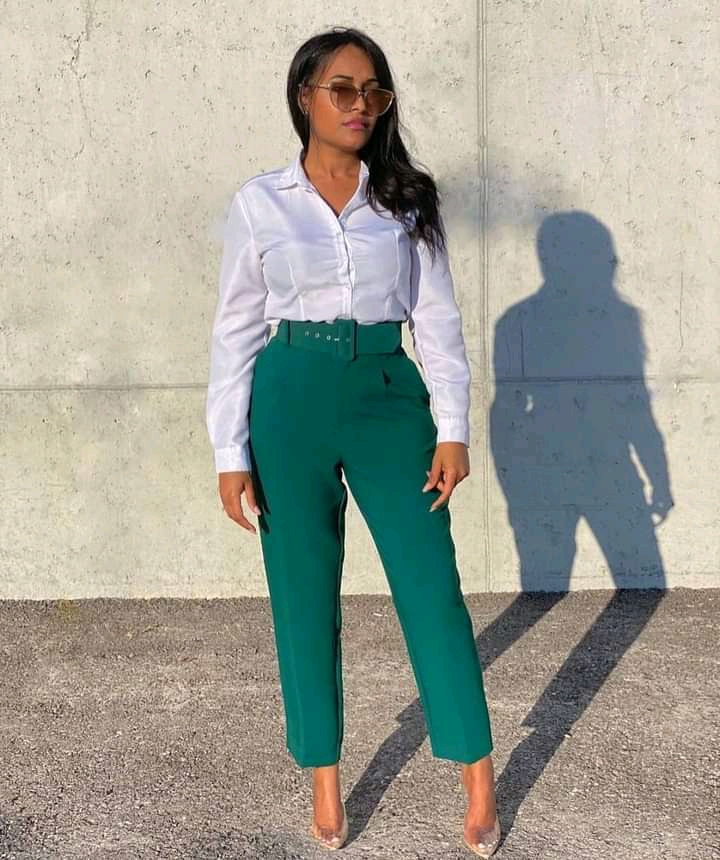 Read also: Corporate Outfit Ideas For Ladies This Month
Below are some corporate outfit inspirations for you this week: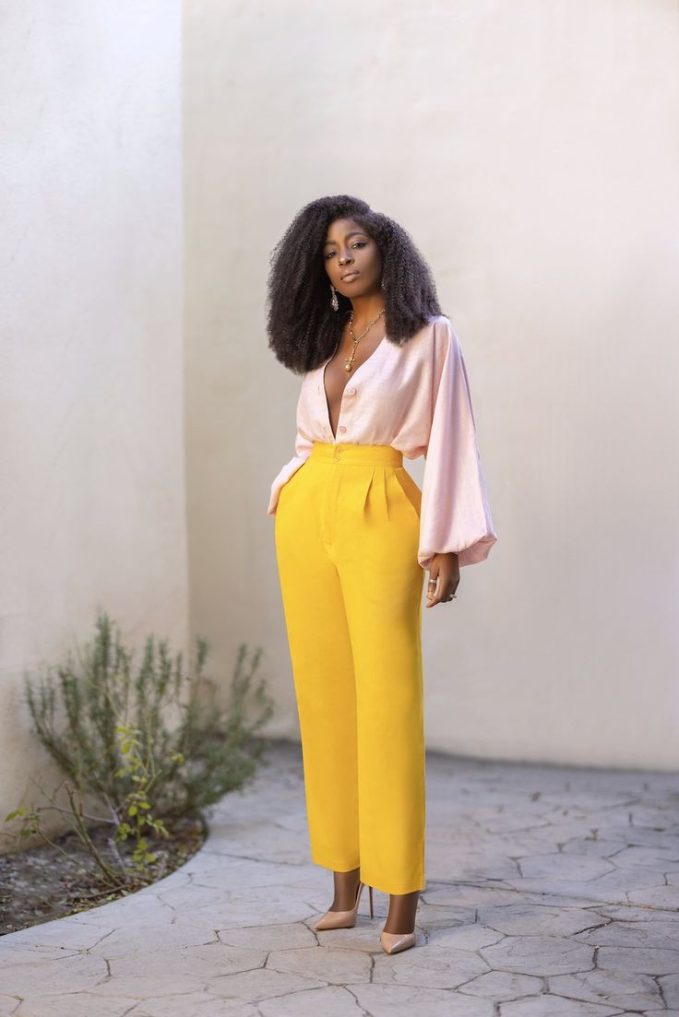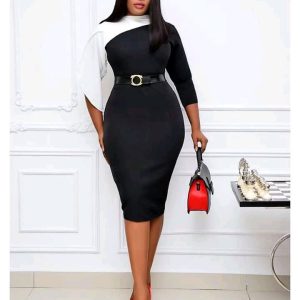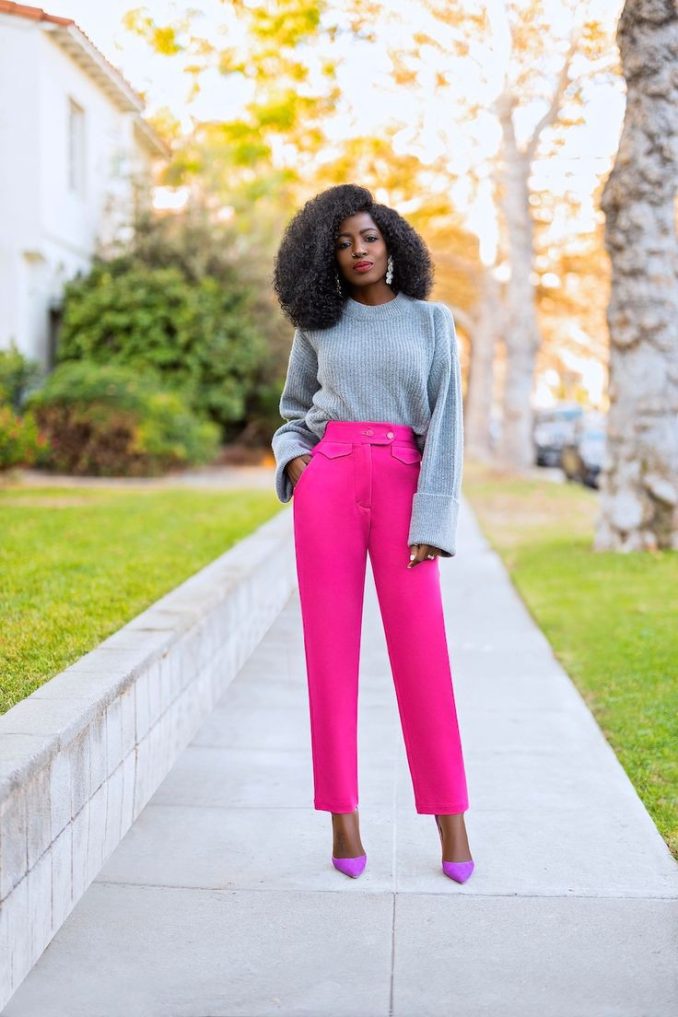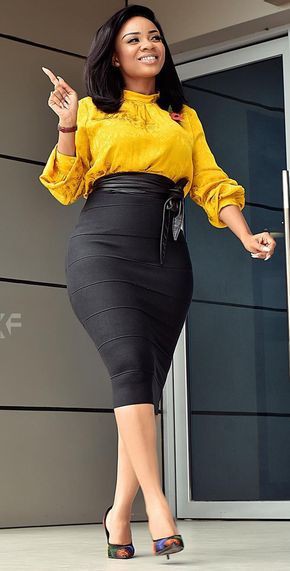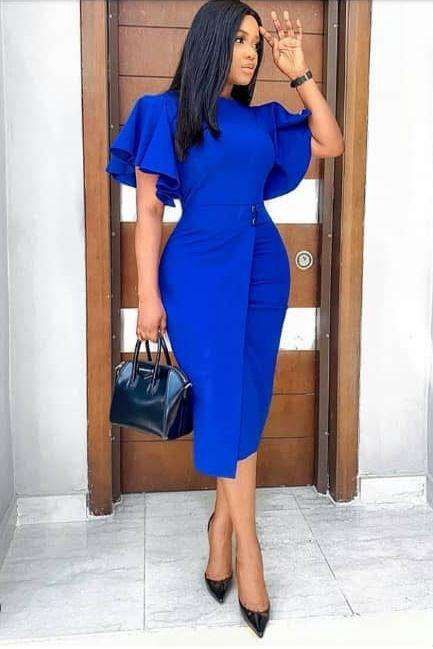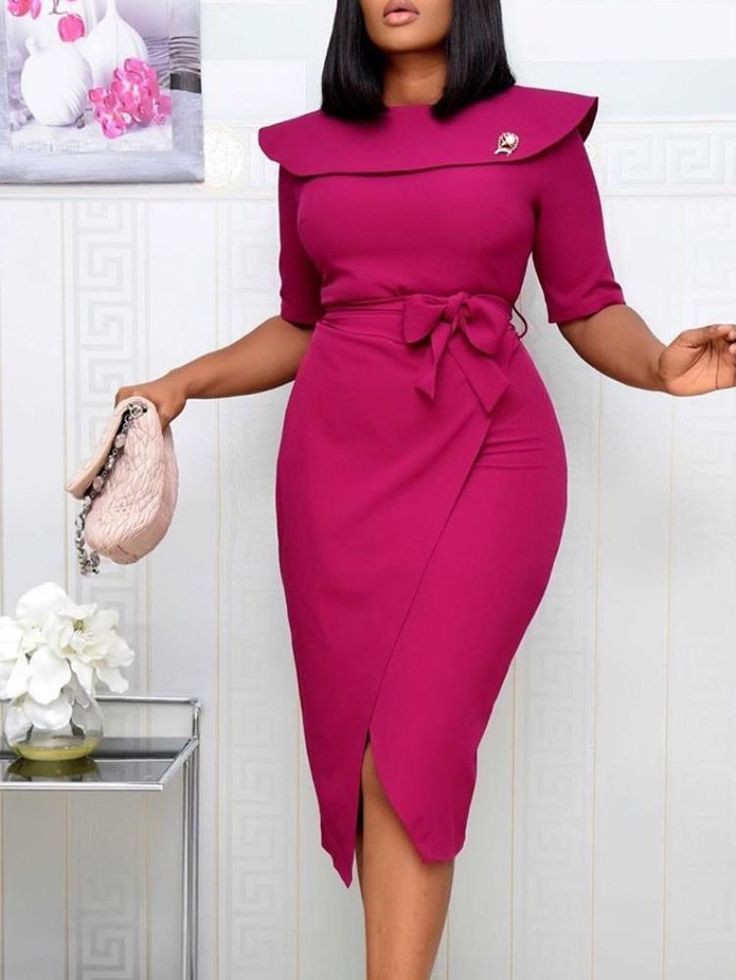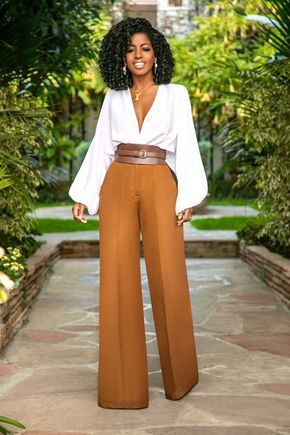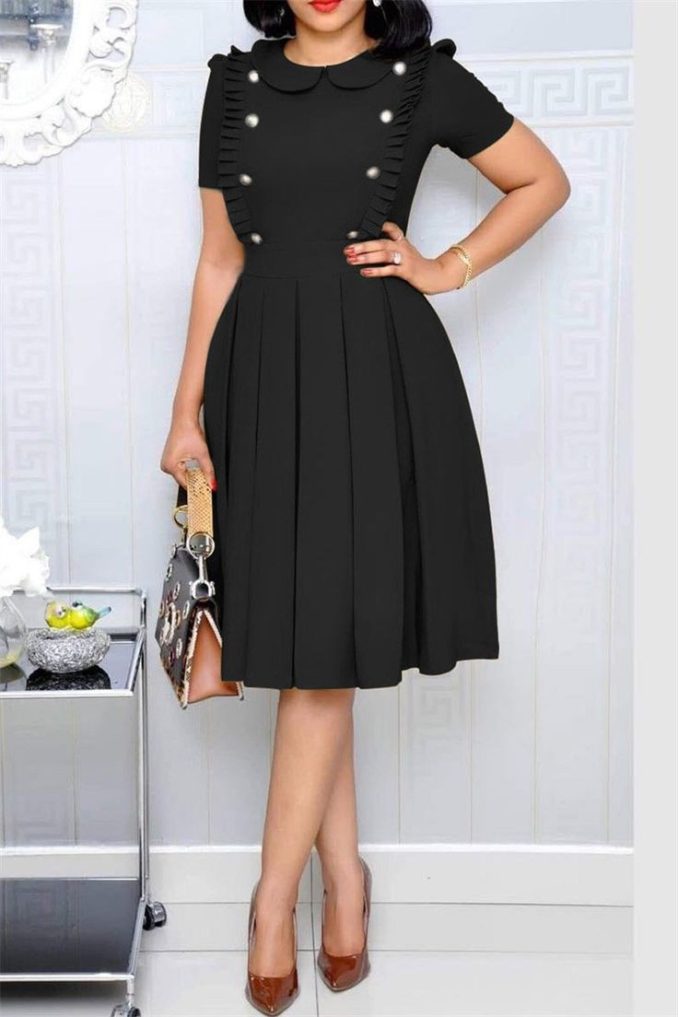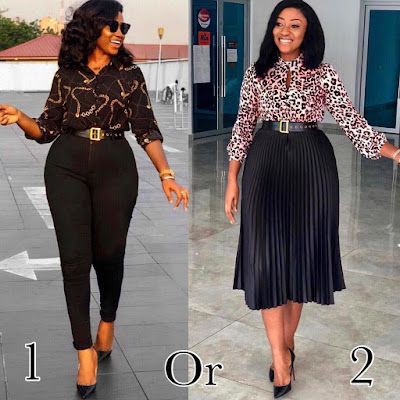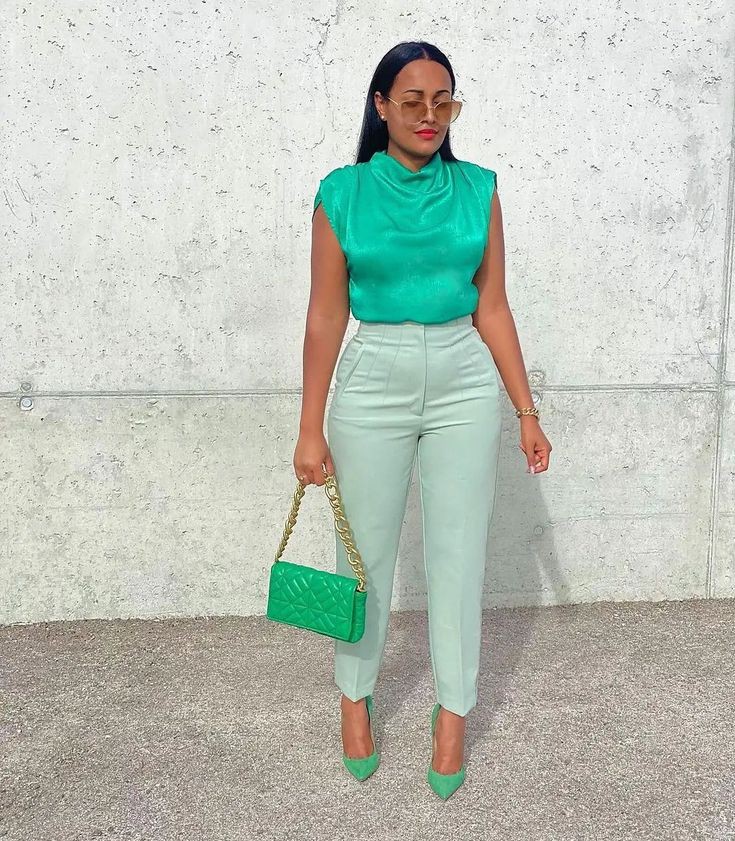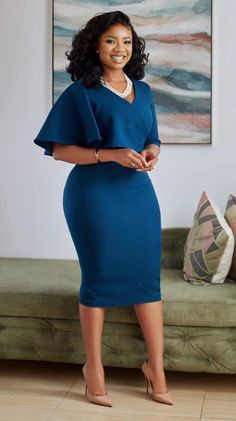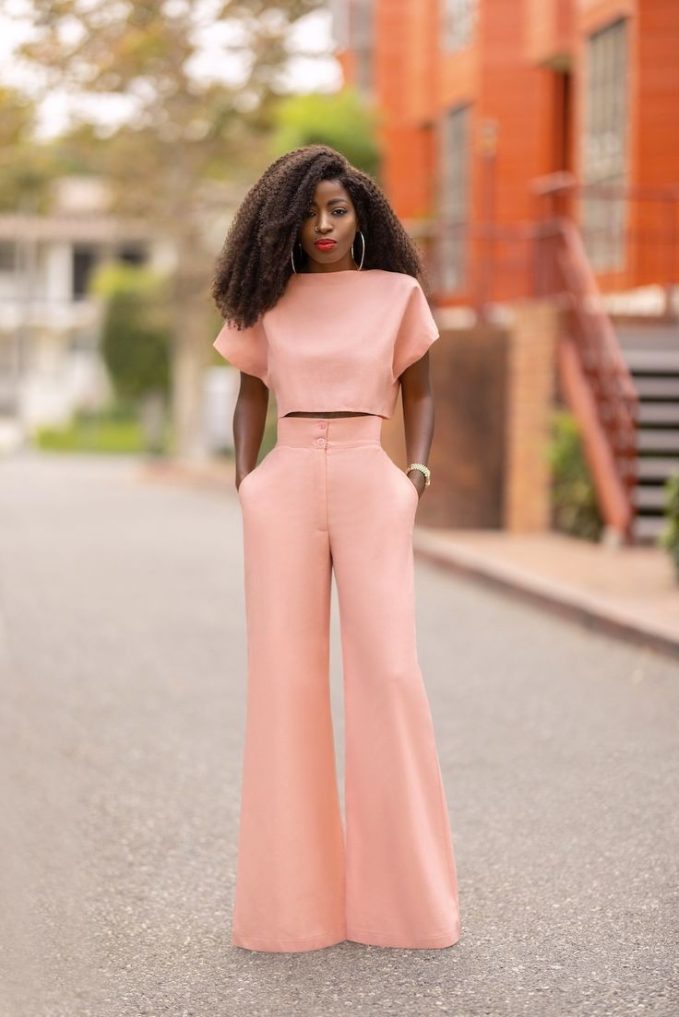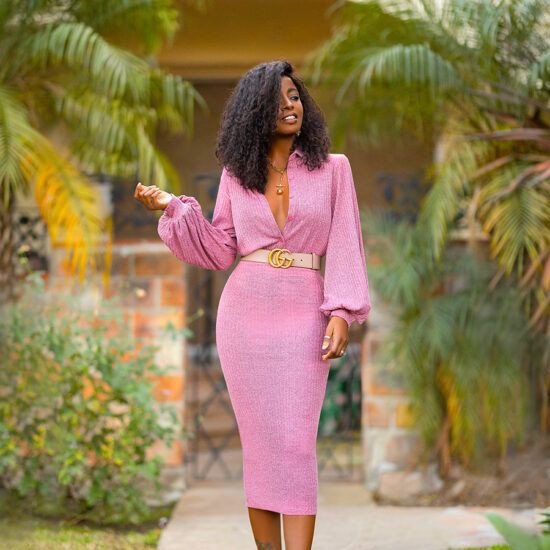 Photo credit: Pinterest