In this article, we are bringing you some Corporate outfit ideas for ladies this month. As a working class lady, it is important for you to look smart and tidy when going to work. One of the ways of achieving this is to wear Corporate outfits.
Read also: Corporate Dress Inspirations For Ladies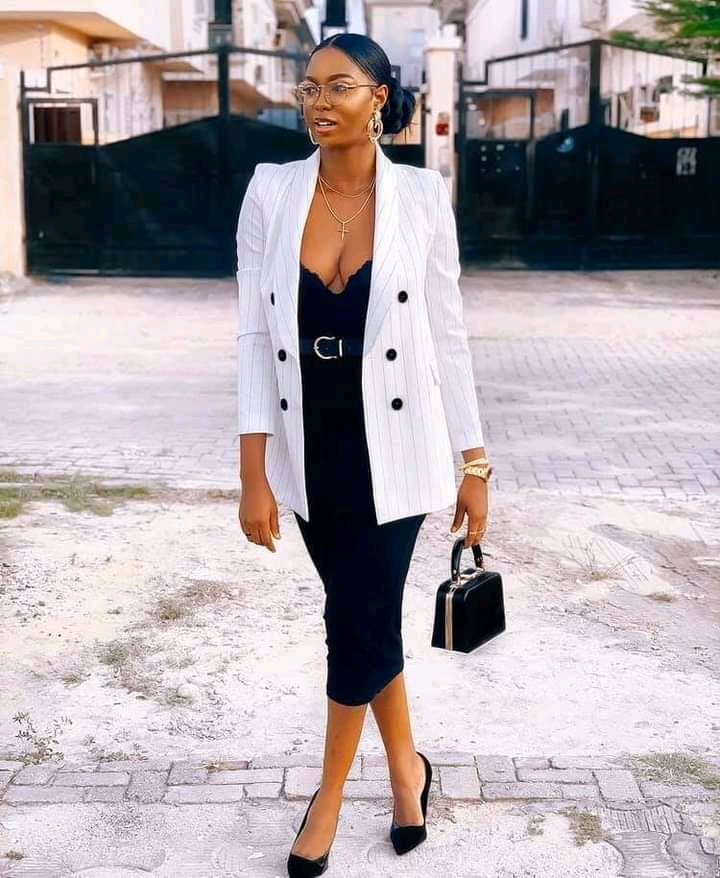 Corporate outfits are clothes you wear to work that make you look Smart and classy. Although some organization have specific laid down rules on how you will dress to work for example wearing a suit for those working in bank and so on, there are still various Corporate outfits you can give a try.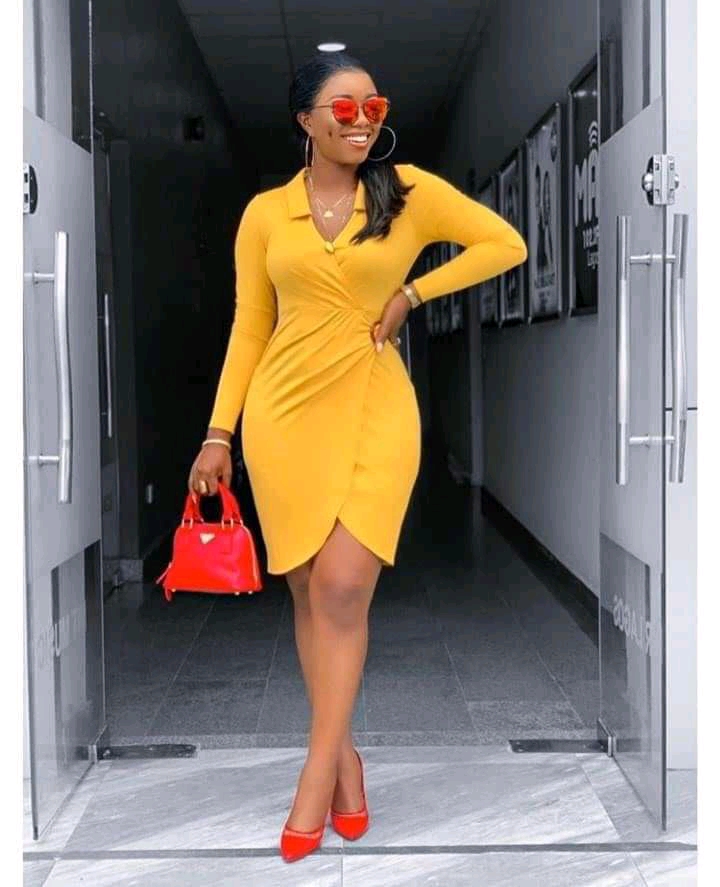 As a working class lady, you don't have to restrict your Outfits to suits alone if you are not comfortable wearing it. The Corporate outfit can be in the form of a gown, a skirt and Chiffon top, pant trouser and chiffon top and so on.
Because fashion designers keep on inventing new styles for you to rock, that is why we are bringing you some corporate outfit ideas you can wear this month.
Read also: Corporate Outfits You Can Wear To Work This Monday
Compiled below are some of the stylish and nice designs you can wear. Feel free to explore through them and pick your choice: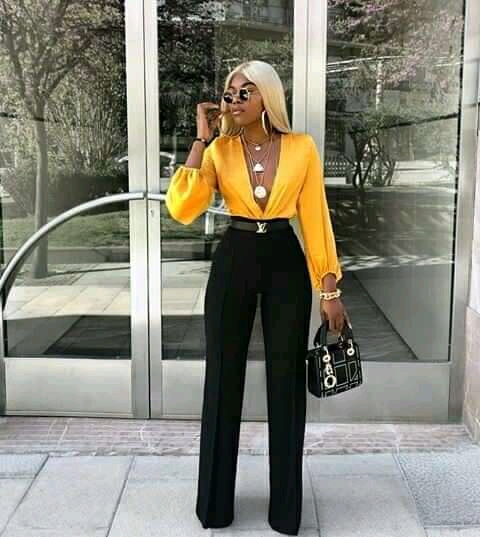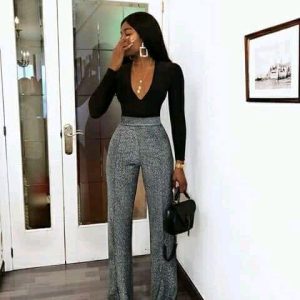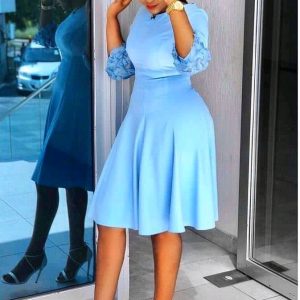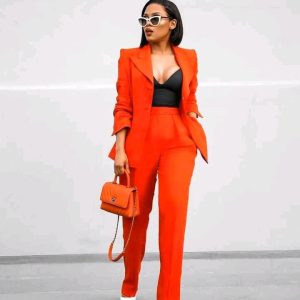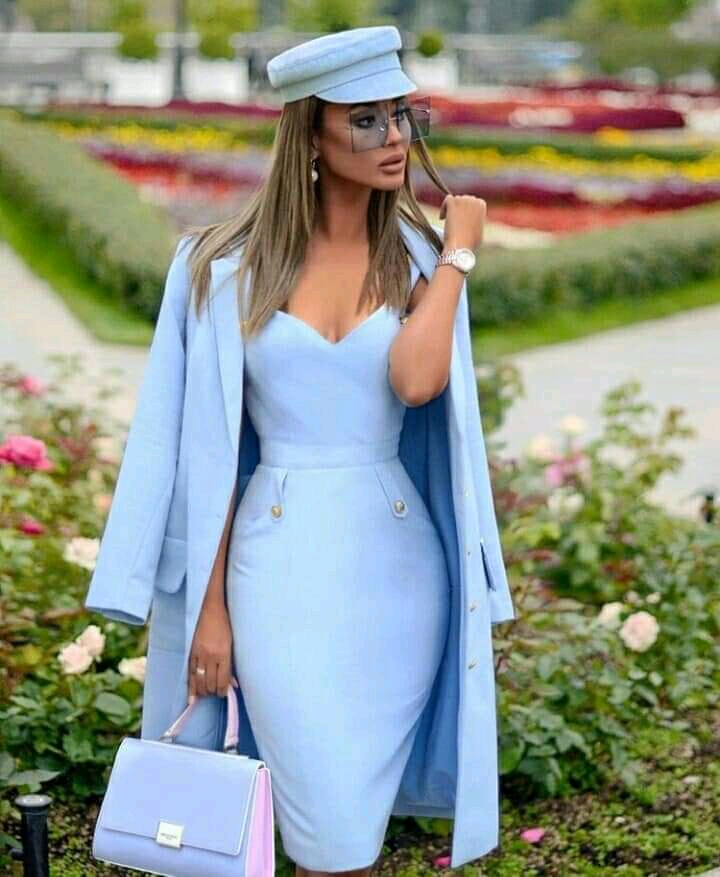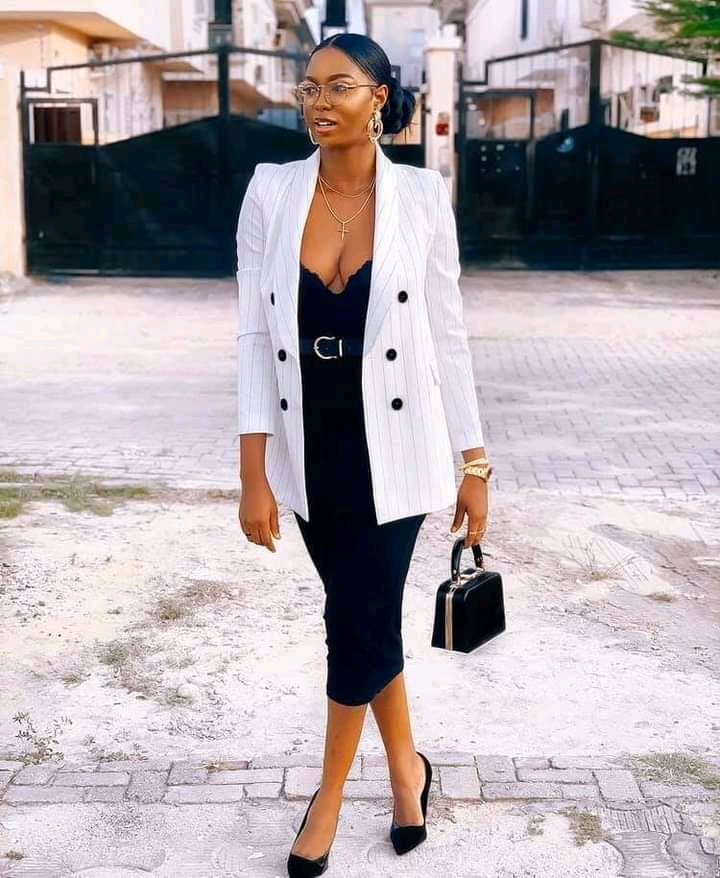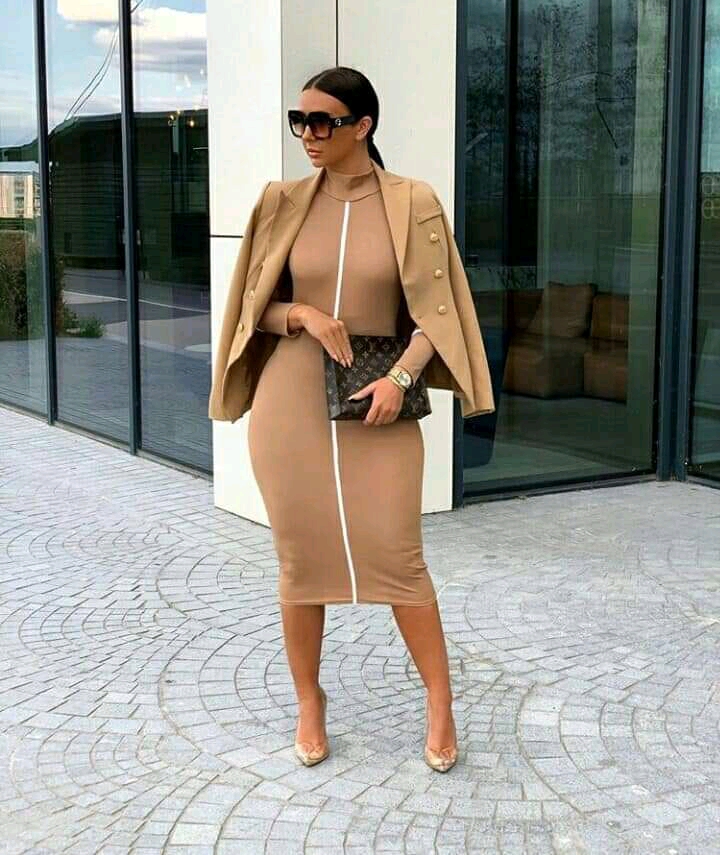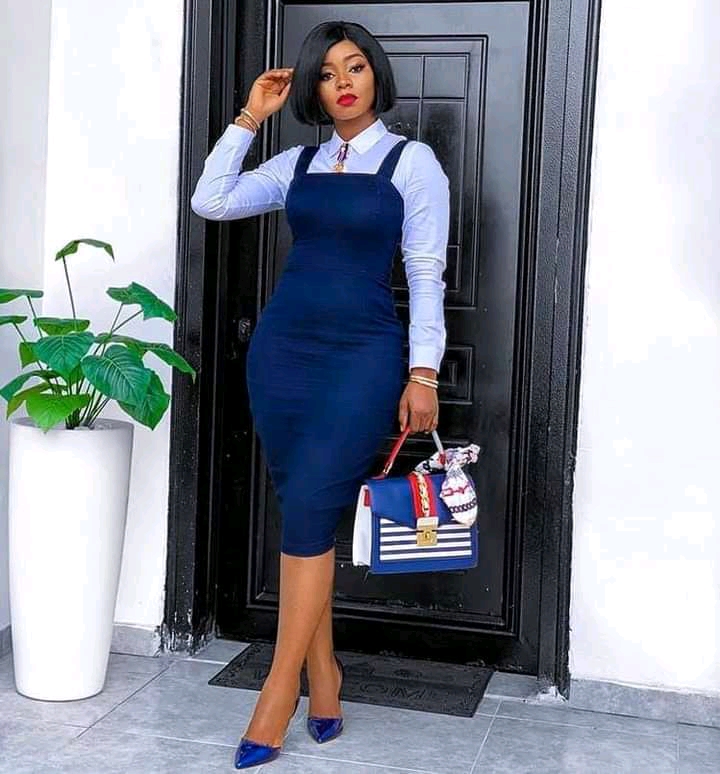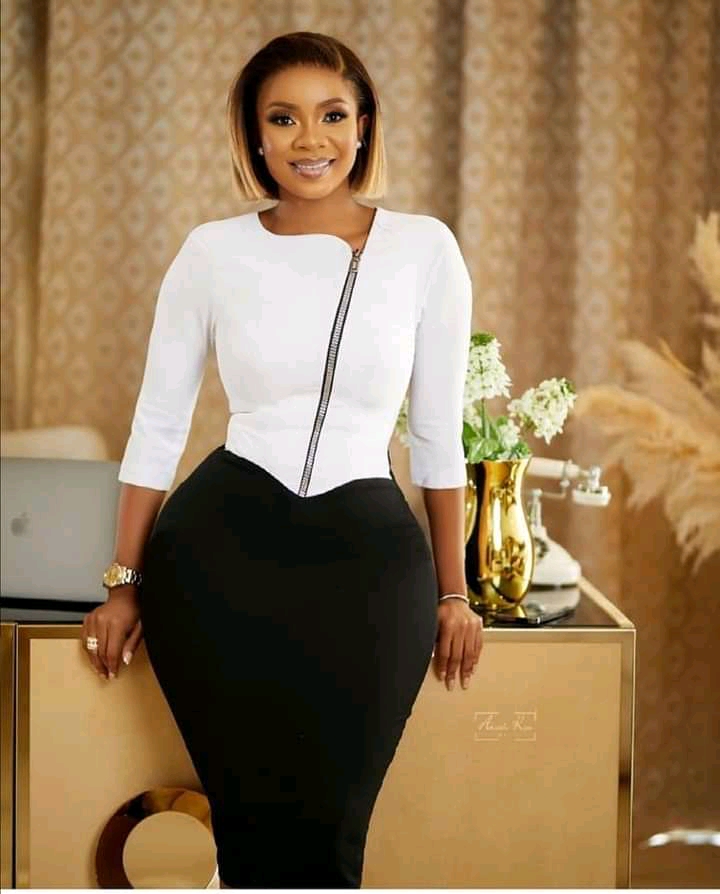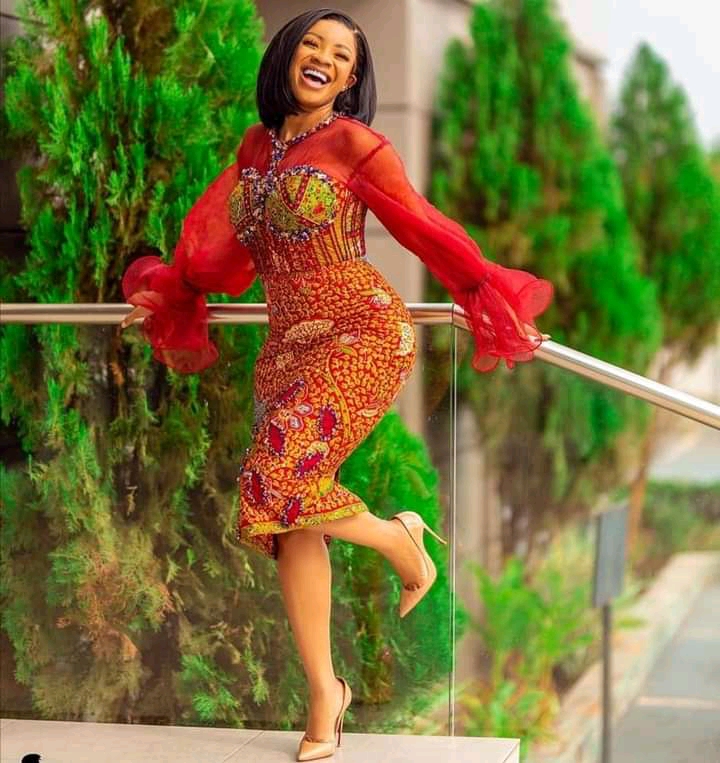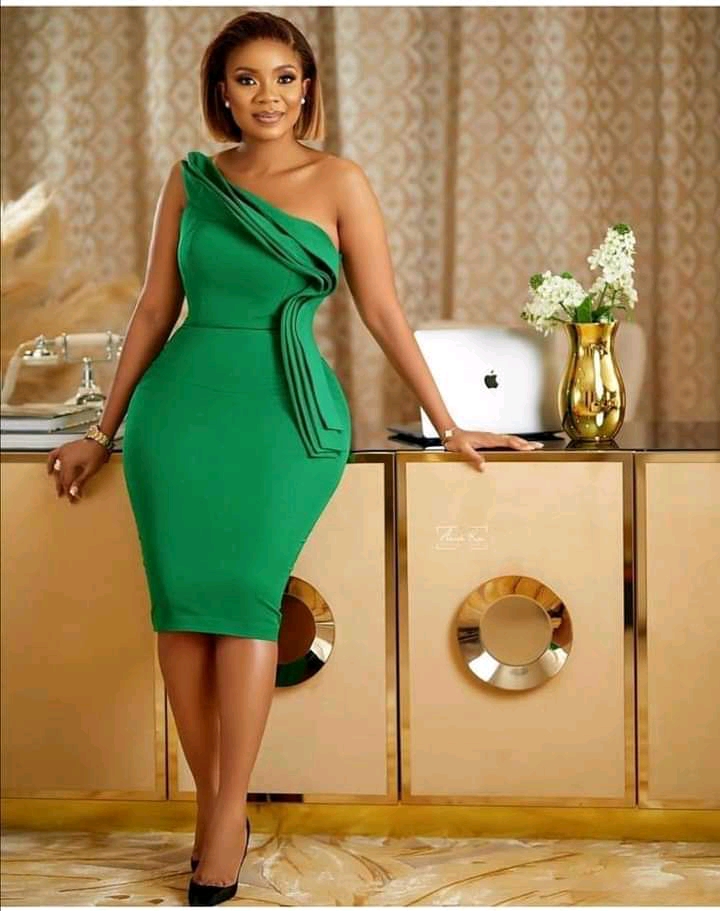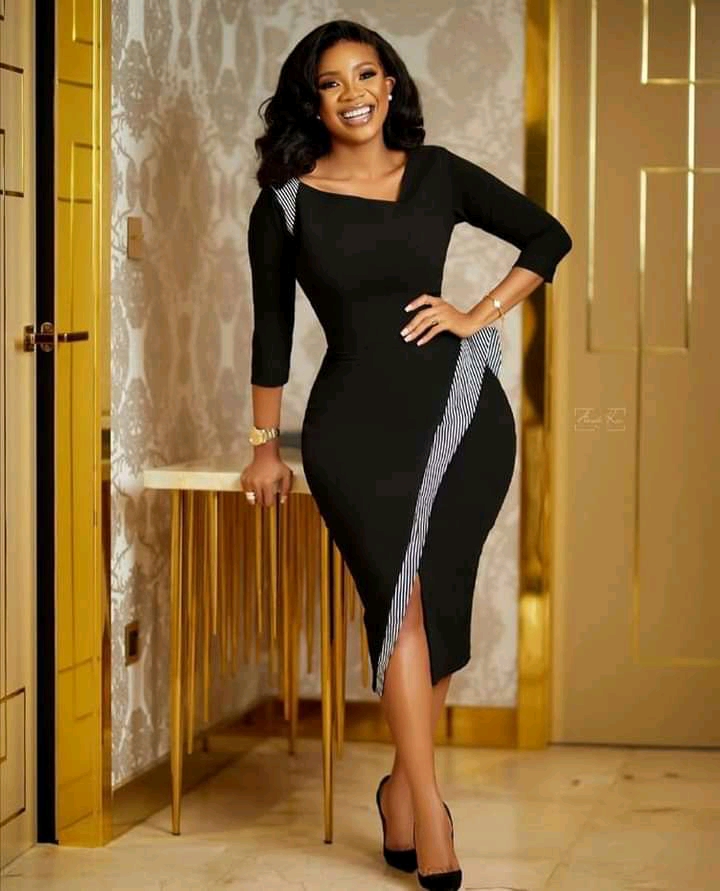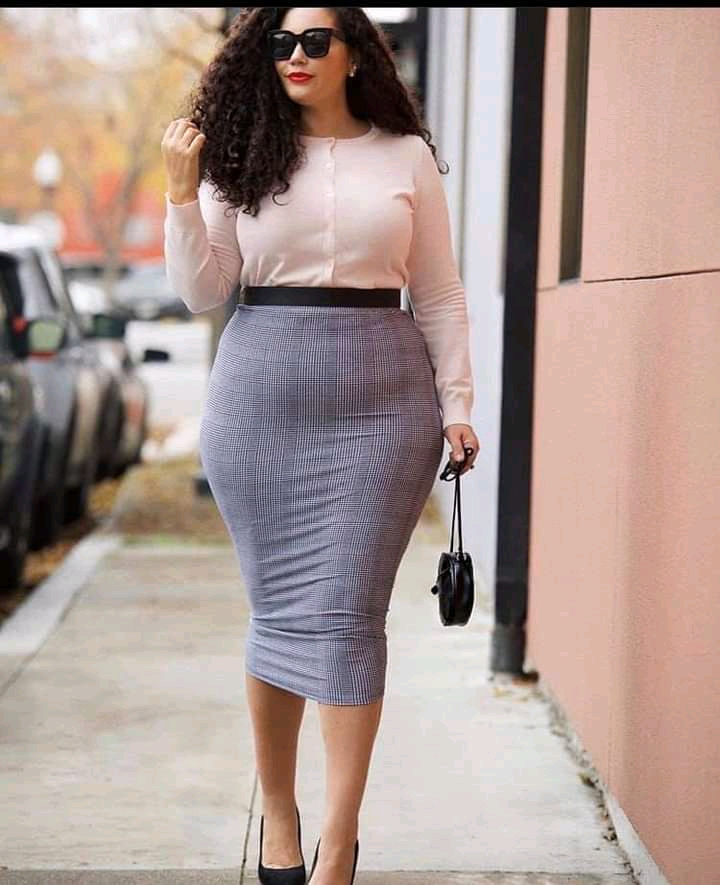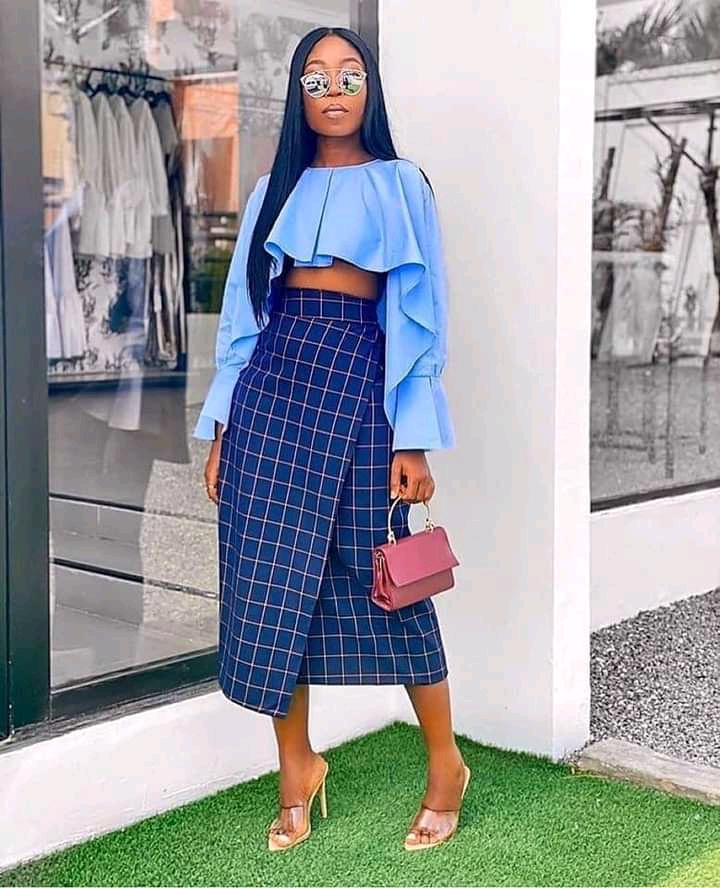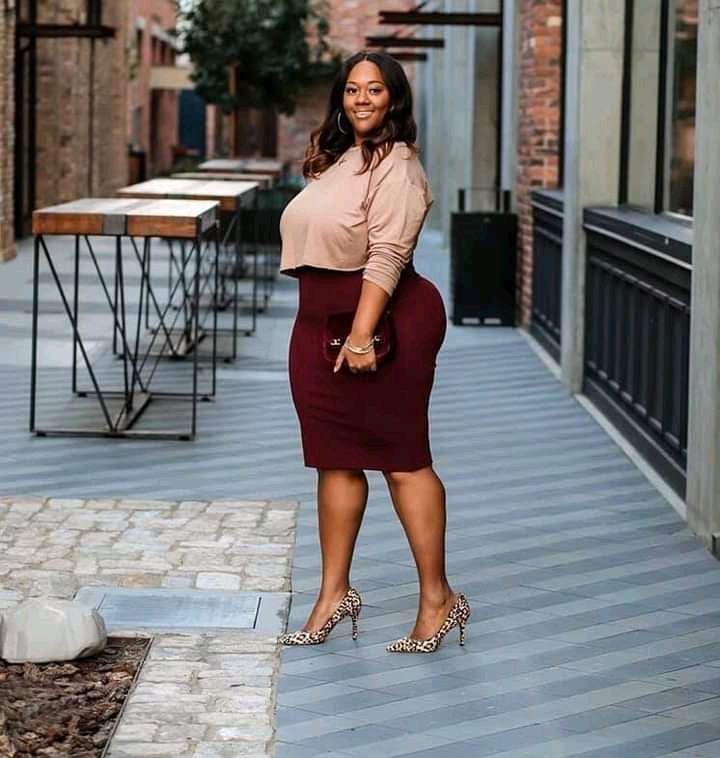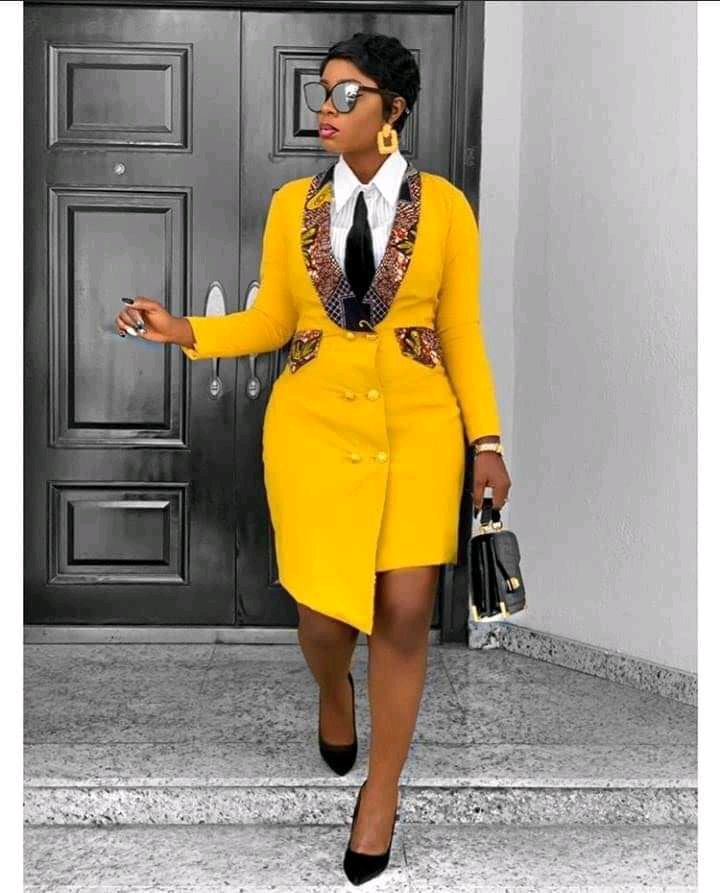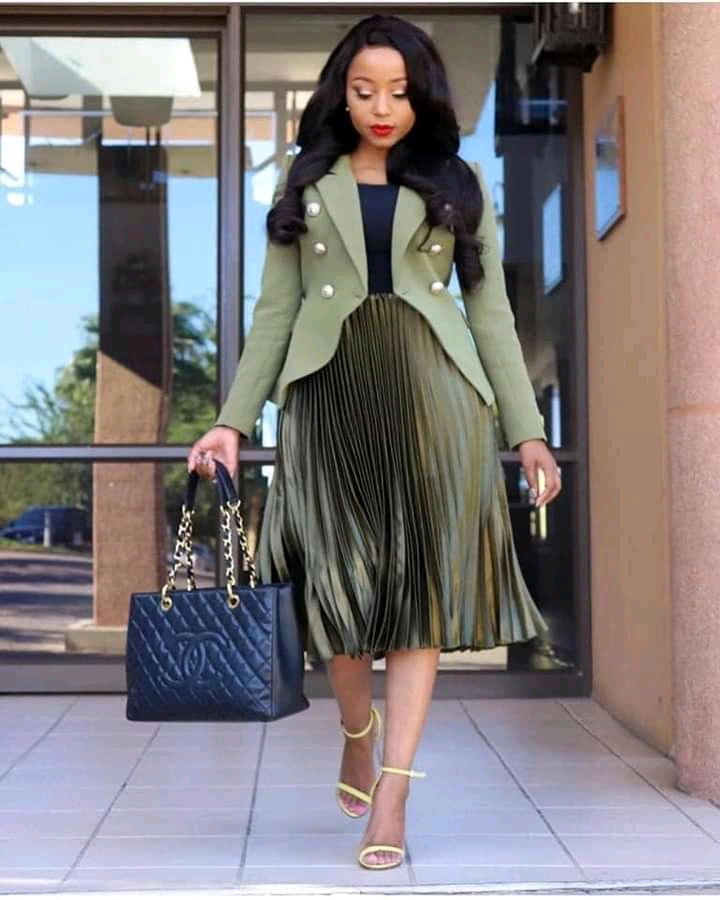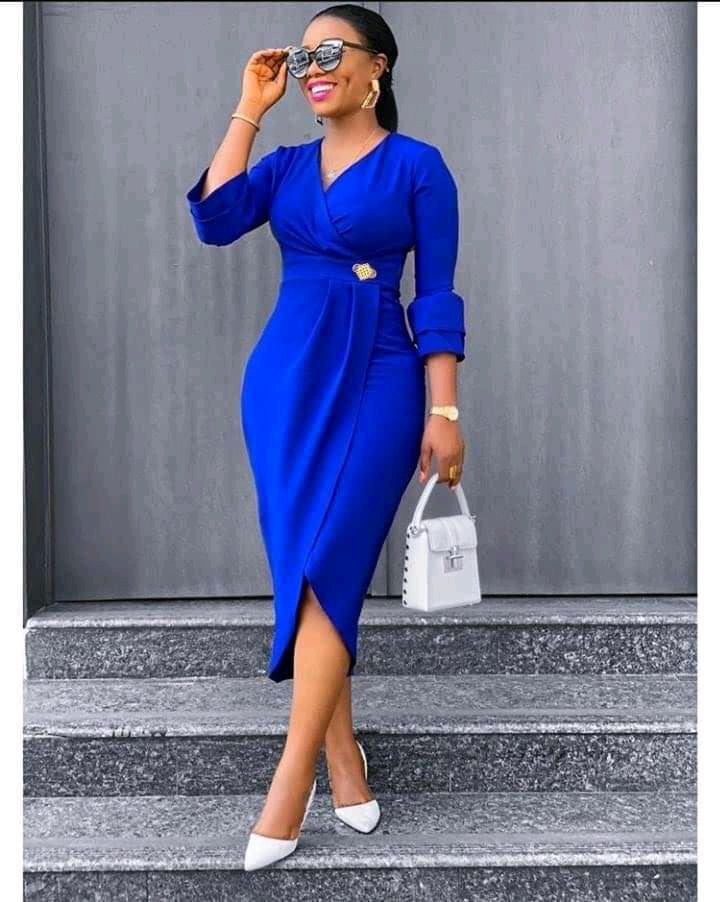 Photo credit: Real fashion style