In this article, we will be taking a look at corporate dress styles for working class ladies in 2022. The year is just starting and this is the perfect time to build a new appearance.
Read also: Chic Corporate Outfit Ideas for you this week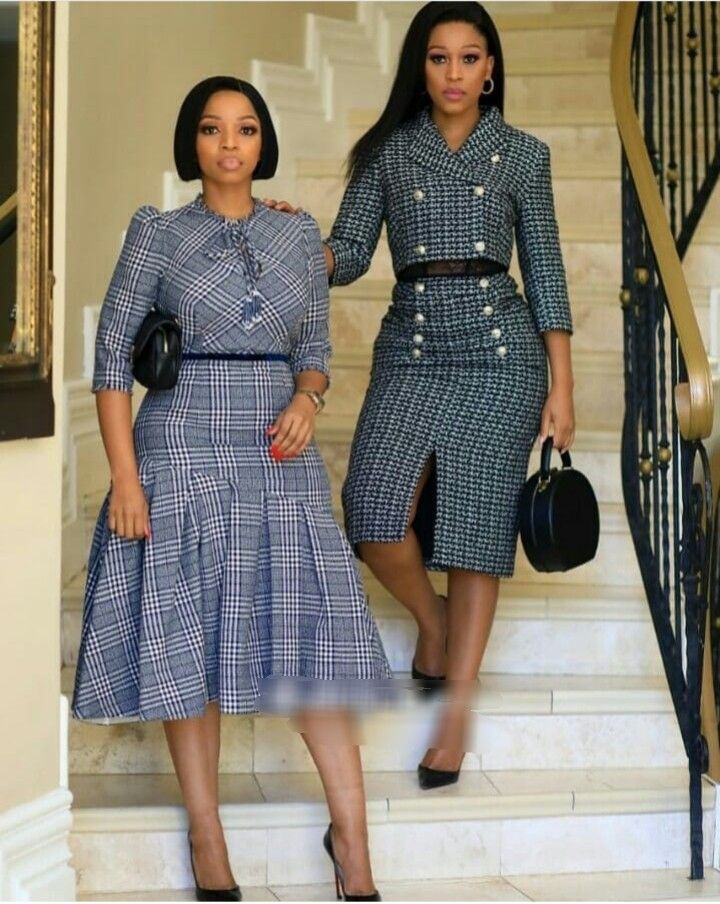 As a working class lady, you need to pay attention to the way you dress when going to work.
Your appearance determines a lot of things and this often serves as the basis that people use in judging your capability. There are lots of outfits you can wear to work and one of them is the Corporate dress.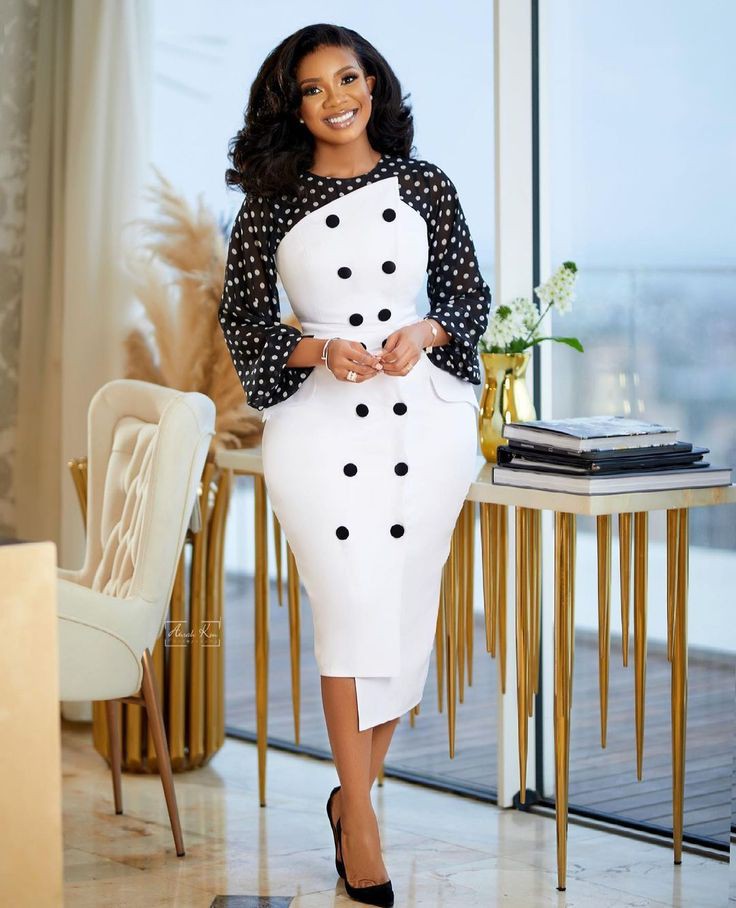 Read also: Corporate Dress Inspirations For Ladies
Corporate dress is one of the easiest Corporate outfits you can wear as a lady. It is affordable and easy to style. It is also comfortable to wear which makes it a more popular Corporate outfit.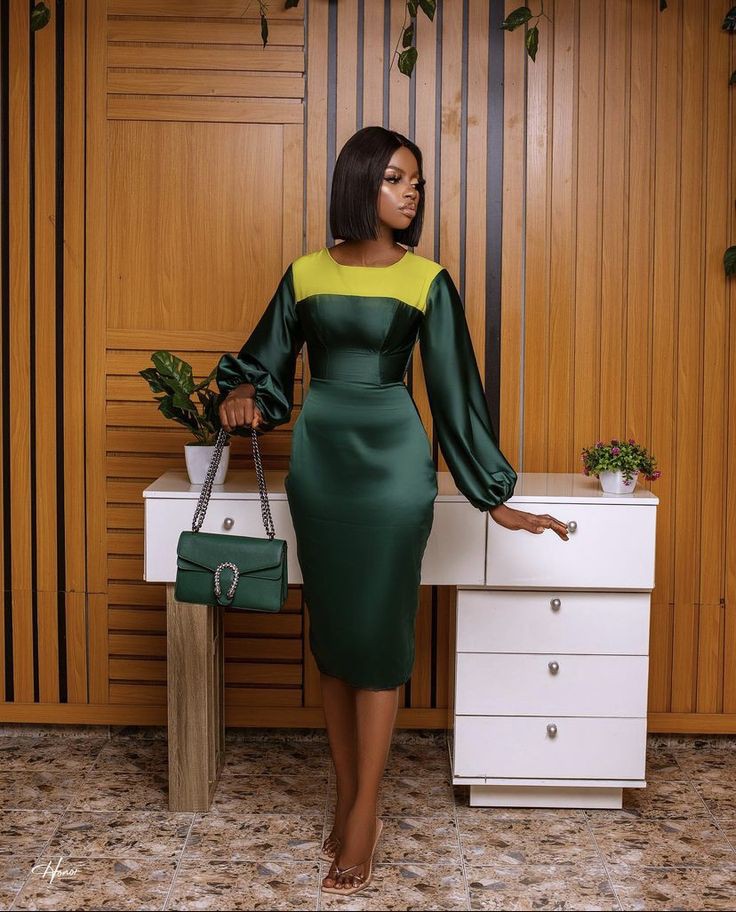 Day by day Fashion trend changes. We are in a new year and as a Fashionista, you might be thinking about updating your Corporate Outfits. I have compiled some Corporate dress styles for you to wear this 2022. Check them out below: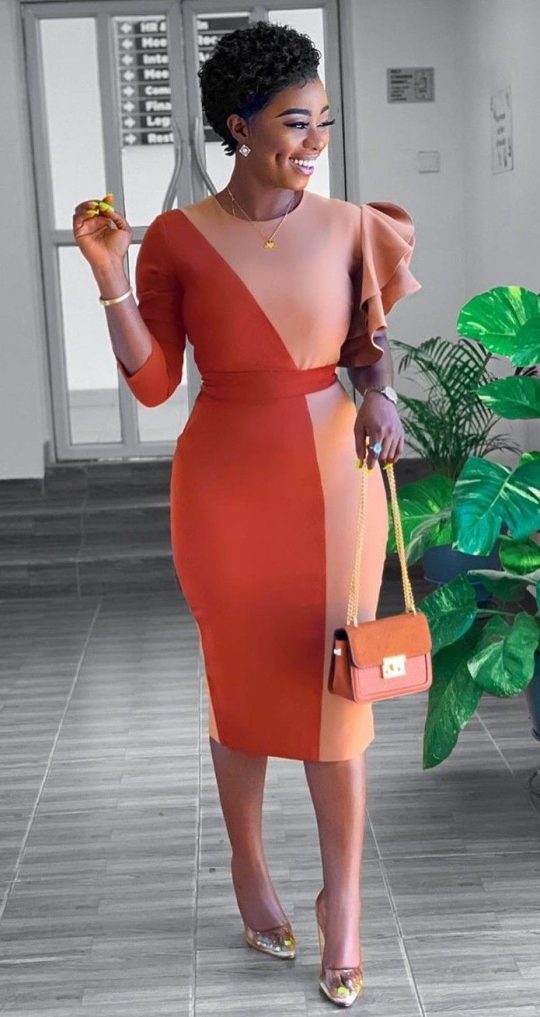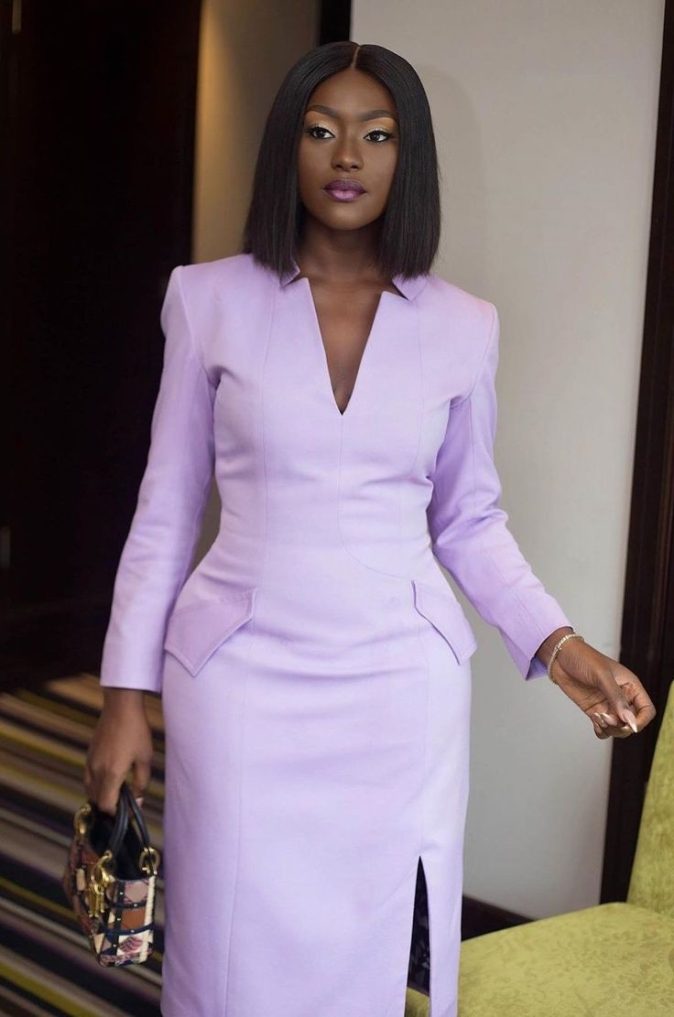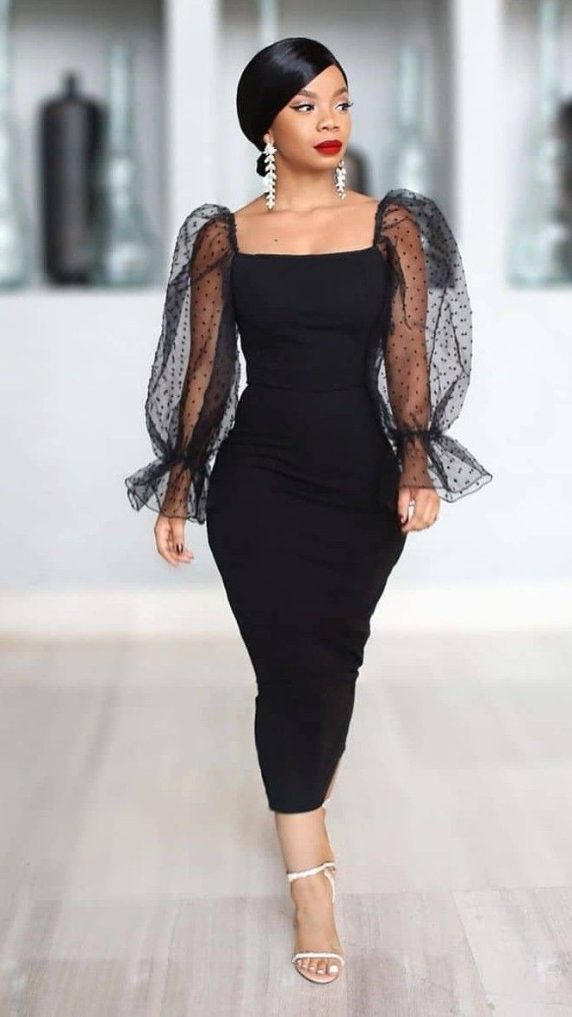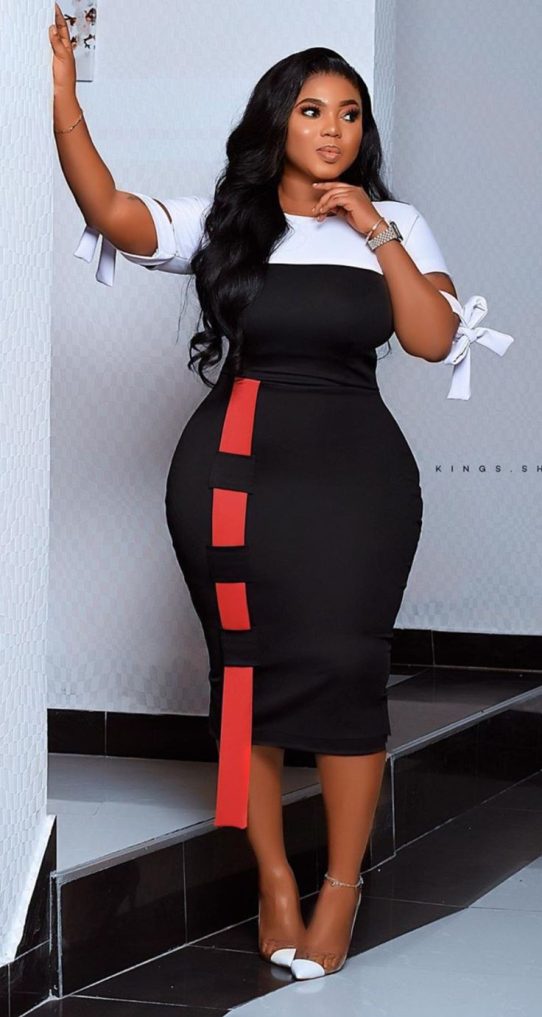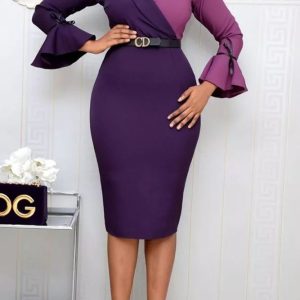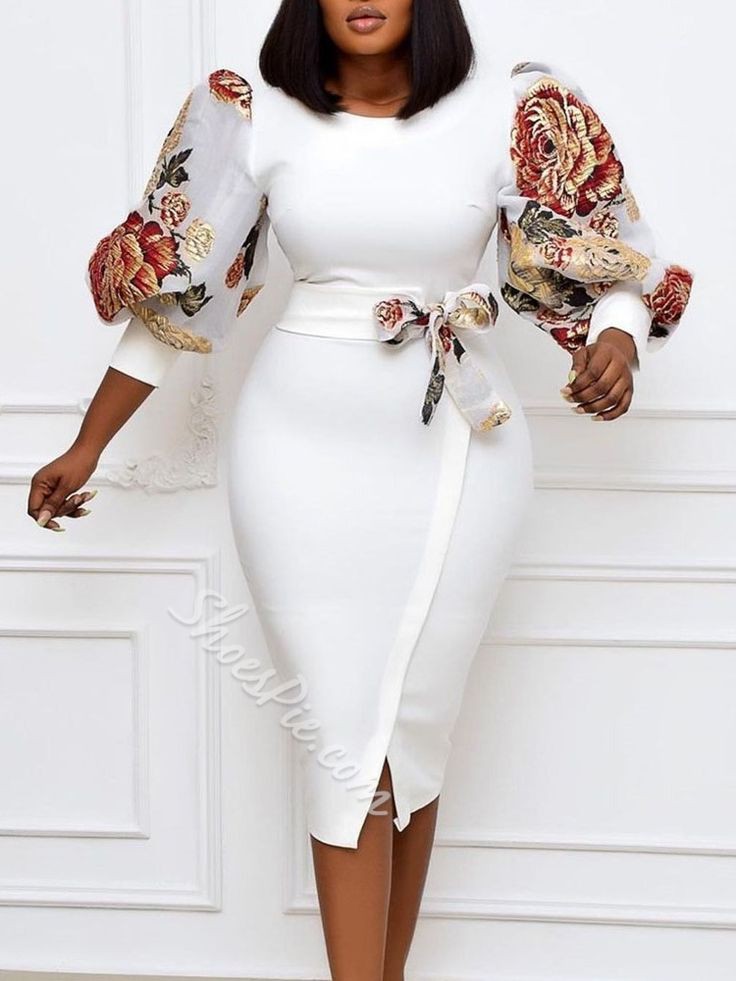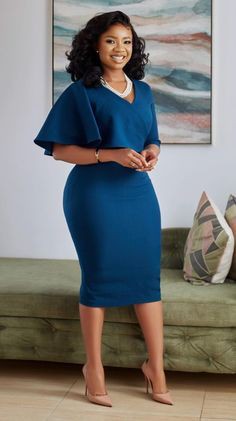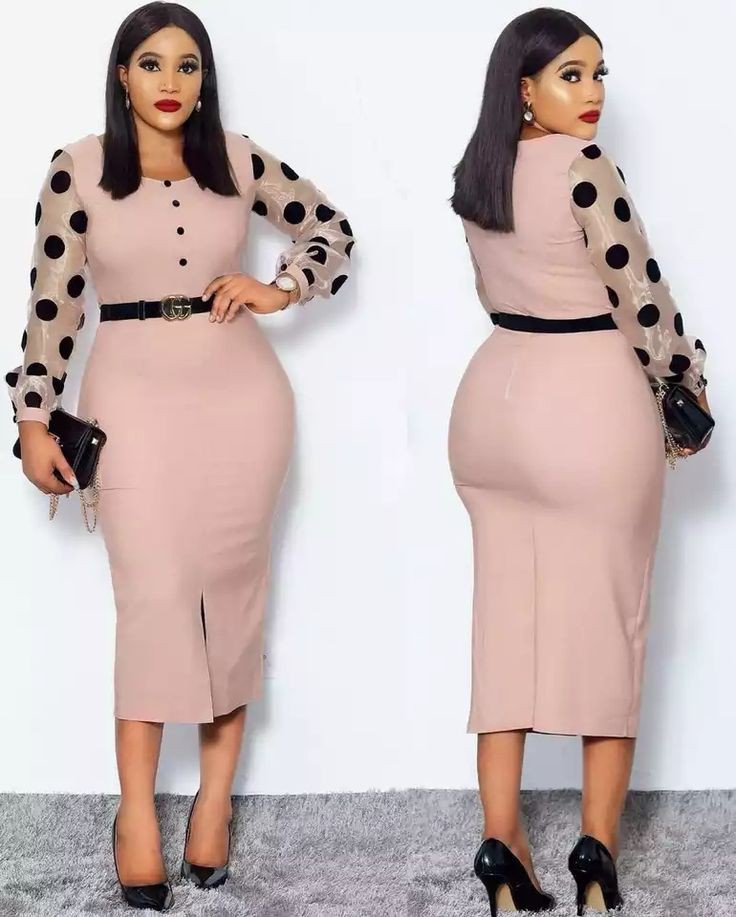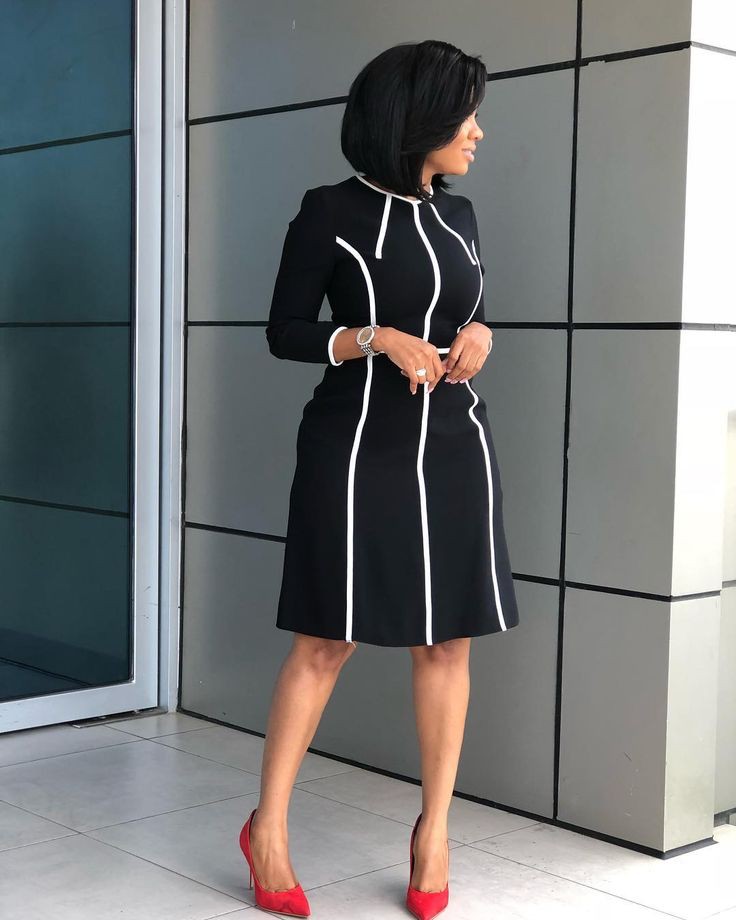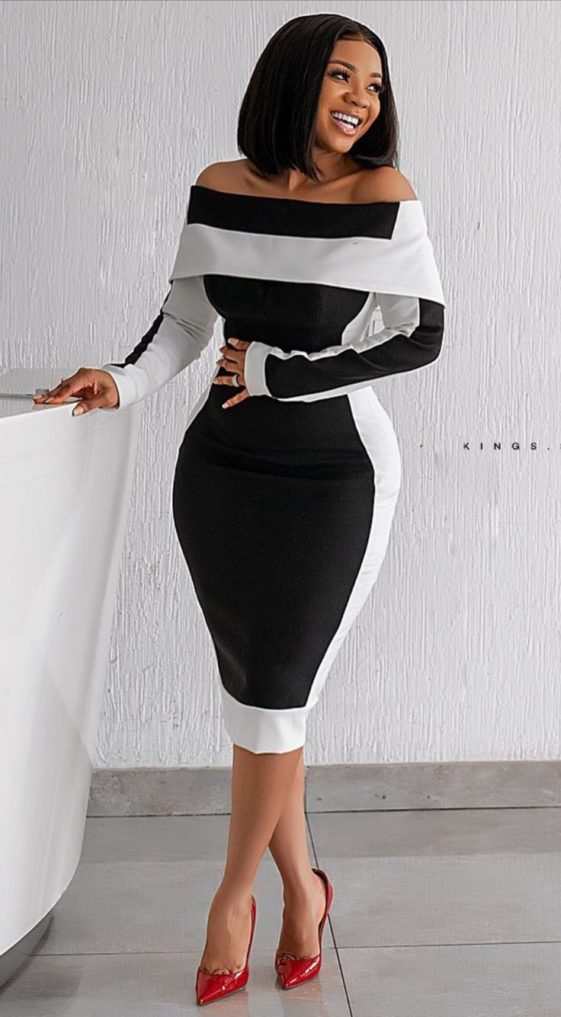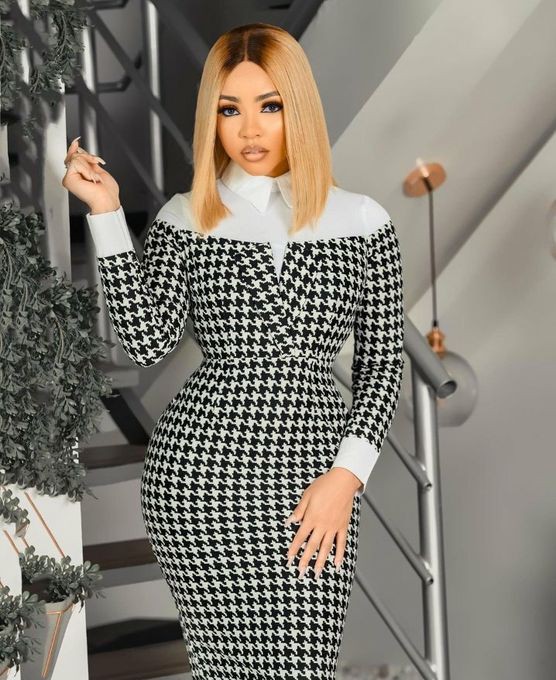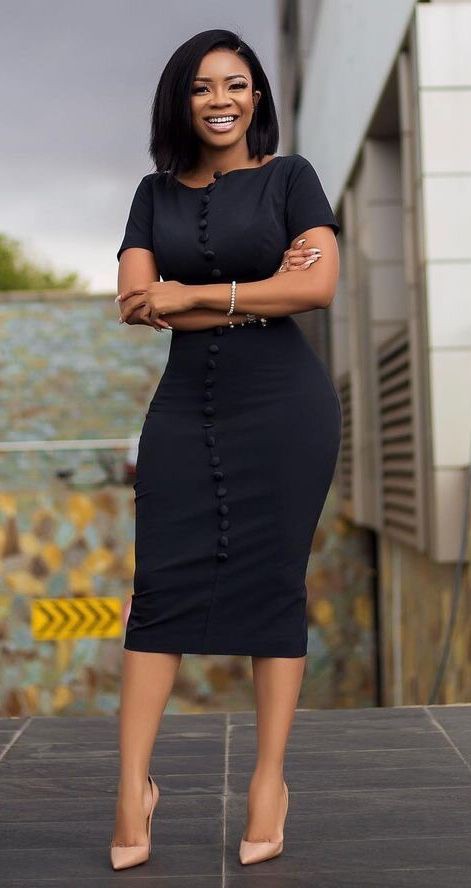 Photo credit: Pinterest