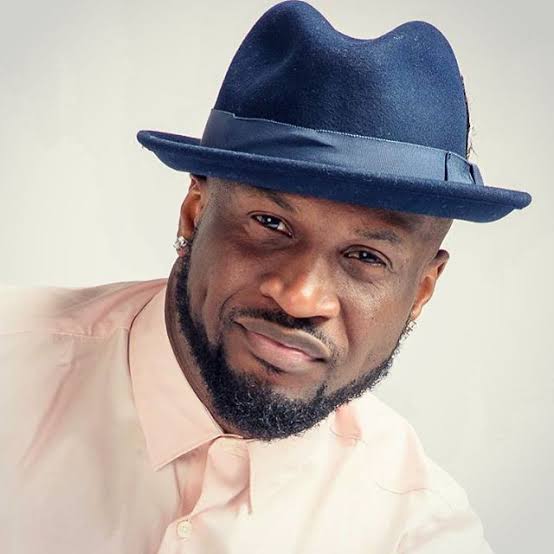 Popular music star, Peter Okoye, known as Mr. P, has blew hot to confront banks that permit fraudsters to open bank accounts bearing his name in order to defraud innocent people.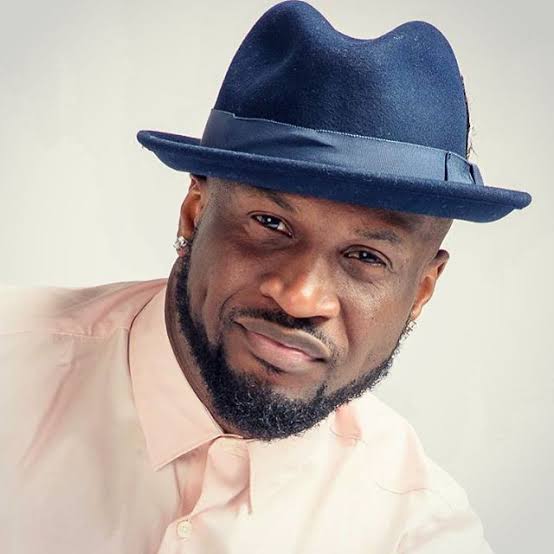 Mr. P reveals a screenshot of the happenings as he expresses disappointment in the banking system.
Before now, the music star had raised alarm of receiving unsolicited calls from people who inform him that they have deposited huge money into his bank account.
In his words,
READ ALSO; Full Biography Of Nollywood Actress Bisola Badmus & Other Facts About Her
This Banks think I'm stupid! Wait till 1 start calling you all out! It's either it's an inside job or otherwise! I have a name to protect here and save some of this victims! Get ready for me and my legal team! Will u approved me opening a bank account in the name of ALIKO DANGOTE CEMENT?

"Trust me When say some of this stupid Nigerian banks are not safe! Is this normal? Even the name alone would have flagged it! PETER OKOYE PSQUARE? Wait till when I start posting more of the evil things we discovered and you will see mass withdrawall Your time is almost up.77 SO taking legal action!"