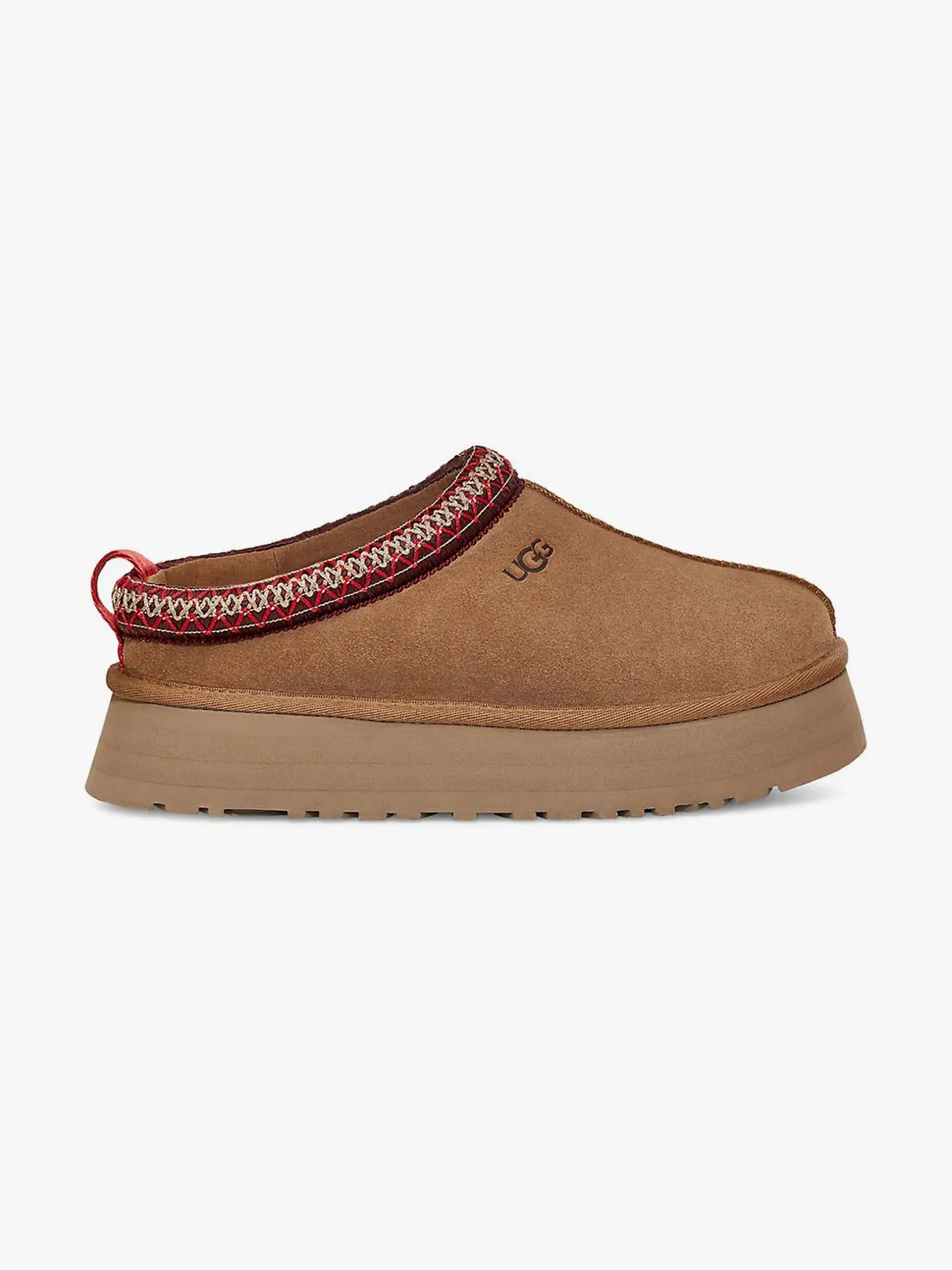 As we ponder as to why ugg boots returned, there are some things you should know; The Boot introduced several new designs of unisex sheepskin boots. Typically, these boots are constructed of twin-faced sheepskin with fleece on the inside, a tanned outer surface, and a synthetic sole.
Read Also: Zimmermann Fall-Winter 2023 Ready To Wear Collection
Ugg boots are constructed of sheepskin. This is a genuine miracle material for boot construction. It acts as a natural insulator, keeping your feet cool in the summer and toasty in the winter. Sheepskin absorbs excess moisture quickly, so donning Ugg's will keep your feet dry in all conditions.
Some of the designs which were published by Vogue reminds us on how amazing it was rocking ugg boots.
However, this is not the first time Ugg has created a sneaker that everyone wants. After peaking in popularity in the 2000s, the renewed interest in Ugg boots is more of a comeback tale than a star-making one. The label was established in 1978 in California by Australian surfer Brian Smith, who wanted to make a shoe out of his favorite material, sheepskin.
He went on to design the company's iconic Ugg, a shearling-lined boot designed for extreme comfort, and by the 1980s, the plushy style had become synonymous with SoCal beach culture, particularly as it became a popular item carried in the state's surf shops. However, Frain claims that there were Ugg-boot doubters even back then.
Read Also: Glam Look Of The Day: Ini Edo Serves Elegance