Accessories continue to play an important role in the art of dressing well. While clothes may hold attention for a lot of people, a simple or ordinary outfit can be lifted with the right accessories. From hot heels to beautiful clutches, and even sunglasses, there is a wide range of choices.
However, there are rules to wearing some accessories. Failure to keep these rules will only help diminish your swag!
SUNGLASSES
A pair of sunglasses can bring a lot of sassiness to an outfit. It's a sure way to instant glamour. Guys look dapper in sunglasses especially if you get a pair that frames your face nicely. However, there are rules to wearing a pair.
Sunglass Fashion Don'ts for Men:
* Don't wear sunglasses at night or indoors unless you are Cobhams Asuquo or Corey Hart, who sang the 1984 song", "Sunglasses at night". It is just not cool. Only do so if you are experiencing a serious migraine.
* Sunglasses are meant to cover the eyes from the harsh rays of the sun.  The head is not a stand for hanging a pair. They just don't look cool on the head.
* Wear them anywhere there is actually Sun! Wear a pair when walking on the beach, shopping in the open market, or out anywhere in the open. Just make sure there is a chance of sun before showing up in a pair.
* Avoid oversized windshield sunglasses they make one look retarded.
FEDORA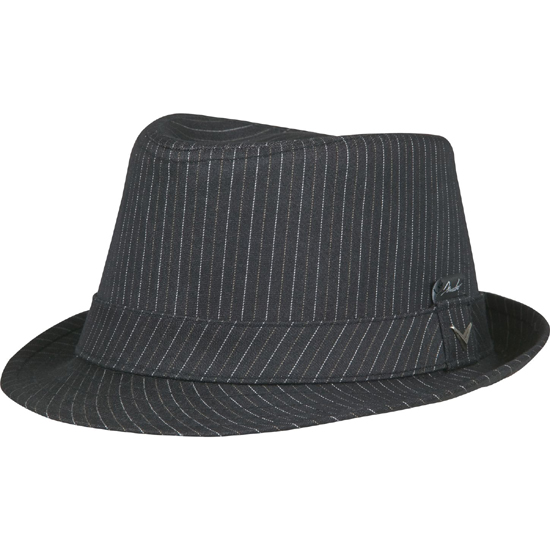 The fedora is one fashion item that brings on the swag effortlessly. R n B crooner, Banky W sure knows what to do with a fedora. But bringing on the swag is not enough, knowing the rules and following them brings class.
Rules for men
* Don't wear your fedora when indoors except in the lobby or elevator.
* Don't wear your hat if a woman enters the elevator
* When you run into a woman outdoors, you can tip your fedora by slightly raising the brim.
* Don't keep your hat on if you stop to talk to a woman. The same applies when you talk to your boss or an older person whom you respect.

Rules for women
-Although the mannish jacket and trouser is in vogue. Don't pair with a fedora so as not to make your outfit completely masculine.
COCKTAIL RING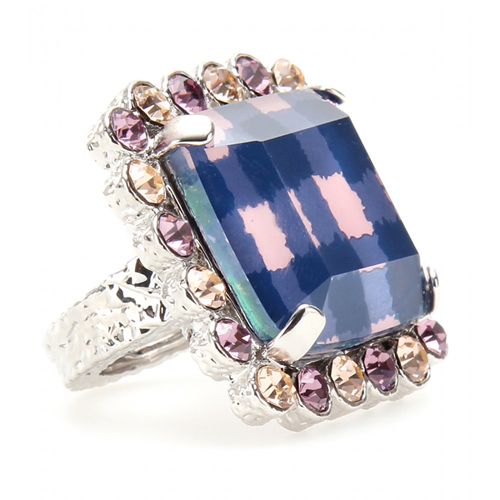 You've seen them on celebrities, fashionistas and royalty and I'm sure you've adorned one too even though it may not be cut in an expensive stone. Cocktail rings are recognized by their unforgettable, dramatic large size. They come in a variety of colours and styles.
Since a cocktail ring is an eye-popping accessory, you can use it to make a great statement with your cocktail dress.
As with anything in fashion, there are rules to wearing cocktail rings!
* A Cocktail ring draws attention to the hand. So make sure your fingernails are polished and well groomed.
* Never wear more than one ring on each hand.
* Since the left index finger is reserved for the wedding band, it is typical to wear your cocktail ring on the right index finger. If you must wear it on the left, then do it on the middle finger.
* If you wish to wear a ring on your pointer finger, it should not be more than 6 carats.
* When wearing a cocktail ring, don't crowd your attire with other jewellery. Less is more.
PEEP TOE SHOE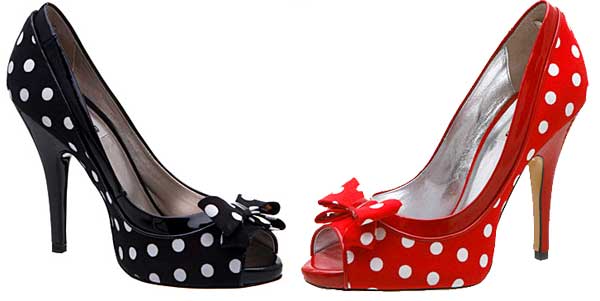 A great pair of peep toe heels is a powerful thing-it can change your mood, your posture and your attitude and turn a boring outfit into something remarkable. But there are rules.
* Get a pedicure
Don't even imagine wearing a pair of peep toe shoes if your toe nails are not in good shape. Chipped toe nail polish and cracked heels are not acceptable.
* Show two cracks only
Toe cleavage does not get the attention it deserves but it matters . Show some toes but not more than two.
* Watch your proportions
Hardly anyone can pull of a short skirt with very high heels without looking a hooker. Ensure your hemline is not too far up your legs.
* Don't go too high!
If shoes go beyond four inches, you will not be able to walk well. Also, your posture will shift and you will not have a good gait. No matter how good you are with heels, there is a point where it gets too high and struggling to walk correctly will make you look ridiculous.
BELTS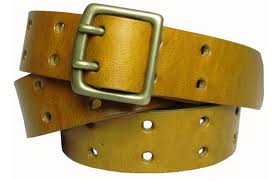 The place of a belt cannot be over emphasized. They help hold a skirt or pair of trousers in place. For women, it's a nice way to cinch the waistline.
* Match your belt with your shoes. Always ensure your belt matches your shoes. This is a good rule to follow and it keeps things simple. It's best to stay with traditional colours such as black, dark brown or a rich tan.
* Don't wear a belt and suspenders together, it's one or the other.
*Avoid dress belts with jeans and sneakers
* A belt must be big enough to fill the loops of your pants but not overfill them.
Related articles across the web