Since Audrey Hepburn made that appearance in Little Black Dress, the LBD has become a staple in almost every wardrobe. Introduced by Coco Chanel in the 20s, the classic LBD has become a style essential that every woman has got to have. You can get a lot of wear out of your favourite Little Black Dress if you know how to dress it up or down.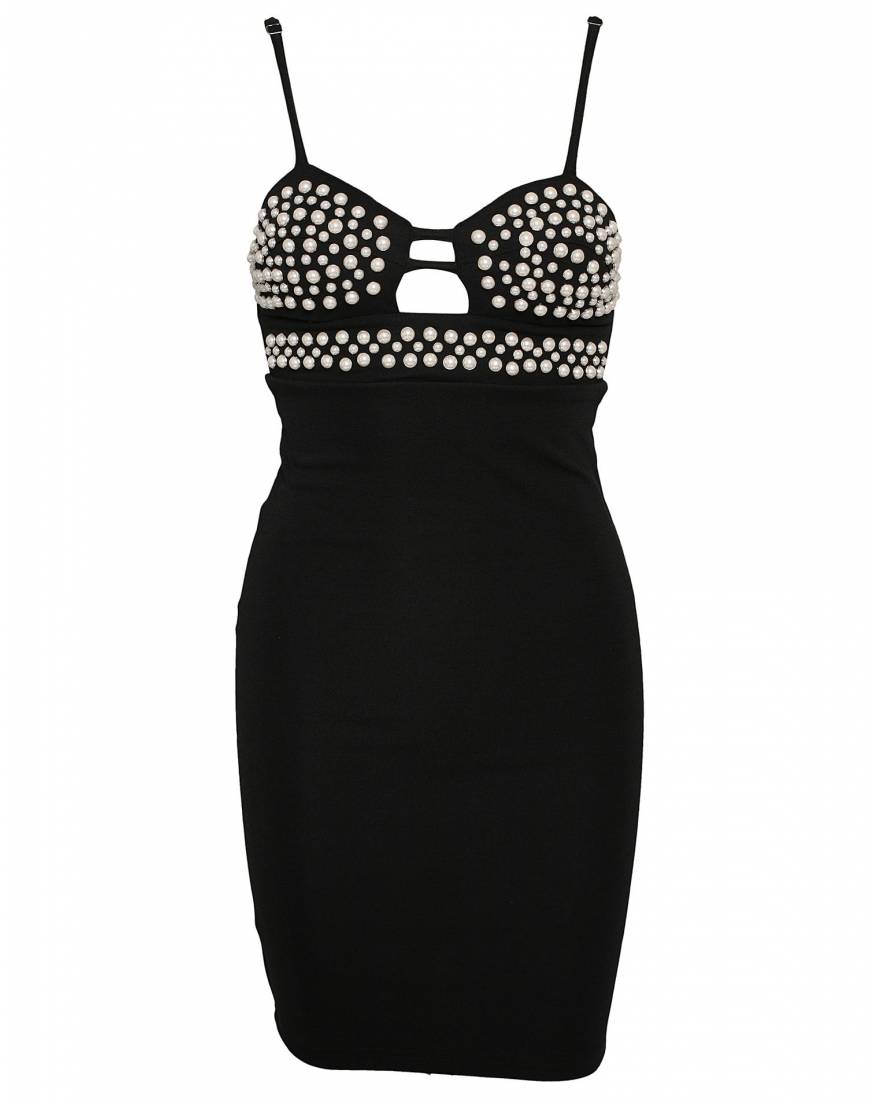 Here are some interesting and fun ways to make your LBD brand new every time you wear it.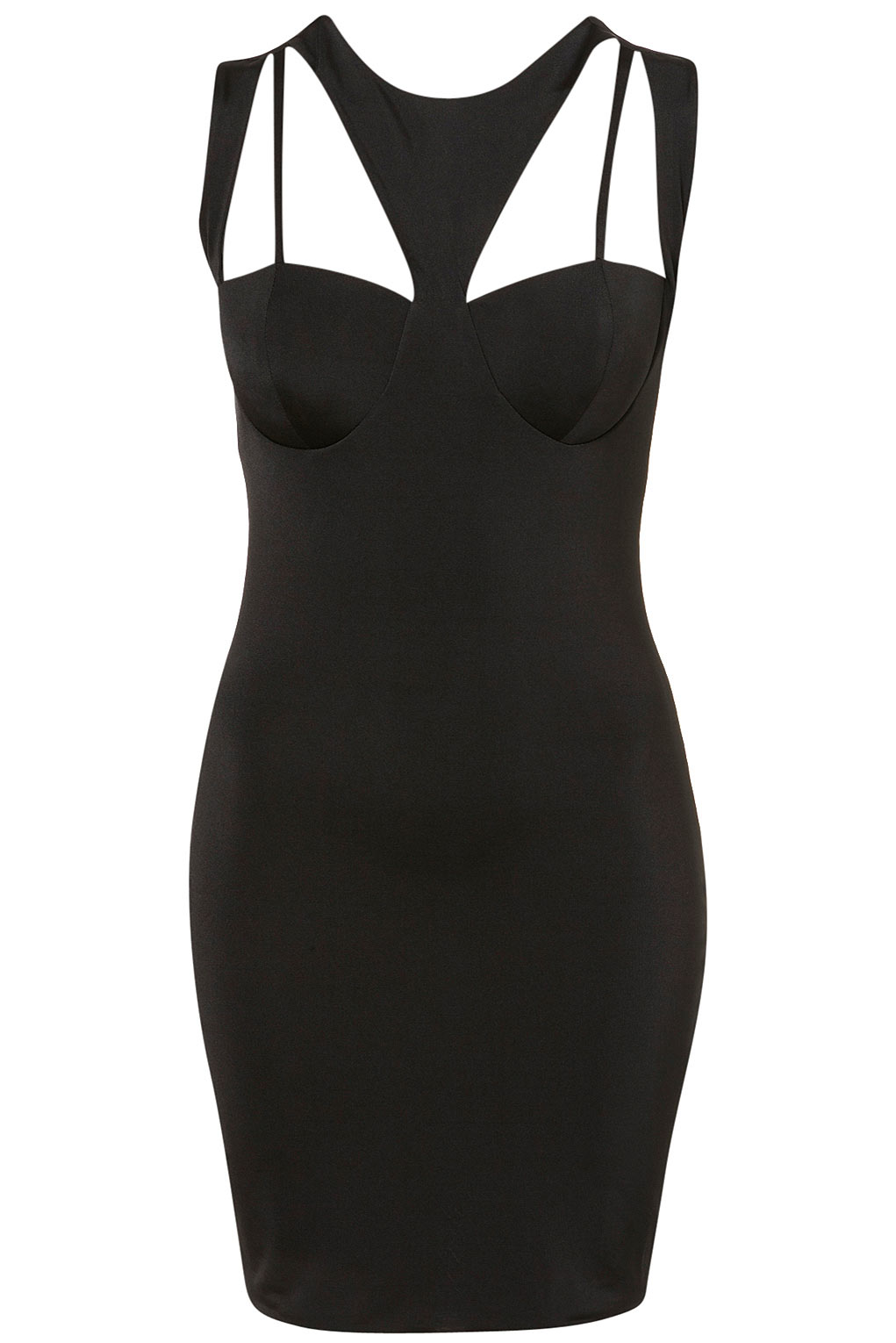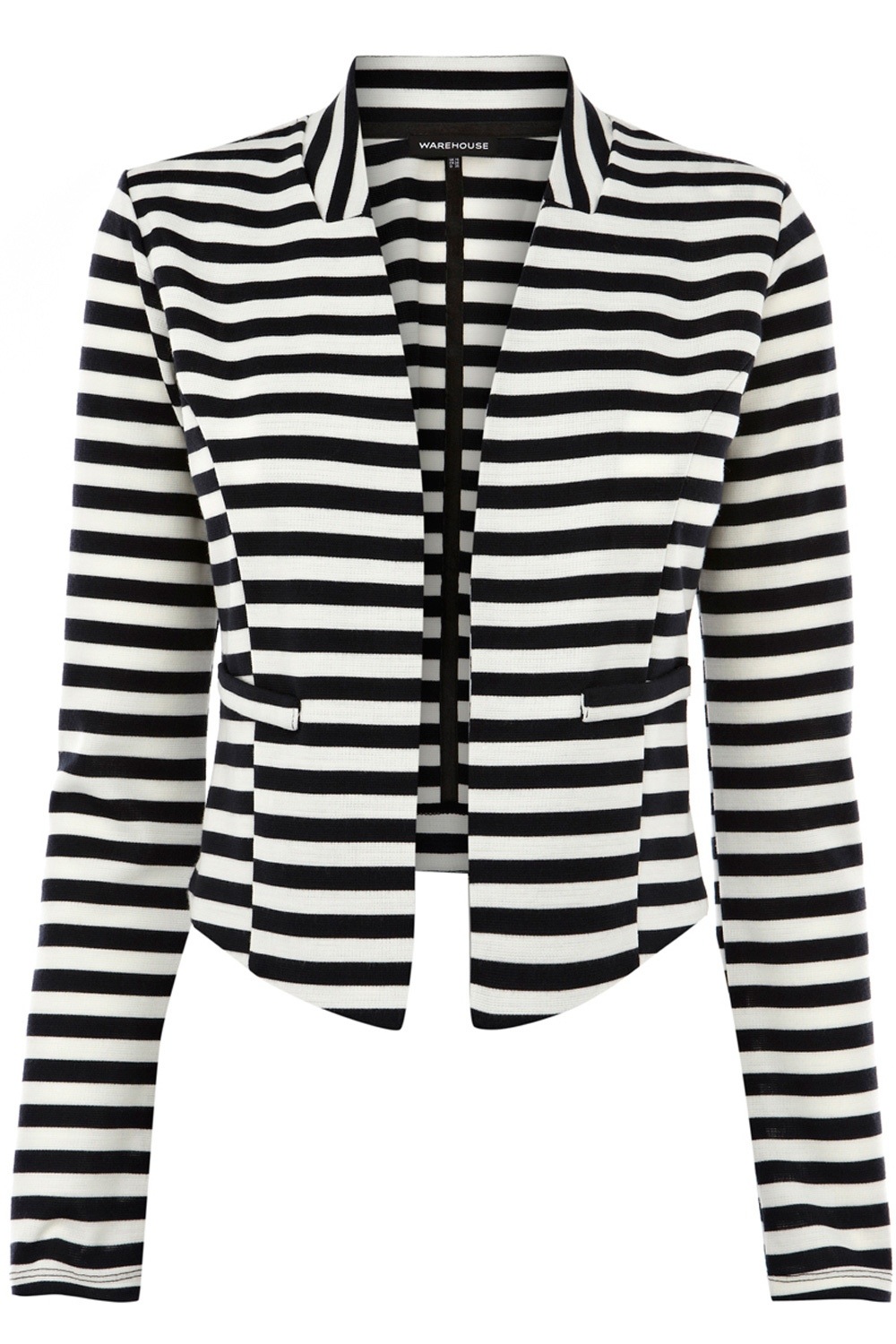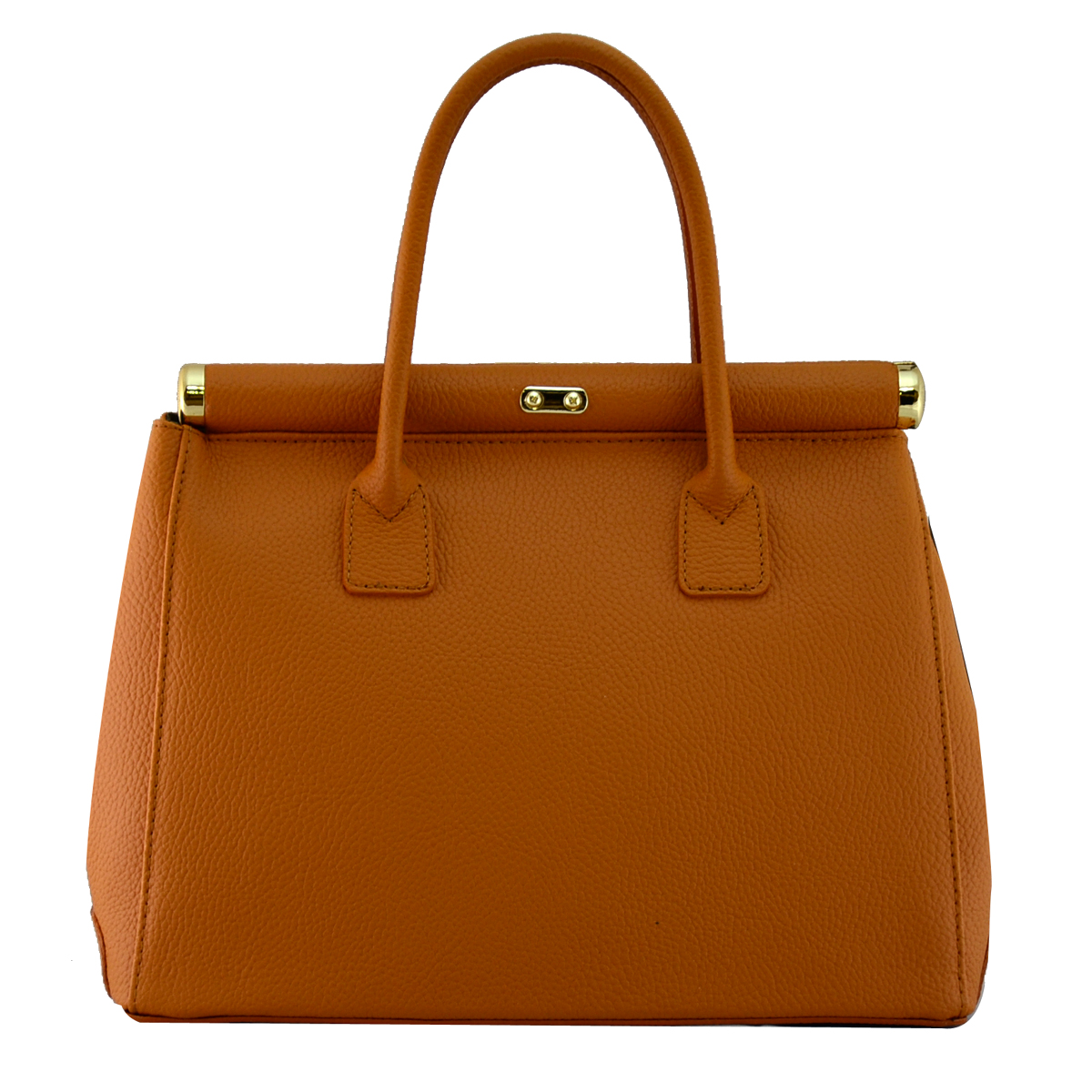 Pop a bright colour: Popping one bright colour gives your dress an interesting feel. A bright colour is very effective for style. The colour Red perhaps, but if you don't like red, then try any other bright colour.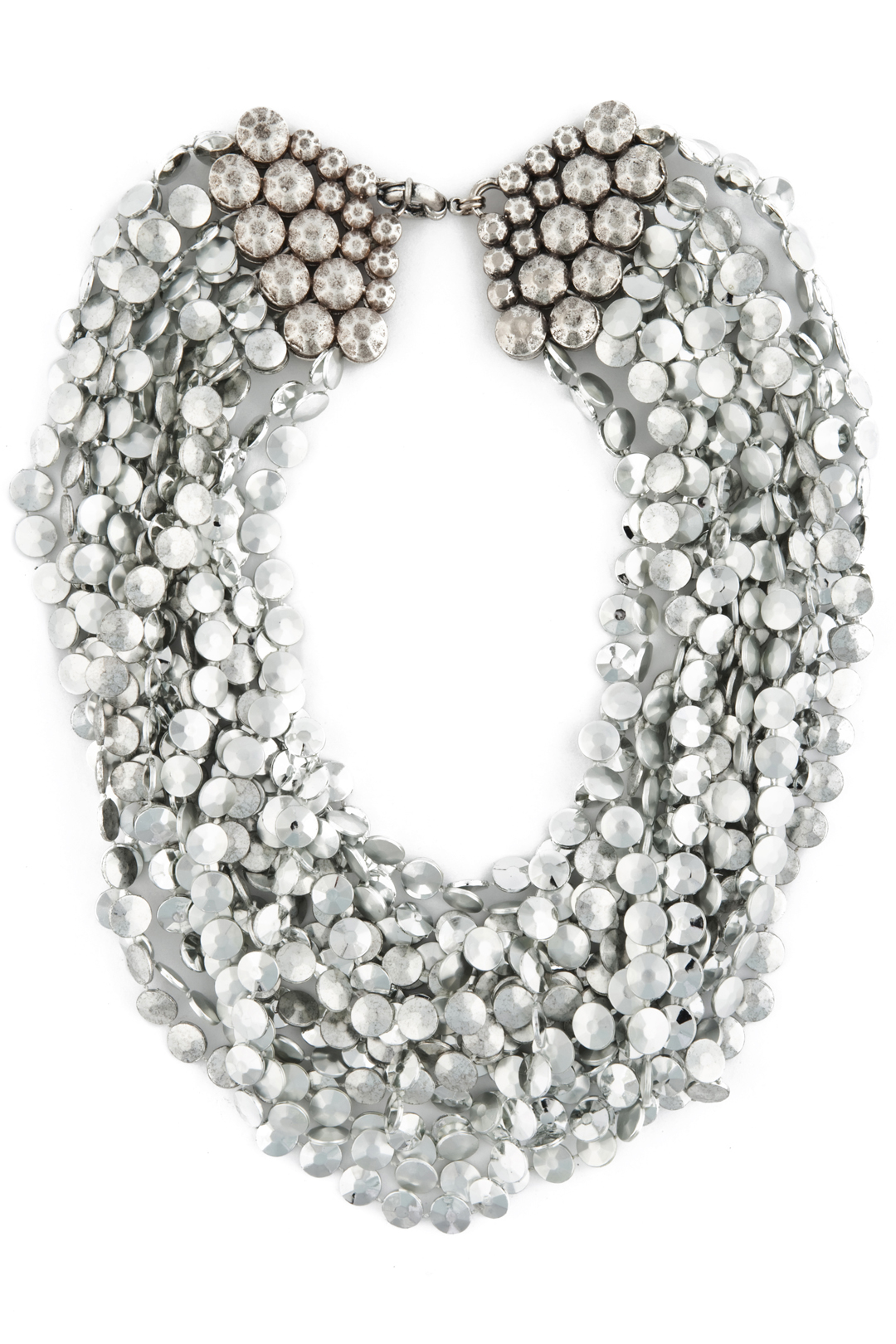 Wear a statement necklace: Wear a statement necklace and let the accessory speak for itself. A statement necklace is great if you are wearing a tube dress. That wa,y the necklace takes centre stage and captures everyone's attention. Who says you cant be the belle of the ball?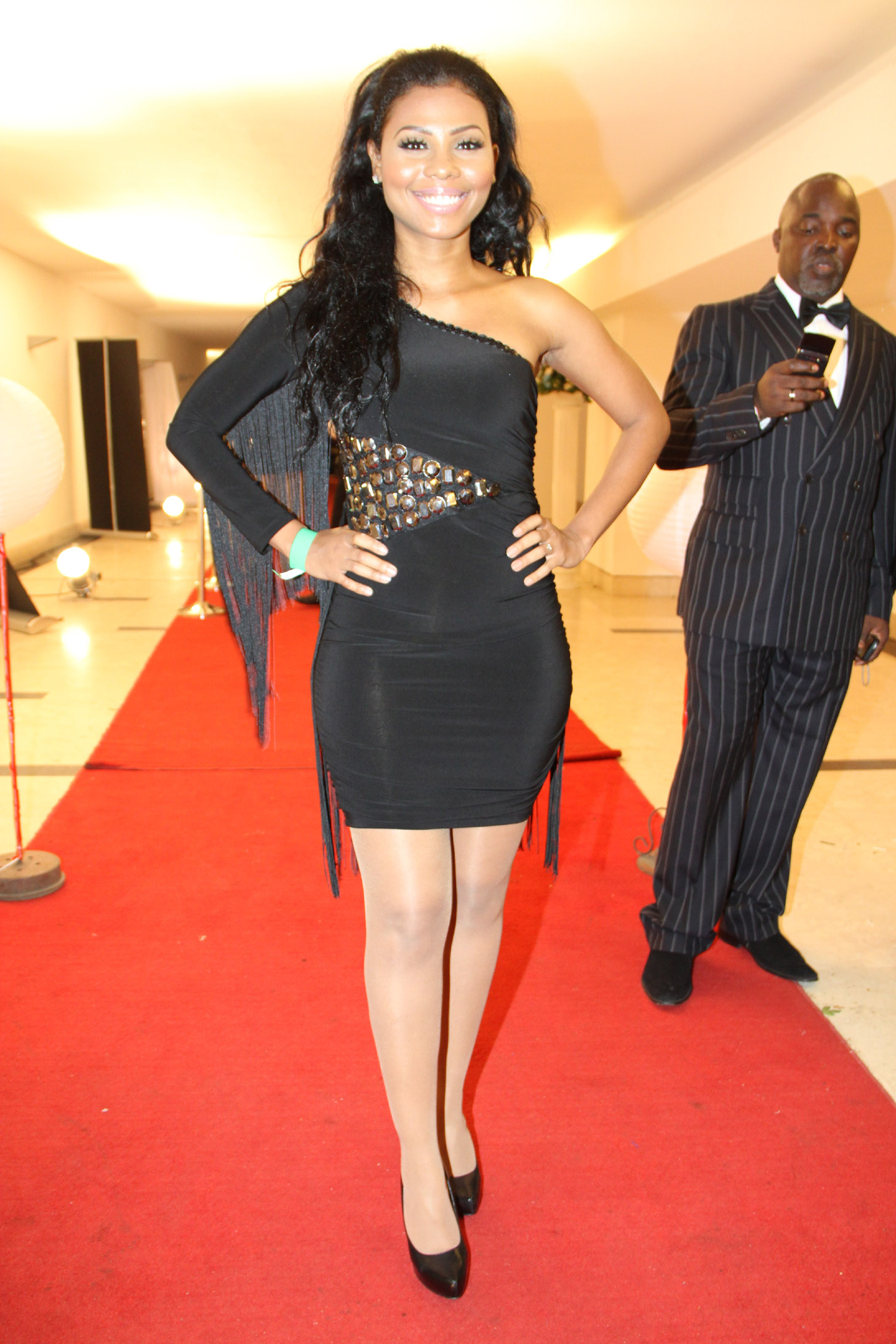 Go sexy: The Grecian one arm dress is always a great fashion number any day. Take your dress to the sexy side with a one arm dress or an elegantly cut out dress.
Go professional: the LBD can also be worn to work with a little innovation. Throw on a jacket, and accessorize as appropriate for work.
Rocker chic: There are always those who don't like the regular things. Make your dress a little edgier, wear with a leather jacket for that glam rock look.
Go sophisticated: Be the lady. Step out oozing sophistication with your LBD. Add a tweed jacket like the Coco Chanel type and see yourself transformed to a sophisticated city chic.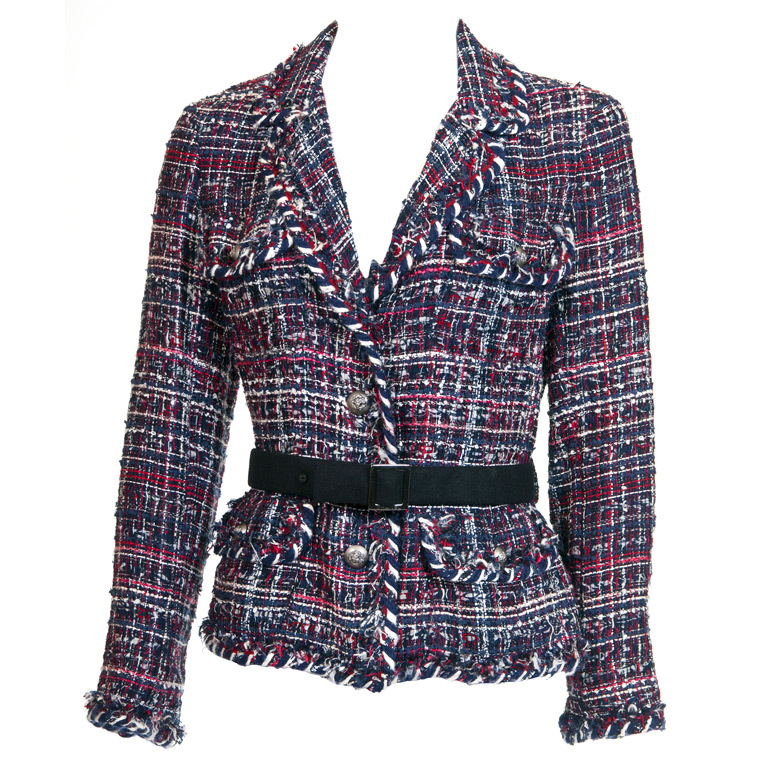 Go casual: You can make your LBD laid back and casual, when you wear a jeans jacket over your dress. Finish the look with flat sandals. This is great if you are hanging out with your friends for a drink during the weekend.
Related articles across the web