Finding the right dress for a dinner date shouldn't be a serious problem. The famous Little Black Dress always comes in handy. However, without the right accessories, your LBD may look to plain. So spice your outfit with the right accessories. You can never go wrong with our dinner date accessories list.
 High heel sandal: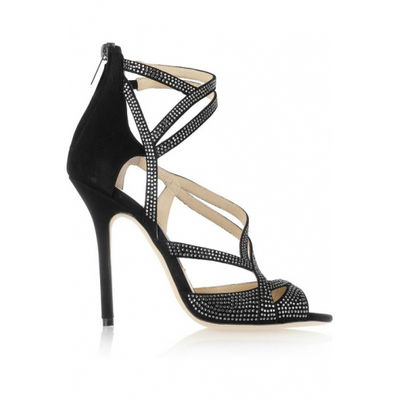 Show some leg with a pair of high heel sandal. Heels have a way of giving a girl the right gait. No harm though if you choose to wear pumps like Monalisa Chinda. The important thing is to be comfortable.
Clutch purse: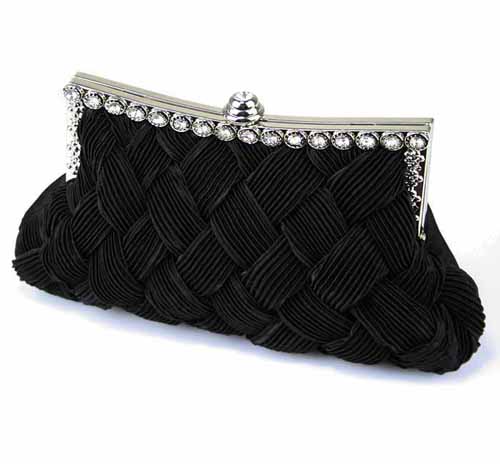 A clutch purse is what girl a needs to hold the few items she would need while out. It would hold a lip gloss for a quick fix, car key and probably phone (s).
But your purse should not just be for its utility value, it should add some swag to the whole ensemble.
Necklace/Earring: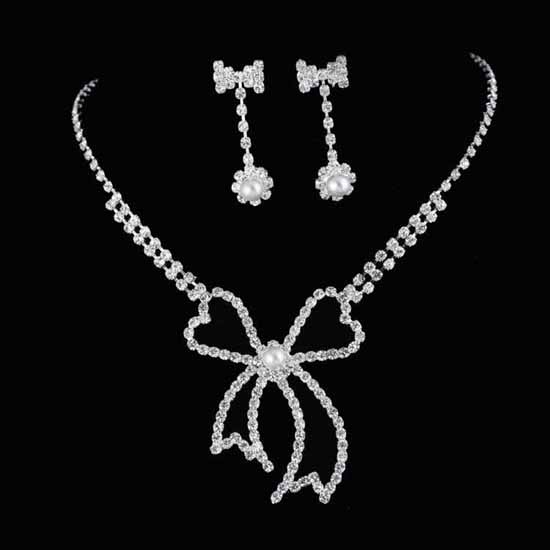 Every girl loves to shine and sparkle and a neck piece or a pair of earrings with stones helps bring on the shine.
Cocktail ring: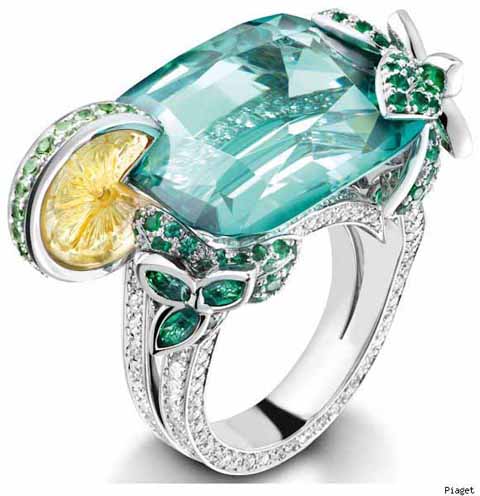 Don't leave your finger bare, adorn a nice rock. You can play with it as an escape route when conversation is boring or when an embarrassing moment presents itself.
 Scarf: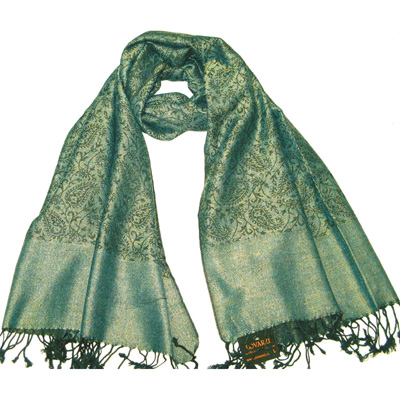 You never know when the weather will deep or the air conditioning system gets really cold. A neck scarf will keep you warm.