Men's dress shoes come in different styles and each of them have their place; where it's worn to and how it's worn. This guide will help guys in selecting appropriate shoes for appropriate events. It will even serve as an eye opener for other styles of shoes, you were probably not aware about.
Oxfords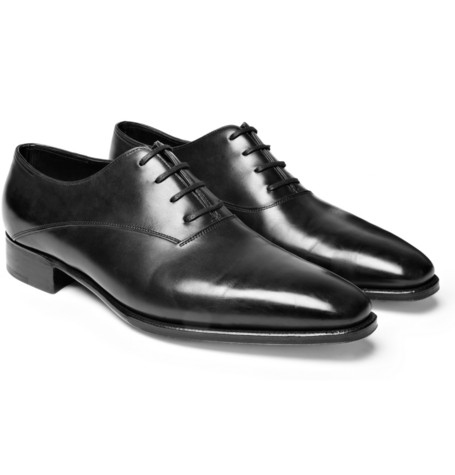 This is an elegant shoe style worn majorly for Formal events and black tie events. The most common colours are black and brown. Oxfords are great to be worn with suits. Not particularly okay for semi formal or informal wear. Oxfords must always be worn with a pair of socks.
Derby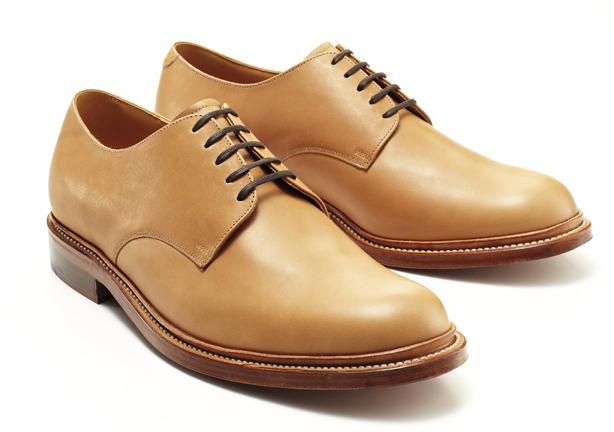 The Derby is very similar to the Oxford shoe but the difference is in the lacing which is sewn outside the shoes. This style makes it less formal than the Oxfords. They are great to be worn with jeans, linen and semi-formal wear.
Loafers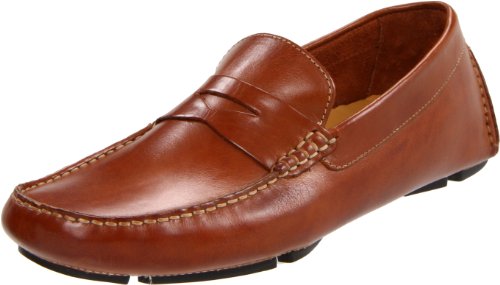 Loafers are sometimes also known as slip ons. They are very comfortable and versatile. The Loafers are great for semi-formal to informal wear and come in several colours to suit everyone's individual style.
Dress Boots
Dress boots are sleek, minimalistic and stylish. They can be worn from formal to informal wear depending on whether they are lace-up boots or Chelsea styled (with bands at the edges)
Wingtips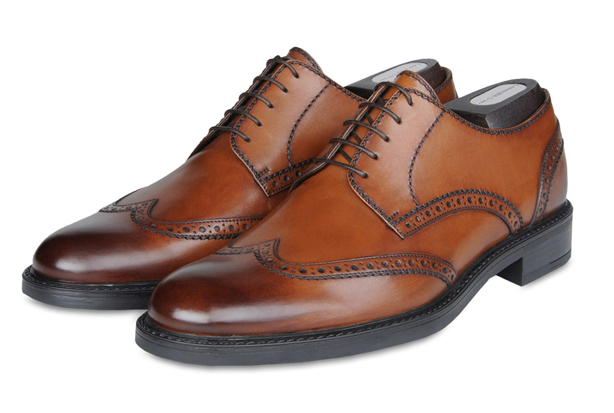 The Wingtip shoes refer to the cap toe that looks like wings stretching across the front of the shoe. Most wingtips are Derby shoes decorated with brogue leather. The Wingtips are great for Formal wear and semi formal wear. Today, two toned wingtips are popular creating more style opportunities.
Formal Pumps
The Formal pumps are a formal shoe for black tie events made from shiny patent leather or suede leather. They are great alternatives to the Oxford shoes for formal wear.
Picture source- Google
By Rhoda Ebun
@rhodaebun
Related articles across the web