Asymmetric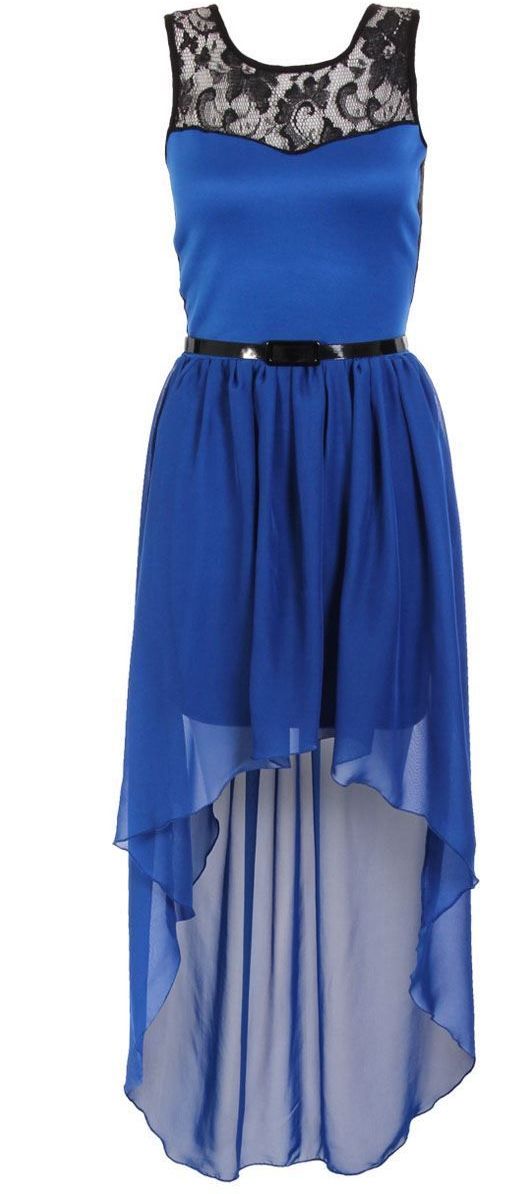 Wearing uneven dresses is a great way to showcase a bit of flesh without going overboard; either with a one shoulder design or an asymmetric hemline. Asymmetric styles tend to add instant sex appeal as they often provide a seductive peek of skin. Perfect for glam evenings, one-shouldered styles are basic for after dark.
However, because asymmetric pieces are uneven, you need to find a way to balance out your overall look to make the outfit work.
Here are ways to wear.
A good idea is to choose pieces which balance out an exposed leg or a missing sleeve with a ruffle or extra layer of fabric on the other side. 
1. Pick the right bra.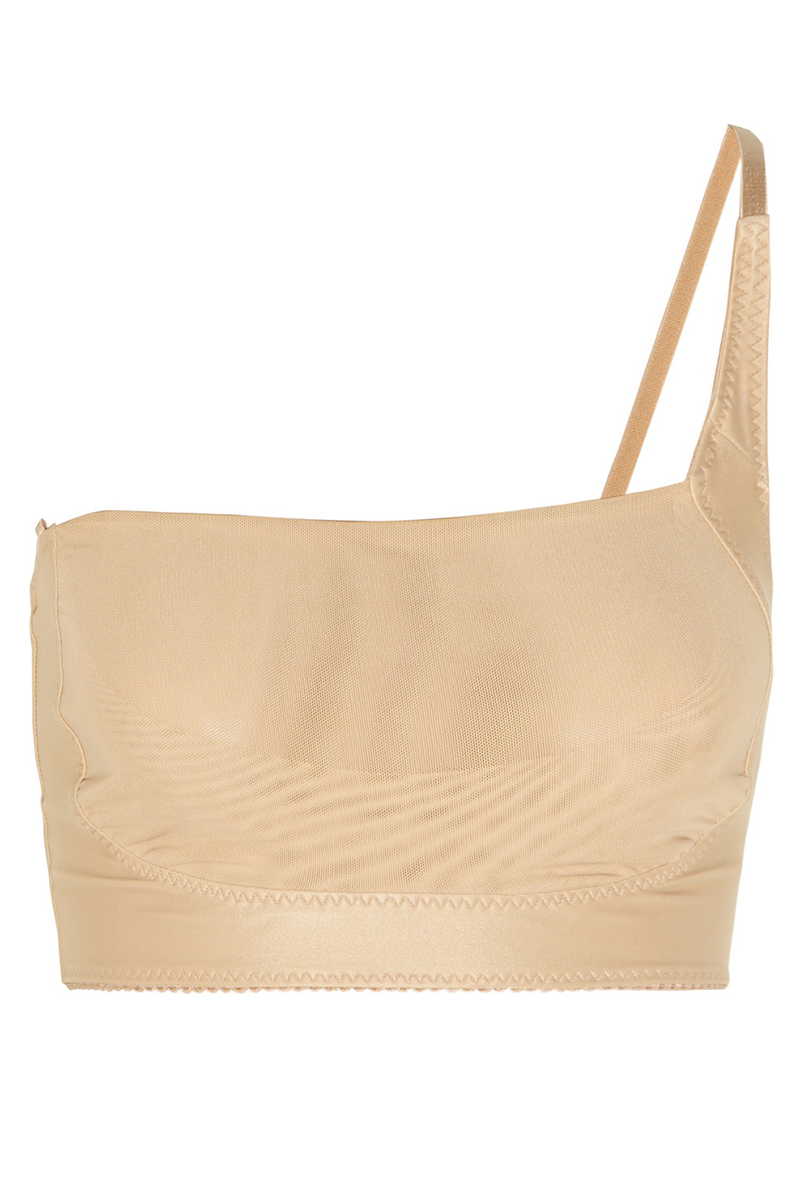 For a one-shoulder top or dress, start off with the basic essential: the bra. If you've been blessed with a small bust, your bra needs are minimal. However, if you've got a buxom look, then you need a one-shoulder bra to provide ample support.
2. Dress your look up or down with footwear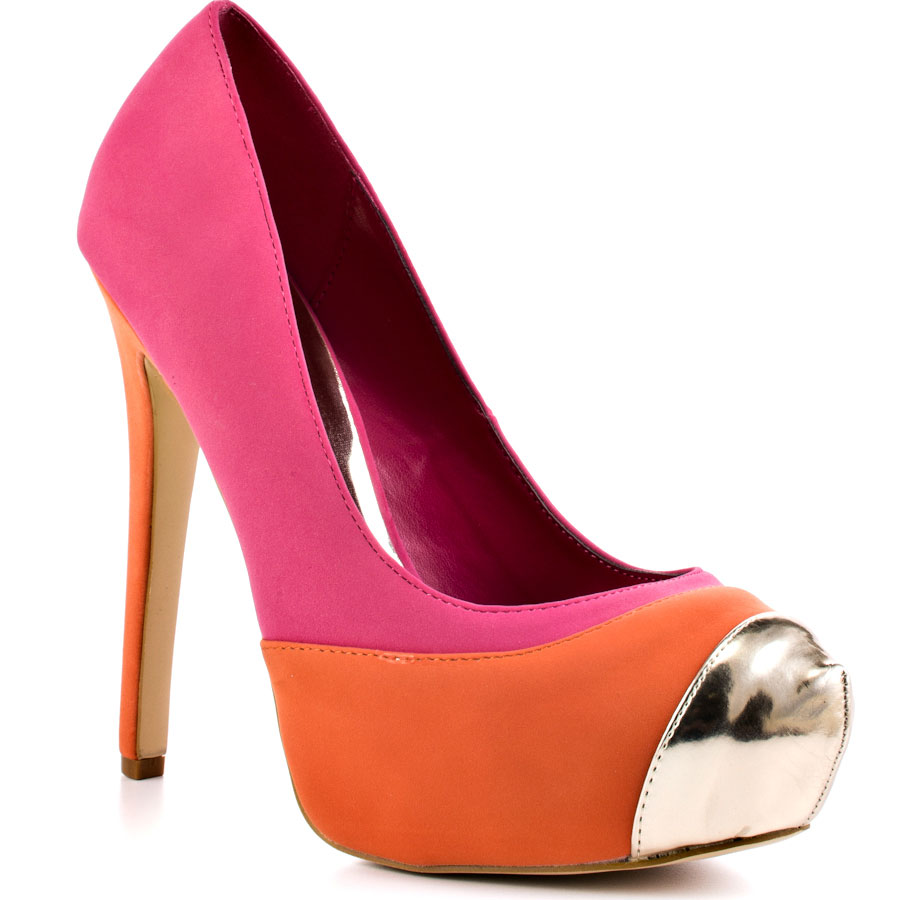 Shoes can change an asymmetric look from formal and glamorous to young, fresh and fashionable. If you have an asymmetric dress with a hi-low or sheer dipped hem, you team it with a pair of strappy heels or platform court shoes for evening elegance. Alternatively, you can keep the look young and suitable for any occasion with a pair of chunky shoes which also balance out the asymmetric hemline.
3. Elongate your legs in asymmetric hemlines
Asymmetric dresses have the tendency of making your legs look short if you don't choose the right one and wear the right footwear with it. The best way for small girls to show off their legs in an asymmetric dress is to pick one which has a high hemline at the front and is longer at the sides, showing off the front of your legs. Team this with high heels or wedges with straps.
4. Wear bold jewellery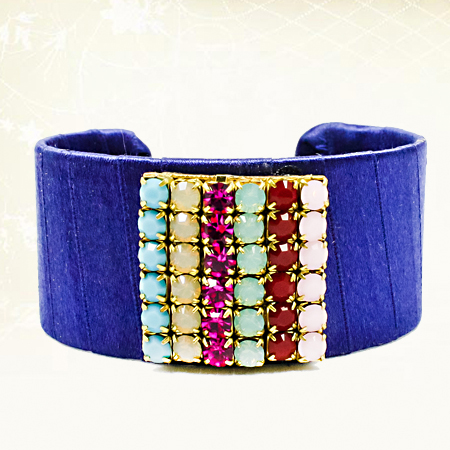 A one-shoulder top or dress is meant to accentuate the beauty of a woman's delicate shoulder and neckline area. So glam up your look up with jewellery.
Bright Colours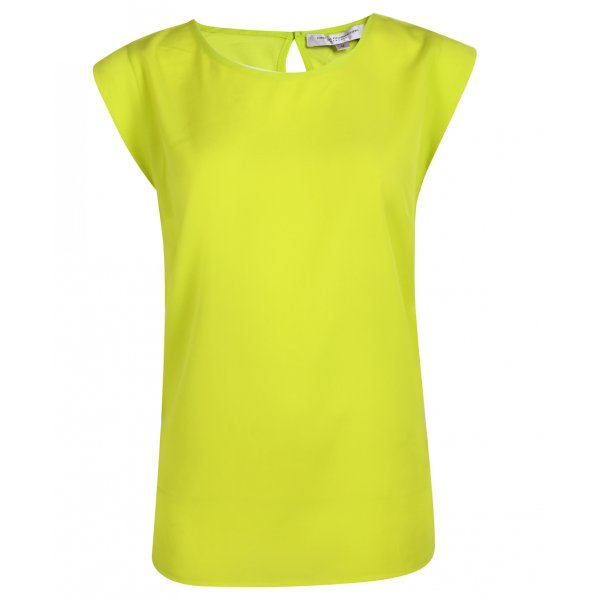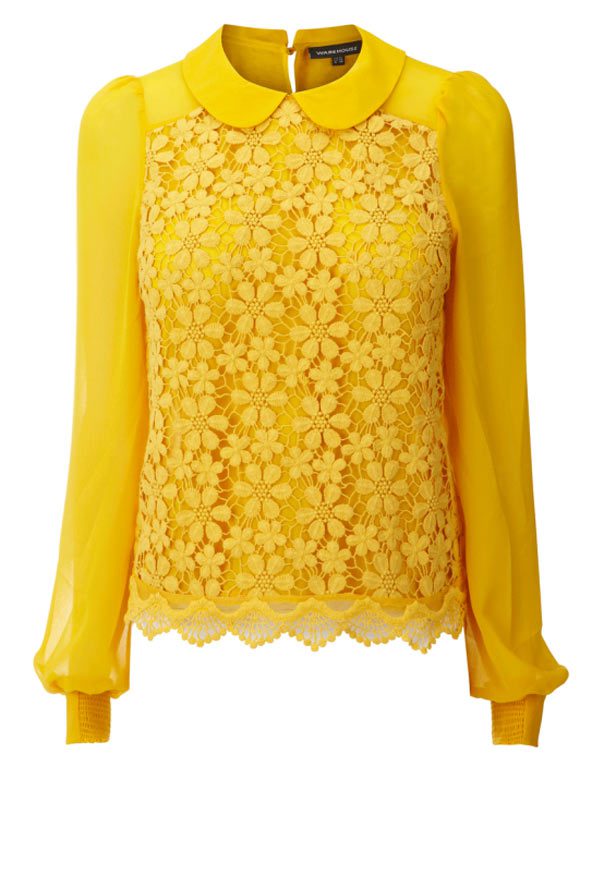 The catwalks were full of bold brights this season; everything from sunshine yellow to royal blue and hot pink. So add a pop of colour to your wardrobe for instant confidence boost.
However, before you venture into bright, bold colours, you need a lot of confidence to pull it through. You also need to have a good eye for colours to balance bold, bright pieces.
Styling tip:
1. One colour at a time
Never wear everything in the same colour. Wearing everything in the same colour – green shoes, green handbag and green accessories – will simply make you look tacky. Stick to one colour at a time.
2. Pair with basic colours
Combine the bright colours with basic colours. If you have a bright green top, wear it with white pants or a black skirt.
3. Bright accessories
If full-on colour scares you, mix with accessories. Colourful accessories not only make your look unique, they also bring life to the dull colours.
4. Colour cue
Be adventurous and take a risk with colour blocking. Think bright on brights, print on prints, or solid on solids.
5. Wear brights with black
For the coolest look, pair black with bold brights.
6. Go bright with shoes
Liven up any outfit with a pair of bright shoes. You can find everything from neon pink ballerina flats to sapphire sandals.
Bright colours are fun and interesting. It automatically gives you a bright and peppy feeling.
Related articles across the web