WhatsApp has become an integral component of most people's lives around the world.
This messaging app is without a doubt one of the most popular on our phones. As a result, this app consumes the majority of our mobile data. People who have a broadband connection at home are unconcerned, but those who rely solely on mobile data will find it impossible to keep track of their usage.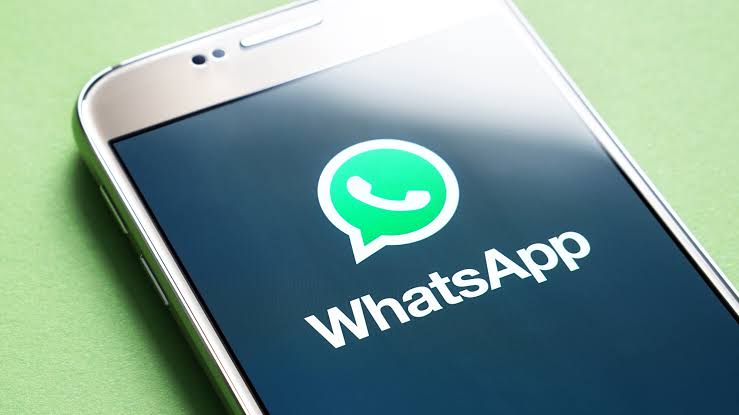 These consumers can now not only manage their data usage on WhatsApp but also save some data thanks to WhatsApp features. We'll show you how to save and manage mobile data on WhatsApp in this article.
WhatsApp allows you to save and manage your mobile data.
Check your WhatsApp data use.
First and foremost, figure out how much data you're using on WhatsApp. You can see how much data you use for each task, such as calls, media, messages, and so on. You'll see how much data was delivered and received in each task.
On iOS and Android, click to Settings > Data and Storage Consumption > Network Usage to see your data usage.
WhatsApp can help you save data on your phone.
You won't want to WhatsApp chew up your entire cell plan if you're on a limited plan. Thanks to one such feature, your data will be saved. You can personalize the media download feature, and calls will be made over a limited data connection.
Select Settings > Data and Storage Usage > Media Auto-Download from the drop-down menu.
Select the media you want to download based on whether you're using mobile data, Wi-Fi, or roaming.
Find out who consumes the most of your data.
Do you want to discover who your favorite WhatsApp contact is? Who is consuming the most of your data? There's a technique to figure out who sends you the most texts and how much storage each individual uses.
Settings > Data and Storage Usage > Storage Usage > Select Contact on iOS and Android.
Final Thoughts
You'll be able to see how your data is being utilized on WhatsApp if you use the options indicated above. You'll also be able to save some data by turning off the media download.