Mobile data usage has exploded in recent years. Apps have gotten more data-hungry, and new versions are continually being sent out. Previously, web surfing was primarily text-based due to a lack of advancement in web technologies.
Video streaming services are now widely used, and social media platforms such as Facebook and Instagram have included video services as a mass attraction. On Android, reducing data usage has gotten increasingly challenging.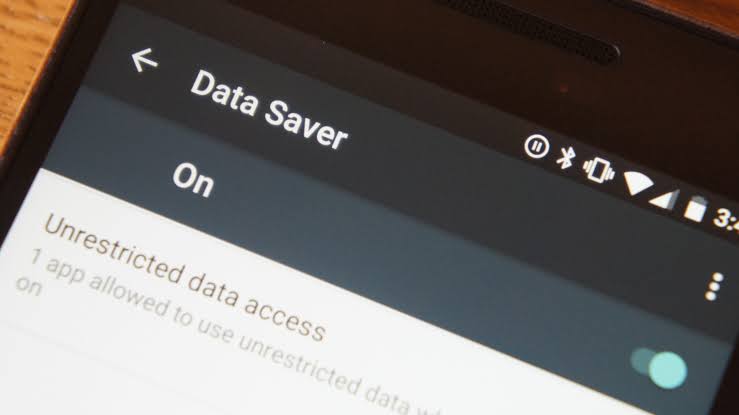 However, mobile data is limited, and you must use it intelligently to ensure that it lasts as long as possible. We've compiled a list of tips to help you save data on your phone so you can use it for longer.
Apps that auto-update should be disabled.
Some helpful apps in the Google Play store are updated automatically without your knowledge. It no longer even alerts you to the presence of the notification bar. This uses a lot of mobile data, and Auto-update apps use a lot of it. You may disable this option in the Google Play Store so that it does not drain your bandwidth by constantly upgrading apps.
Go to the Google Play Store and sign in.
Go to Settings > Apps > Auto-update.
From this menu, choose Don't update apps.
Once your phone is linked to a Wi-Fi network, you can reactivate this feature from the Google Play Store.
Data Saver should be enabled.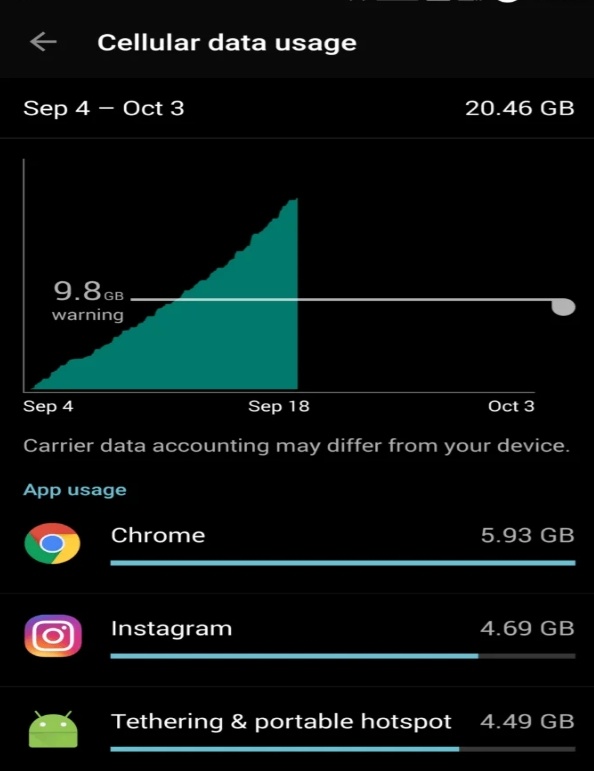 When your phone is in sleep mode, Android offers a feature called data saver that allows you to conserve a lot of data. When you enable data saving on your phone, all apps will be unable to utilize data in the background or when in sleep mode.
To access Data Saver, go to Settings > Network & Internet > Data Saver.
Using the toggle, you can enable this function.
You can also choose which apps can use data in the background even if the Data Saver is turned on.
Only the apps you chose to use mobile data in the background will benefit from this functionality. When the phone is in sleep mode, it fully blocks mobile data for other apps.
Auto-Sync should be turned off.
Android includes a function that automatically syncs some of your data to the Google cloud so that it may be retrieved after device migration. This feature checks your phone for anything that needs to be synchronized to the cloud using data. This feature is also used by several other apps to maintain track of your account.
Go to Accounts > Settings.
Disable Automatically sync data by scrolling to the bottom of the page.
You may also disable this from the notification bar's quick settings toggle.
When our phone is using mobile data, this feature will save a lot of data. Once your phone is connected to the internet, you can turn this feature back on.
YouTube data is saved.
If you view a lot of YouTube videos, you'll quickly run out of data. The YouTube app features a function that allows you to set data limits and save data.
Go to the Settings menu in the YouTube app.
Disable the Limit Mobile Data Usage toggle under General.
When utilizing mobile data, this will prevent your phone from playing the movie in HD.
You can turn this function off to watch HD videos once you're connected to an unlimited network.
Bringing things to a close
These are the tips and tactics that will help you conserve a lot of data on your phone so that you can use it for a longer period of time. If you know of any other tricks, please let us know in the comments section and we'll add them to our list later.