Cossy Orjiakor, a singer and actress from Nigeria who was born on October 16, 1984 is a household name who gained notoriety after appearing in an Obesere music video, and is infamous for flaunting her huge breasts in public and in music videos.
Cossy who became a screen goddess in the early 2000s fizzed into oblivion after a controversial story was written about her.
In 2002, Cossy Orjiakor gained notoriety after video of her supposedly having s3x with a dog was posted online. The video, which was purported to be a shot from a movie set, had sparked a fiery outcry, with some claiming that she had s3x with a dog after all.
Following the public outcry that greeted the scandal, the actress regretted that the producer of the film, the late Chico Ejiro kept mum while the s3x-with-dog scandal which made her a subject of ridicule before many at the time, lasted.
"My image…emotional trauma…my career everything went down the drain. I lost my sense of purpose. Up till date, no justice…no apologies…Nothing." Cossy Orjiakor once took to her Instagram page to cry out, revealing that she reported to the Nigerian police, but nothing was done about it.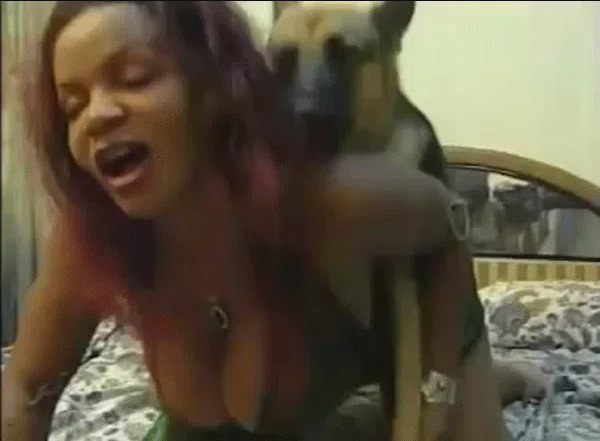 In an interview with Premium Times, Cossy said, "I reported the case, but the man wasn't arrested; I was just mocked. Everybody believed the story, and I was banned from acting, and I ran away from the country; shortly after, people started saying that my father had killed me. My career finally died; that's what they always wanted."
After the scandal, Cossy Orjiakor went into Oblivion. She didn't get acting scripts from producers, she didn't get any jobs. Instead, she was used as a bad example by parents who scolded their kids, even Churches included Cossy in their sermon, and she was branded a HIV/AIDS carrier.
"It was so bad that churches included me in their sermons; I was looked down upon. Everybody was scared because they thought I had contracted HIV/AIDS. I had to run away for my safety. But, even when I ran away, they contacted my father and told him that I acted in a pornographic movie. It was so bad." Cossy cried out in an interview.
Fast forward to 2022, the Anambra born entertainer has turned to creating raunchy and n*de videos on p0rn sites to make a living.
Read Also: Fashion History: The Fashion of the 2000s
When asked why she resorted to the p0rn industry, Cossy replied; "This is the best I can do after looking at my source of income for the past 20 years. What I make is enough to feed and feel good."
Cossy who currently runs a Fansly (a free and subscription-based social media site that hosts adult content) account, once hosted an I-fan and Only-fans accounts.
According to Glamsquad Magazine sources, she also owns giant sized mannequin s3x-dolls, with huge sized p*nises in her Lekki home she uses to "explore on her body" and entertain her subscribers.
Read Also: PHOTOS: Top Nollywood Child Actresses Born In 2000s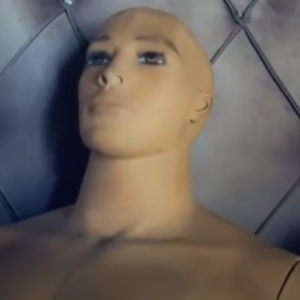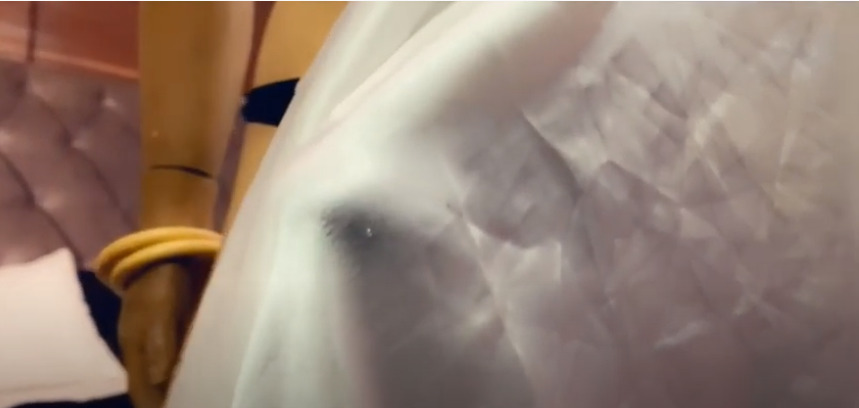 Cossy charges 18.99 USD on her Fansly account and gets tipped up to 200 USD some times by her satisfied subscribers.
See a screenshot of the recent activities on her Fansly account below:

Who would have thought that a top Nollywood actress in the early 2000s, earning comfortably via her acting career would turn to doing p0rn on social media for 19 USD in 2022?
Read Also: Netizens drag James Brown over fake boobs
Comparing Cossy Orjiakor to the likes of Georgina Onuoha, Victoria Inyama, Mercy Johnson, Ini Edo and other star actresses who were the rave of the moment at that time, she's the only one doing an odd job to make a living.
Do you think the Nigerian police should look into the matter and get  justice for everyone involved?
Can Cossy ever get her life back?