In this week's fashion history episode, we will be taking a look at the fashion of the 2000s. Over the years, what people wear has evolved in different ways.
Fashion every decade keeps getting better and better. Although some previous decade's trends are being reintroduced, they are rocked in a classy way. Fashion has evolved from a uniform into the separation of corporate and casual outfits. The reduction in the lengths of Outfit and also the separation of men, women, and children's outfits.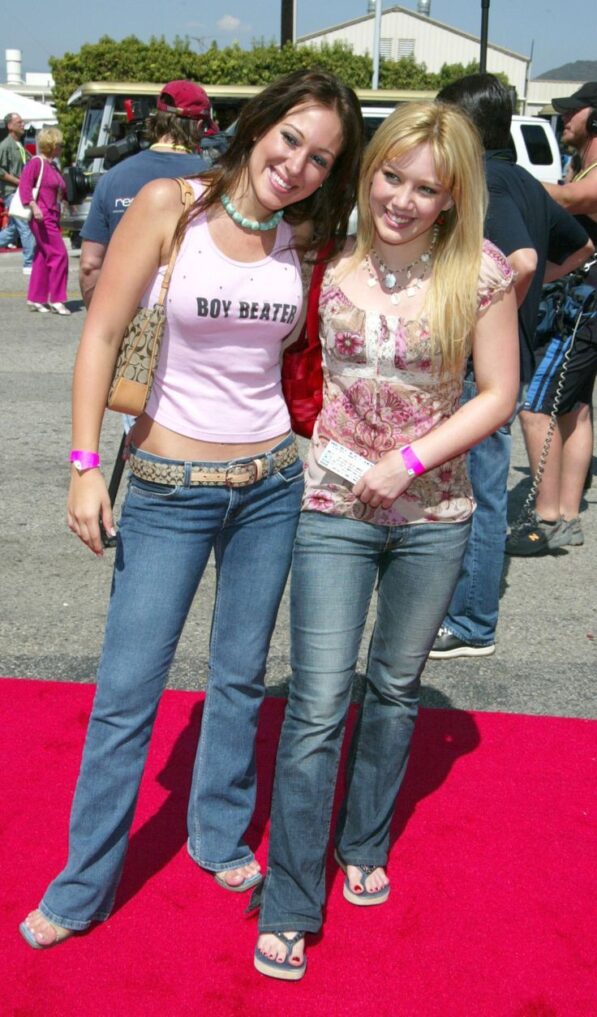 Read also: Fashion History: The Fashion of the 1990s
Fashion in the 2000s witnessed a more conservatism style with denim becoming a trend during the decade. The introduction of new technologies also affected the fashion and style of people. Celebrities also play a key role in fashion trends. Vintage dressing from the previous decades is reintroduced and rocked in a better style.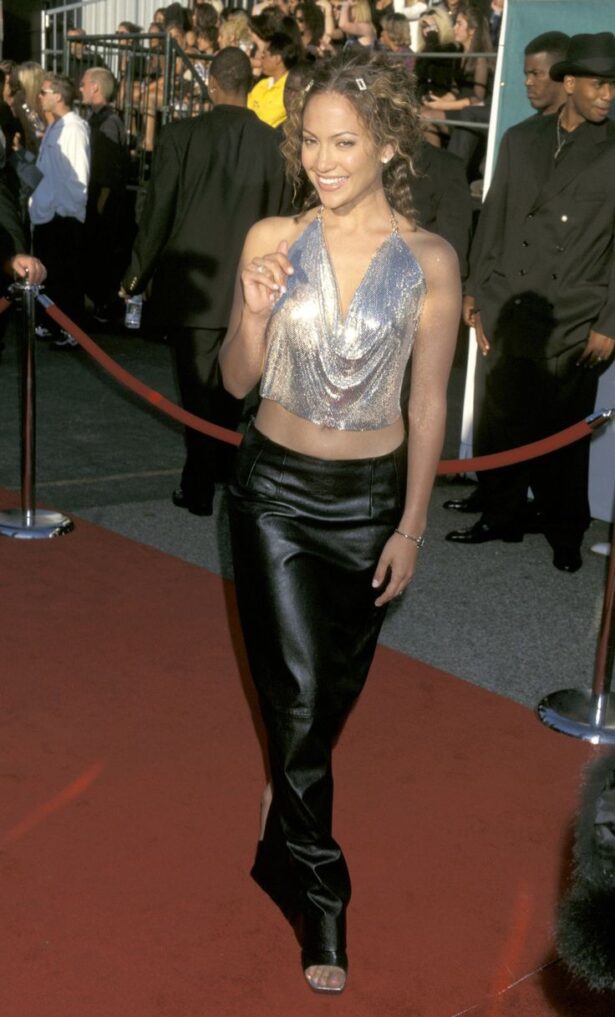 During the early 2000s, fashion designers also became more creative with their designs incorporating leather, trench coats, and straps which are affected by the introduction of technology. Black outfits also dominated the runway shows. However, the events of 9/11 and the mortgage crisis of 2001 changed fashion back into conservatism.
For example in America, jeans became a popular trend and it was rocked as low rise, booty cut, and flared jeans. popular fashion items during this decade include Galaxy dresses, Von Dutch trucker hats, and Ugg boots, among others.
Read also: Recap of Fashion Without Borders showcase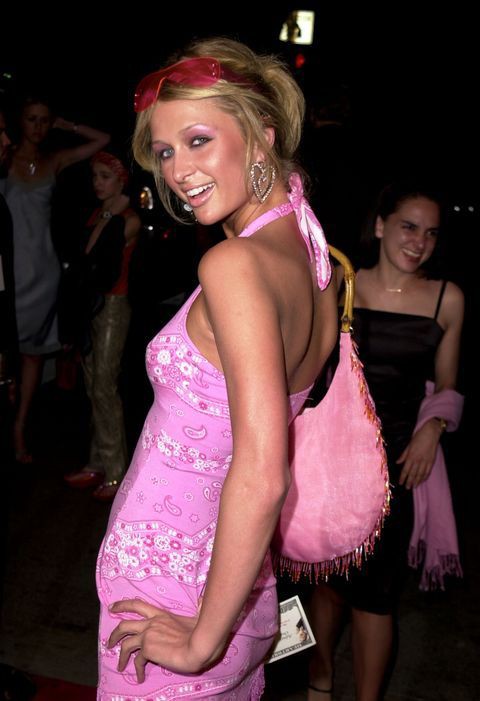 The fashion icon during this period is Paris Hilton, the great-granddaughter of Conrad Hilton. Paris Hilton began modeling in the late 1990s and with her images everywhere helped popularize some fashion trends.
Photo credit: Pinterest