Olu Jacobs, a veteran Nigerian actor is alive and well multiple sources have confirmed contrary to a viral report that surface on social media Monday morning.
Mr Lambart, a close family source confirmed to Glamsquad Magazine that the veteran thespian is alive and well. He also states that rumourmongers should desist from spreading fake news as such is a senseless act.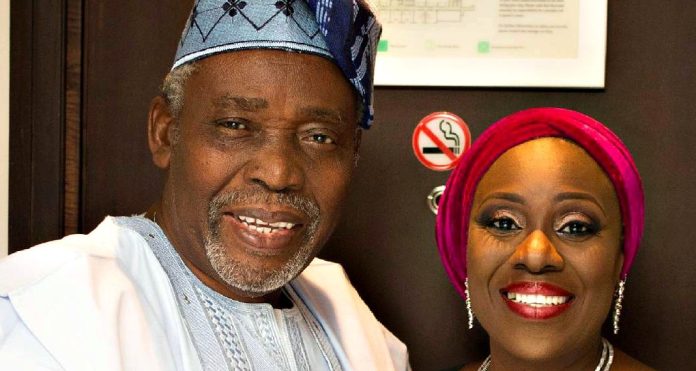 Also, veteran actress Joke Silva has refuted the claim that her actor husband Olu Jacobs is dead.
Speaking with The Punch, Joke Silva said her husband was hale and hearty.
She said, "Don't mind them, they're just talking rubbish; don't disturb your head. He is in the living room right now about to have Eba and Ogbono soup. Let them keep deceiving themselves. He is hale and hearty."
Glam Squad Magazine reports that this is not the first time rumours of the Nollywood's veteran death is making the rounds.