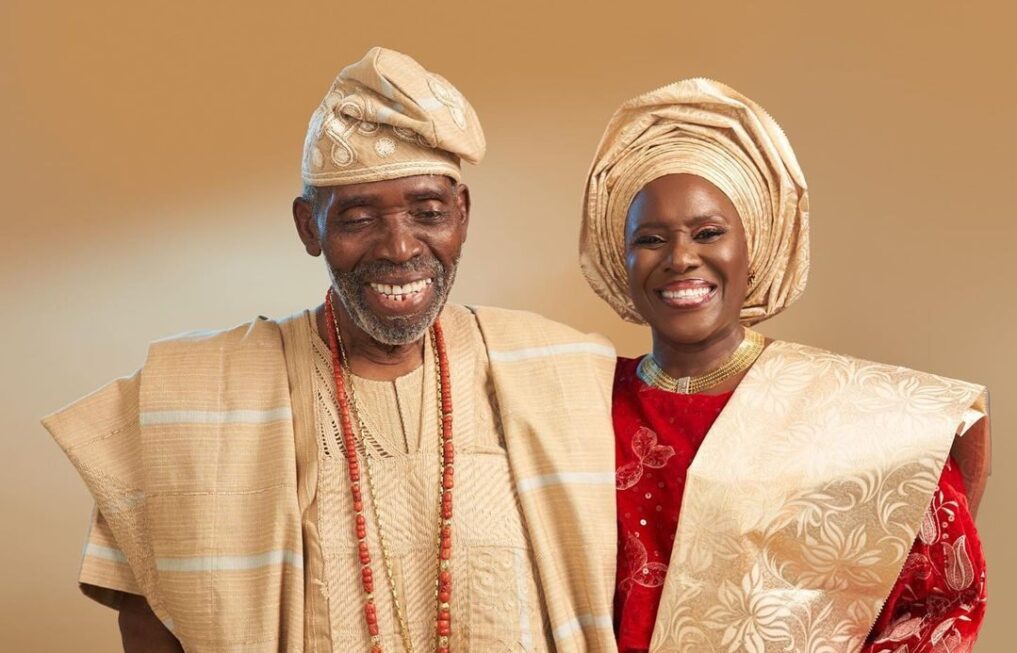 Joke Silva, the wife of the iconic Nollywood, actor Olu Jacobs, has expressed her heartfelt admiration for him as he celebrates his 81st birthday today.
As she shares a photo of her beloved partner on his Instagram page, Joke Silva joyfully acknowledges that today marks the official celebration of his birthday.
The legendary actress pointed out that their son has been celebrating his birthday since May, however, today makes it official.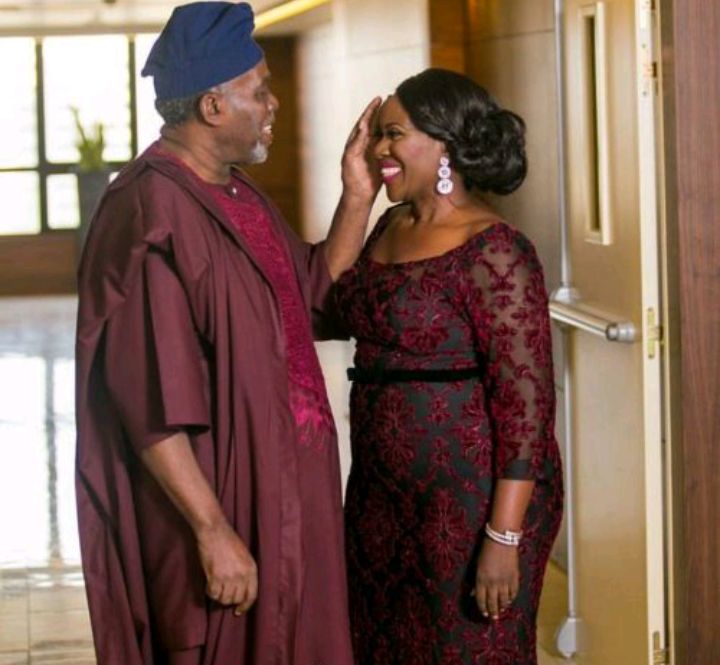 Joke Silva went on to rain prayers on her husband as she gave thanks to God.
"Show boy. Happy birthday dearest as you add plus 1 @_olujacobs God is good… always Sir Js fans have been celebrating his birthday since May. Note…. Today is the official day 11th July".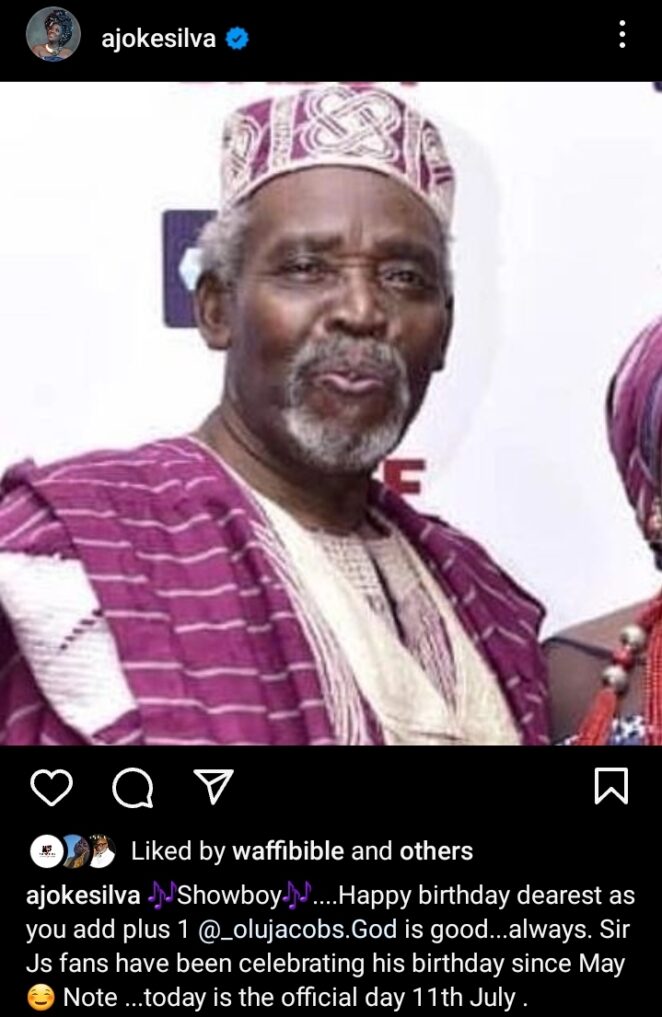 Read Also: Joke Silva opens up on marital struggles with Olu Jacob as he battles dementia (video)