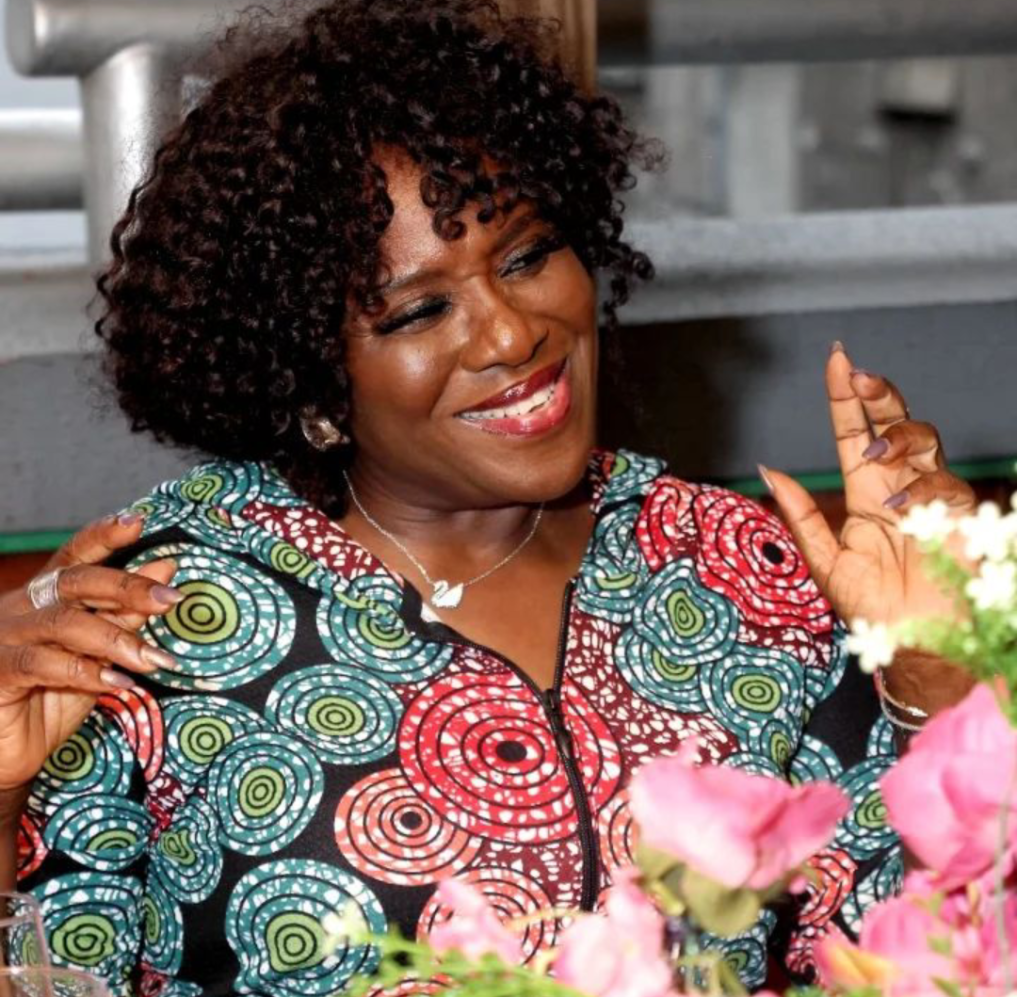 The celebrant is from Olusoji Jacobs and Boma, her son and his wife.
READ ALSO: Katy Perry and Lionel Richie scheduled to perform during King Charles' coronation
Olu Jacob's wife praised her granddaughter for having a beautiful, fun, and endearing attitude.
Joke Silva prayed for her to continue prospering and to hold her position at the top, raining prayers on her.
She wrote;
"My gorgeous, delightful, disarming, daring Oluwasoromidayo Atarah. The joy of the lord is your strength. No weapon fashioned against you shall prosper. You are the head always and the Apple of God's eye. Happy fourth birthday Oyinbo of the Jacobs clan".