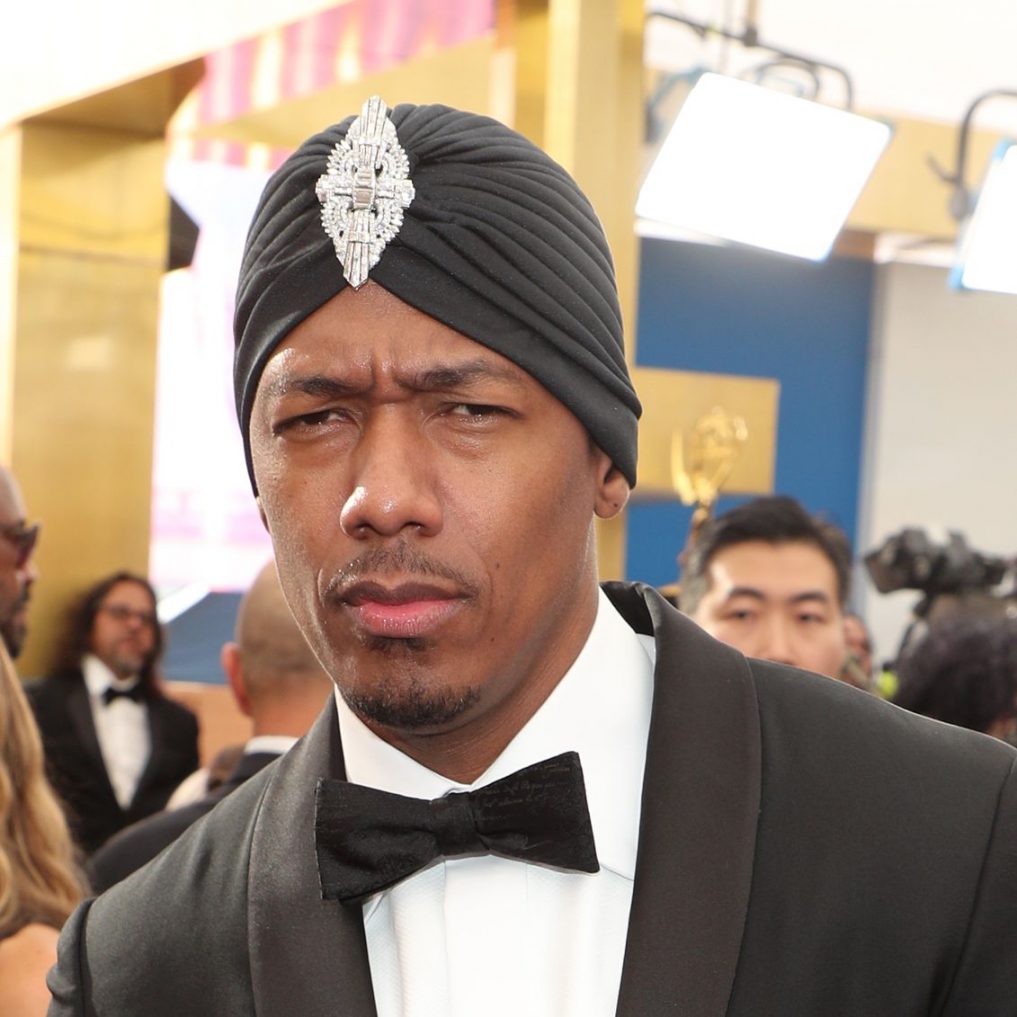 American Television Host, Nick Cannon has revealed he is not in the child support system as he funds his kids in his own way.
The "Masked Singer" host stated to "The Jason Lee Podcast" listeners earlier this month that he is "not in the child support system that is run by the government."
READ ALSO: Nick Cannon reveals what made him impregnate numerous women
The six women Cannon, 42, had children with—Mariah Carey, Brittany Bell, Abby De La Rosa, Alyssa Scott, LaNisha Cole, and Bre Tiesi—can have "whatever they want, whatever they ask for."
He explained, "My money is they [sic] money, they [sic] money is my money. … My account is their account, and there's a lot in there, so we ain't gon' run out."
The "All That" star, who reportedly has a net worth of $50 million, added that after having 12 children, he does not "care about" protecting his wealth.
"I believe true currency is your energy," he said. "I wish I could make a contract [that says], 'You cannot take this much of my energy when you leave.'
"Money comes and goes. I always tell people, 'Money don't make you happy. Happy makes you money.' So I'm always going to be good, and every dollar that I make is for my family."