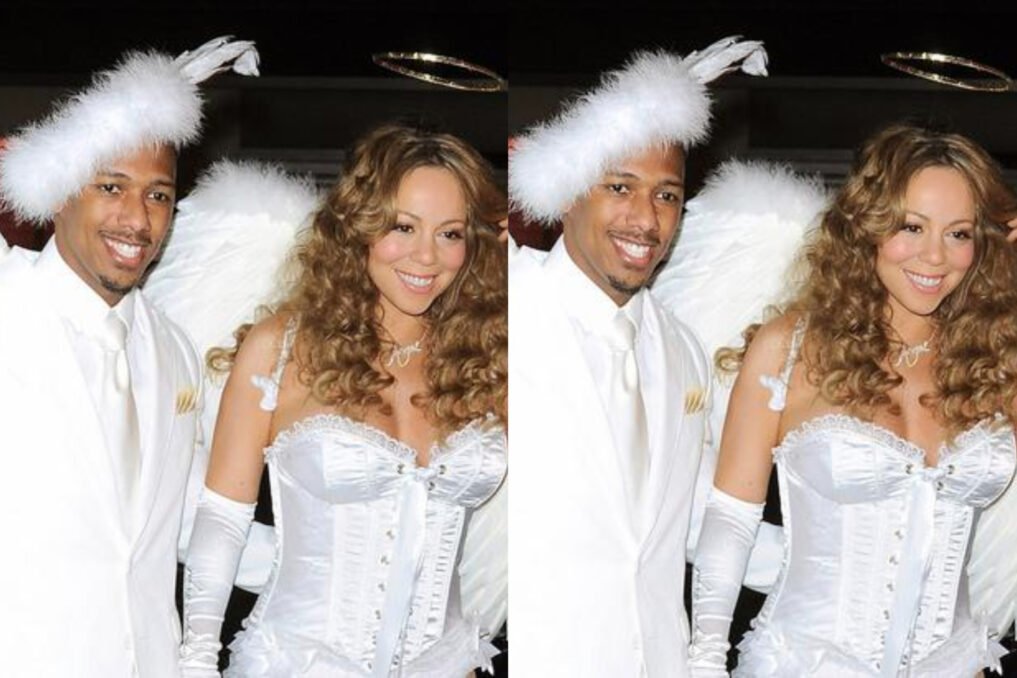 Nick Cannon, the proud father of twelve has called his ex-wife Mariah Carey a 'gift from God'.
In a recent interview with The Shade Room, Nick Cannon praised the mother of his two eldest children and spoke about his relationships with his baby mamas. He also opened up about who he would call the love of his life.
Cannon was quick to praise ex-Maria,  Carey, and said
"When I found that out about how remarkable she was, that woman is not human."
Cannon continued to say that Mariah is a "gift from God", praising her and the two children they have together – Monroe and Moroccan.
"I was 12 years old with Mariah Carey pictures on my wall, and that becomes my wife,"

"And the fact that she's the coolest person I ever met," and continued to praise her by saying: "he's just always happy, always doing for others. No matter what's happening in life. I'm like, 'Wow, a person can really operate like that and don't allow negative energy into they space.'"
Nick Cannon also gushed about the other mothers of his twelve children – where he confessed he "loves them all."
In addition to twins Moroccan and Monroe, Cannon is father to 6-year-old son Golden, 2-year-old daughter Powerful, 1-year-old twin sons Zion and Zillion, 1-year-old late son Zen, 8-month-old son Legendary, 6-month-old son Onyx, 4-month-old daughter Rise, 4-month-old daughter Beautiful and 3-month-old daughter Halo.
Read Also: Nick Cannon reveals regret of not having a baby with ex, Christina Milian