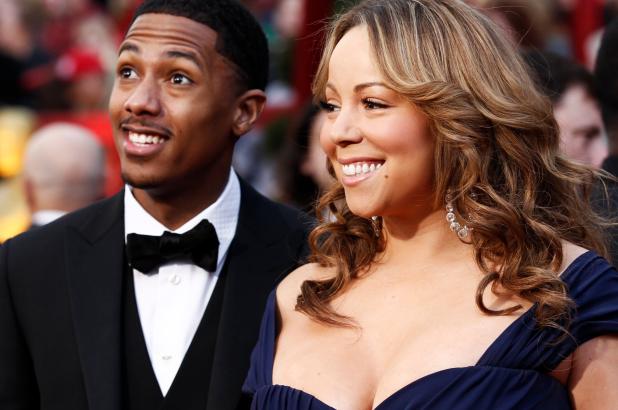 Media personality, Nick Cannon has denied he fumbled his union to singer, Mariah Carey.
Speaking on his radio show 'The Daily Cannon' on Wednesday, 27th April, the actor and radio personality refused to take the blame for the collapse of his marriage to the mother of two.
Cannon, 42, a native of  San Diego, California was chatting with co-host Courtney Bee Bledsoe, who at one point said to him,
'I mean you fumbled Mariah.'
Cannon responded,
'Did I? Explain to me how I fumbled Mariah.'
Bledsoe said that she was 'playing,' noting,
'I don't know – I just know you're not with her, so that's a fumble.'
The father of twelve said in response, 'Maybe she fumbled me, to which Bledsoe said,
'You didn't make Always Be My Baby so … it's a little different,'
in reference to her 1996 song.
Cannon began dating Carey in 2008 when he appeared in the video for her single Bye Bye, with the couple getting married later in the year in the Bahamas.
Cannon and the songstress welcomed their children, twins Moroccan and Monroe in 2011.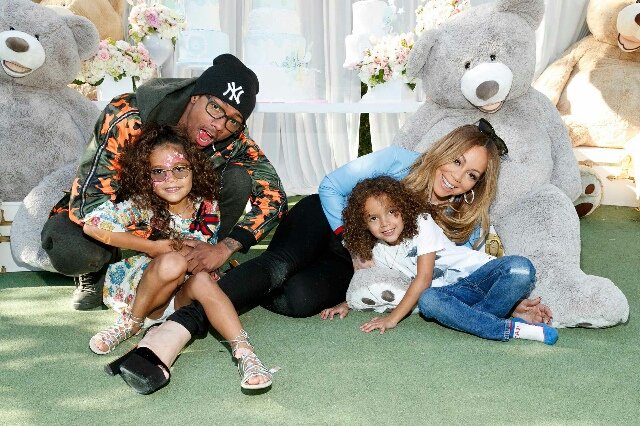 The pair parted ways in 2014, with Carey later filing divorce papers. Amid the finalization of their split in 2016, they agreed on joint custody of their children, who are now 11.
Since his breakup with Carey, the entertainer has welcomed 10 more kids with five different women.
Read Also: Actor, Gideon Okeke fumes, throws shade at his ex-wife as he unveils his reality … she reacts