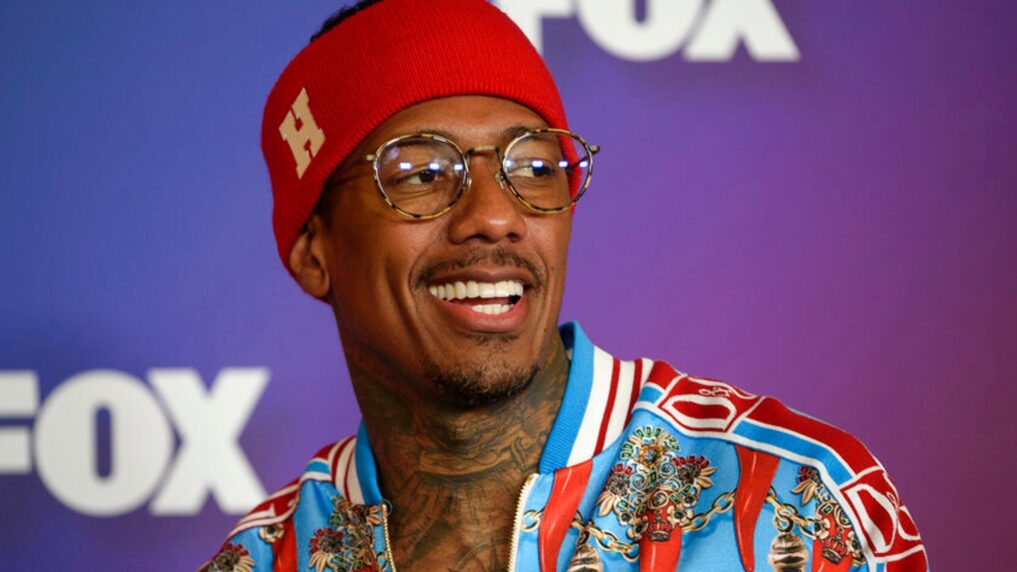 American actor, and TV host Nick Cannon has joked that birth control doesn't work against his "super sperm."
Nick Cannon,42, who has fathered a dozen children, in a recent interview forgot his daughter Onyx when asked to name all his 12 children.
The host of "Wild 'N Out" became a father for the first time in 2011 when his ex-wife, Mariah Carey, gave birth to their twins Moroccan and Monroe, who are now 11 years old.
Read Also: Hailey Bieber reveals she has experienced 'some of the saddest, hardest moments ever' as an adult in 2023
Subsequently, he had several other children with different partners, including sons Golden (6 years old) and Rise (7 months old), and daughter Powerful (2 years old) with his ex-partner Brittany Bell. He also had twin boys Zion and Zillion (both 1-year-old) and daughter Beautiful (5 months old) with Abby De La Rosa, a son Legendary (9 months old) with Bre Tiesi, daughter Onyx (7 months old) with LaNisha Cole, and daughter Halo (4 months old) with Alyssa Scott.
Cannon and Scott also are parents to son Zen, who sadly passed away from brain cancer in December 2021. He was 5 months old.
Speaking on Howie Mandel's "Does Stuff" podcast, he said;
"I'm gonna be honest, I got some super sperm or something because I've practised birth control, and people still got pregnant."
'When Mandel asked if Cnnon was done expanding his brood, he replied,
"I guess … yeah? I don't wanna say yeah, and then, like, you know, it's the reproductive system … it could happen at any time … I'm good with my dozen."
Cannon added,
"I'm trying to be as responsible as I possibly can, learning lesson."
Read Also: Shakira's ex, Gerard Pique flies new girlfriend, Clara Chia Marti on romantic break to celebrate her 24th birthday