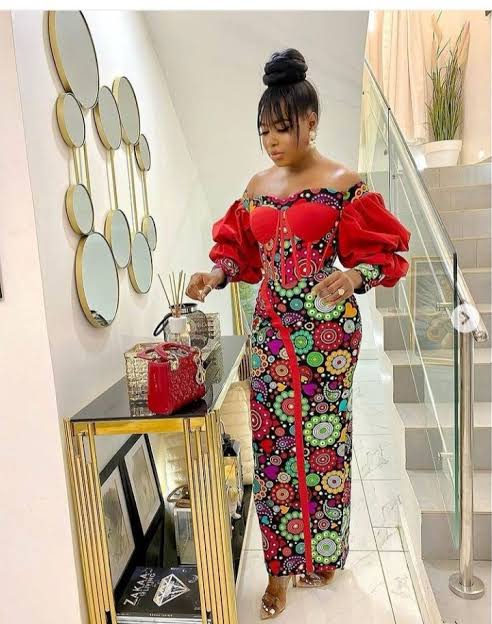 Fashion is unique, self-fulfilling and may be a part of someone's identity.
Fashion is unique, self-fulfilling and may be a part of someone's identity. Just like art, allowing people to display their unique tastes and styling, fashion does not have to be liked by everyone, it is an expression of one's tastes. Whilst art is usually locked into a drawing, sculpture, picture etc, clothes are a moving form of art; a unique characteristic.
That said, the fashion business involves the designing, manufacturing, marketing, and selling of different kinds of apparel. It is one of the trending businesses in the world and a much-patronized business venture.
Fashion is beyond covering our body, it's about making a statement. As a result, most people spend a fortune on dresses, skirts, shirts and other clothing just to look good.
Generally, the fashion business is a broad industry that can be structured and built around different business models. There are different areas of fashion business such as fashion design, fashion retail, fashion media, footwear, bespoke tailoring, cosmetics, and so on.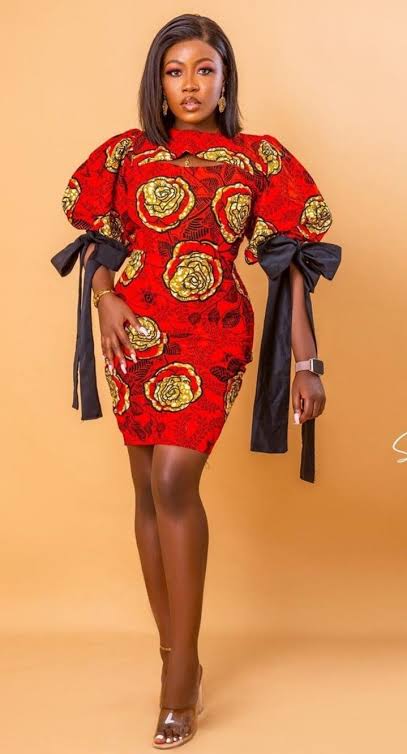 However, in this article we're going to be focusing on fashion retail and how to thrive as a startup.
Fashion retail is a popular area in the fashion business. It includes boutiques, department stores, online sales companies e.t.c. The fashion retailers buy clothes from the manufacturer and sell to customers.
Once the manufacturers designs the clothes for ready wear, the fashion retailer makes a purchase in bulk and then sells it in bits. Fashion retailers approach different manufacturing companies to get different designs of apparel and display them in showrooms to attract customers.
Reasons are, most manufacturing companies do not sell their own products directly to end-users. Instead, they sell to distributors and fashion retailers, who then sell to the end-users.
Setting up a clothing shop boutique is a profitable business here in Nigeria especially if you are dealing on ladies wears. Ladies loves good clothing, shoes and accessories, it is not an exaggeration to say that it is a business you will find very interesting.
Nonetheless, these days men have shown to be more aware of their clothes and what they wear and also take out time to make sure they look good.
Children clothing should not be left out as well, the truth is there are varieties of niche to delve into when it comes to fashion retail.
So, it's advisable to chose a particular type of cloths you'd love to sell, as you already know there are various options available to you to decide what part of the business you will like to partake in. Define Your Niche.
This will be an important decision to make as it can affect how you start in terms of the amount of money you will need to spend when starting as well as where your business will be located.
It is one thing to start a clothing business in Nigeria, it is another to take advantage of the huge market space.
As a startup in the fashion industry, there are countless of opportunities online to make sales and enjoy reasonable amount of profit. Not to talk about the ubiquity your business would possess.
Obviously, it's cheaper to consider having an online store than to rent a shop and furnishing it with hopes that customers will come and patronize you.
Another thing is, it also reduces capital in the sense that you wouldn't need to hire staffs in running your online fashion hub, because an online store can be managed by one person.
The general taste for fashion has increased the number of fashion stores on every street not only in Nigeria but everywhere in the world.
It's a business area that accommodates the children, youths, adults, men, and women as long as you can bring your creative imagination to life.