Reality TV Star Cee-C isn't taking it easy with us with her beauty. The fashion enthusiast has once again has us talking about her looks and beauty. When it comes to fashion, we can regard Cee-C as a queen in this field.
Glam look of the day is all about admiring celebrities outfits and appreciating the effort they put in order to look good. In Today's Glam look of the day, we would be assessing Cee-C recently uploaded Instagram picture.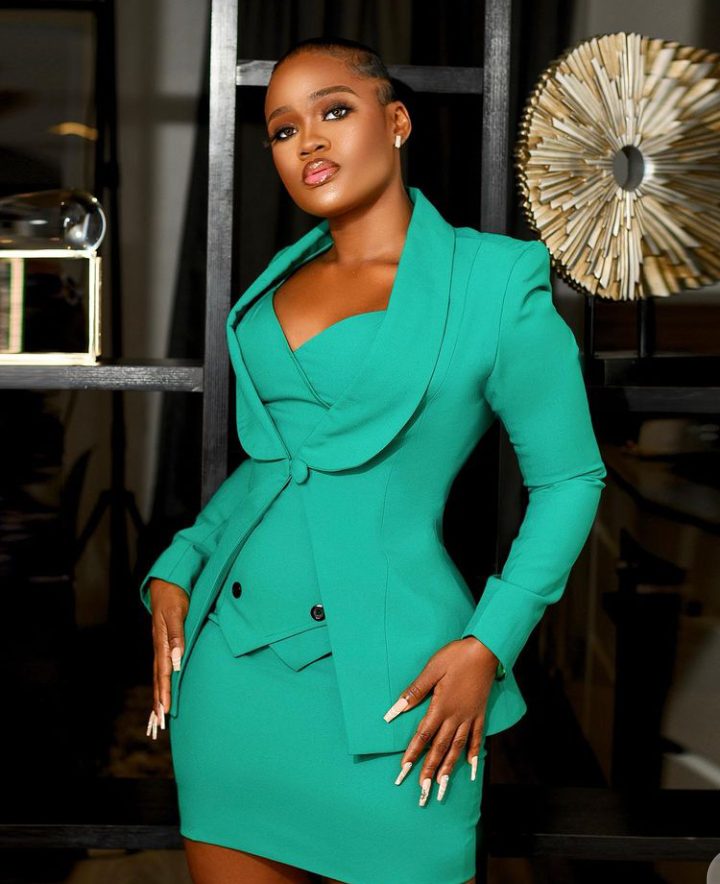 Cynthia Nwadiora professionally known as Cee-C is a Nigerian model, actress, reality TV star, lawyer and the runner up of Big Brother Naija season 3 edition. Cee-C is not only beautiful but is talented when it comes to combining her outfits and wearing something that fits perfectly with her body.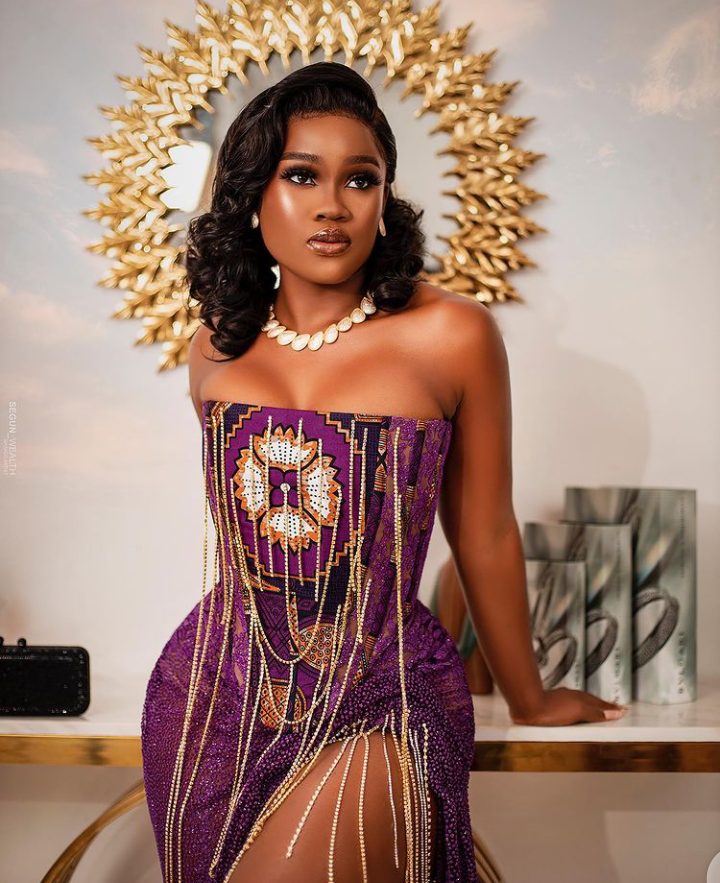 The 25 year old star also knows how to combine her professional life with her social life.
Let's take a look at Cee-C recently uploaded Instagram picture below:
Read also: Glam Look Of The Day: BBNaija Star Jackie B Slays In Style
In the picture above, Cee-C slayed like a boss by wearing a black blazer and a black mini skirt. She fixed a black colored nail and wore a black shoe to complement her outfit.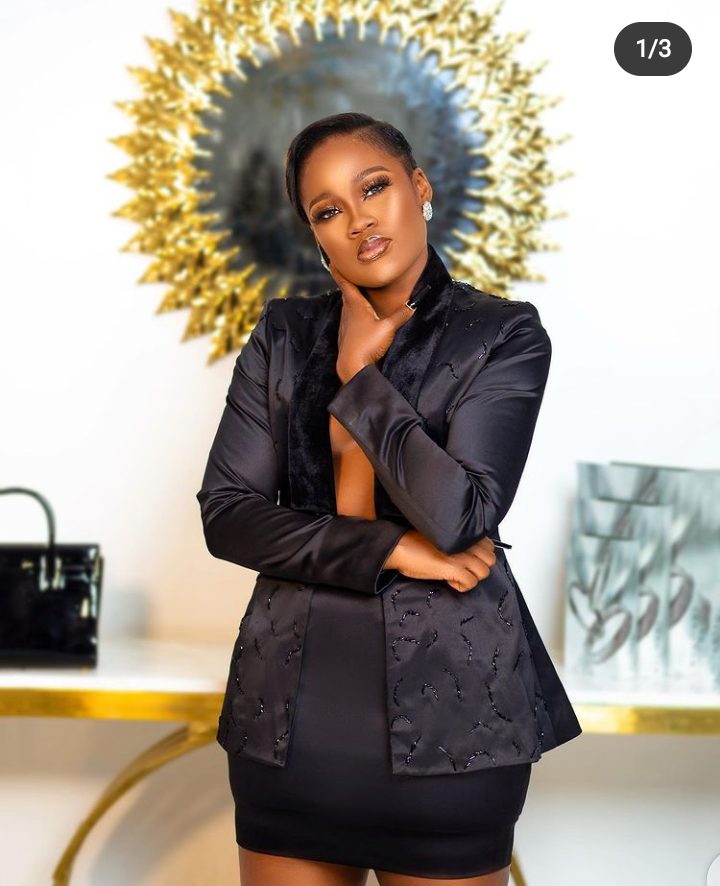 Although some people are of the believe that wearing an all black outfit is a sign of mourning, Cee-C pulled off the look to an entirely gorgeous and classy level.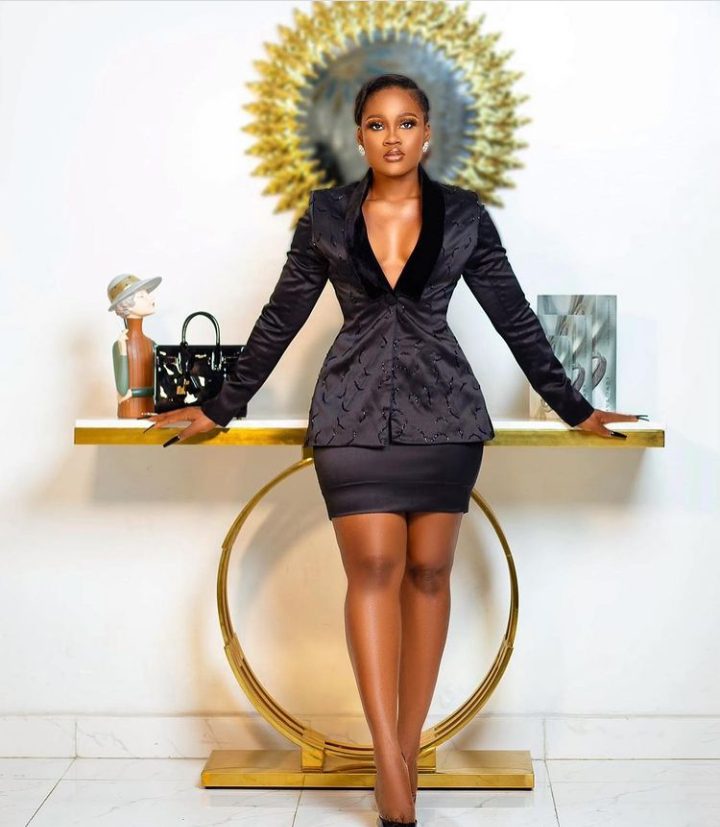 What do you think about?
Photo credit: Instagram
Click here to follow us on Instagram