A true story of how determination can turn to riches is the story of Gabrielle Bonheur Coco Chanel, the founder of the famous Chanel brand. The brand Chanel was named after herself.
Credits: Fashion history session
Read also: LookBook: Chanel Pre-Fall 2022 Ready To Wear Collection
Coco Chanel (19 August 1883 – 10 January 1971) was a French fashion designer and businesswoman who rose from rags to riches. Being the daughter of a poor salesman and a laundress didn't stop her from achieving her dream.
The evolution of the Chanel brand from Couture clothing to a brand that specializes in the aesthetic design of jewelry, handbags, and fragrance is all attributed to Coco's determination. From working in a spa resort center to experiencing love and finally opening her fashion boutique, Chanel's story is not only inspiring but educational.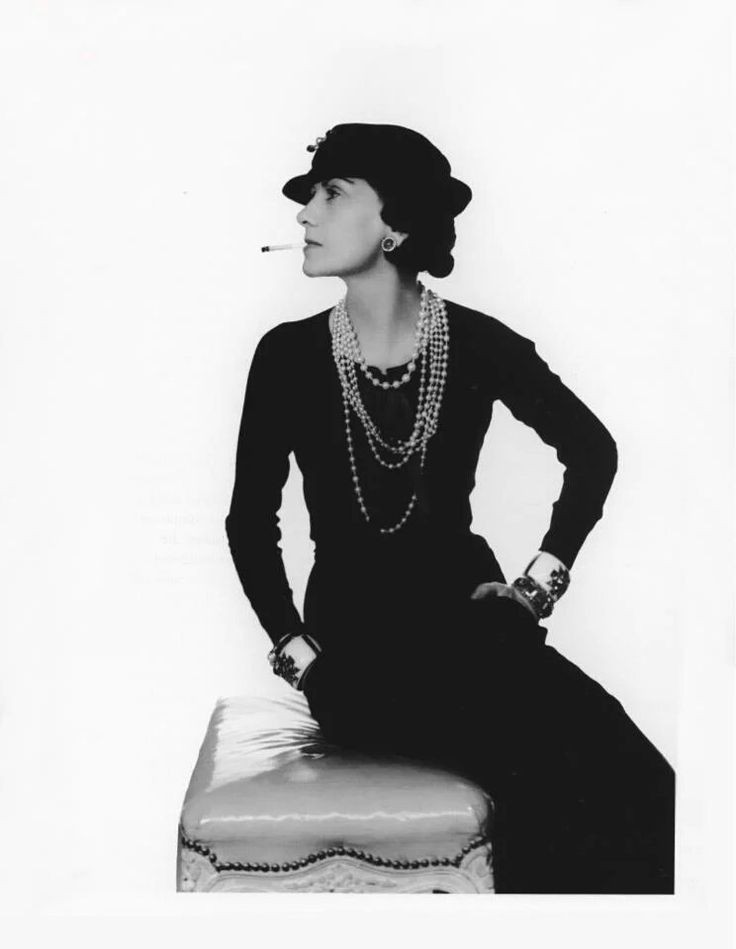 Read also: Nigerian Celebrities who own skin care businesses
Coco Chanel, a fashion designer, and dressmaker founded her Fashion house in 1910. Her signature scent, Chanel No. 5, has become an iconic product. She also designed the famous Chanel CC logo herself.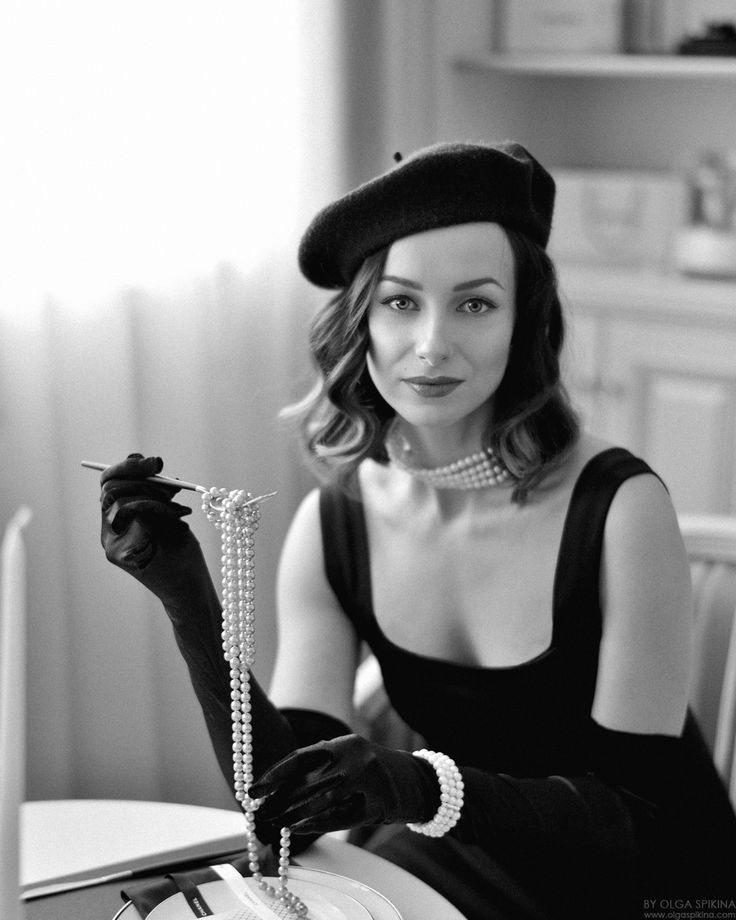 Read also: Simple Ways To Maintain Your Flat Tummy
Photo credit: Pinterest