Many of our favorite celebrities have kept us buzzing with their many companies throughout the years, but this article will focus on the celebrities that own their own skin care businesses. With the ever-increasing popularity of skin care, we spotlight celebrities who have dabbled in skincare and created their own skincare lines.
1.Moyo Lawal
In the film industry, Moyo Lawal has become a household name. She has established a name for herself. She does, however, do more than just act. She is also well-known for her skin care line, which has taken the internet by storm. She sells skincare items such as back soap and night cream. She currently has over 200,000 Instagram followers.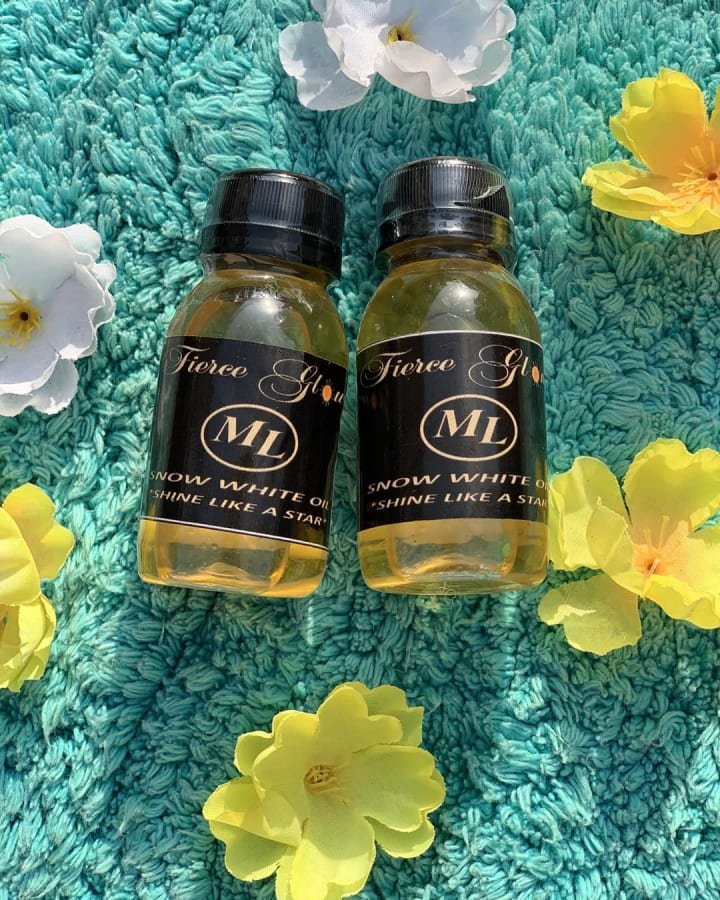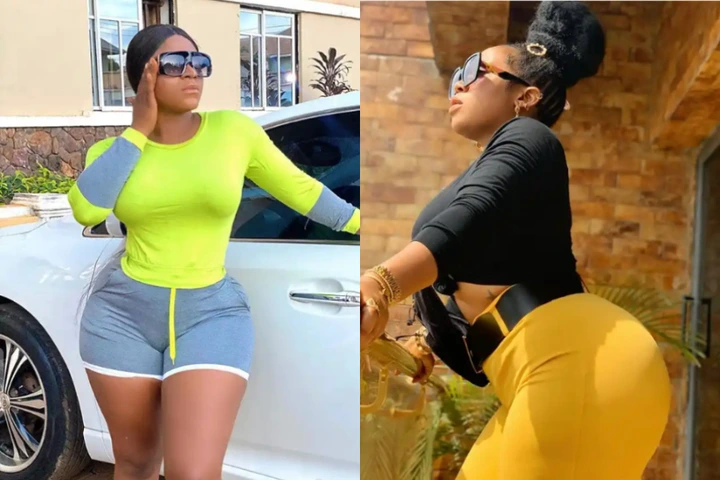 2. Iyabo Ojo
The Yoruba actress has earned a reputation for herself not only in the film industry, but also in business. She runs a profitable food company in the center of Ikeja. She did, however, choose to expand her food business into skincare goods. This demonstrates her business acumen.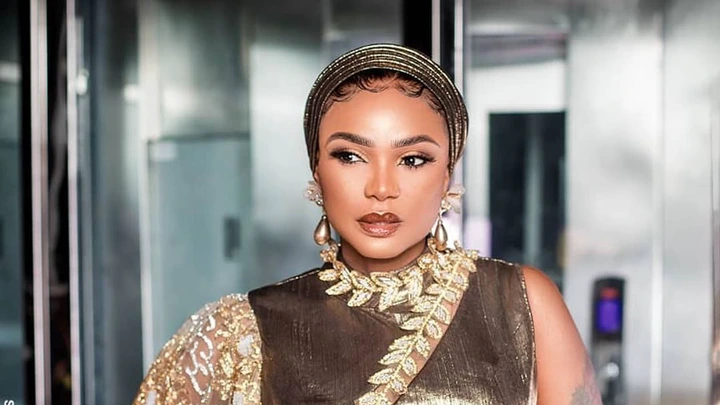 3. Mercy Aigbe
Off-screen, the gifted actress is an entrepreneur. She runs and manages a shop and clothes store that sells various materials and opened in November 2014. This talented businesswoman, on the other hand, is the owner of a skincare company. The product has received widespread acceptance both locally and globally.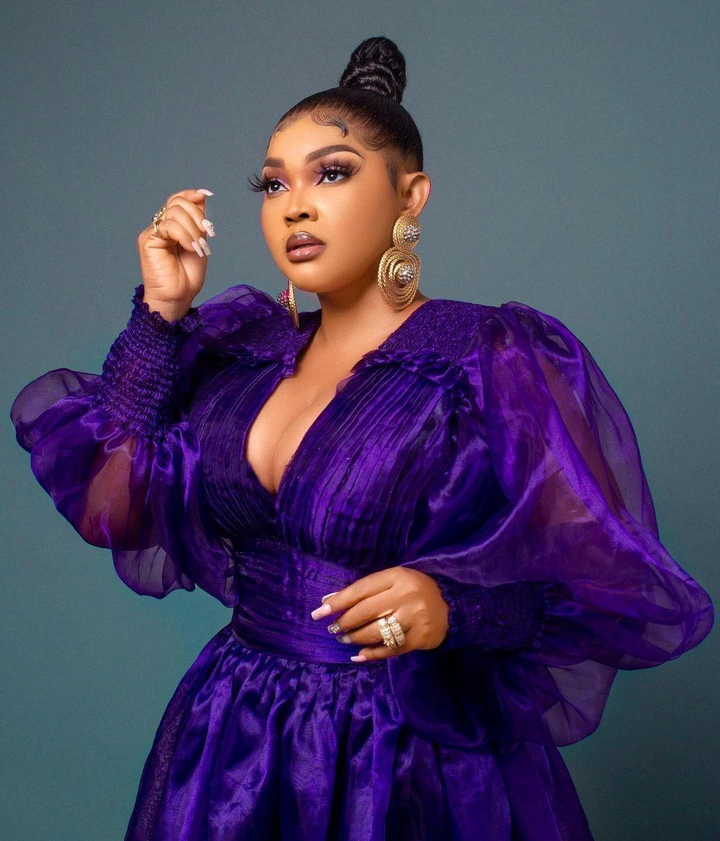 4. Jane Mena
When it comes to Instagram influencers, we can't talk about them without mentioning her. She has had a significant impact on the promotion of her product. She currently has over 500,000 Instagram followers. She also has a lingerie business in addition to her skincare product.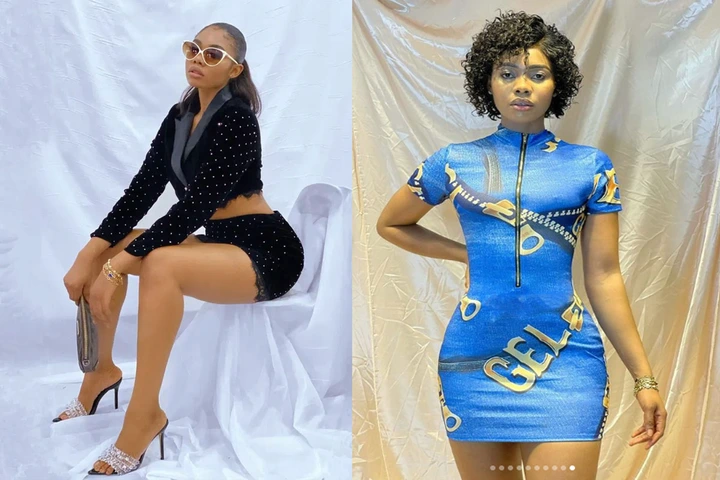 5. Ifueneda
Ifuenada is a Nollywood actress who was a Big Brother Nigeria roommate in the past. She has gorgeous natural hair and is a proud naturalista, so it's no wonder that her entry into the beauty market resulted in the creation of a haircare line named 'beautIFU ENNADA' (a twist of her name). In 2018, she debuted her brand with two products: a leave-in conditioner and a growth oil. Her product line has expanded to include shampoo.
6. Lola OJ
Lola is a creative entrepreneur and media influencer with a large social media following. With her debut product, Coco Hydrating Face Cream, she created a skincare line named Coco Skincare in 2017. She has recently expanded her line to include other products such as Coco Blemish Control Soap and Coco Honey Black Soap.
7. Adunni Ade
Adunni is another well-known Nollywood actress and model who has dabbled in the beauty sector. In 2019, she launched Skin by Faye, a skincare company. Her product range is organic and free of harsh chemicals, according to her description. Body scrub, black soap body wash, body butter, body oil, face scrub, black soap face cleanser, and face oil are among the products in her skincare range.