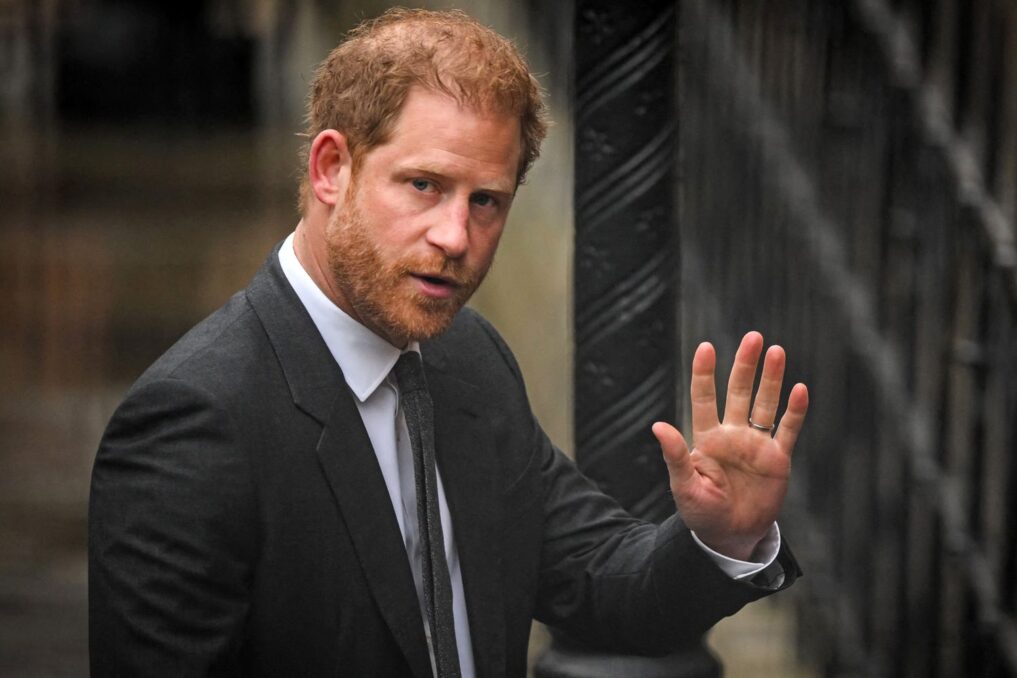 The Coronation of King Charles III and Queen Camila is underway today, Saturday 6th May 2023.
However aside from the brief appearance of his second son, Prince Harry at Westminster Abbey, his involvement in his father's Coronation celebrations is expected to be minimal, if at all.
According to Mail Online,  there are 'no plans' for him to join the Royal Family at Buckingham Palace, take part in the private family lunch or even appear in photos.
He is also expected not to take part in the procession back from Westminster Abbey or join his family on the balcony for the traditional public appearance and flypast.
Buckingham Palace announced last month he would be attending and he was expected to fly in on Friday and spend the night at Frogmore Cottage on the Windsor estate.
Several sources have stressed that he will be 'in and out of the UK in 24 hours'. He plans to dash back straight after the two-hour ceremony to be with Meghan for their son Archie's fourth birthday.
Insiders last night said they could not rule out him having an unplanned heart-to-heart with his father after he lands in the UK.
'Of course you can never say never,' said one. 'Anything is possible, especially with him. And His Majesty loves his son despite everything.'
But others felt that this was extremely unlikely.
Another source told the Mail that
'To be honest it seems a bit pointless him being there. His place in the pecking order couldn't be clearer,'

'Attending is probably the right thing for him to do in the long run. He can at least say he came and made the effort to be with his father on his big day… But the red carpet is most definitely not being rolled out and, as it stands, he will just be another member of the congregation.'
Buckingham Palace announced in April that it was 'pleased to confirm' Harry would attend his father's ceremony. There had been months of speculation over whether he and possibly Meghan would attend.
In December, the Duke and Duchess of Sussex released a six-part Netflix documentary series in which they asserted that William was "trapped" and alleged mistreatment by the Royal Family. This statement was followed by the latest news.
Read Also: "The children's titles have been a birthright" Prince Harry and Meghan release new statement about Archie and Lilibet's royalty