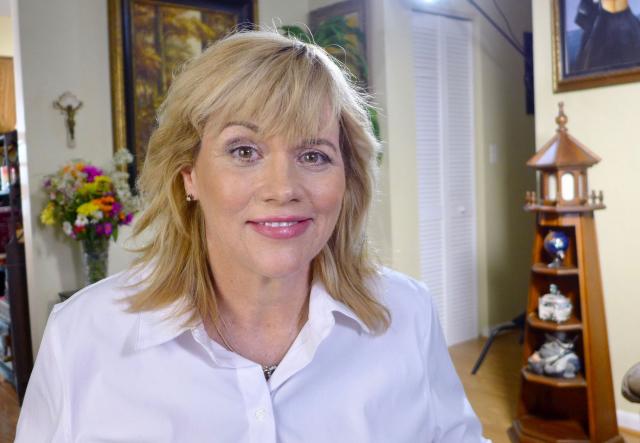 In the defamation case against her estranged half-sister Samantha Markle, Megan Markle and Prince Harry will be called into question, a Florida court decided on Tuesday.
Meghan's request to avoid testifying was denied by Judge Charlene Edwards Honeywell, who ruled that the Duchess of Sussex  "does not show that unusual circumstances justify the requested stay, or that prejudice or an undue burden will result if the court does not impose a stay," according to CNN.
"[Meghan] does not satisfy the high standard required to stay discovery pending the resolution of a dispositive motion," the judge added.
According to court records, Samantha, 58, sought that Harry, 38, and Meghan, 41, be deposed in separate interviews because "the duchess has not agreed to schedule one single deposition."
Samantha also asked for the depositions of Thomas Markle, her father; Ashleigh Hale, her daughter; former royal aide Jason Knauf; and Christopher Bouzy, an expert in cyber security.