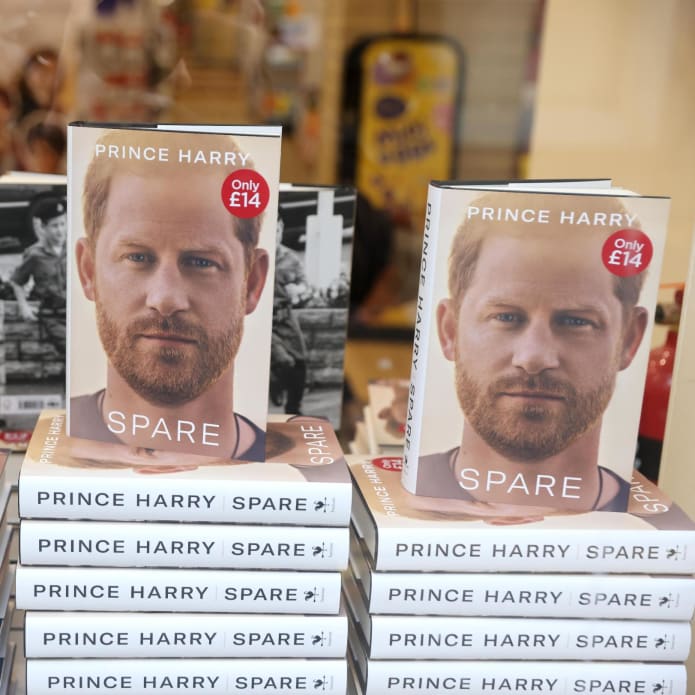 With the English language version of his autobiography "Spare," Prince Harry has broken a record after selling more than 1.4 million copies on the first day of release.
According to a statement released on Wednesday by the book's publisher, Penguin Random House, the book's sales in the US, Canada, and the UK were astronomical across all formats, including paper, audio, and electronic.
"The first full day of sales of Spare represents the largest first-day sales total for any nonfiction book ever published by Penguin Random House, the world's largest trade publisher," Penguin Random House said.
On Tuesday, Harry's 410-page memoir went on sale formally. In anticipation of high demand, some London stores opened at midnight. Days earlier, copies of the Spanish version were made available, sparking a flurry of news stories and revelations in the international media.