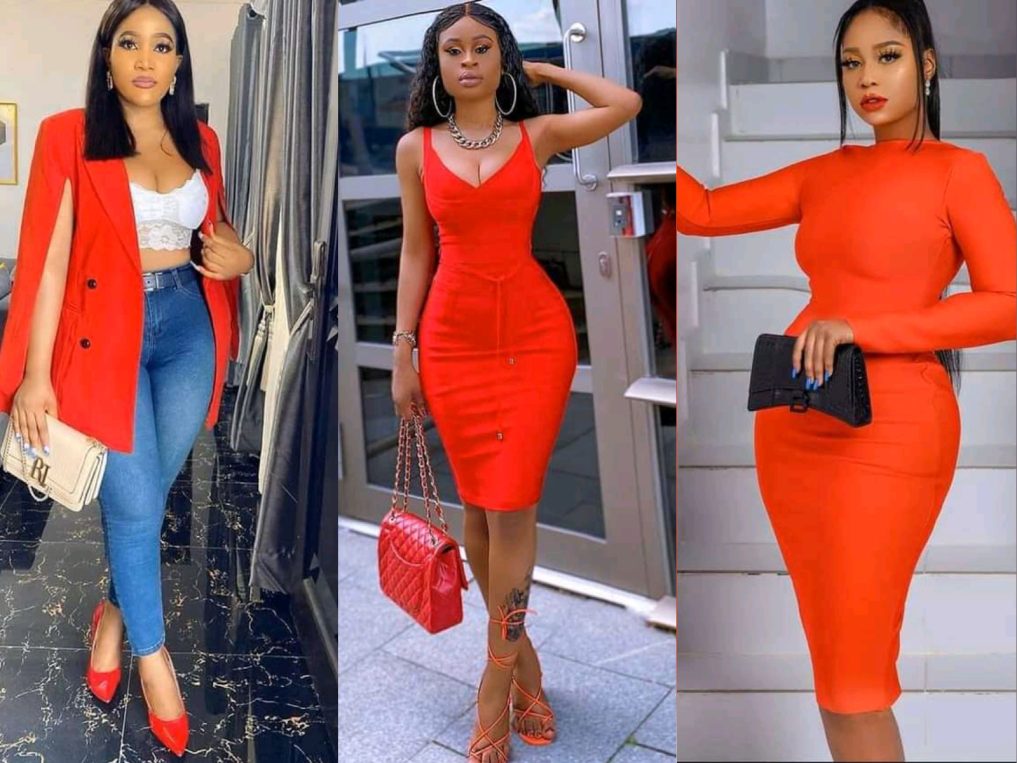 In this article, we will be taking a look at some perfect fashion styles for valentine outing. Today is valentine's day and a lot of ladies will be going out for a date to celebrate with their partner.
Read also: How Hollywood Stars Celebrated Valentine's Day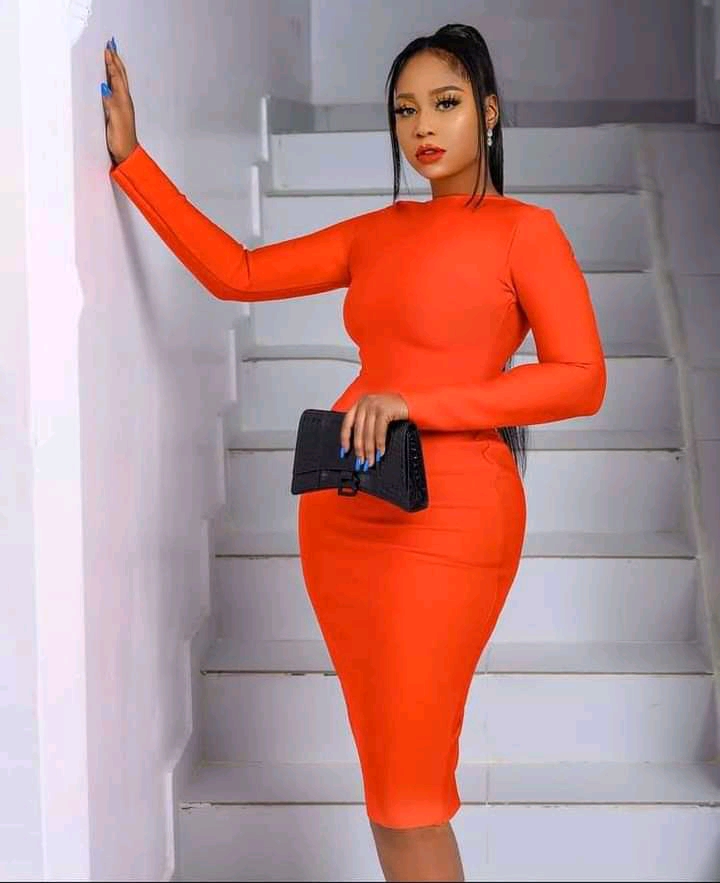 Because today is Monday and a working day, you might later result in a night date. In this article, I will be taking you through some outfits you can wear out on a date this night.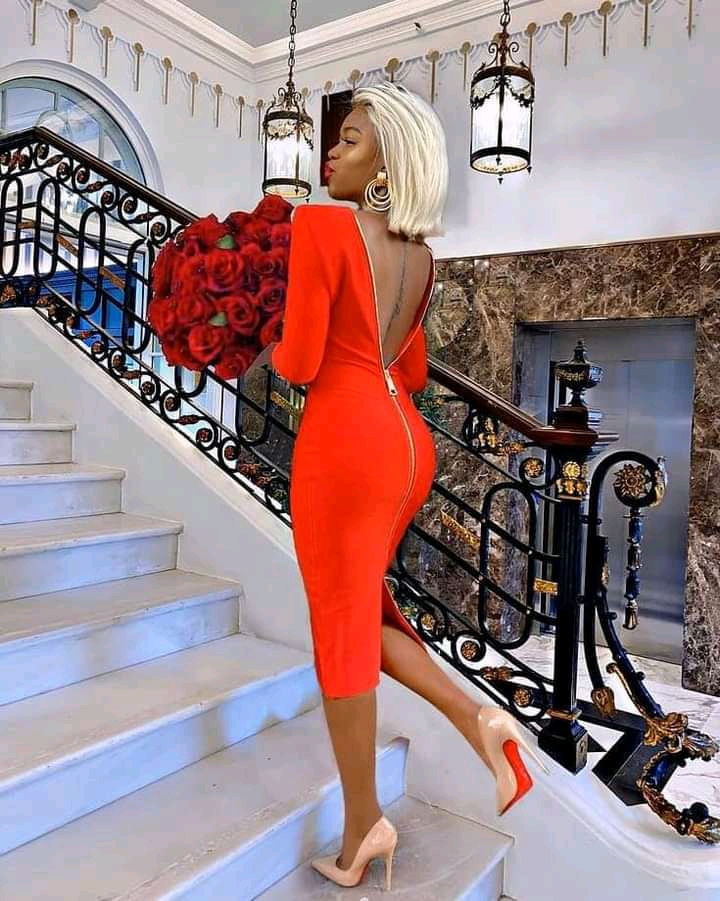 Red is the color of love and it is usually worn for valentine's day celebrations. If you are not a fan of red, you can mix it with colors like white or black or wear plain White. What matters is that you look good in your outfit.
Read also: 4 Colourful Gowns You Should Have In Your Closet This Year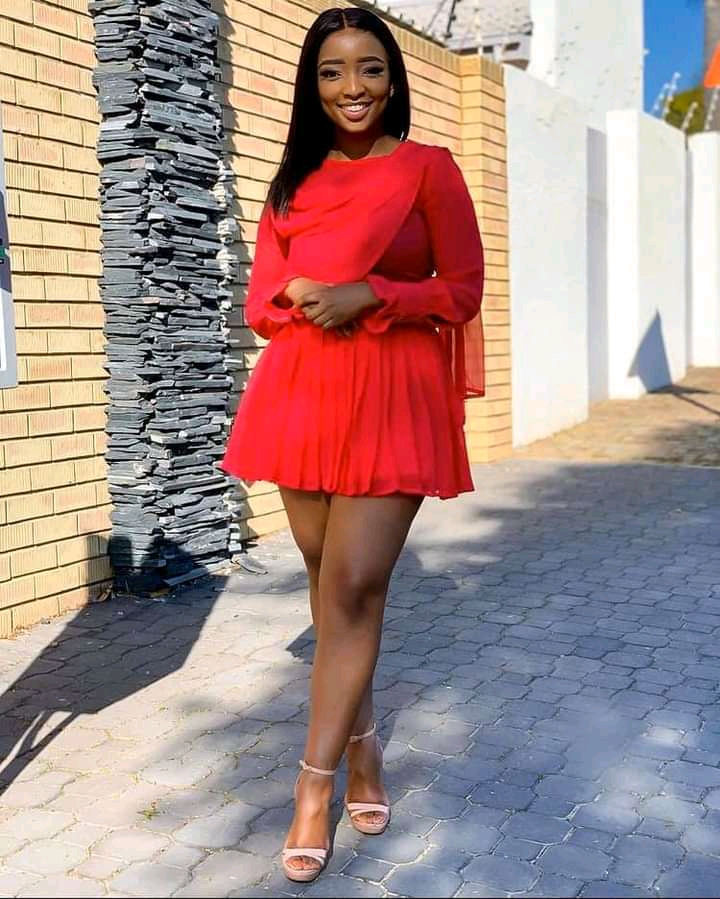 Fashion is easy and if you desire to look fashionably, you can make use of style tips available online as an inspiration. When going on a date this night, make sure to dress in such a way that your partner would be stunned about your appearance. Use some accessories to make your outfit look more attractive. Also, be confident about your appearance and it will help to add some spice to your outfit.
Below are some perfect fashion styles for a valentine outing: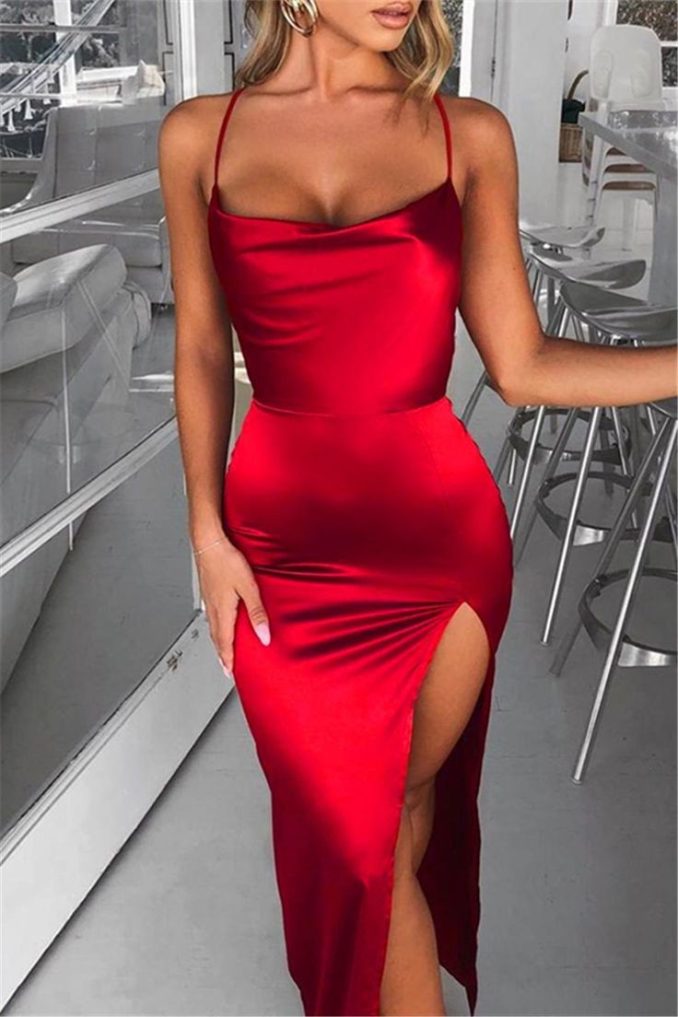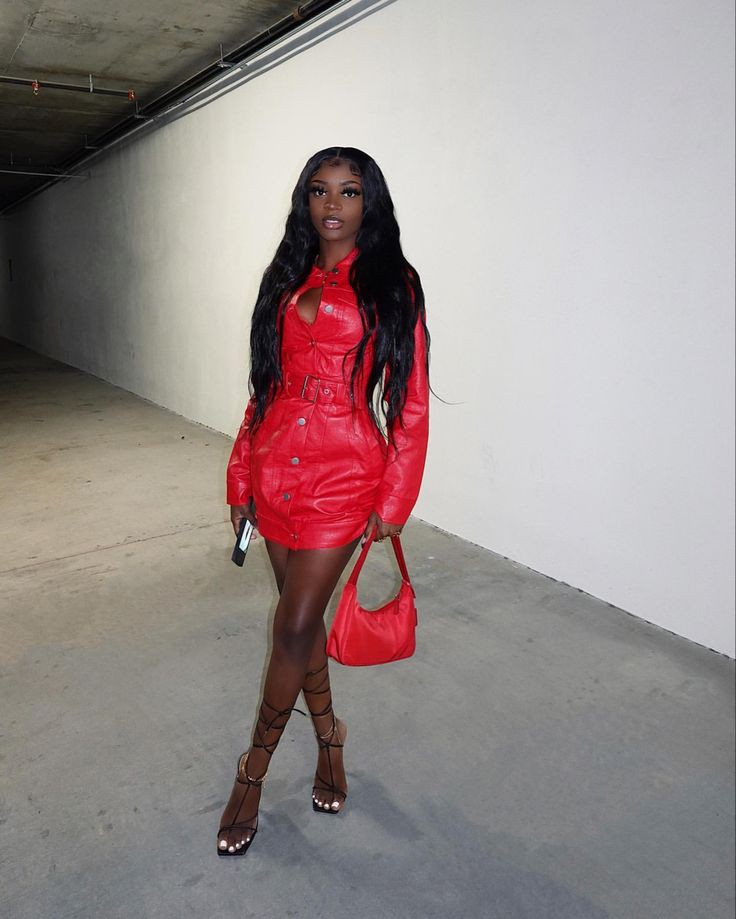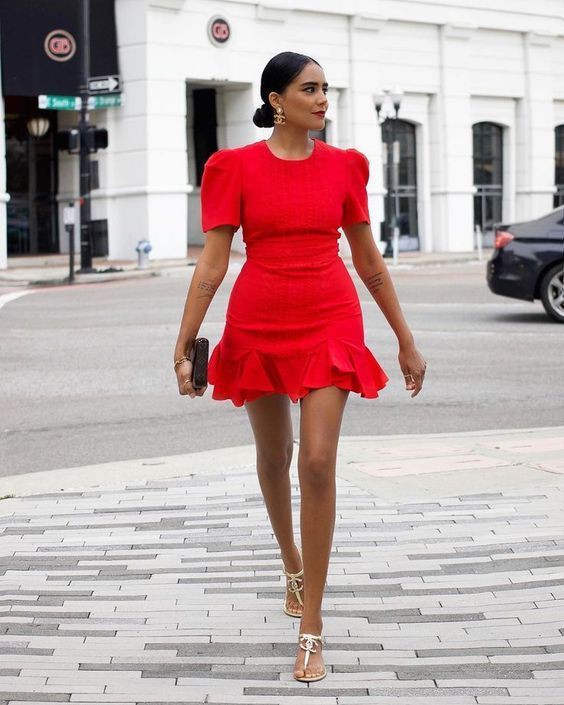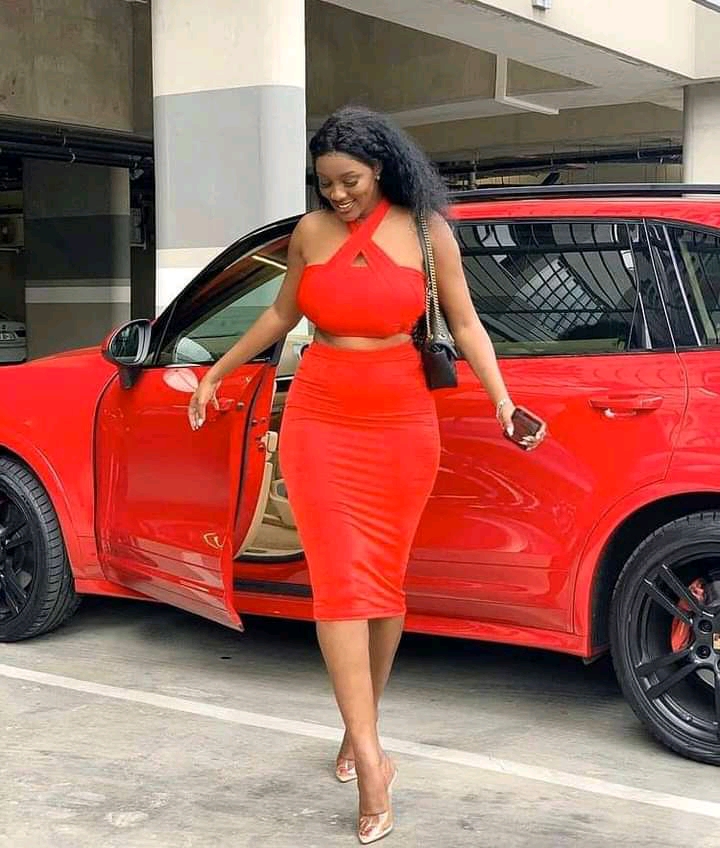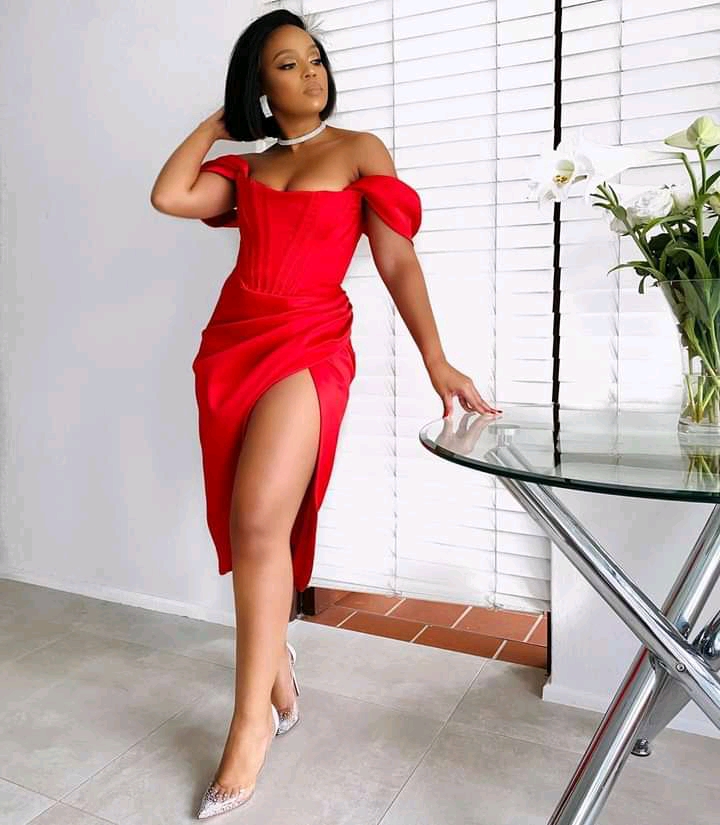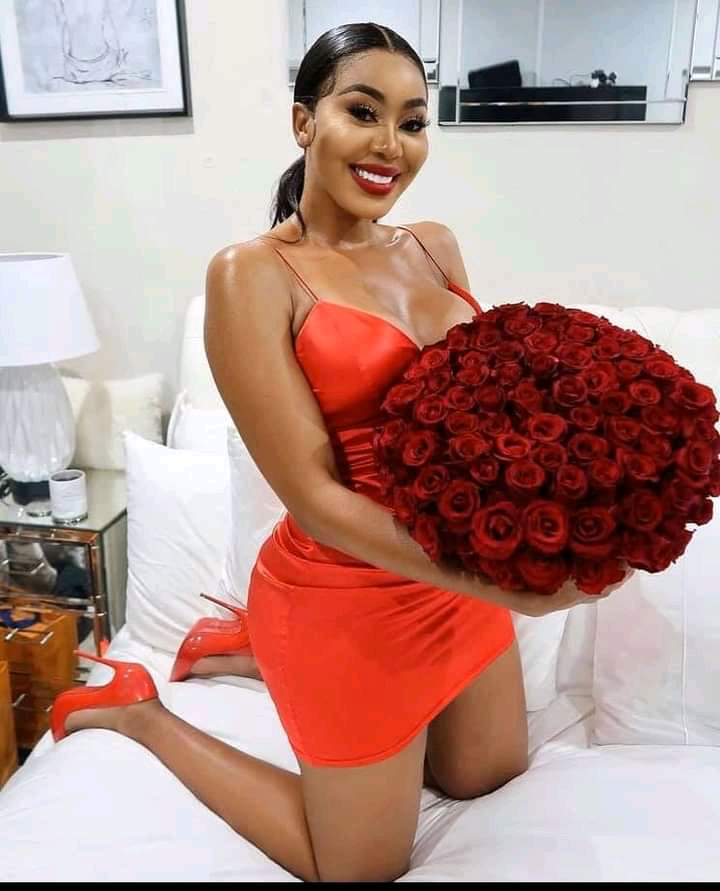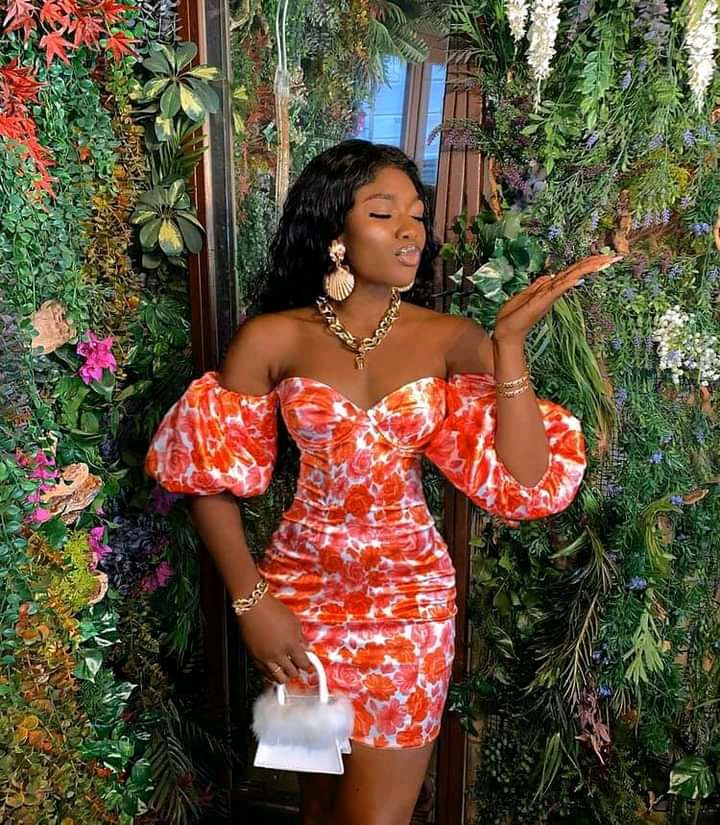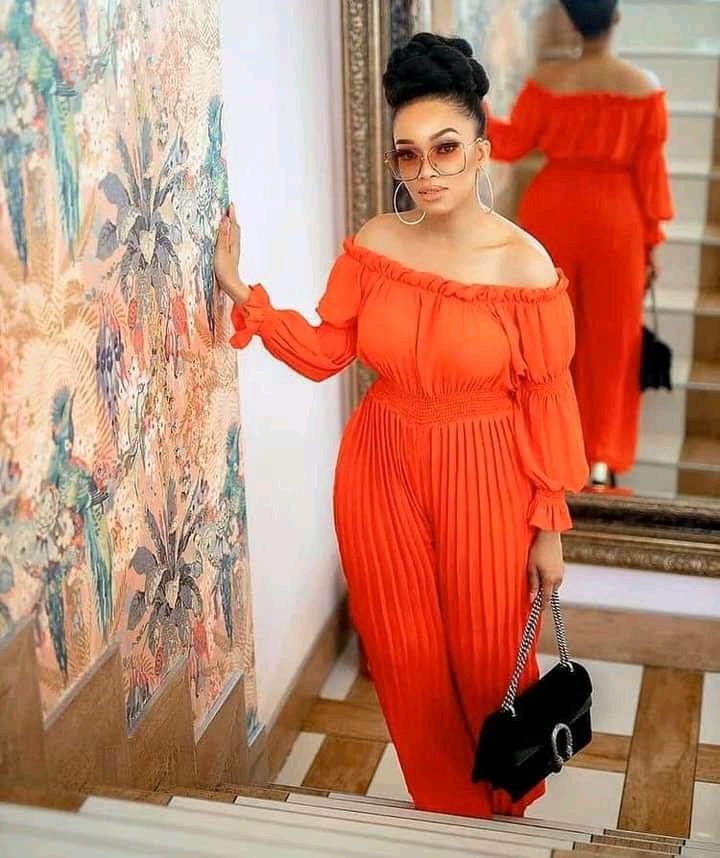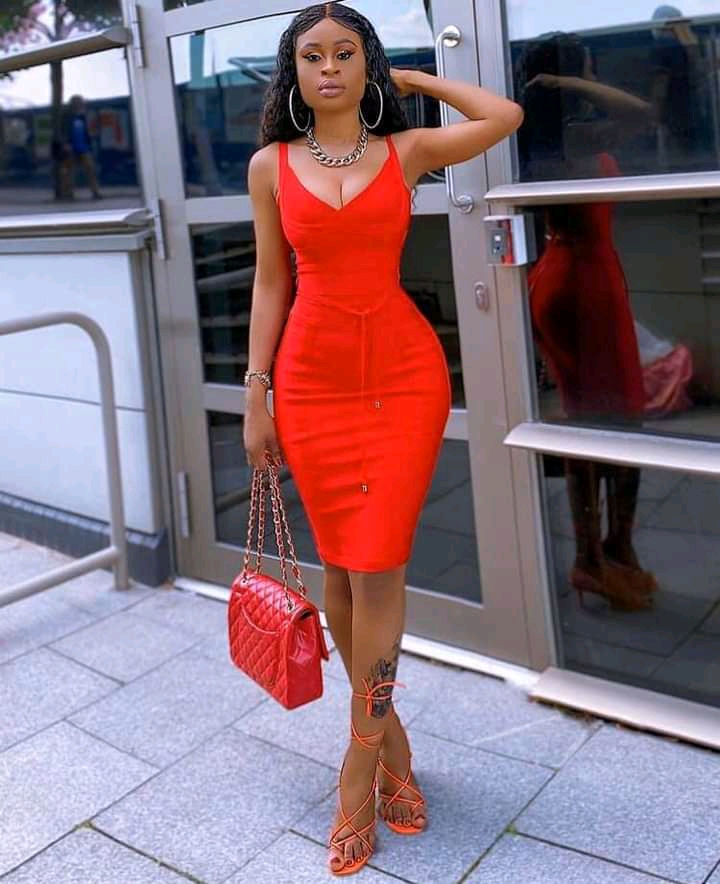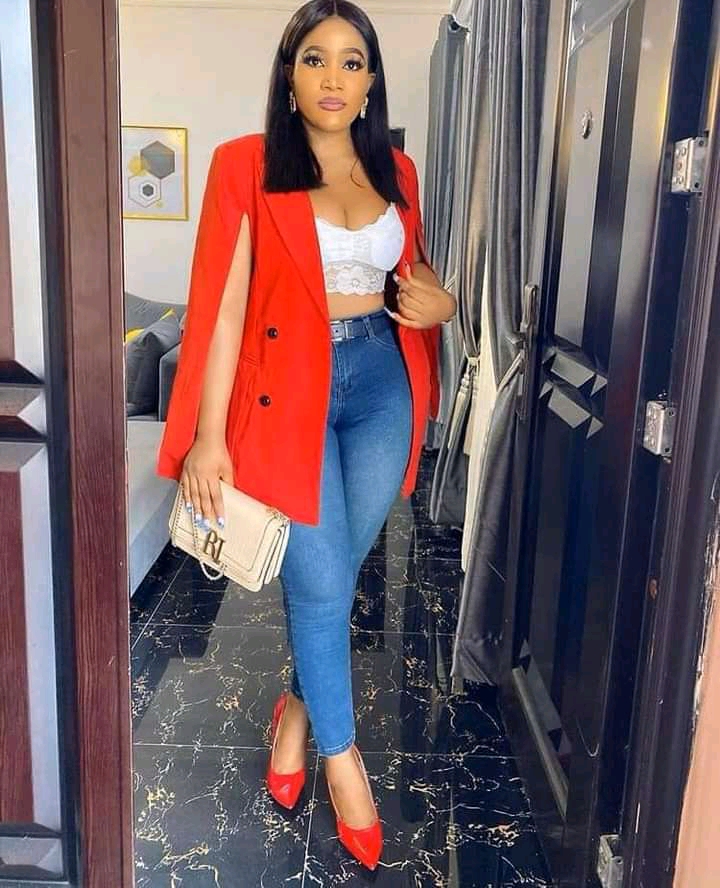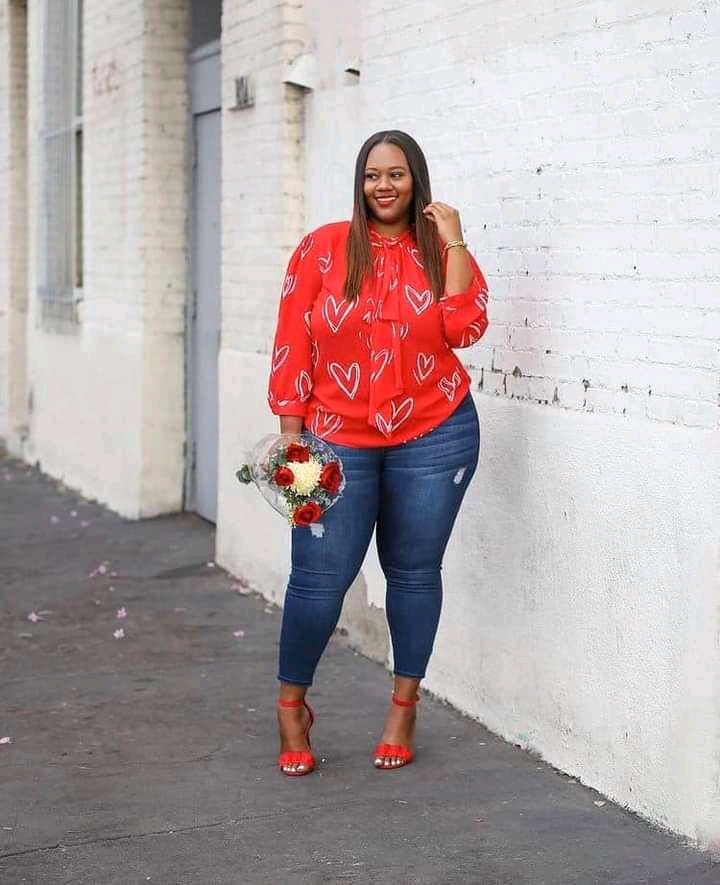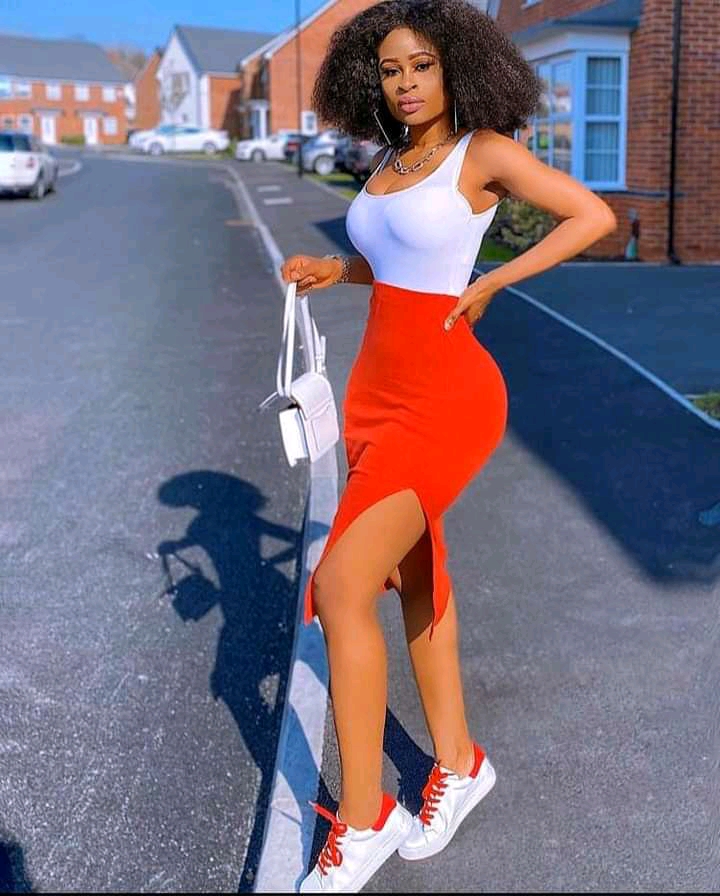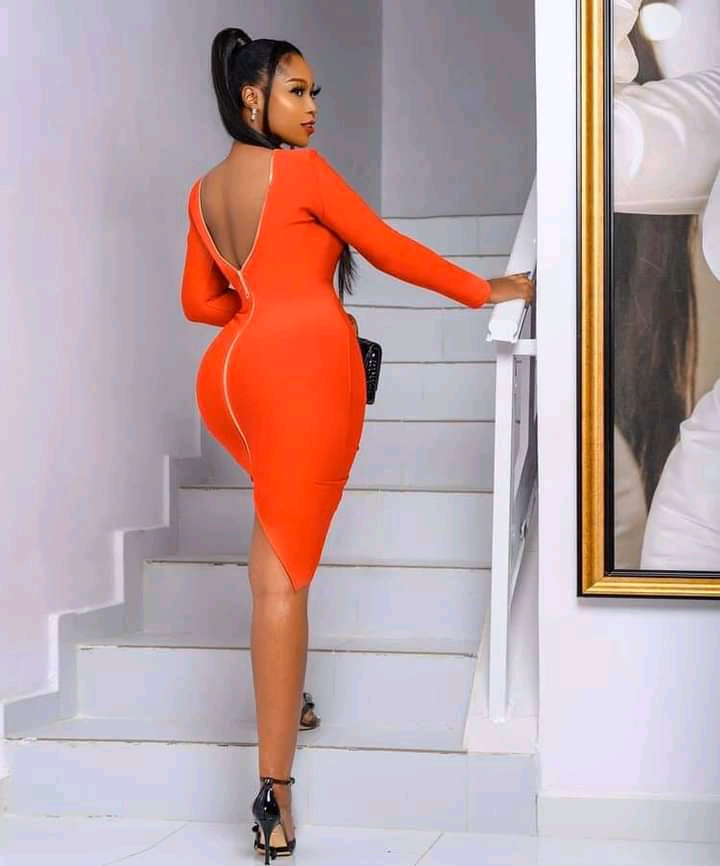 Photo credit: Pinterest