Ideally, a Lady should have at least 4 colourful gowns in her closet; one for the beach,  a cool outing with the girls, a sexy piece for beau and lastly for a trip to the mall.
Read Also: Top 3 Fashion Ideas You Should Have For 2022
Colouful outfits always have a way of bringing the bright light in you, something that has been kept hidden by all those dull colours in your closet.
Here are four unique colours you should have in your closet this year;
1. Yellow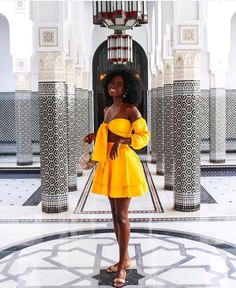 Read Also: For Men:  3 Thinks You Should Not Have In Your Closet the Year
This piece is so perfect for a cool outing with the girls, its free and jaw dropping at the same time.
2. Sky blue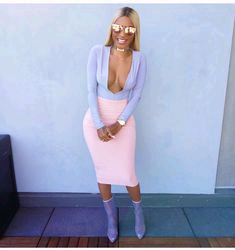 I don't know about you, but this colour is damn HOT!! this is definitely the sexy piece with beau.
3. Pink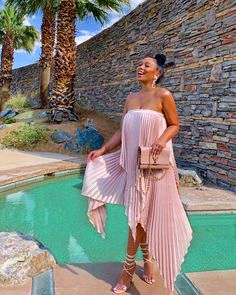 Light pink is a very exceptional color it brings out that little girl in you, perfect for the beach.
4. Red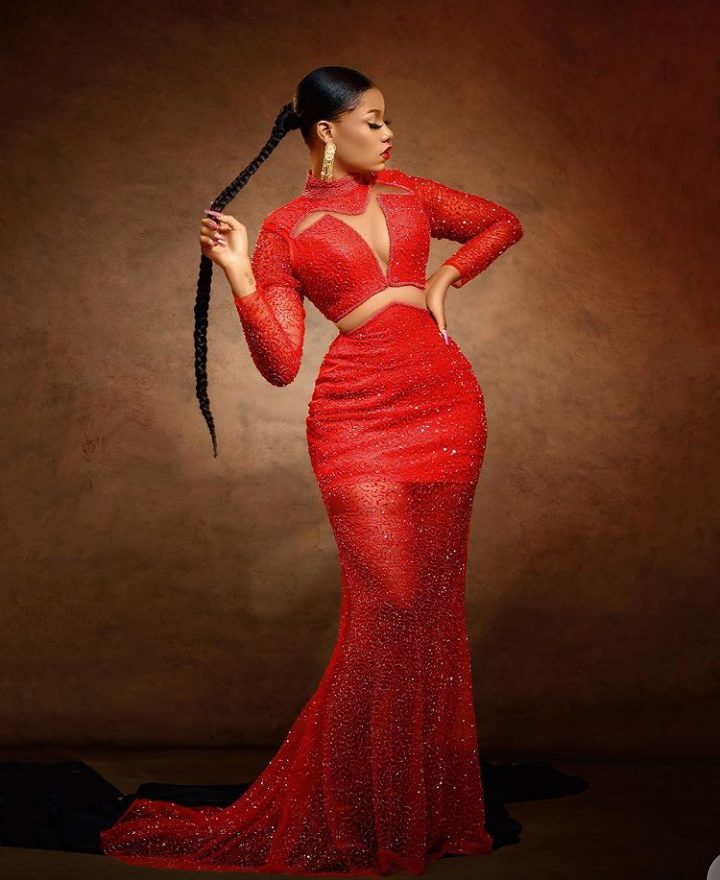 Its a very lovely color and this piece is fabulous.