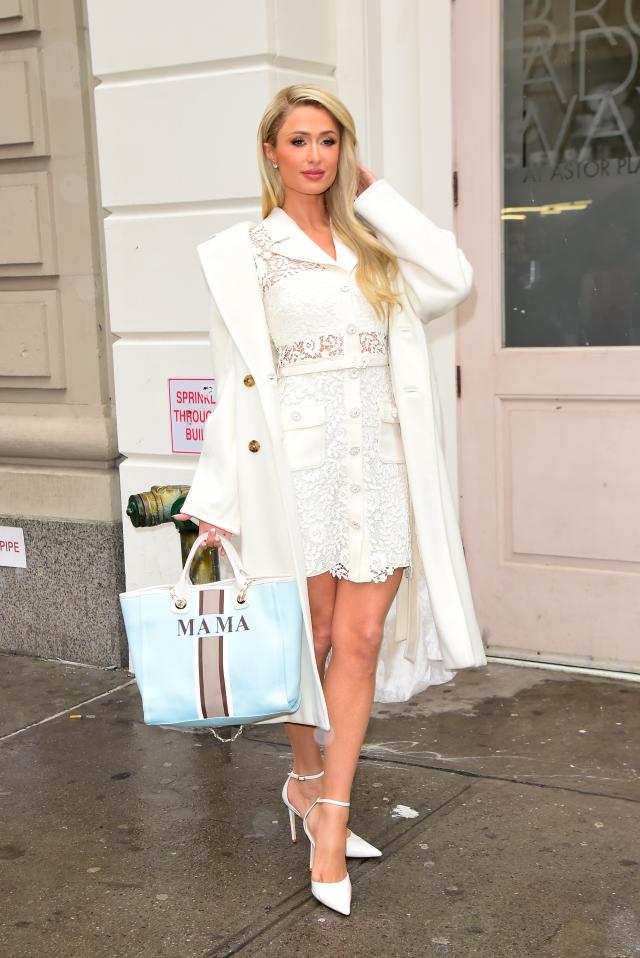 After learning that "Mean Girls" star Lindsay Lohan was expecting, Paris Hilton gave her some advice on being a mother.
The 42-year-old "Simple Life" star told Access Hollywood that she is excited for Lindsay Lohan on Tuesday at the release party for her new book, "Paris: The Memoir."
"I just feel so happy for her and it's just exciting to see all of my friends growing up and starting families on their own, and my advice is just to soak in every moment. It's just so precious."
READ ALSO: Paris Hilton reveals newborn son's face for the first time
Phoenix is Hilton's first child, and she gave birth to him in January. She said friends and family have also offered advice.
"Everyone is just saying they grow so fast. So just to enjoy the little baby moments when we're just, like, snuggling and he's just a little, tiny angel."
Lohan, 36, and her husband Bader Shammas, also 36, revealed on Tuesday that they were expecting their first child together.