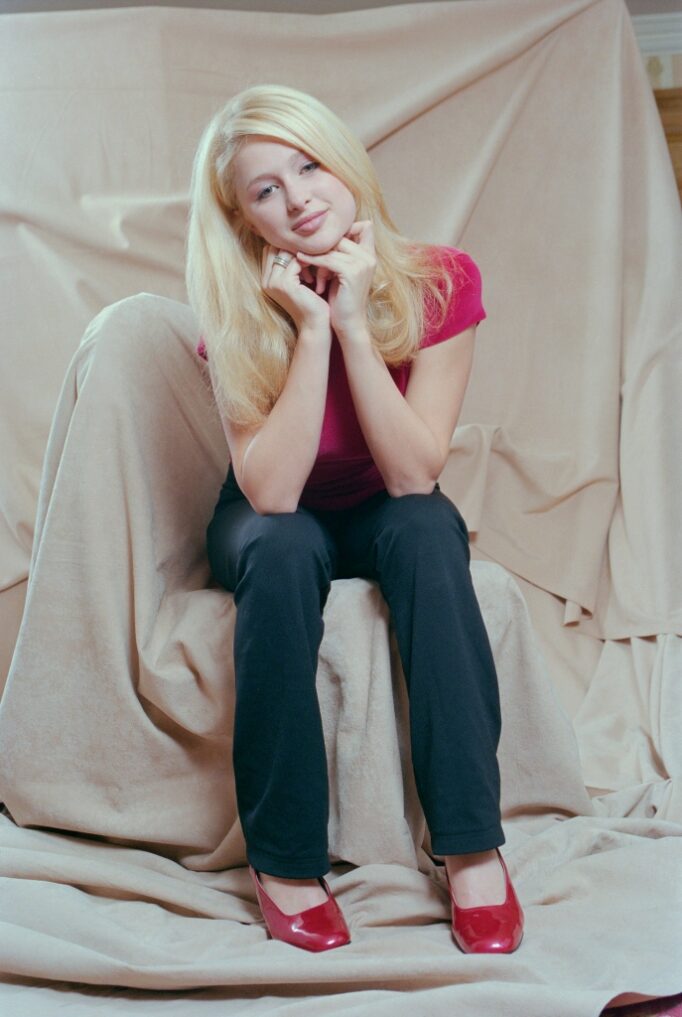 Paris Hilton's early years were difficult and much more traumatic than anything she has previously disclosed publicly.
The rich heiress admitted that her first sexual encounter was consensual and took place when she was 15 in a shocking new interview with Glamour magazine.
Hilton, now 42, claimed that the older man who allegedly slipped something into her drink and took advantage of her was the abuser. The two had met at a local mall in California.
READ ALSO: Paris Hilton reveals newborn son's face for the first time
Hilton was residing in Palm Springs with her maternal grandmother at the time. She admitted to the outlet that she made "almost every weekend" trips to Los Angeles to meet her friends and hang out at the Westfield Century City shopping center.
She noted that "[older] guys would always just be hanging around the stores" and that she and her pals would "talk to them" and "give them [their] beeper [pager] numbers."
Hilton and her daughters were allegedly offered "berry wine coolers" to drink when the group of men "invited" them to their home one day.
Hilton, who "didn't drink or [do] anything back then," remembers one of the guys forcing her to sip her drink.
"When I had maybe one or two sips, I just immediately started feeling dizzy and woozy," she claimed. "I don't know what he put in there; I'm assuming it was a roofie [Rohypnol]."
"I remembered it," she shared. "I have visions of him on top of me, covering my mouth, being like, 'You're dreaming, you're dreaming,' and whispering that in my ear."
"I was just a little girl. I just feel like they stole my childhood," she told Glamour, adding that her time at Provo contributed to her and husband Carter Reum's decision to welcome their newborn son, Phoenix Barron Hilton Reum, via surrogate.