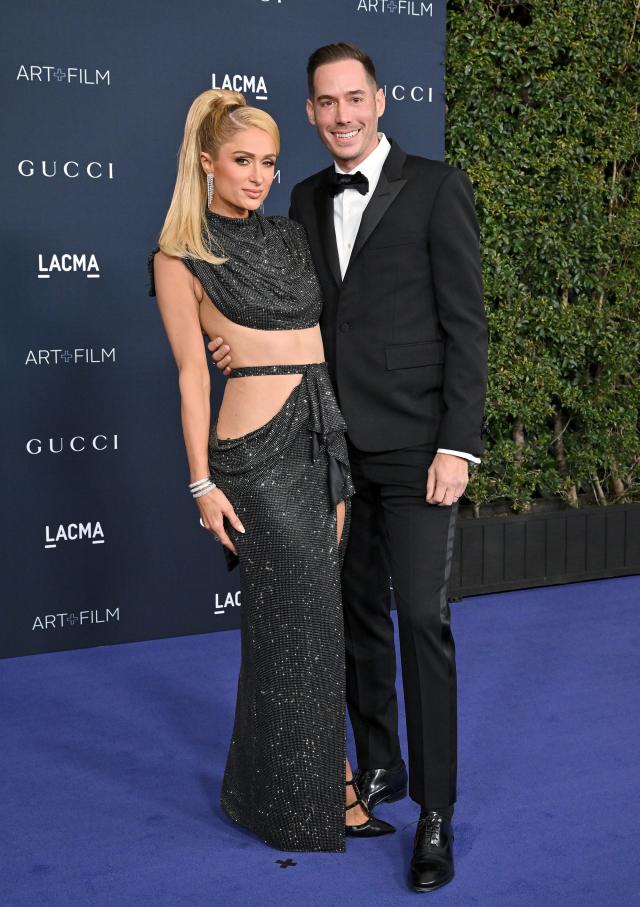 American media personality, Paris Hilton has revealed her and Carter Reum's son on her "This Is Paris" Podcast Wednesday.
"My beautiful baby boy's name is Phoenix Barron Hilton Reum," she said. "And Carter and I are so proud to welcome him into the world."
The 41-year-old hotel heiress revealed that she wants to keep the pattern going by calling her boy after a different city while planning to give her future daughter the name London.
READ ALSO: Paris Hilton and Carter Reum become parents to a baby boy via surrogate
"I've been planning my children's names for years and years," she explained, noting that Phoenix also stands for "hope, rebirth and transformation."
Phoenix's second name was also chosen in memory of her late grandfather, Barron Hilton, according to Hilton, who also noted that Phoenix's first name has special importance.
"He was always my mentor, and I looked up to my grandfather so much, and we were so close, and I miss him every day, so I really wanted to honor him by having his name in my first son's name," she said.
After welcoming her son into the world via surrogate, Hilton shocked her Instagram fans on January 25 with a picture of his hand.