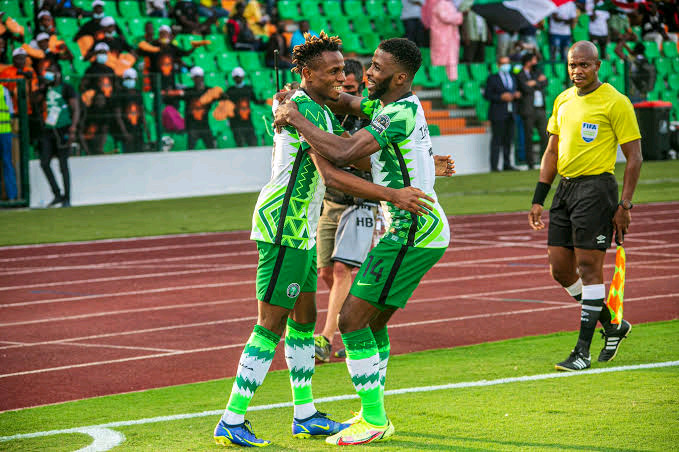 Fans of the Super Eagles didn't find the failure to qualify for the World Cup satisfying as they poured their disappointment on the Abuja stadium.
Angry Nigerians who were present at the stadium last night for the match between Nigeria and Ghana were very disappointed when the match ended in 1-1.
Read Also: "I told you they were super chickens" – John Dumelo mocks Super Eagles for failing to qualify for World Cup
Although the Super Eagles thought they earned a penalty before the referee went to the VAR monitor and overturned his original decision.
With away goals rule in place, any score draw will send Ghana through to Qatar which it did, as Ghana fans and players celebrated.
However, angry Nigerian fans vandalised the property at the Abuja's stadium.