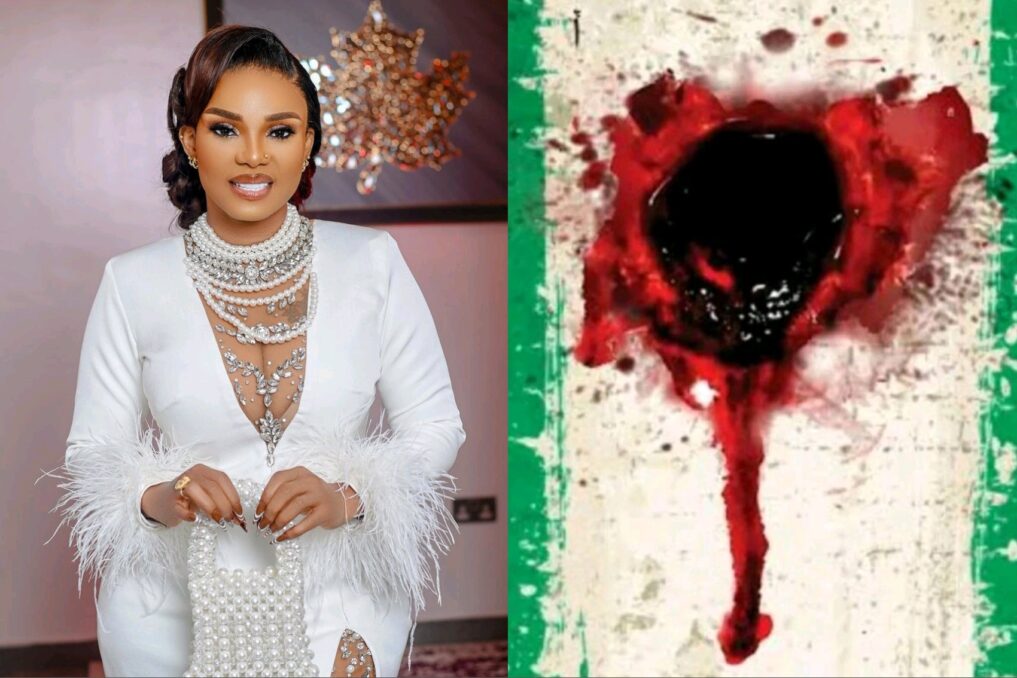 Nollywood actress cum Tiktoker, Iyabo Ojo has expressed deep concerns about the hardships faced in Nigeria by its citizens.
Iyabo Ojo who was openly against the All Progressive Congress (APC) party during the 2023 general election joined her colleagues to lament about the hardships faced following the removal of Fuel Subsidy.
It is recalled that President Asiwaju Bola Ahmed Tinubu proposed a palliative of ₦8,000 to poor households to relieve their pains of hardships.
Read Also: "Is it for vawulance like Twitter or peace like TikTok"? Iyabo Ojo inquires about Mark Zuckerberg's new app, Threads
Reacting to the government's decision, Iyabo Ojo pondered on if Nigerians have the strength to hold on before they reap the imaginary Renewed Hope promised during the campaign manifesto.
The single mother of two noticed severe hunger in the land and found the government's palliative plan to be a complete joke and ineffective.
Sharing a video of the interview of Political Activist and Lawyer, Dele Farotimi with Arise TV, she wrote
"I hope Nigerians have the strength to hold on b4 we begin to reap this our imaginary Renewed Hope….. There is serious hunger in the land, and 8k monthly to the pøor is definitely not the solution… That is definitely a joke & a slap".
Read Also: 2023 election – "You people are a shame and disappointment" Iyabo Ojo slams INEC over bad reports