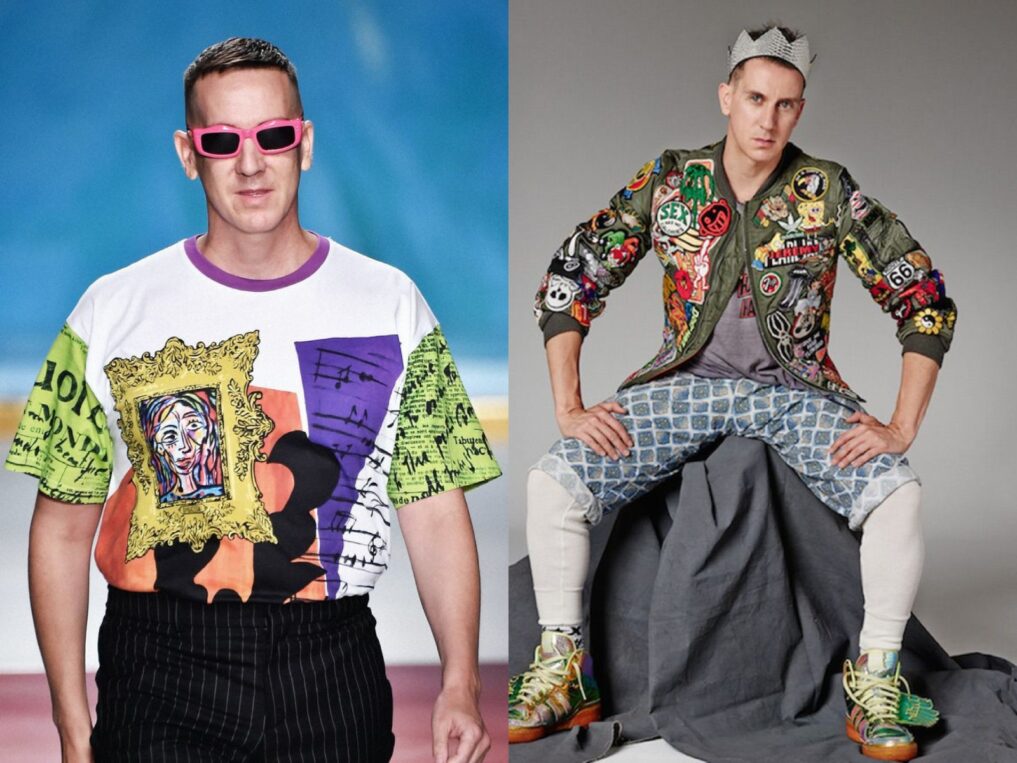 In this week's designer profile, we will be checking out the creative director of Moschino, Jeremy Scott, and his evolution as a fashion designer and a creative director.
American designer Jeremy Scott is the current creative director of Moschino and has worked as the creative director of the Italian fashion house since 2013.
Read also: NYFW SS22: Moschino Introduces Nursery Brand To The Runway
Jeremy Scott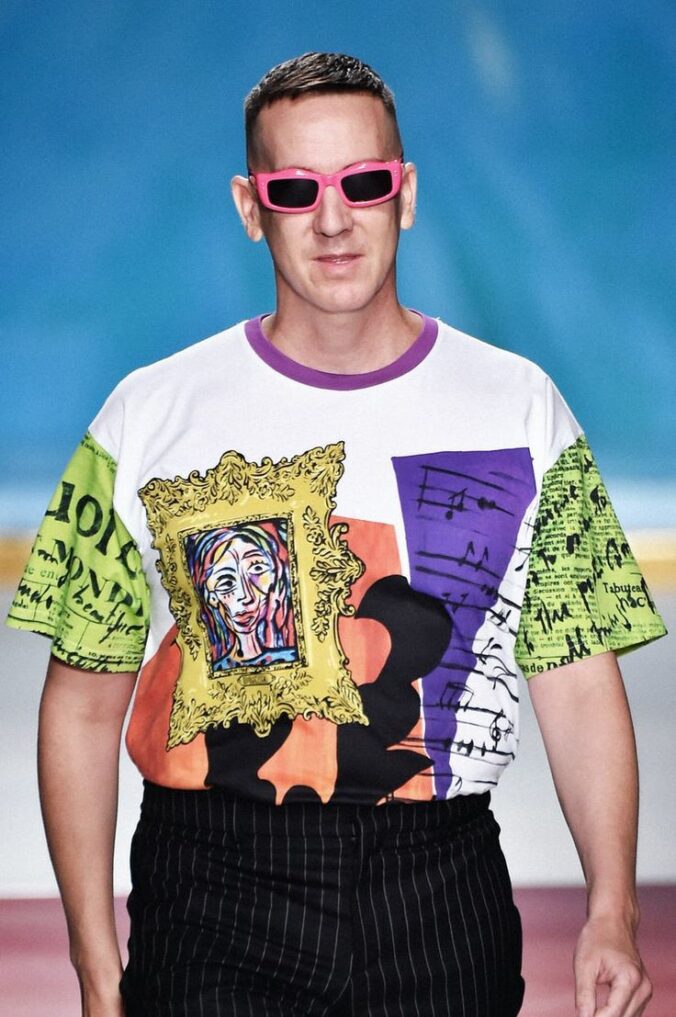 Jeremy was born in 1975 in Kansas City Missouri. He grew up on a farm in Lowry City and partly in a suburb outside Kansas City. Jeremy's interest in fashion grew at an early age. Because he was determined to become a fashion designer, Jeremy at the age of 14 began studying french and took night courses in Japanese. In high school, he drew fashion in his notebook and was a subject of b*llying because of his dressing style. Jean Paul Gaulteir, Franco Moschino, and Thierry Mugler are his role model.
Growth as a fashion Designer
In 1992, Jeremy moved to New York where he studied fashion design at Pratt Institute. He did an internship in the New York offices of Aeffe, the company that owns Moschino.
In 1996, Jeremy moved to Paris and while looking for a job ran into a PR for Jean Paul Gaulteir who liked his hair, and got a job promoting parties at a nightclub. With no success in getting a fashion job, Jeremy decided to create his namesake brand. His brand made its debut in s bar near Bastille. Most of the materials used were paper hospital gowns and for his follow-up collection made use of scrap fabrics resembling garbage bags.
His third collection which features an all-white look was a critical hit to Jeremy's success and career as a fashion designer. The collection won awards and attracted Mario Testino, the editor of french vogue. In 2001, Scott left Paris and moved to Los Angeles which was not a fashion capital at that time.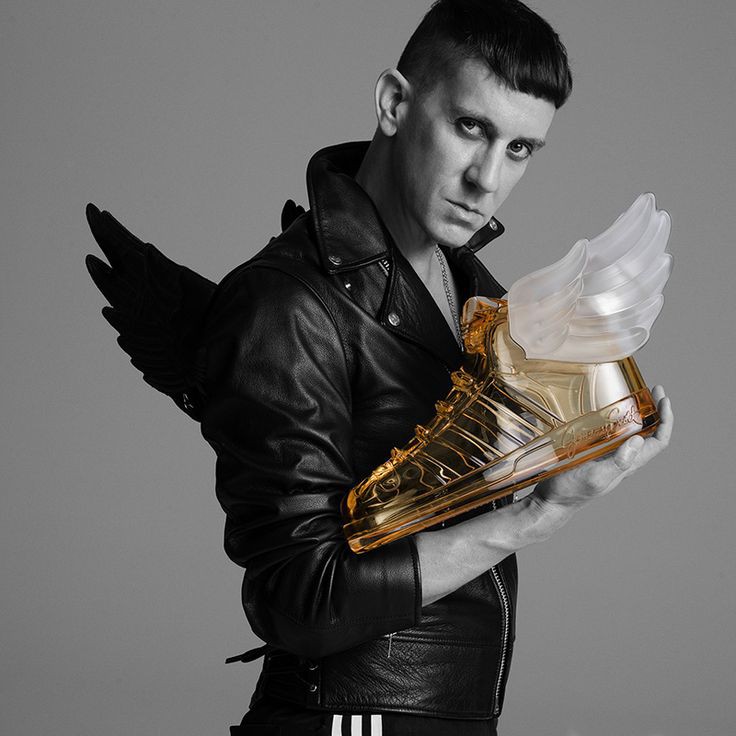 In 2002, Jeremy worked with Adidas, and in 2008 produced his best-known Adidas collaboration. His career as a fashion designer also faced some difficulties such as plagiarism, slavery criticism, and so on.
Jeremy Scott and Moschino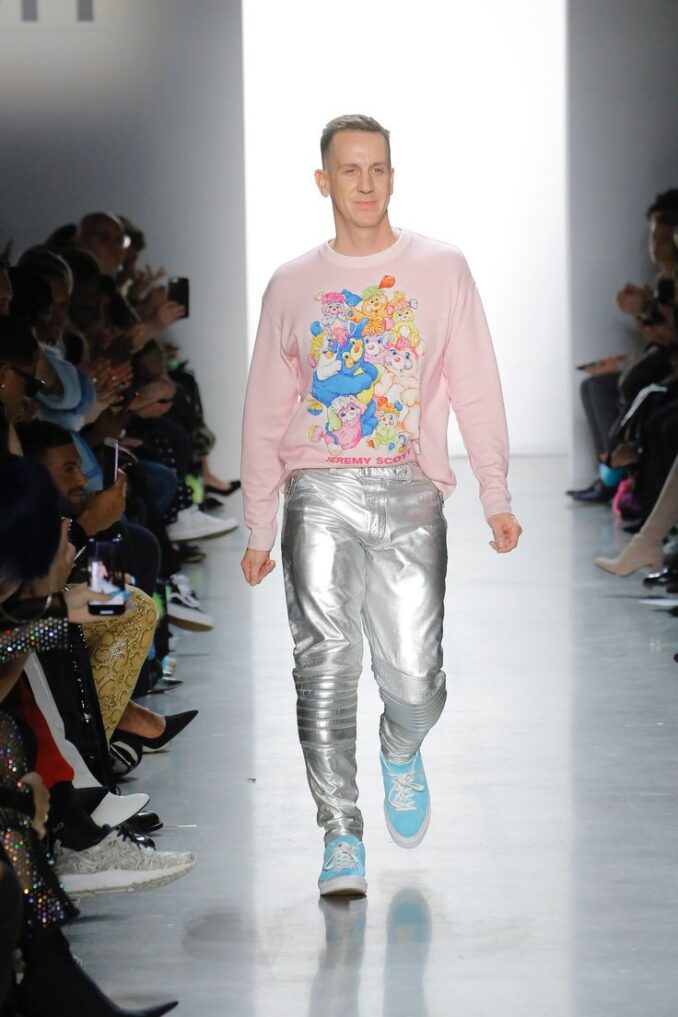 In 2013, Jeremy Scott joined Moschino having the same irreverent approach to fashion. He debuted his first Moschino collection in the fall of 2014 and has since over the years maintained his position as the creative director. He has also clotted different celebrities including Beyonce, Rihanna, Lady Gaga, and Nicki Minaj. Jeremy has also won different awards and was featured in a documentary filmography titled the people's designer.
Read also: LookBook: Moschino Resort Cruise 2023 Ready To Wear Collection
Moschino Resort Cruise 2023
His latest collection for the fashion house is the Moschino resort cruise 2023 ready-to-wear collection which incorporates fun, bold colors and loud prints into its design. "I was thinking about those gorgeous shots of celebrities in the '60s leaving the airport, just looking chic and nonchalant but put together," Scott said over Zoom.
Check out the collection below: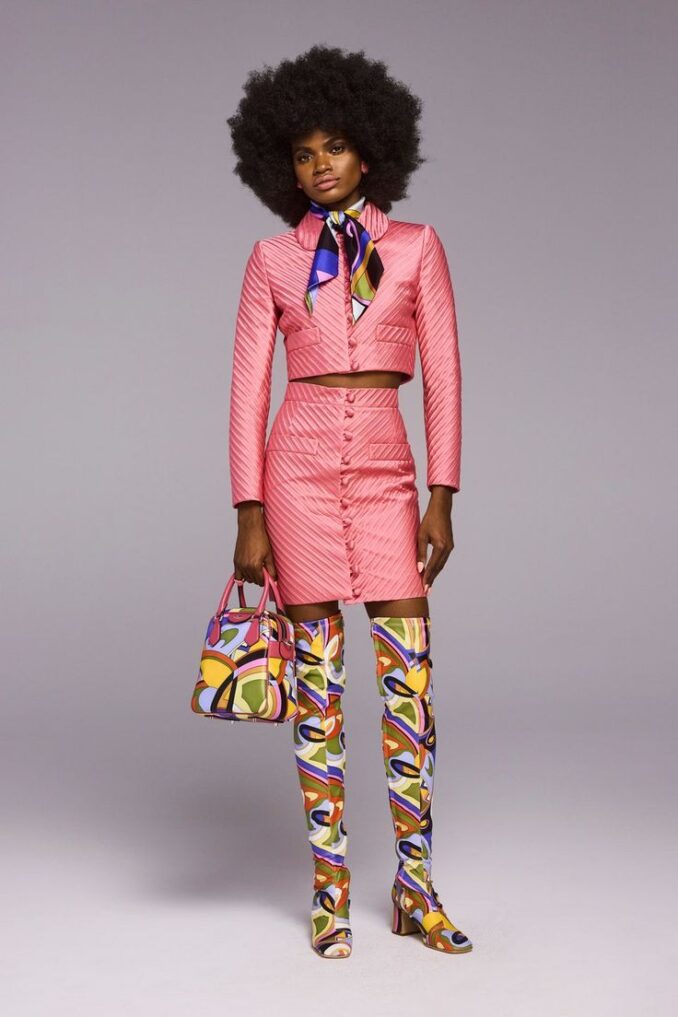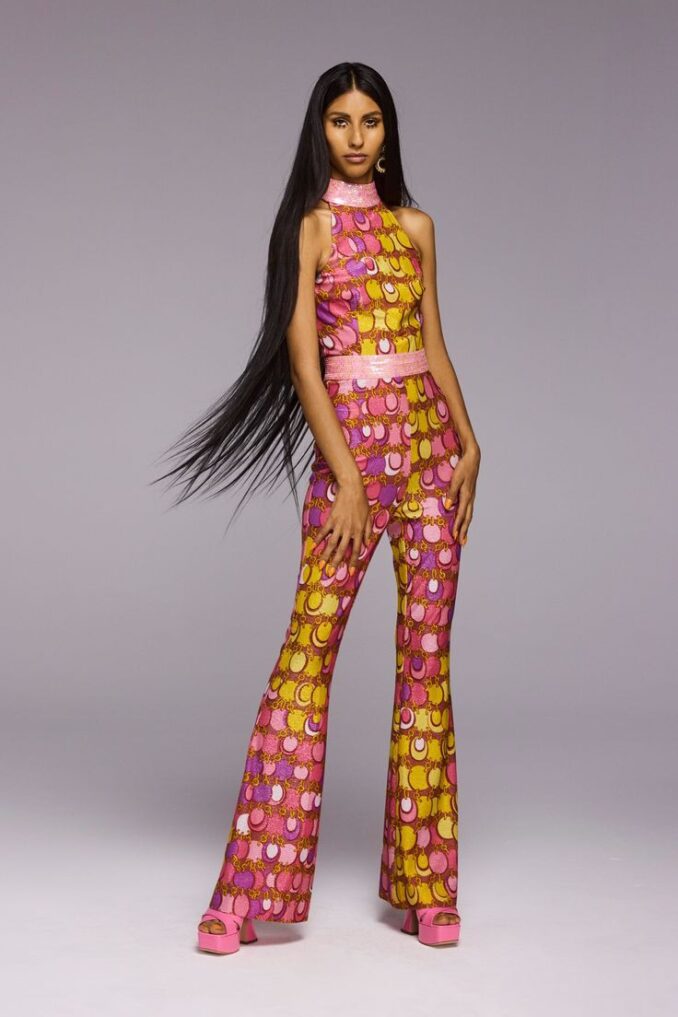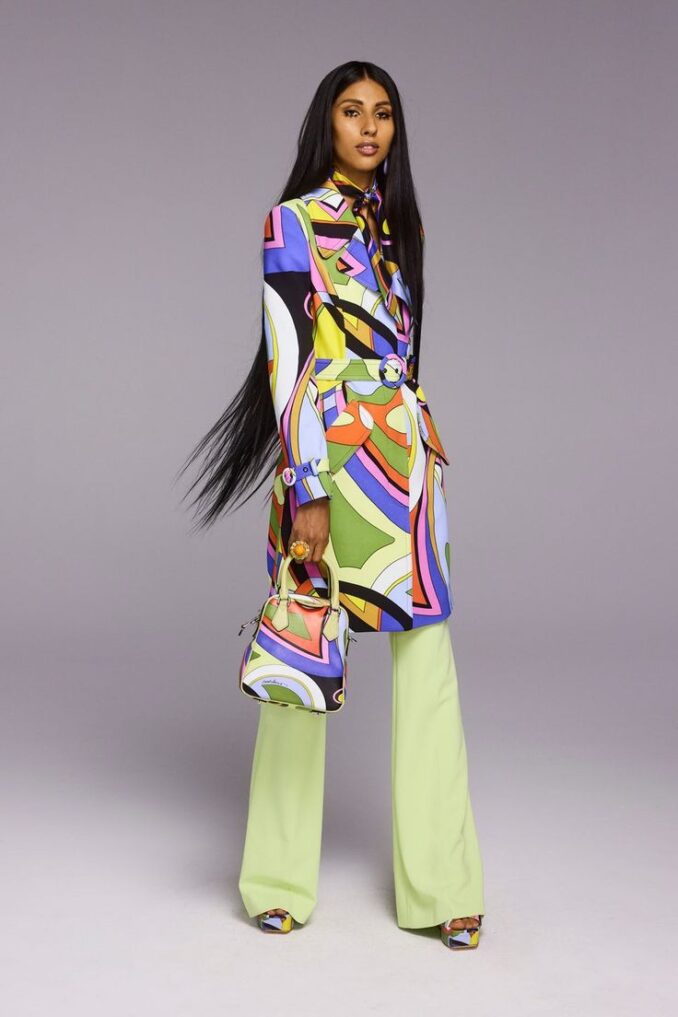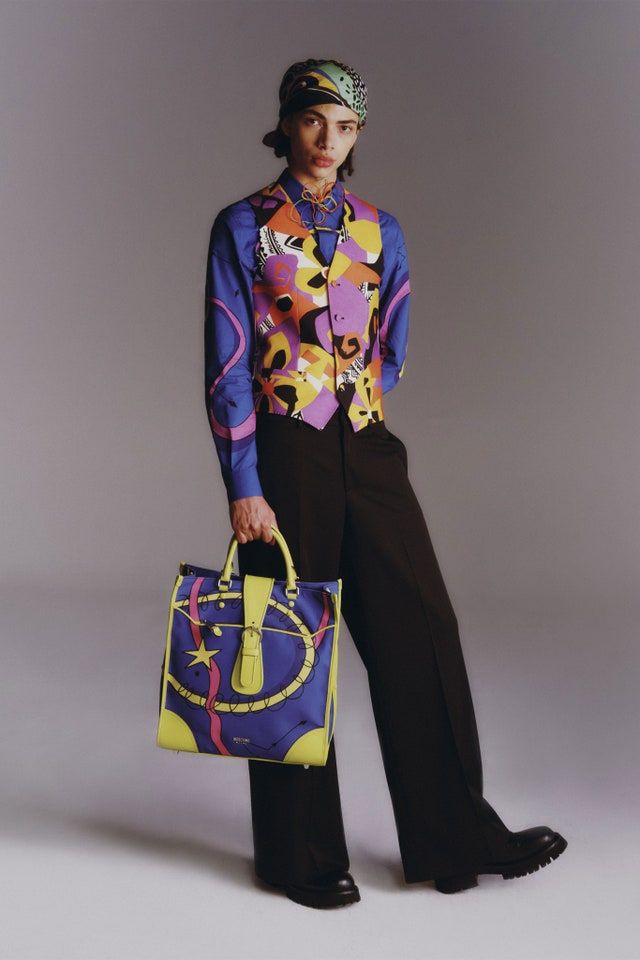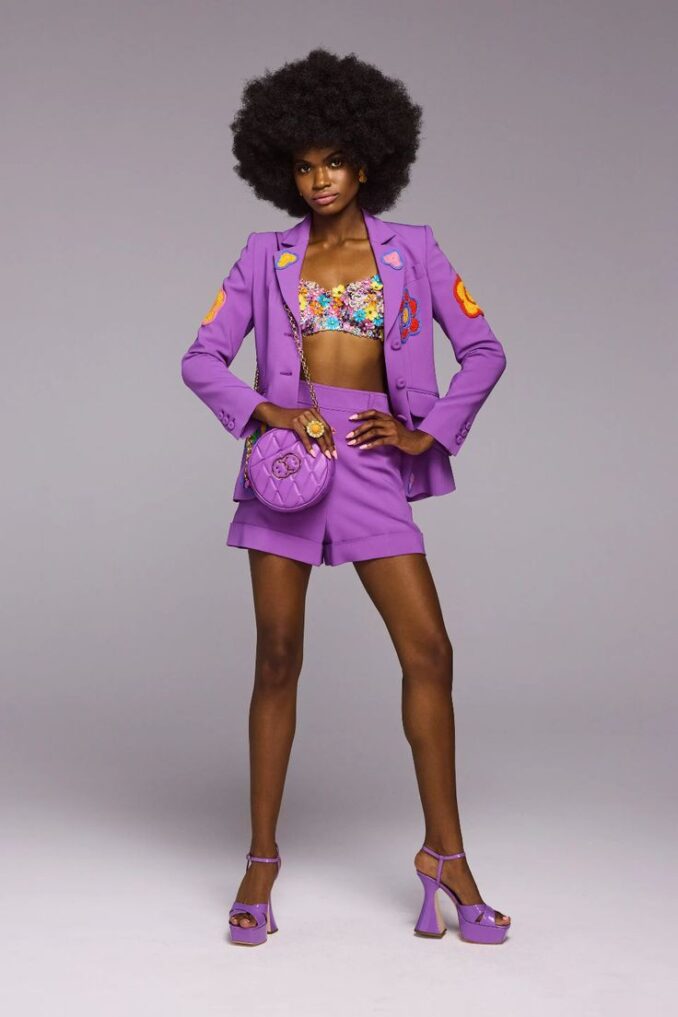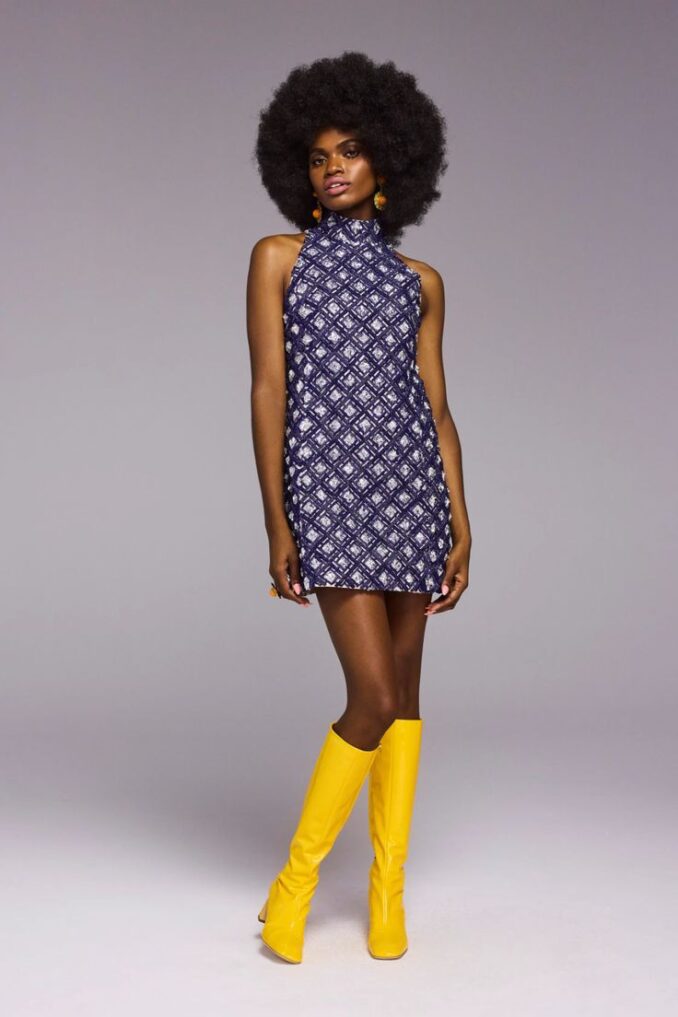 Photo credit: Pinterest