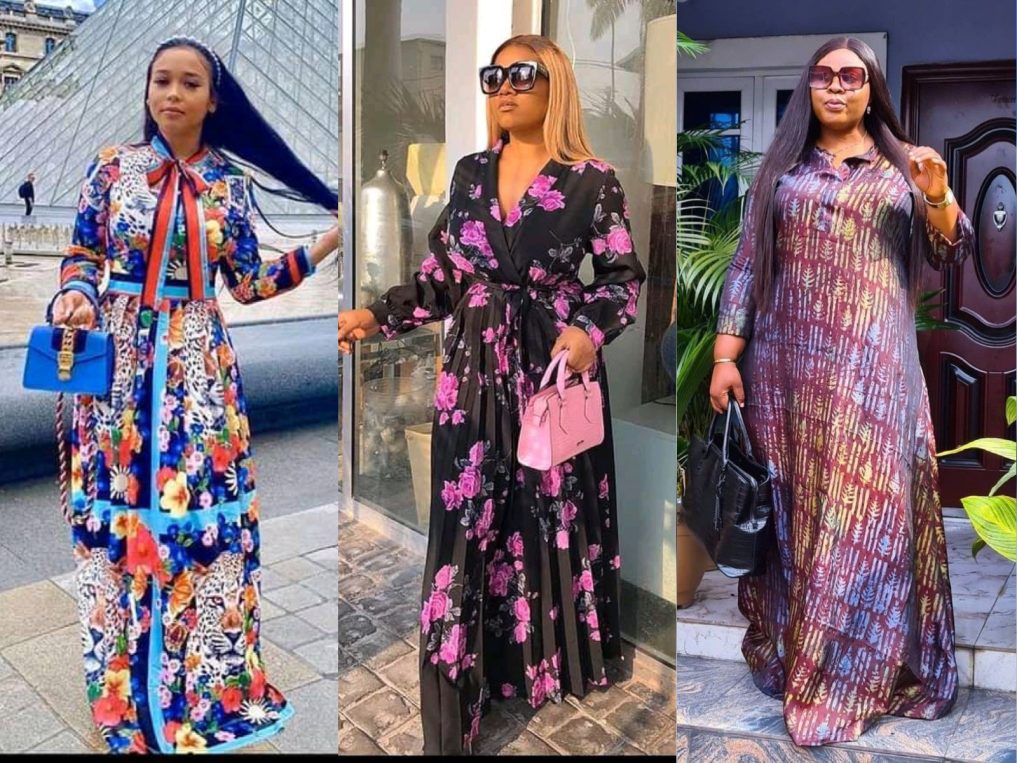 In this article, we will be taking a look at some latest maxi gown designs for ladies. Fashion exists in different forms and there are lots of outfit styles for you to try out as a lady.
Read also: 25 Best Ankara Designs You Can Wear During Hot Weathers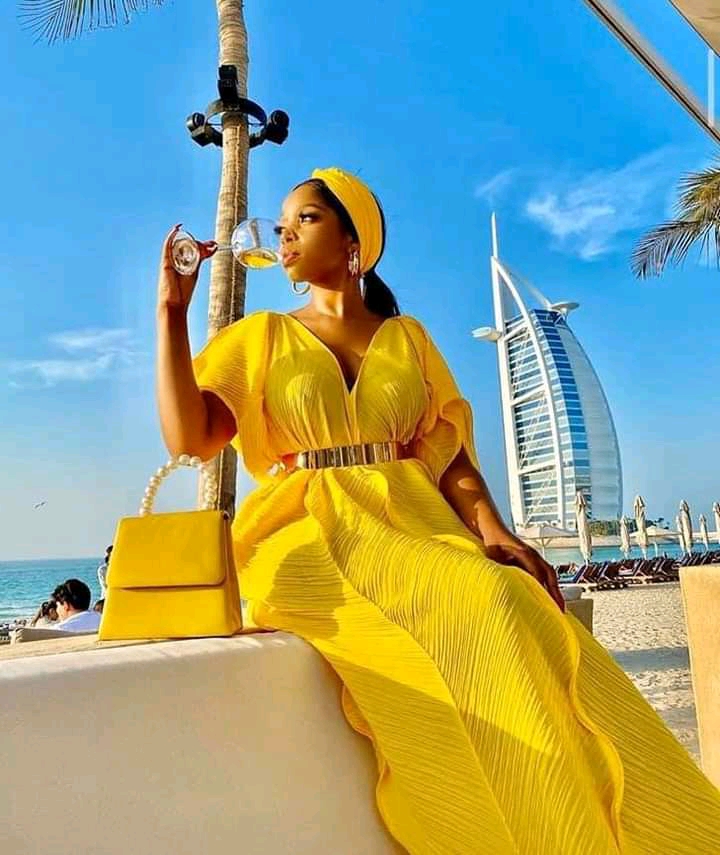 When choosing your outfit, feel free to choose based on your preference and comfortability. You must be comfortable in the outfit you wear.
As a lady, it is not every time you feel like wearing a tight or fitted outfit. in this situation, you can give the maxi gown a try. Maxi gowns are a type of gown that is designed loosely. They can be worn for various occasions and if you use the right set of accessories, it can give you a chic appearance.
Read also: Latest Ankara Maxi Outfit Inspirations For Ladies
The maxi gown can do designed with a chiffon Ankara, Kampala, or lace fabric. If you want them to wear it as a casual outfit, the Ankara, chiffon, and Kampala are more recommended because of their light fabric texture.
Below are some latest maxi gown designs for you: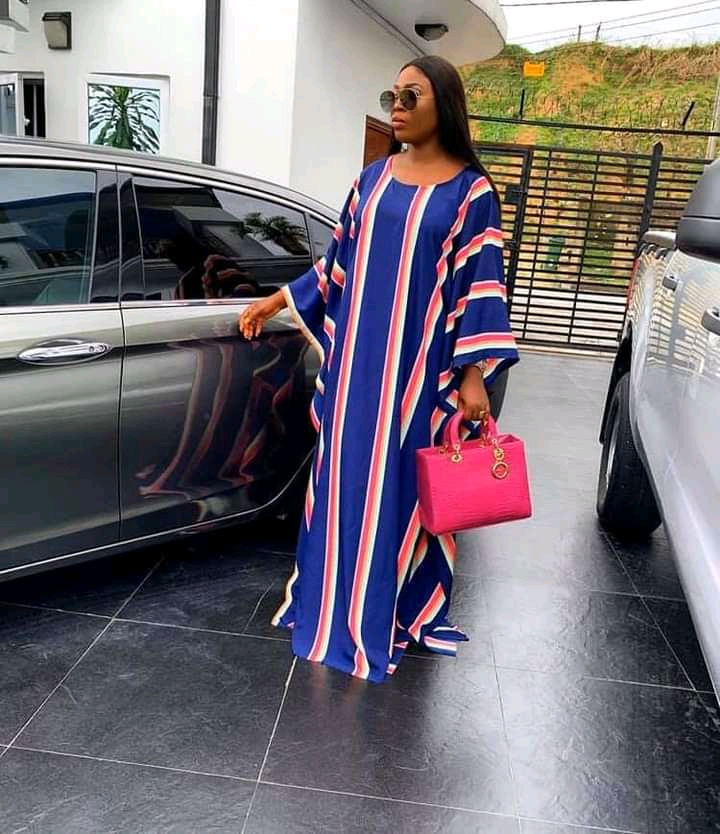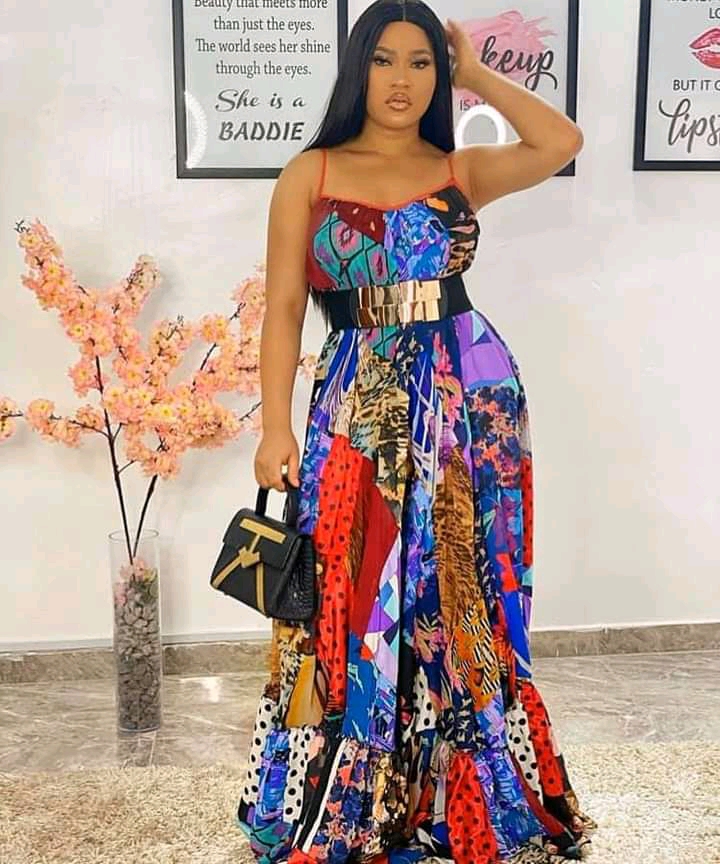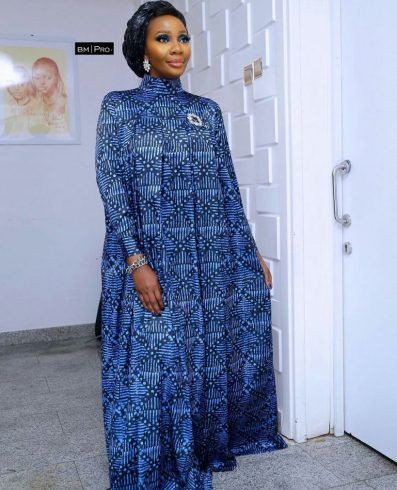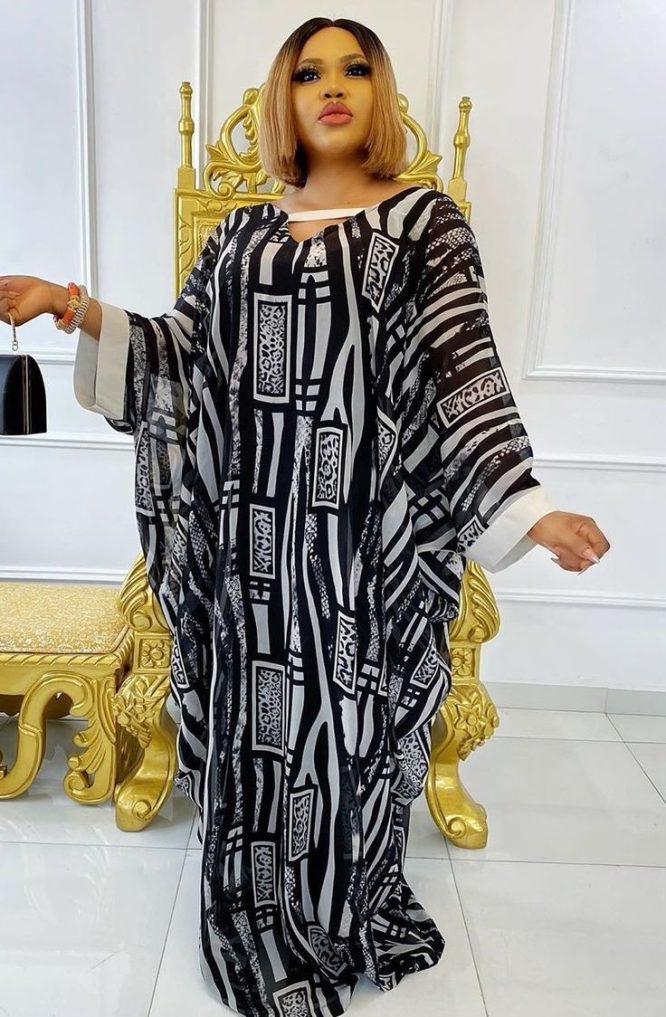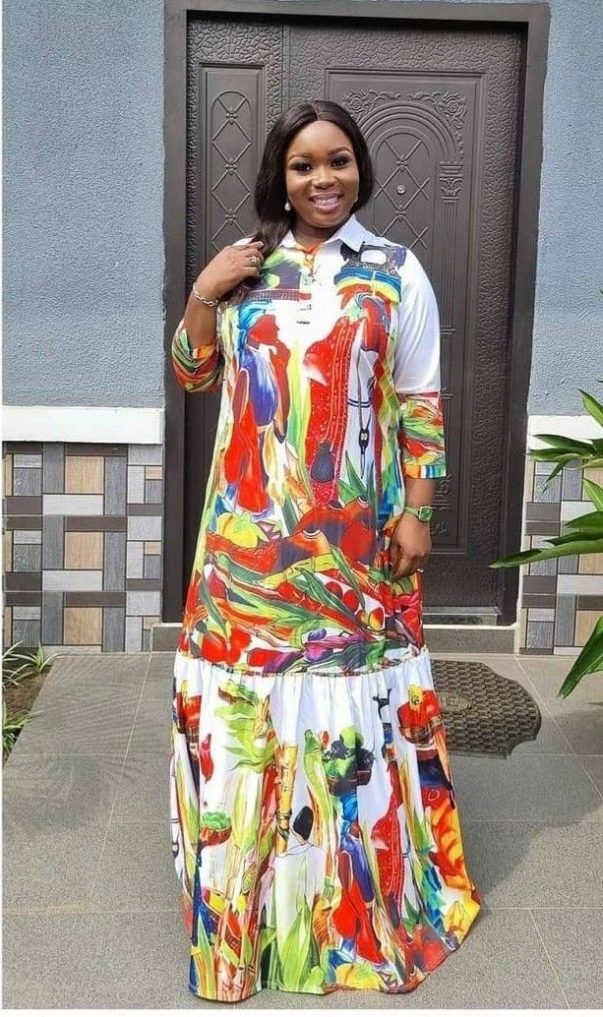 Photo credit: Pinterest