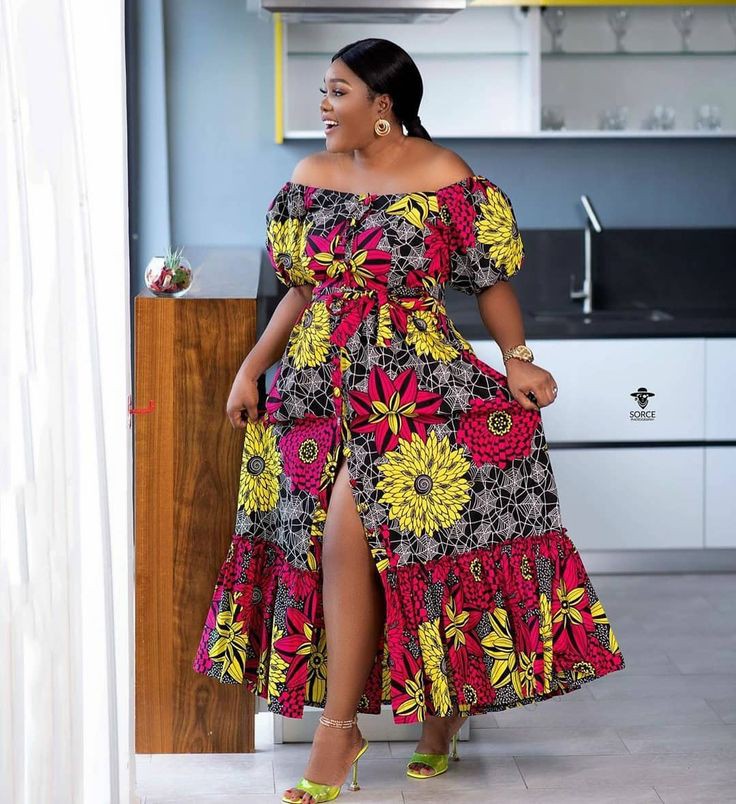 During the hot weather, you need an outfit that is heat conducive and easy to wear. Trust me when I say you don't want to wear a complicated outfit during hot weathers.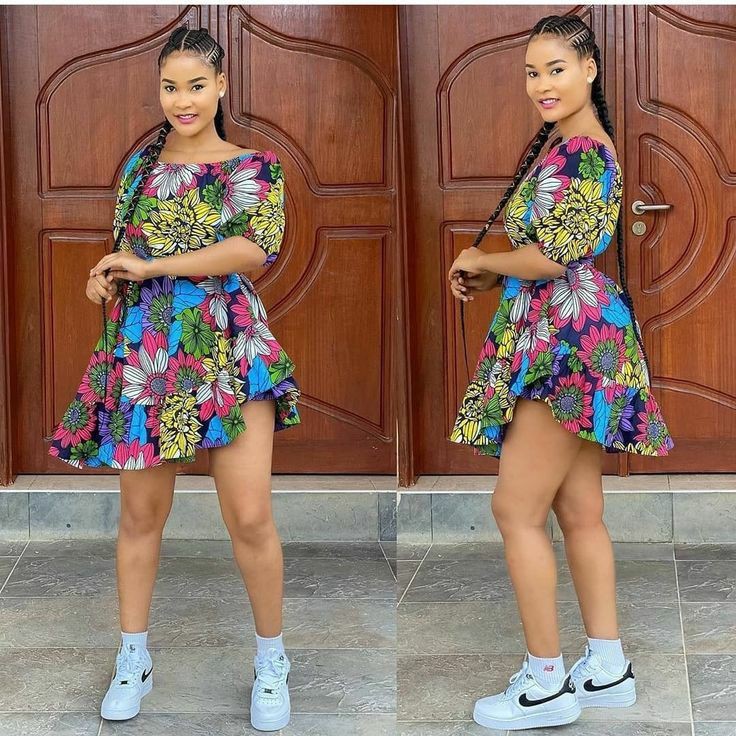 This might make get uncomfortable, easily frustrated, annoyed and eager to remove your cloth.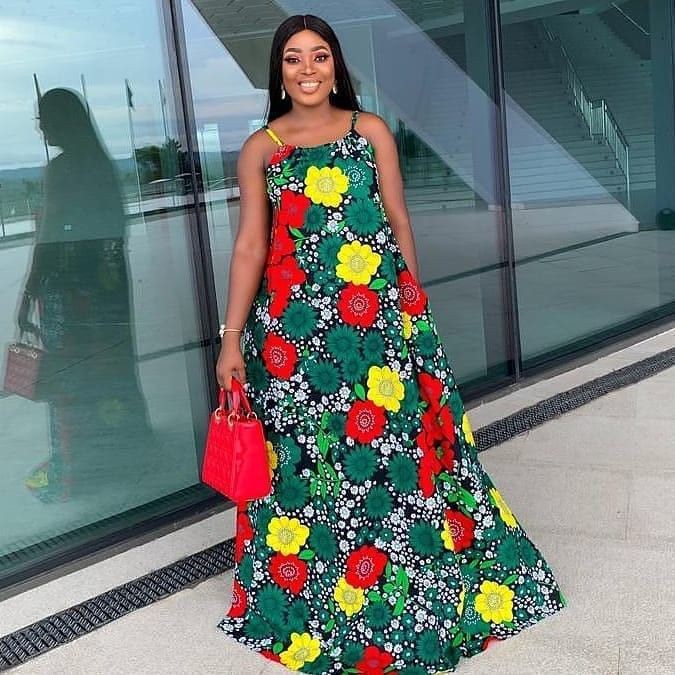 The ankara fabric is one of the best fabrics you can wear during hot weathers. This is because of the nice and simple texture of the fabric.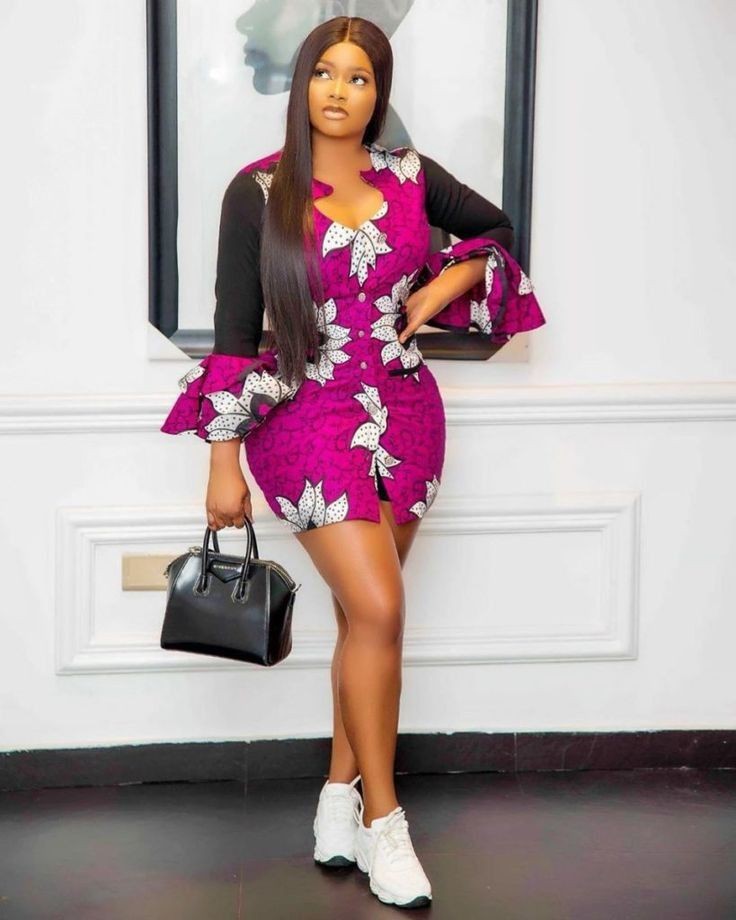 As we all know, there are different ways of styling the ankara fabric. In today's article, we will be checking out 25 Best Ankara designs you can wear during hot weathers.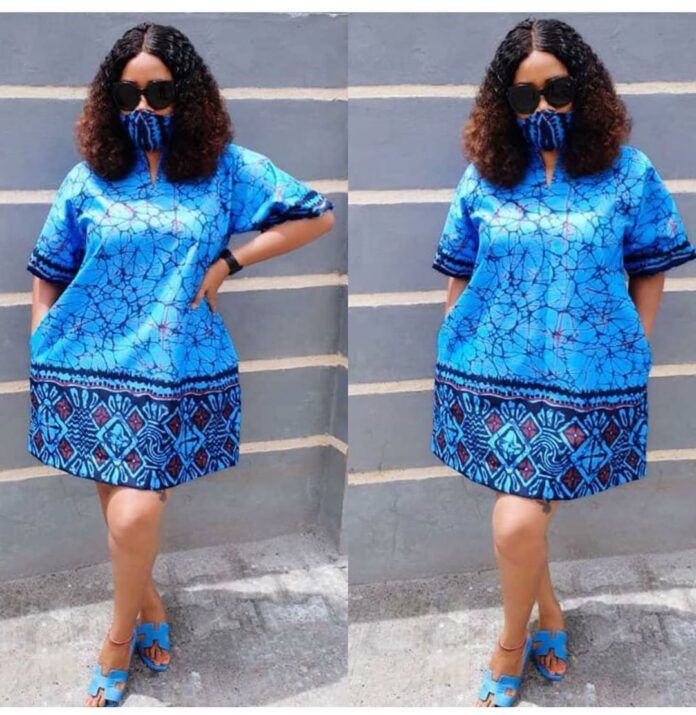 Read also: 30 Decent Ankara Styles You Can Wear To Church This Sunday
When you want to style your ankara fabric for heat periods, you need to consider the comfortability and simplicity of the style.
Avoid going for styles that is too extravagant as they may make you feel uncomfortable. Simple styles like a short gown, a maxi gown, a jumpsuit or Kaftan gown are more recommended for you to explore.
Maxi gowns are known to be a perfect hot weather outfit you can wear. Not only does the gown give off a class look but it is also decent to wear.
Some ladies prefer rocking their maxi gown with a tiny sleeve while some like it as an off shoulder gown. You can pick anyone you want depending on your preference.
I have compiled some 25 Best ankara designs you can explore below: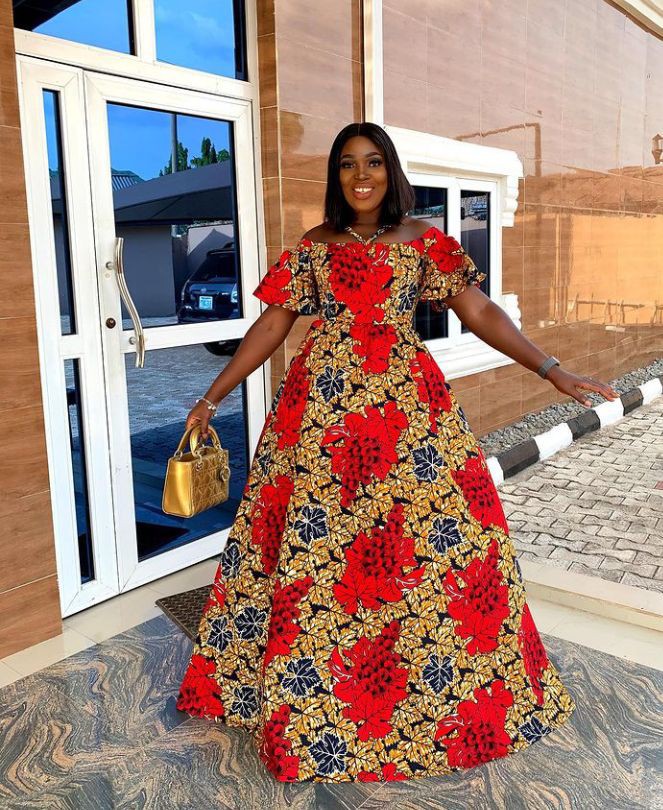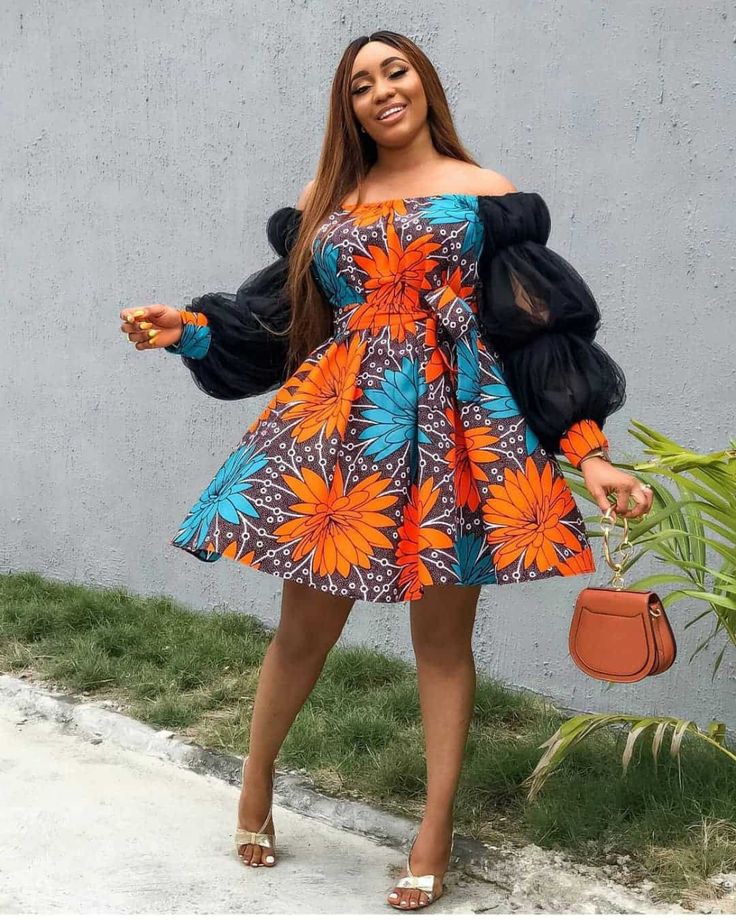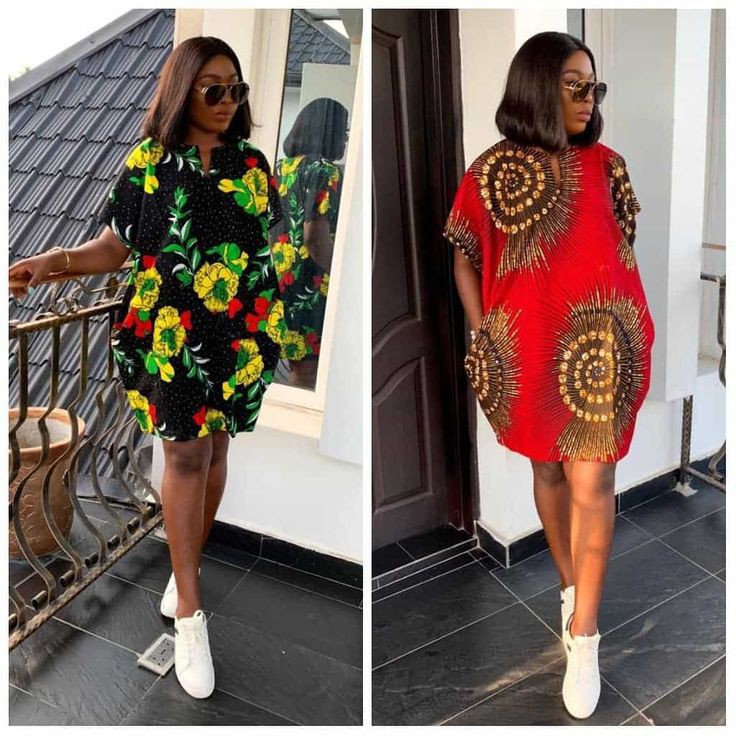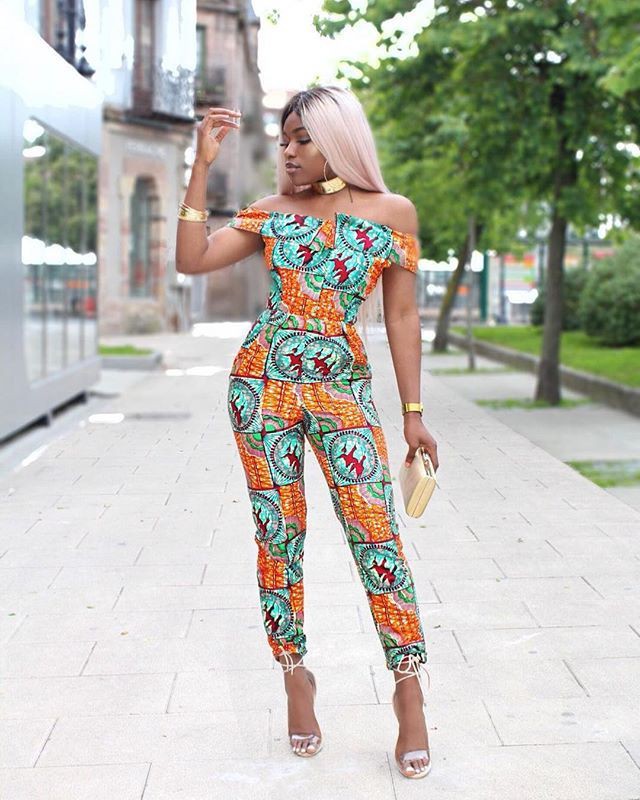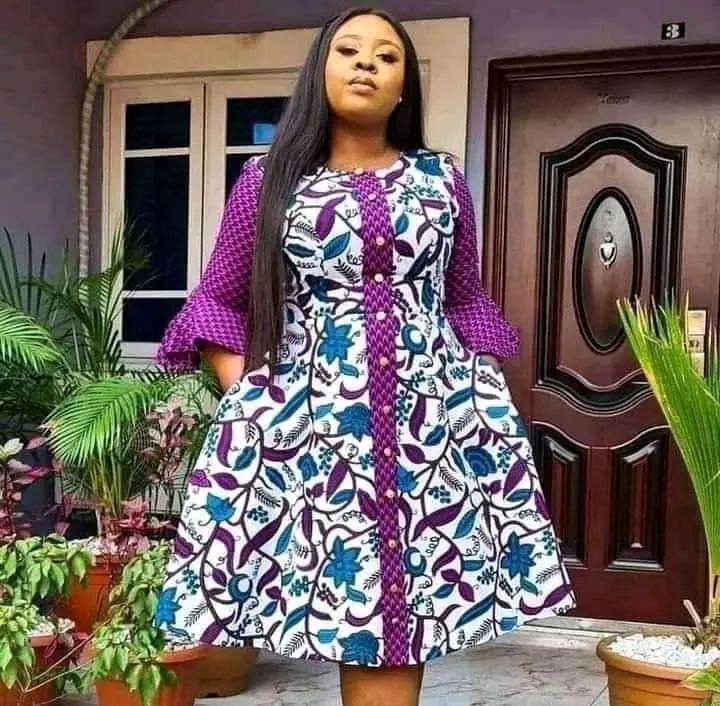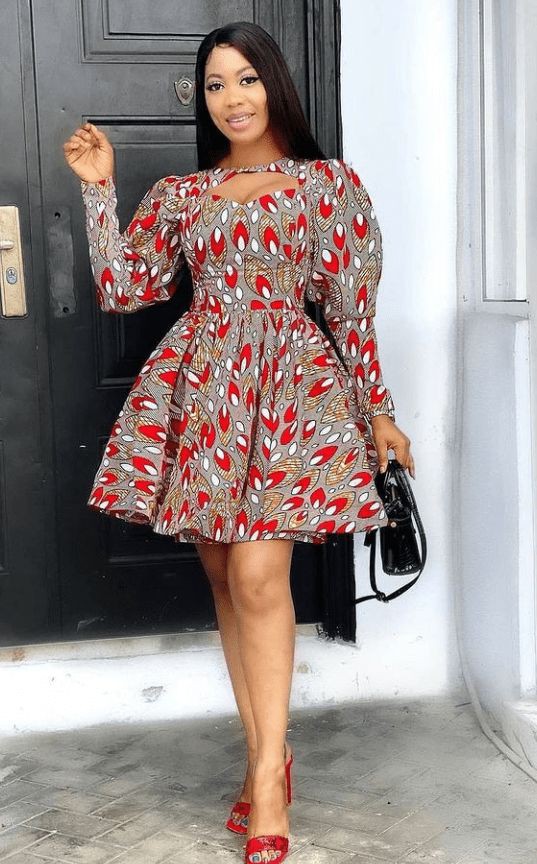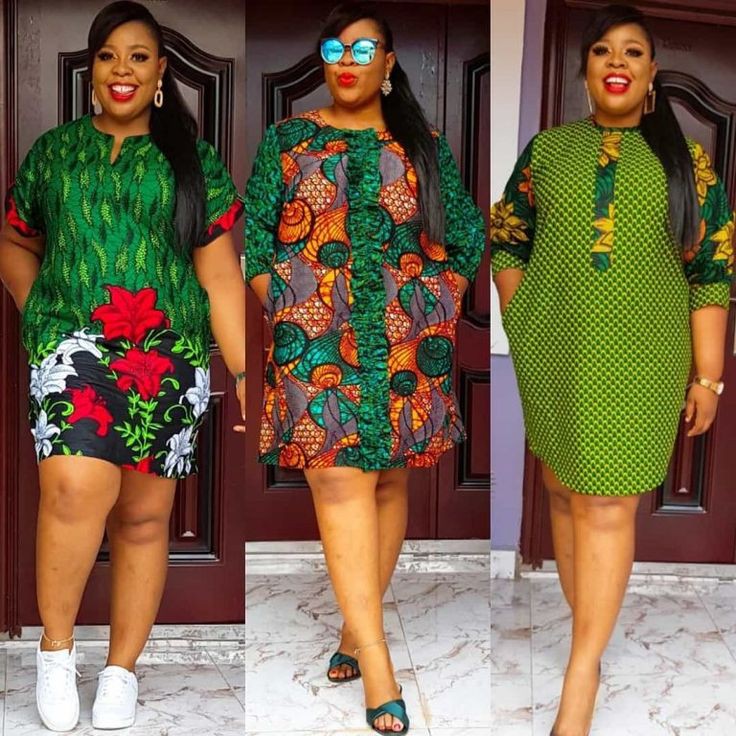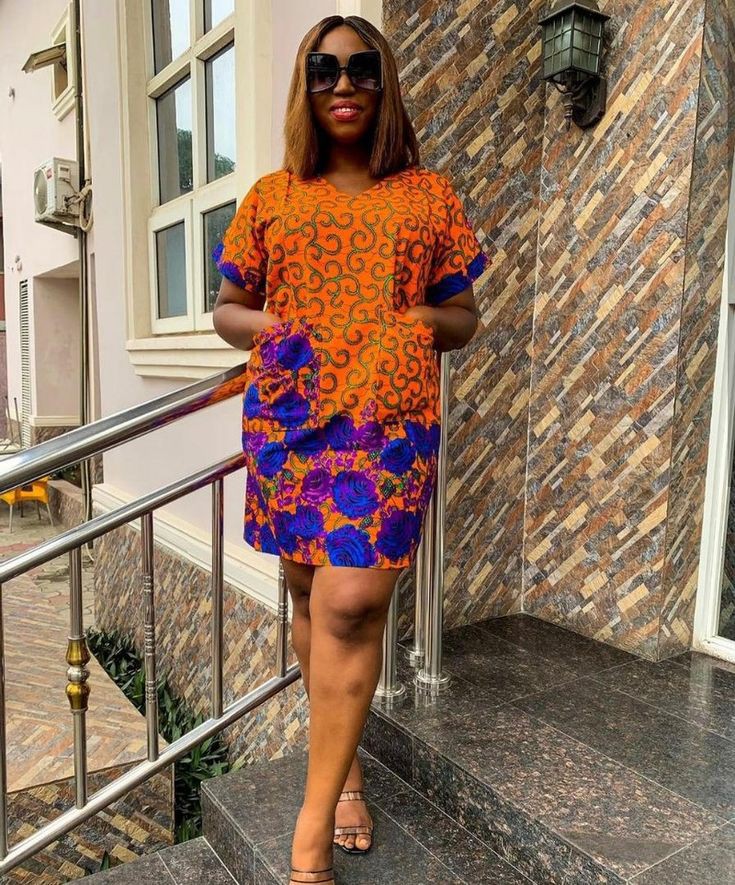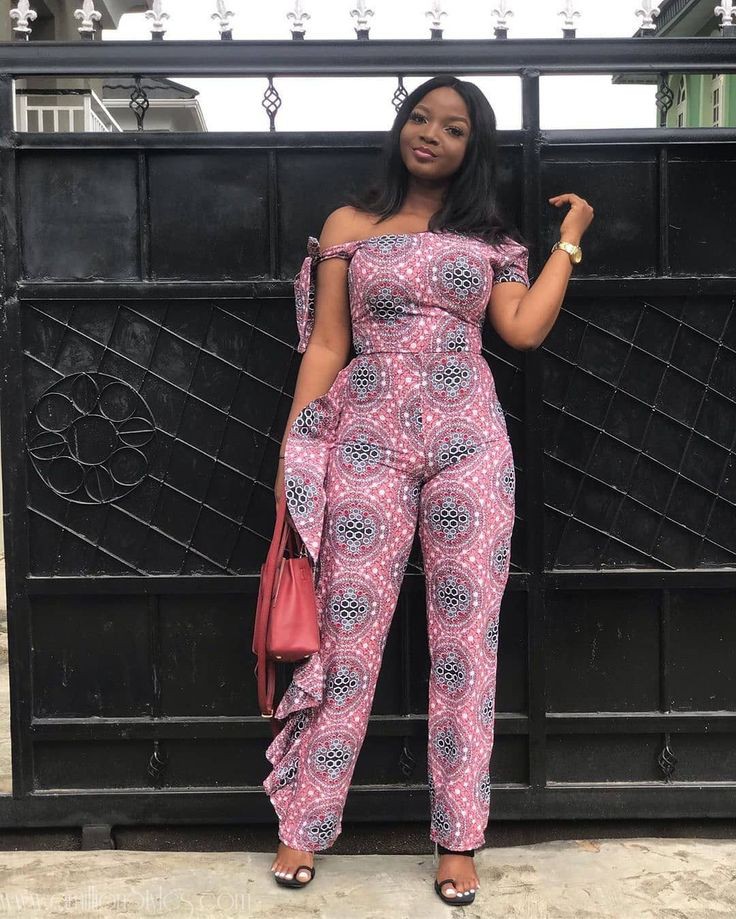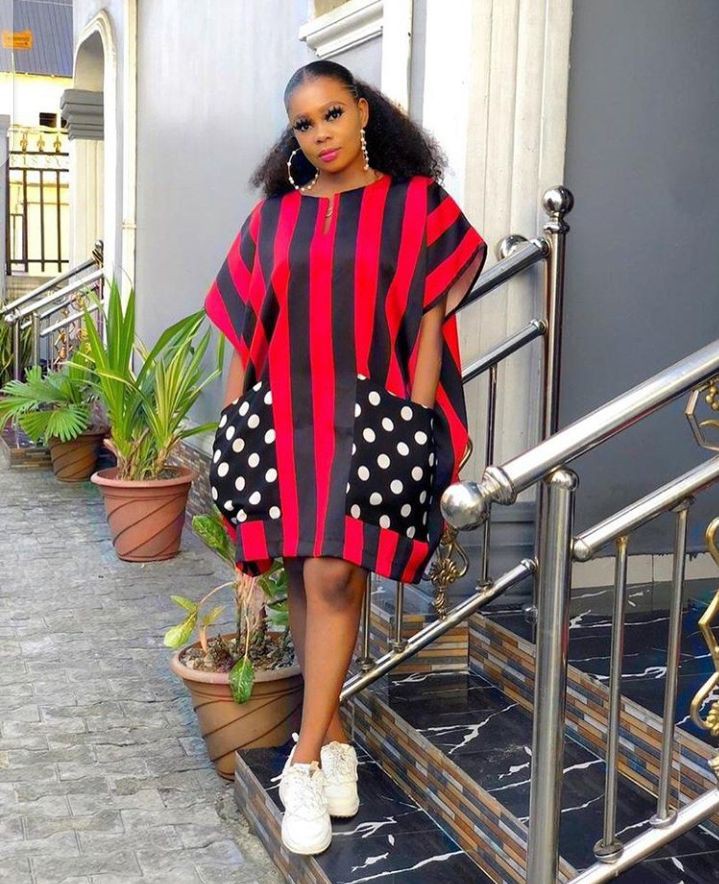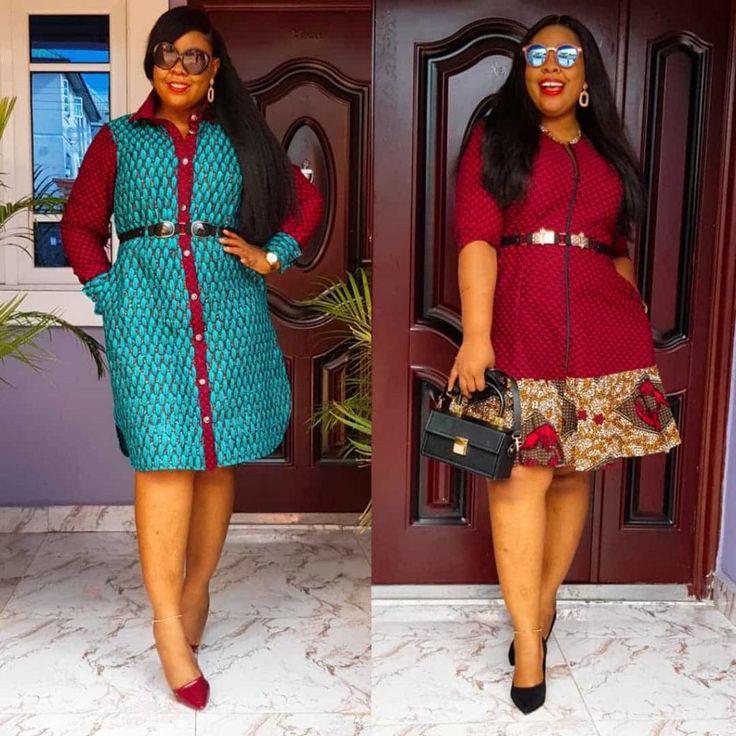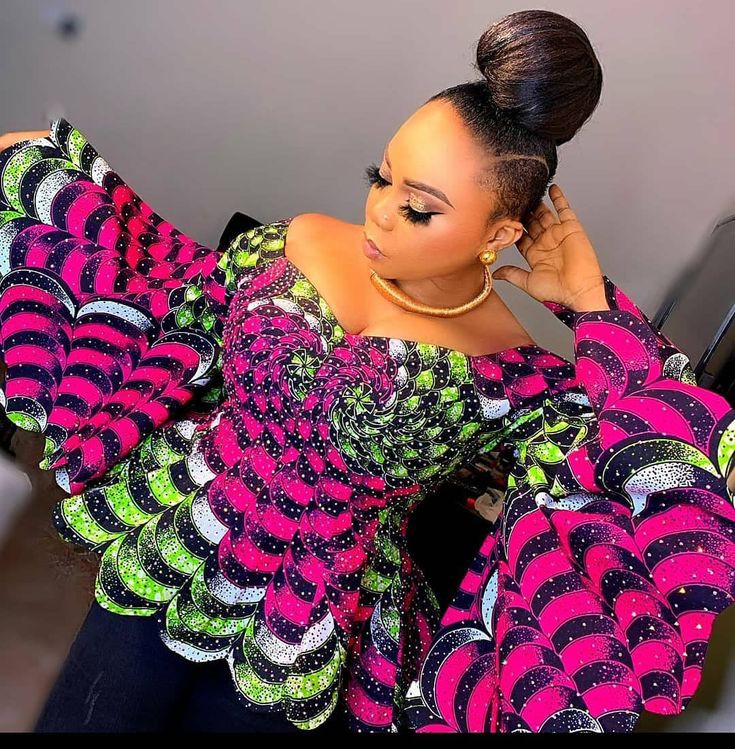 Photo credit: Pinterest